….or not.
In a few short weeks I will be turning 35. Oh, 35 you came too soon. I'm like 5 whole years to 40.
I'm normally not a party girl, but I do recognize certain milestones require special recognition and 35 is one of those years.
I've been tossing a few scenarios around in my head regarding whether or not I want to get down with a shin dig. I've been given a budget and I even have a party planner. However, the cheapster in me can't see paying that type of money for people to come and celebrate MY birthday. Keep in mind I didn't have a wedding so this would be a first for me in the arena of shelling out big bucks for people to eat and drink in celebration of a life milestone.
So I have to make my mind up soon and very soon because invites will need to go out in the next week. I've taken to Pinterest. In the event I do partake in the party life here are a few inspiration photos: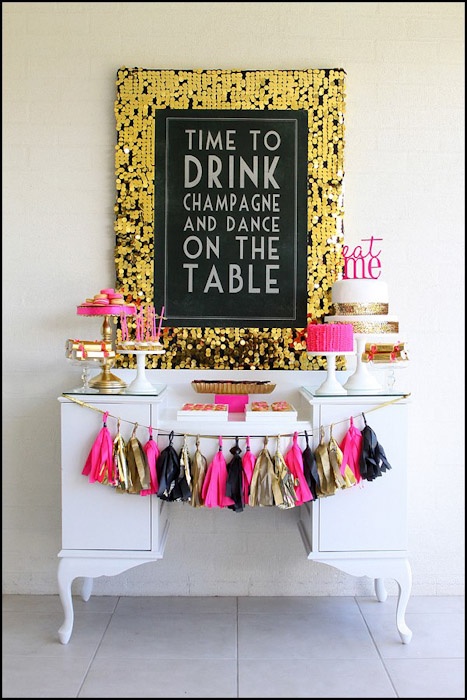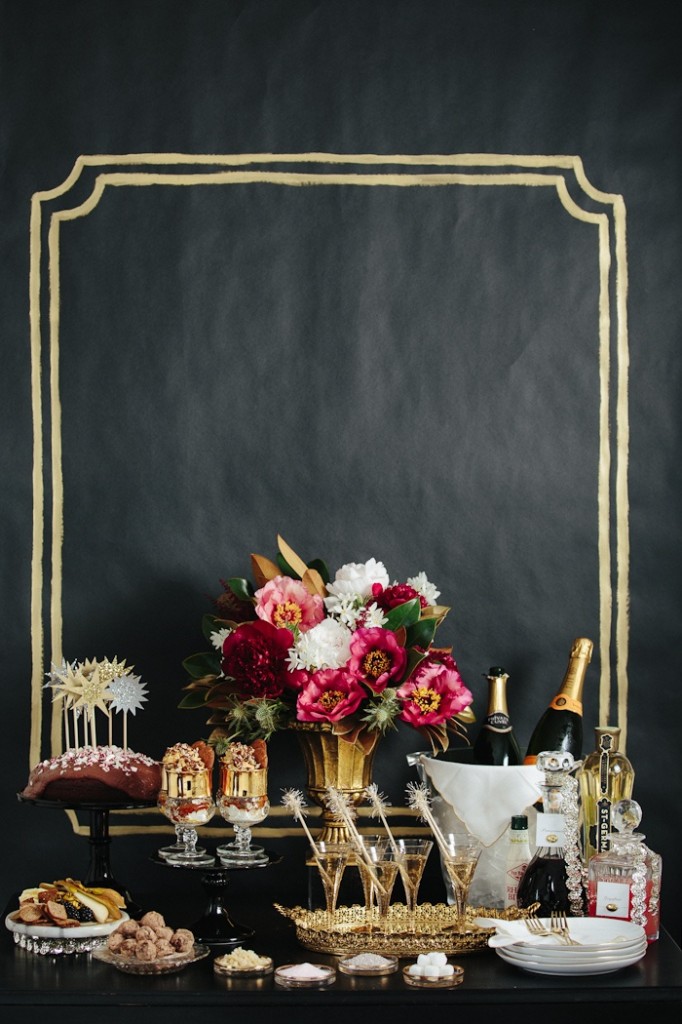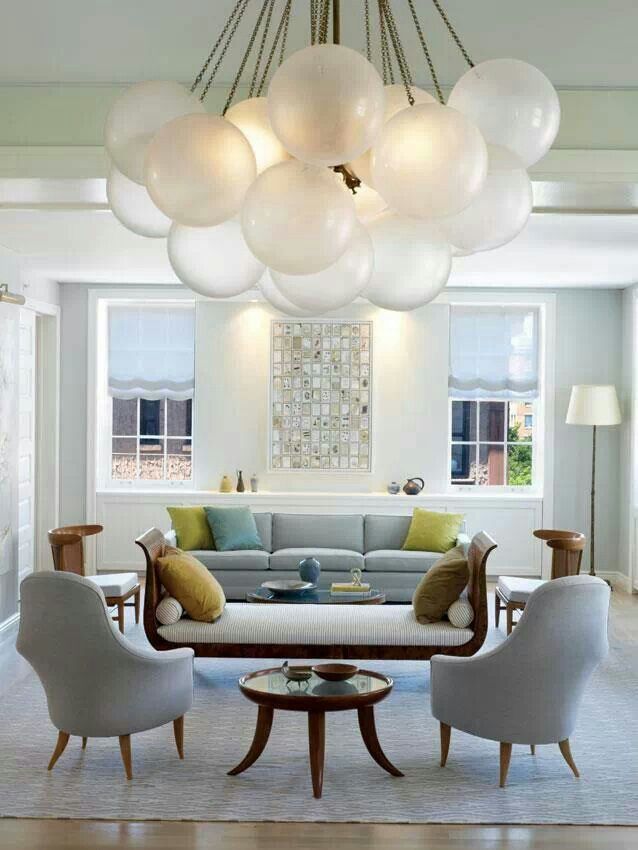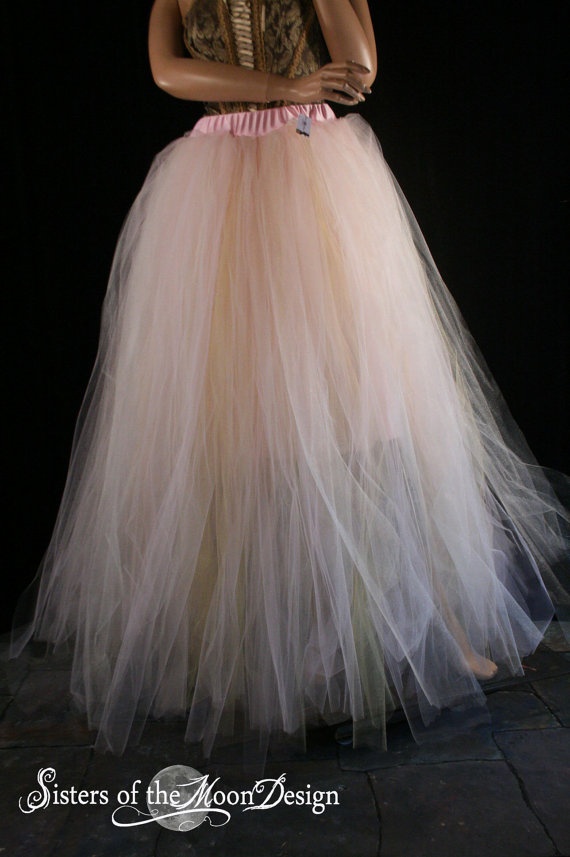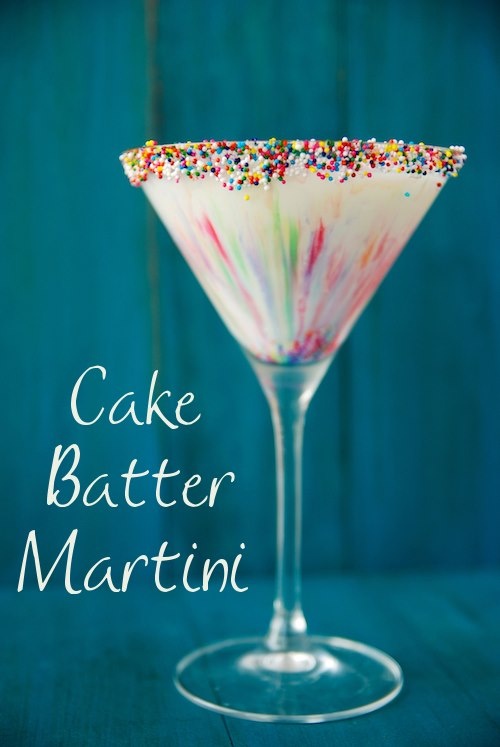 What do you think? Should I stop being so cheap and just have a party or put the money in my pocket and hit the spa and the mall?!!