Today is my birthday. My 39th to be exact, the very last one I will ever have in my 30s.
*lets that sink in*
I mean I still remember eating this cookie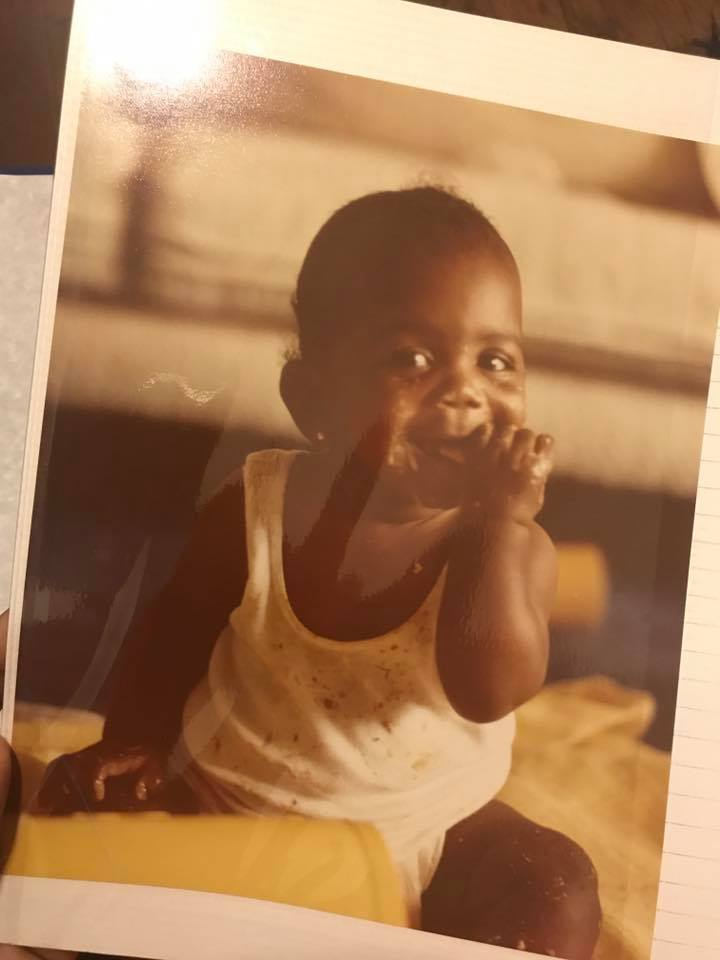 No matter how real and unkind life can get, another year of life is the greatest accomplishment. Nothing is promised except birth and death and what we manage to do with the time in between, the dash as they call it, is truly what matters.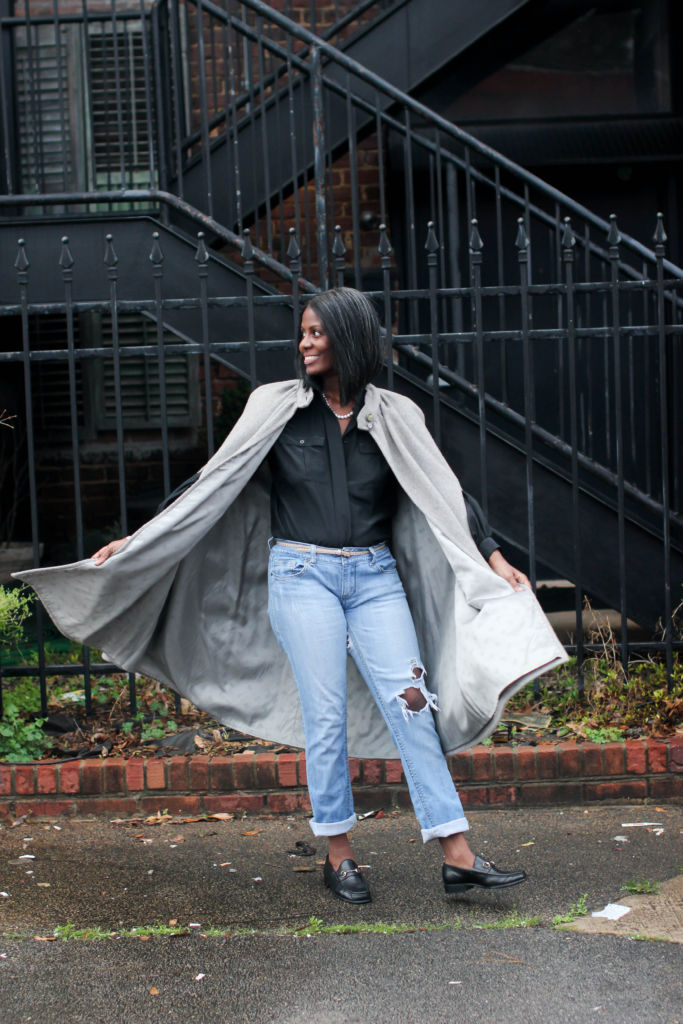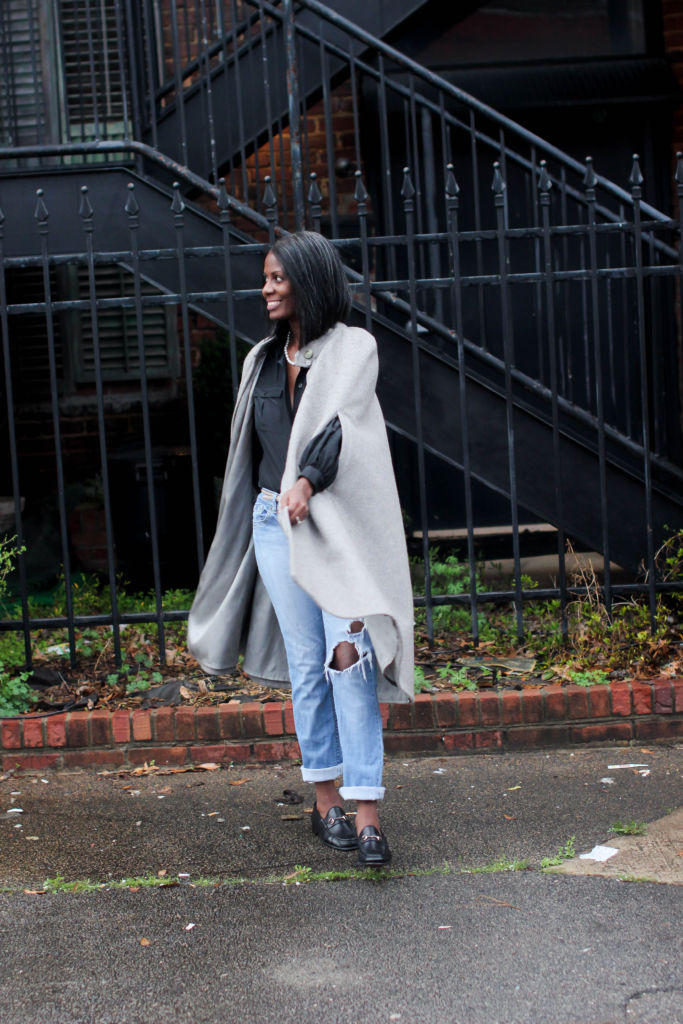 Seems like I've been in a space of trying to figure out the next steps in my "dash"  for a while now and instead of rushing the process I'm learning to sit in it, learn the lessons and work toward my ultimate goals hoping God sees fit to put some of his super on my natural. I'm learning all those things we thought we would have figured out by age so and so was sheer foolishness.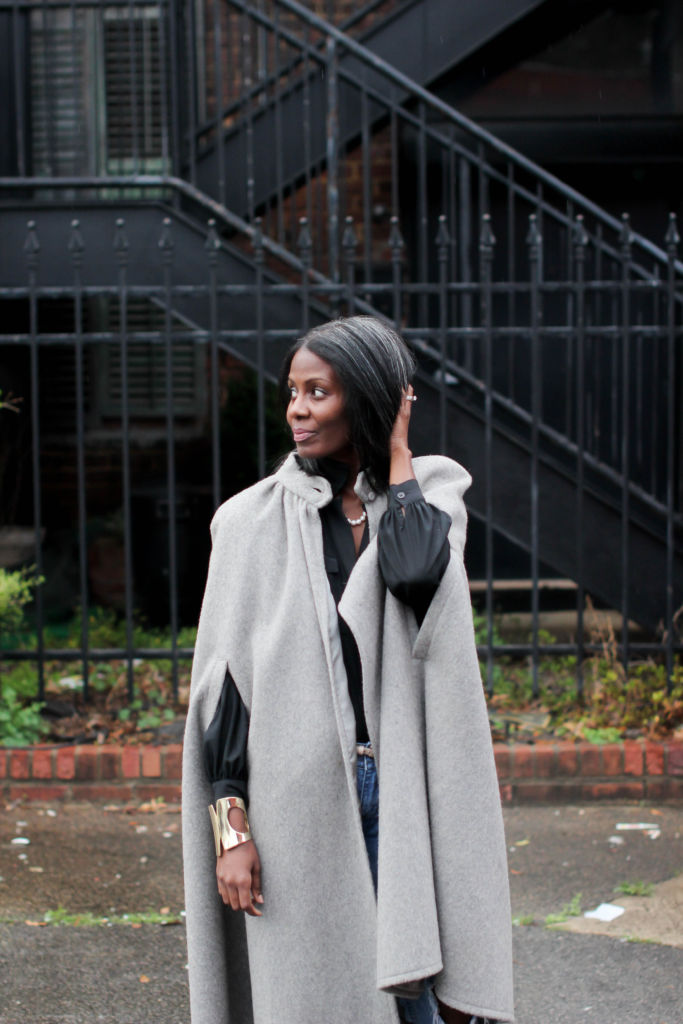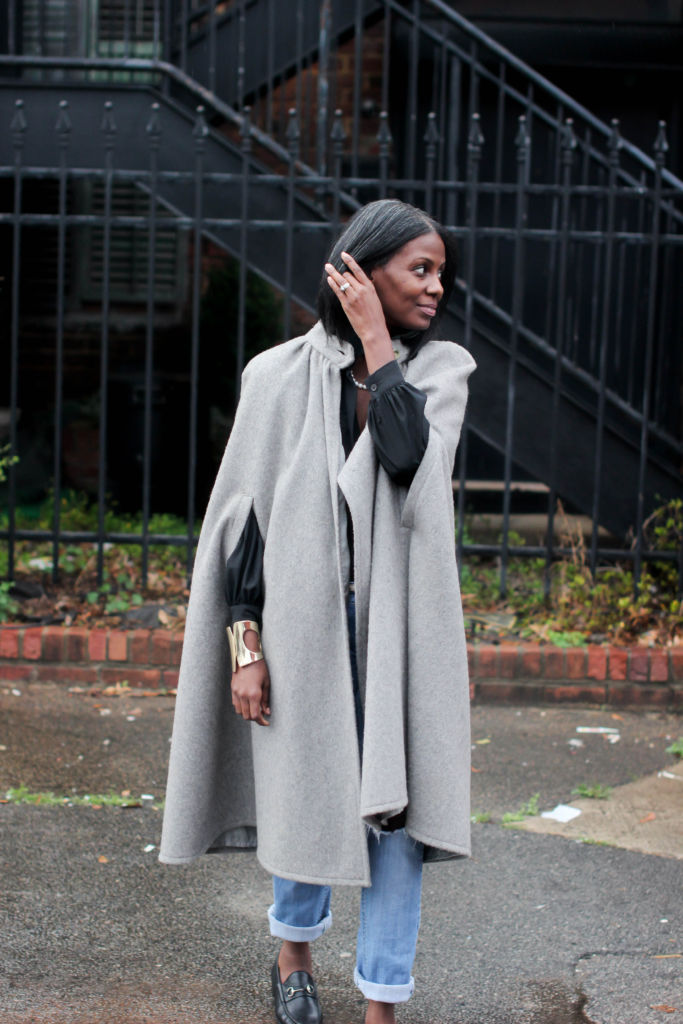 I'm going into 39 doing the rest of the hard work in learning to love and deal with myself, faults and all, telling folks no a little more than the years before, drinking my water, unapologetically telling folks to worry about their gray hair and not mine, minding my business and trying to get that real glow up so I can roll into my 40s  fresh faced, gray streaked and free if the good Lord sees fit.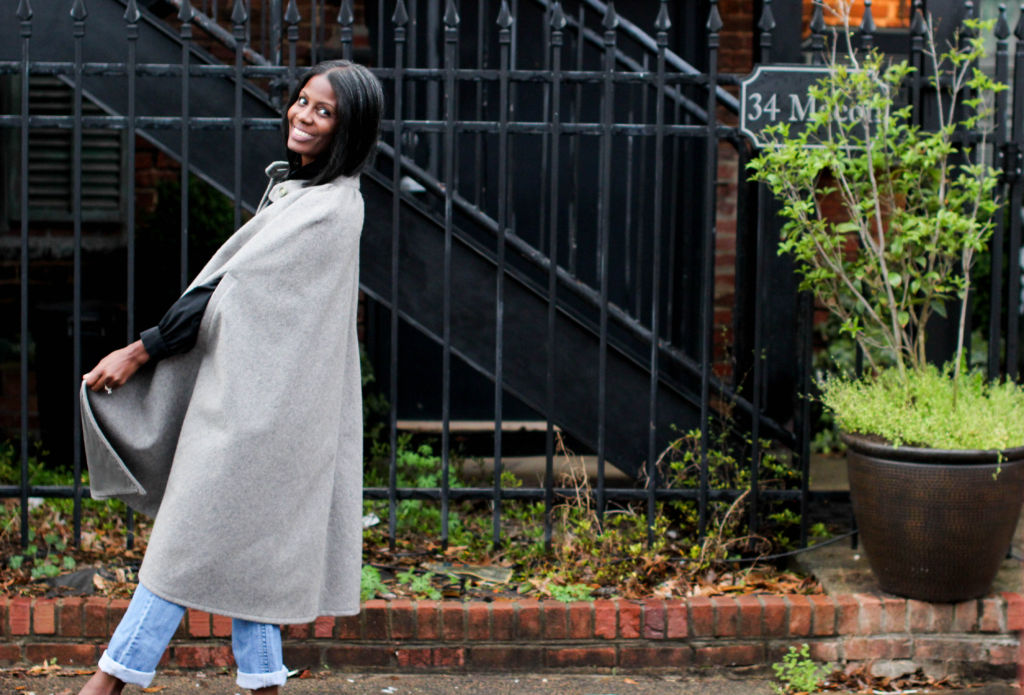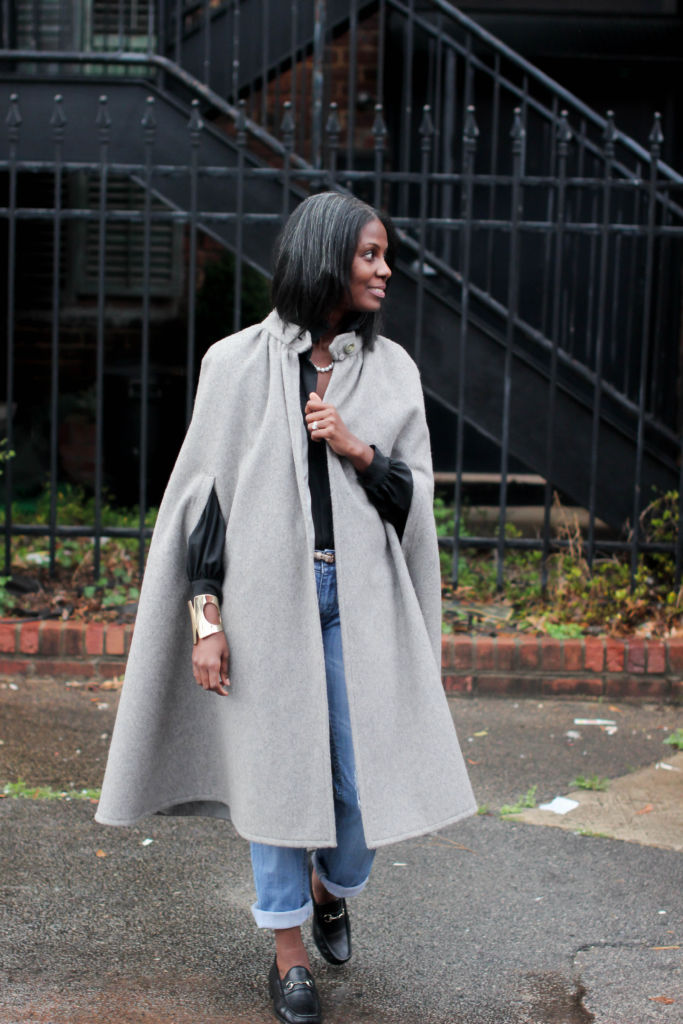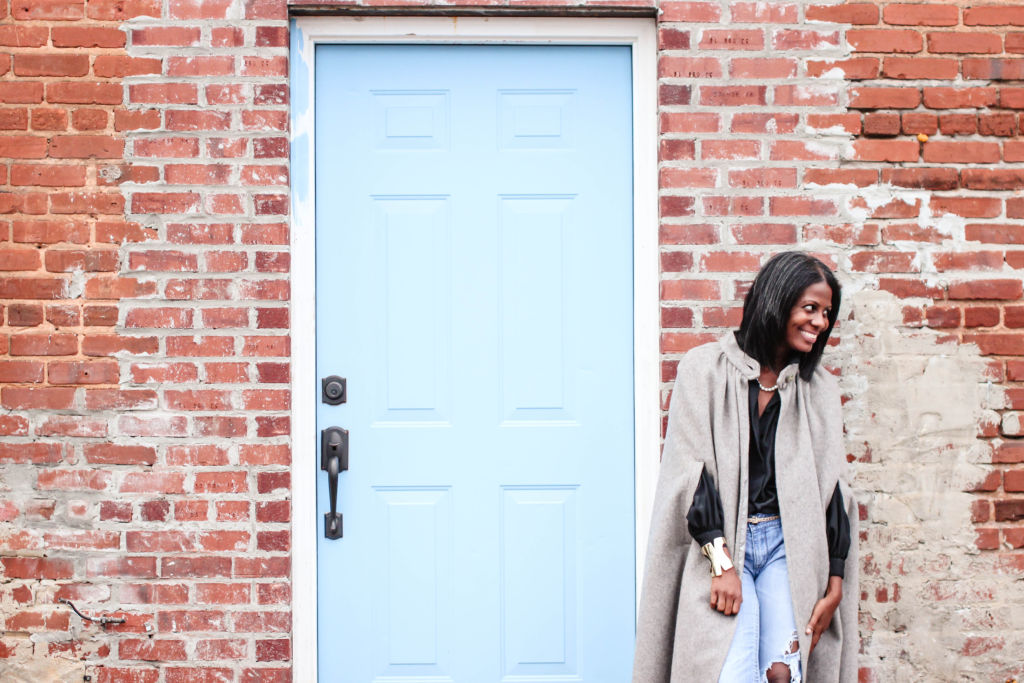 Blouse | Thrifted    Jeans | Thrifted  Shoes | Gucci (affiliate link)  Cape | Vintage, as in was my Mama's  Bracelet | Gifted
ISSA CELEBRATION!!!!
The turn up commenced at midnight and shall conclude on Sunday at 11:59p.
Catch me in the Instagram streets. Have a great weekend y'all!