If you follow me on Instagram, you know there has been a lot of chatter about houseplants and now that I've managed to amass most of my dream houseplants  it's now time for me to turn my attention outdoors. The weather here hasn't completely broken but it is definitely time to start seeds indoors for vegetables that have a long germination time , tomatoes and peppers specifically.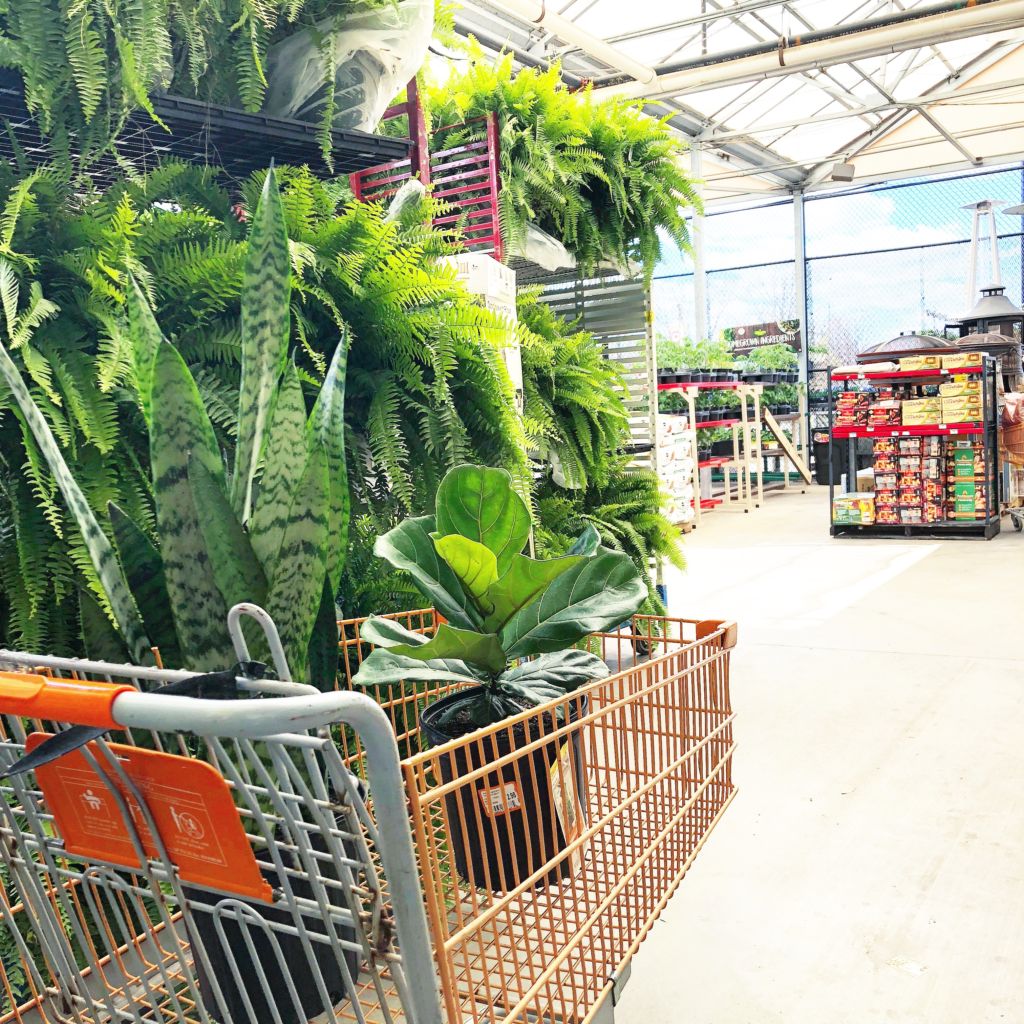 I've had people ask me a few questions about gardening and while I'm not an expert by far, I've had some success and would like to point you to a few posts that will get you on your way if you are interested in trying your hand at growing your own food.
Gardening doesn't have to be expensive, that handful of kale in the picture above is the flower child born from a $.25 pack of Dollar Tree seeds. If you've never gardened before I suggest starting with containers. While they require more attention, particularly when it comes to watering they are the least expensive way to get a feel for gardening before you invest the big bucks into boxes and dirt.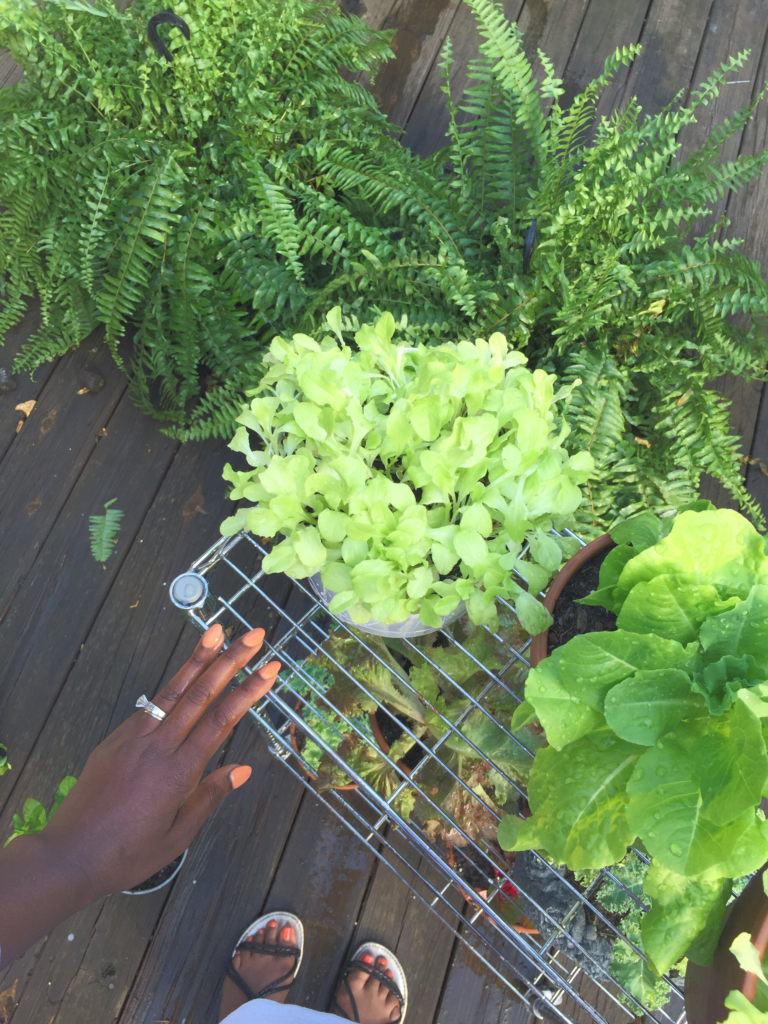 If you are impatient and prefer not to start from seed, Home Depot and Lowe's are now stocking starter plants and while a little more on the expensive side if you need instant gratification this is the route to go. Keep your eyes peeled because they will often mark them down 3 for $10 and that's a great price.
There is so much information to cover about gardening that MJ and I are planning to do a fun FB or IG live giving you our tips and tricks, taking a few questions and giving you some resources to help you on your journey. We'll let you know the exact date and time so be on the look out.
In the meantime here are a few posts I've done about gardening to hold you over. If you have any questions please leave them in the comment section and we will be sure to address them in the live!
My first year raised bed gardening