Hello garden season, it's good to see you again. It's time to get back in the garden and I couldn't be happier to get my hands dirty, and my little piece of heaven cleared of leaves and back in the game. If you are wondering how to start a garden, I may have a little insight for you. I don't consider myself an expert, but the last 6 years have taught me a little something!
If you remember last year I did a complete overhaul, expanding it from this to this. I am constantly getting messages that my garden is goals, while it may be, it didn't happen overnight.
I started back in 2015 with a few pots. I knew very little about gardening except I wanted to give it a try. Here are some tips that I gave back then.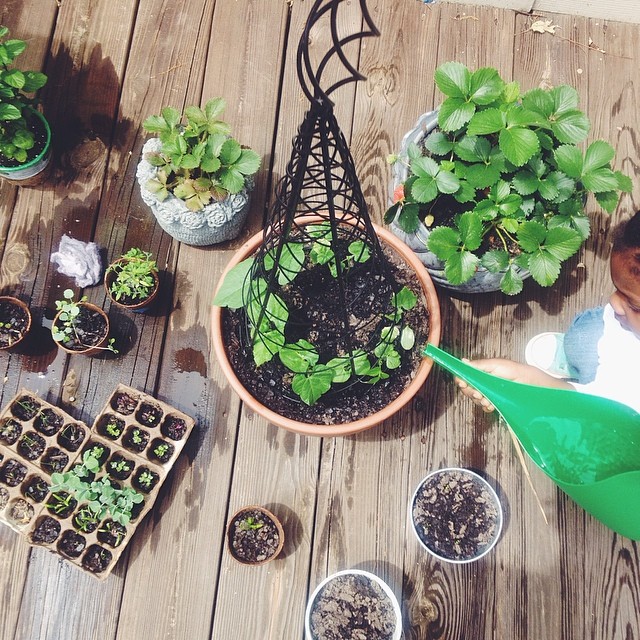 I kept at it, and eventually moved on to 3 small raised beds in 2017, I wanted to make sure I was invested…turns out I was. I was so proud of this space, it took another 2 years of functioning here before last year's expansion.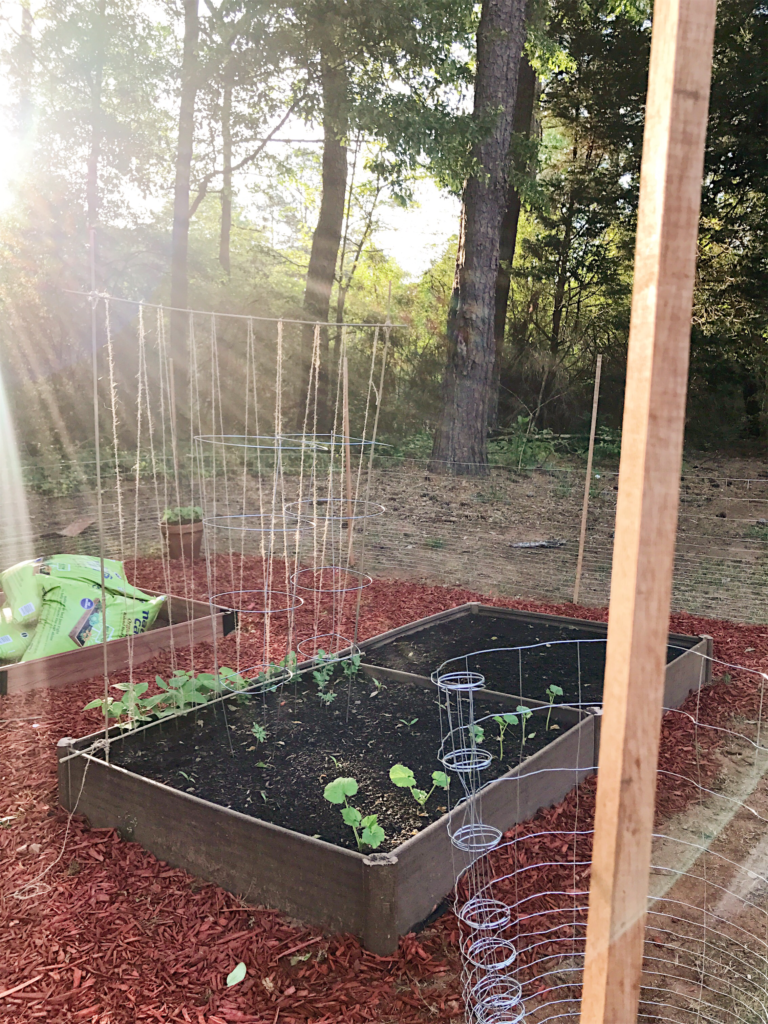 Now that I don't have anywhere else to go space wise, it's time to continue adding to my current space in terms of pots and garden decor. I'm so excited for all of the wonderful ideas I have to come to life this season.
Over the years, I've shared some valuable information on how to get started gardening whether it be in one pot, or twenty. Here are a few posts to get you started…don't forget there is also YouTube university!
My 2020 Garden Plans
I'm slowly realizing beautiful gardens are built with layers, and are likely never finished. They are always changing with new inspiration, and a good structure is just the beginning.
Last year I had a huge problem with pollination, I need to add more flowers this year and I'm so excited. I've already started many things indoors so I can have a jump start in April.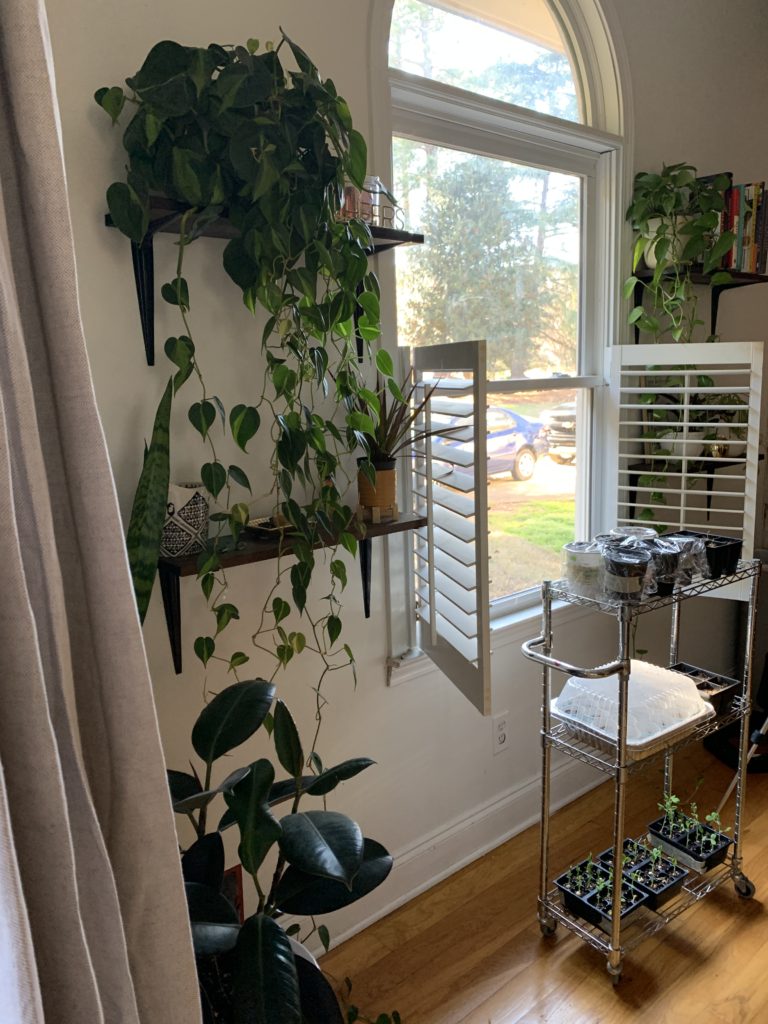 I'm also adding a potting bench, a new longer and deeper bed, and finishing off the fence that we didn't get to last year. I'll be digging out the perimeter area for wildflowers and other cut flowers.
There are also plans for a small greenhouse to be done in the fall.
I. Am. HYPE.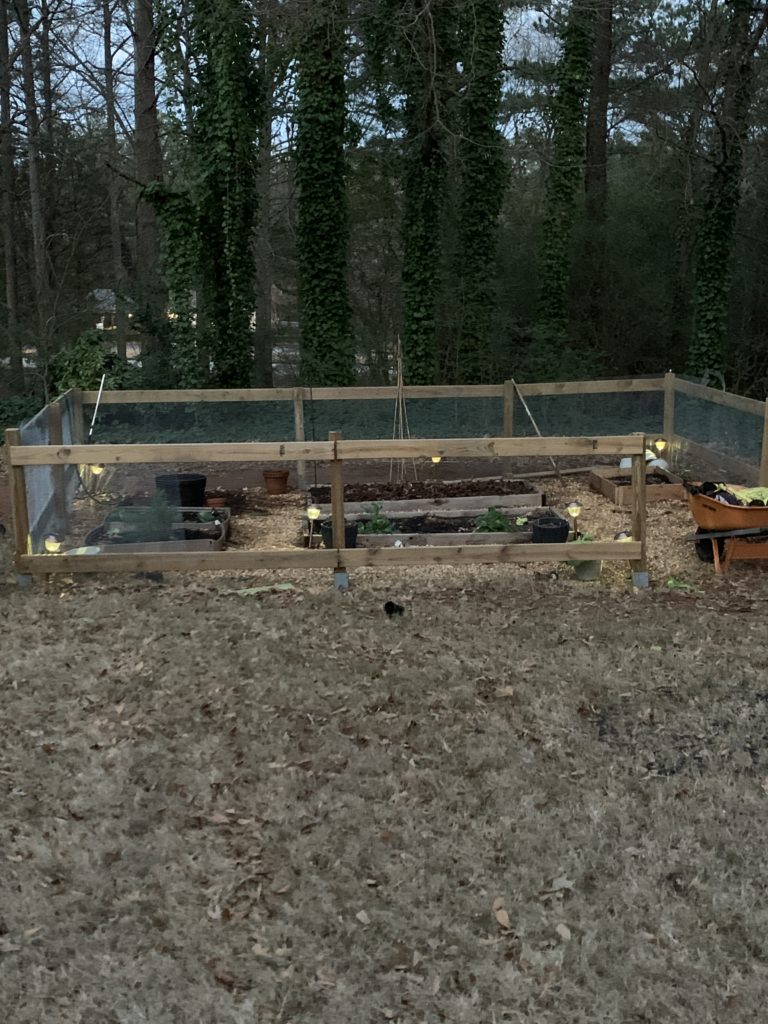 I had a few crops hang around from the fall like these brussel sprouts and a few cabbages. I'll let them stay until I need the space. At the rate they are going, they will be ready for harvest just in time for their eviction date…read last frost day.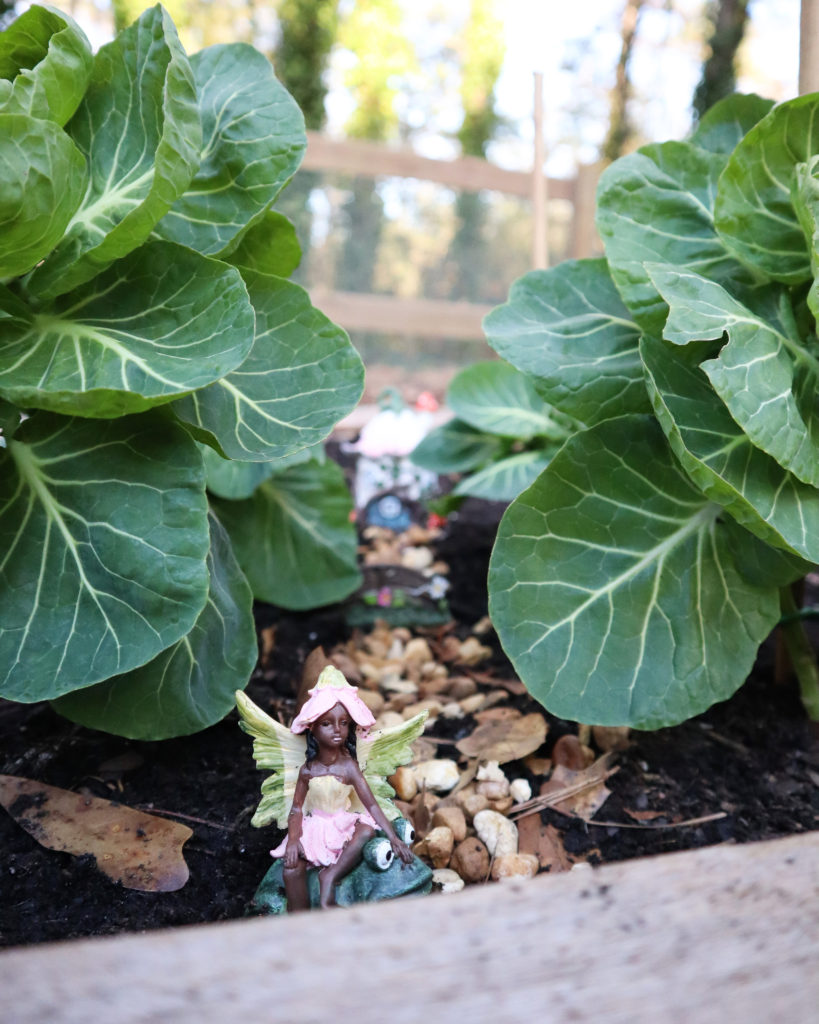 I recently did a video tour of the current space, and talked more in-depth about my plans and intentions for the space. If you aren't already following me on YouTube, hit that subscribe button…I'll be doing weekly progress videos that may not always make it to the blog!
Are you into gardening? Can I answer any questions for you?
Be sure to follow me on Instagram for real time updates!