This post is sponsored by Advent Health for their Feel Whole Challenge
I'm not even sure when the gardening bug hit me, while we're at it lets add in why. With those questions unanswered, here I am, inspired by the possibilities and beauty of nature in this manner.
I've done many posts on gardening, like my first time experimenting with container gardening, or my first time with raised bed gardening, or my favorite Dollar Tree garden items, I'm certainly not new to this and am clearly true to this gardening life.
With my fickle interests, I needed to wait a few years before investing a good deal of money into gardening, because the framework is not cheap. A few beds here or there with some dirt and such won't break the bank, but when you start talking about building out your version of a secret garden, the bill can add up… quickly. Ask me how I know.
This year, I decided I loved gardening enough to sink a couple of hundred dollars into building my dream garden, and with my husband's encouragement, strong math skills, and brawn it happened! I can see how it will be an ongoing thing, adding layers as the years go, but for now, I'm pleased with the framework. We still have to finish up the fence,but you know what? Even unfinished I love this space so very much. It is an oasis for me, every time I climb over that fence (because it isn't finished!) I remember what we started with, and see what it will become in the coming weeks.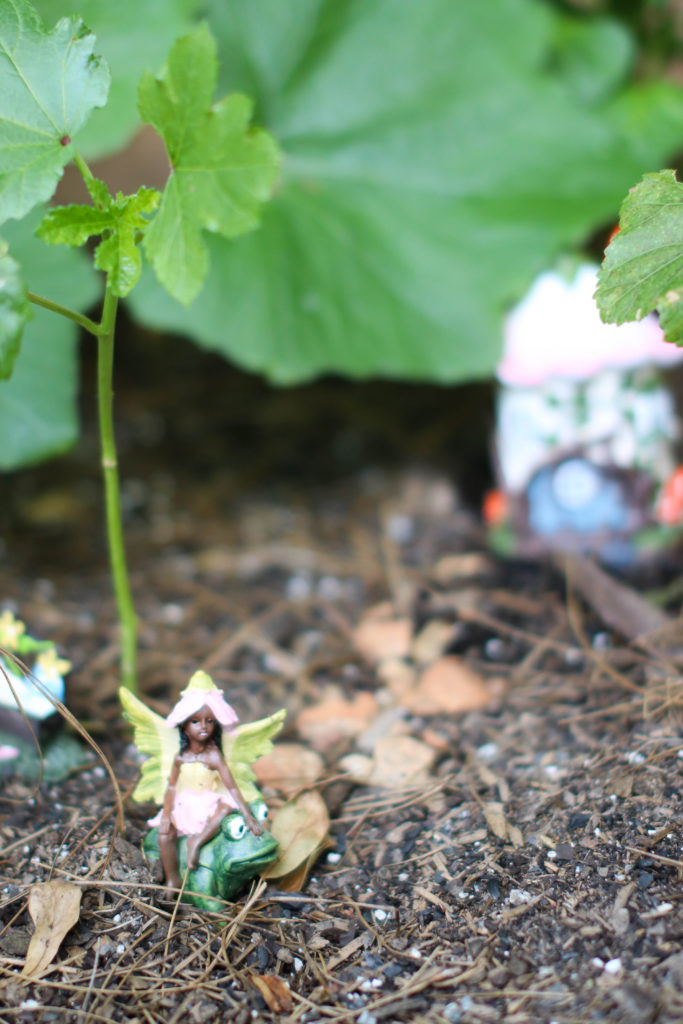 Gardening is a form of self-care for me that evokes a feeling that is a little hard to put into words but in a nutshell, it calms me. There's something about going into the space understanding that my nurturing and dedication can not only put food on the table but can be a beautiful space that is all mine.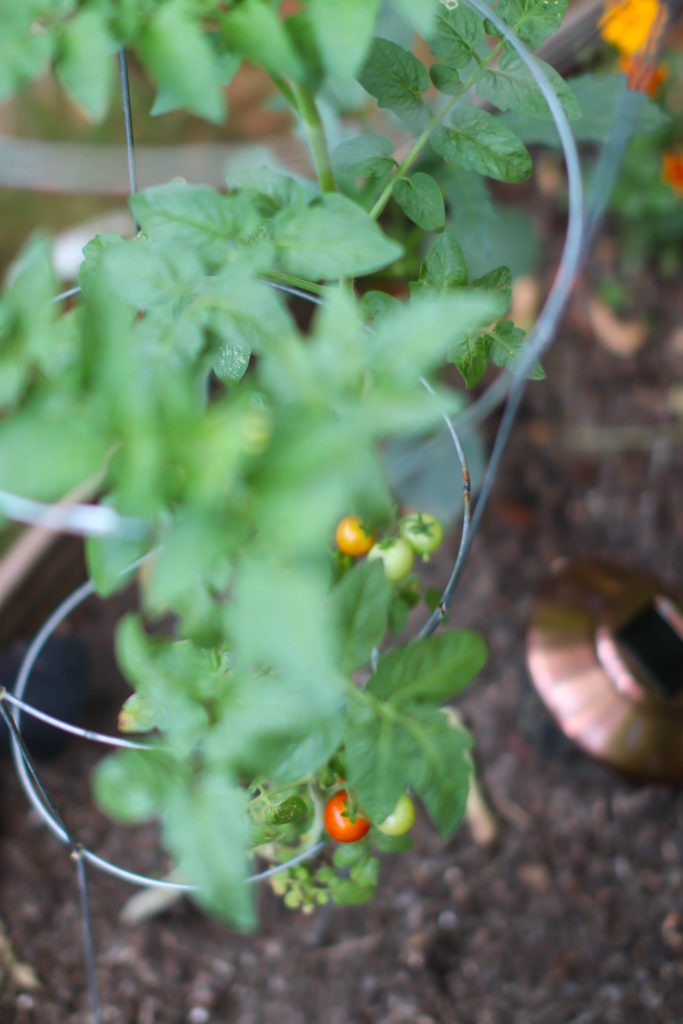 As I get older, I realize that building beautiful spaces whether indoors or outdoors takes time. It's a cultivation of passion, patience, and vision. I can't wait to see what it becomes as the years go by, there are already plans to add a small greenhouse next year.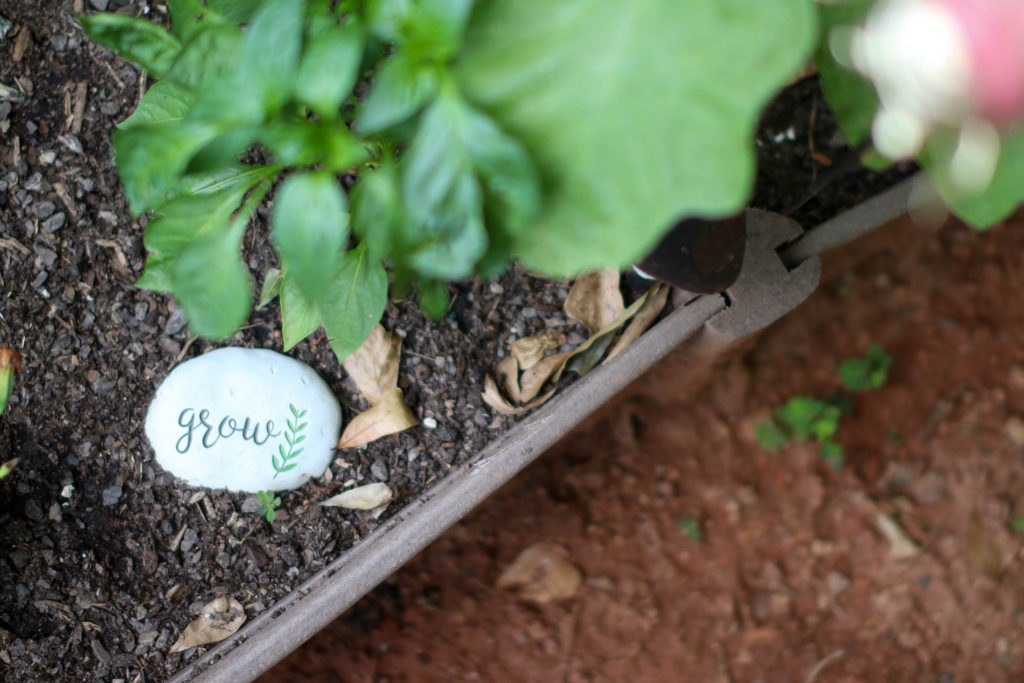 If you would like to keep up with my garden, be sure to follow me on Instagram where I give weekly updates and be sure to visit my garden highlight on the platform as well!