Today I'm solving your summer recipe dilemma with this homemade beef and broccoli recipe. I know every busy mother knows this struggle and the need for dinner not to be a burden or time consuming. In an effort to not fall prey to the drive thru syndrome that's bad for us in the health and finance department I really lean on my quick and easy meals in the Spring and Summer.
This quick and easy beef and broccoli is better than takeout. We've been eating this once a week for the past few weeks. When I cooked it the other night I thought sharing is caring so today I'm sharing this beef and broccoli recipe goodness with you.
This recipe is so easy you basically need cornstarch, brown sugar, garlic, low sodium soy sauce, beef and broccoli.
You can purchase the flank steak that is already cut, I usually just cut the strips myself.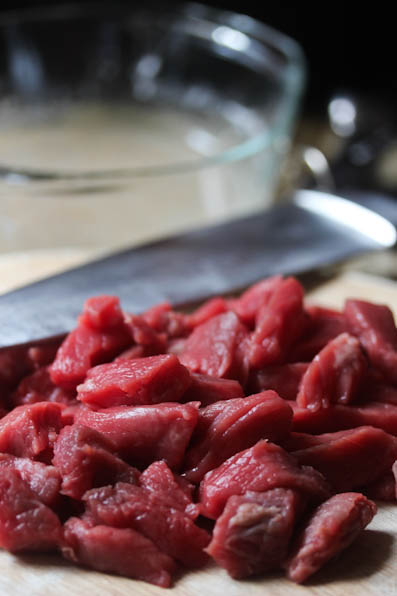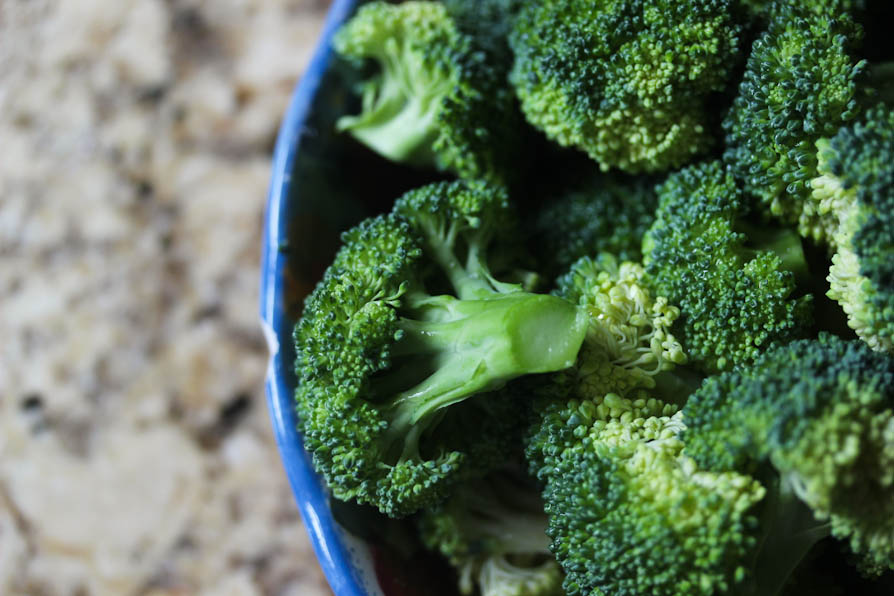 If you can, use fresh broccoli. I find the taste is a little better, however I will not judge if you use frozen… I've resorted to this option a time or three.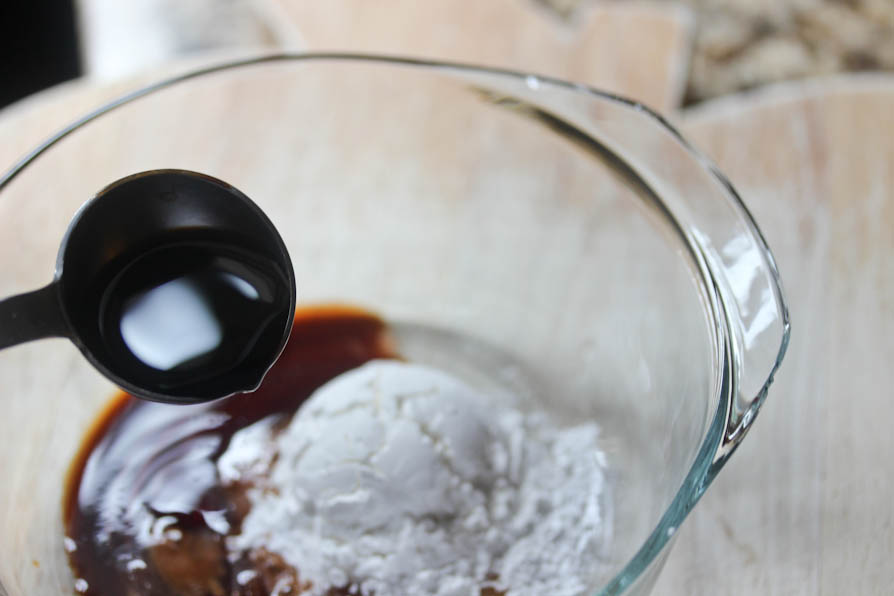 This recipe is so tasty and easy, it's easy to put it in rotation to the point that your family gets tired of it. So I recommend cooking every other week! Enjoy served over rice, or however you choose!
OH! I often double the sauce so it can be extra saucy. The way it's written below will be enough, but if you are all about the sauce…double it.
Beef and Broccoli
Quick and easy beef and broccoli recipe
3 tbsp cornstarch divided
2 tsps water divided
1 lb flank steak
2 tbsp vegetable oil divided
4 cups broccoli florets
1/3 cup reduced sodium soy sauce
2 tbsps brown sugar
1 tbsp minced garlic
Combine 2 tablespoons cornstarch, 2 tablespoons water until smooth.

Add beef and toss.

Combine soy sauce, brown sugar, garlic and remaining 1 tablespoon cornstarch and 1/2 cup water until smooth. Set to the side.

In a large skillet or wok over medium-high heat, stir-fry beef in 1 tablespoon oil until beef is done. Once done, remove beef from oil.

Stir-fry onion in remaining oil for 4-5 minutes until softened. Add the broccoli and cook for 3 minutes until the broccoli is tender but still crisp.

Once onions and broccoli are cooked, add cooked beef in and pour the sauce over the vegetables and beef

Bring sauce to boil stirring constantly for about a minute or until the sauce thickens.

Serve over rice.