The symbolism of blue throughout this post is very real in a tangible and all the feels type of space. Health insurance is a major discussion these days in light of the changes on the national level. I find myself in my feels because while I so desperately agree with the need for all people to have healthcare, as a result of some of the changes we, as in my family and especially my children are without healthcare because our premium doubled from $500+ to nearly $1k a MONTH

My husband and I are both self employed and while making money to support a family off  the work of your own hand and sweat of  your own brow is commendable, the problem arises when your hard work disqualifies you from a subsidy and you get stuck with a bill you can't pay,  and children who need health insurance. Those children that I so desperately want to be healthy, insured and able to thrive and grow without fear of the unknown.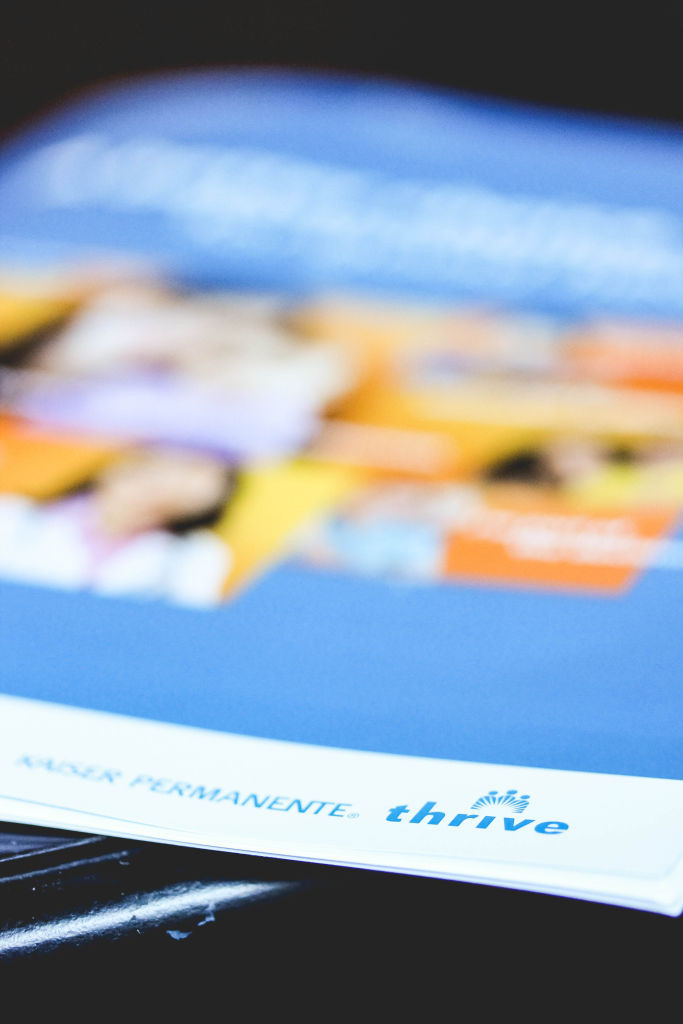 ISO 1600/ 60mm/ f2.8/1/80
So I've been "blue" about this situation for the past few weeks as open enrollment looms to a close and we have to make a decision about whether one of us has to go back to work for coverage or if we will keep the faith and pay the premium. Spoke to Kaiser and while their rate was under $1k for a month it might as well been….for the few dollars it was short. Also spoke to Blue Cross Blue Shield and they seem like the most viable option with a still hefty bill but one that is manageable with some spending changes so the decision is back to work….or grind harder.
Tip: If you have a DSLR and want to focus on one particular element of a photo while blurring out other aspects drop your aperture/ f stop to the lowest number and set your focus point on where you want the focus to be. To get really good bokeh (blur) chose a lens with an f stop of 2.8 or lower. FYI the lower the f stop goes the more expensive the lens gets!
Thank you again for linking up. Make sure you are being social and making new friends!! Link will remain open for one week. Be sure to visit Lashawn to see what her tip of the week is and what is blue in her world.