Let me just say, a good Christmas wreath is expensive. Enter this easy Christmas wreath tutorial. While I love a good traditional Christmas wreath, I like the simplicity of hoop wreaths. They are a little more modern in style, and I really like the look.
Well I took to Etsy and was floored at the pricing on some of these, and was like hold my hot glue gun…I'll make my own.
And so I did.
These are super easy to make, and if you use a couple of coupons and pay attention to the sales this easy Christmas wreath tutorial may cost you under $20 to make.
You'll need:
Floral Wire
Floral Sprays
A Metal Hoop in Your Desired Size
Ribbon or a Pre-Made Bow
Scissors or Wire-Cutters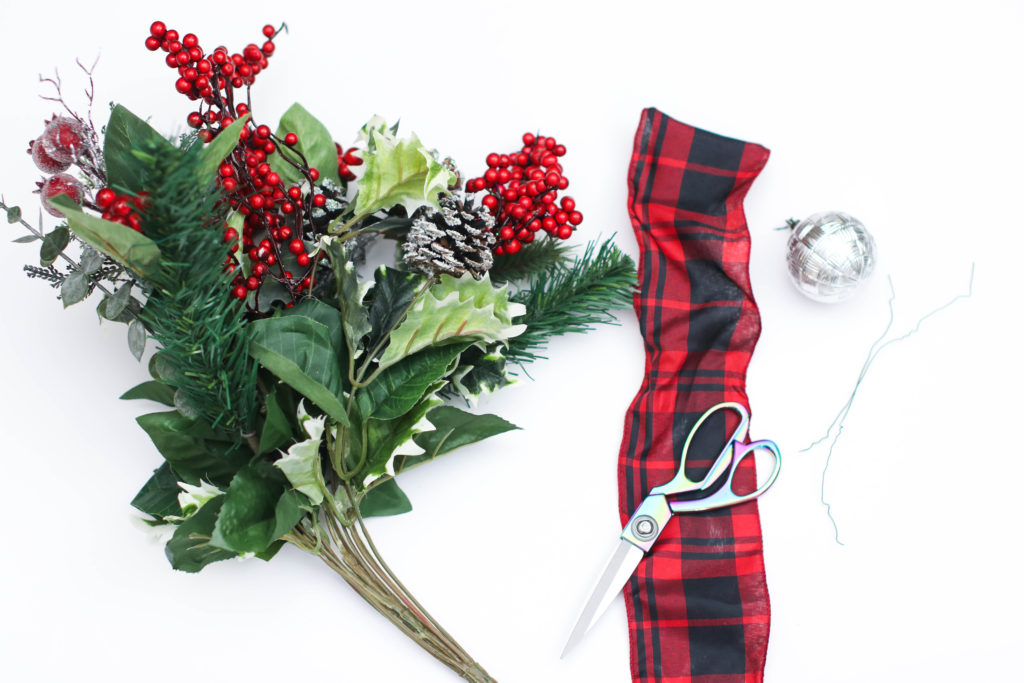 I promise it is super simple. You basically are bending the floral spray to the shape of the hoop and securing it with floral wire, making your own bow (or adding a pre-made one) and fluffing. This short video is easy to follow along with.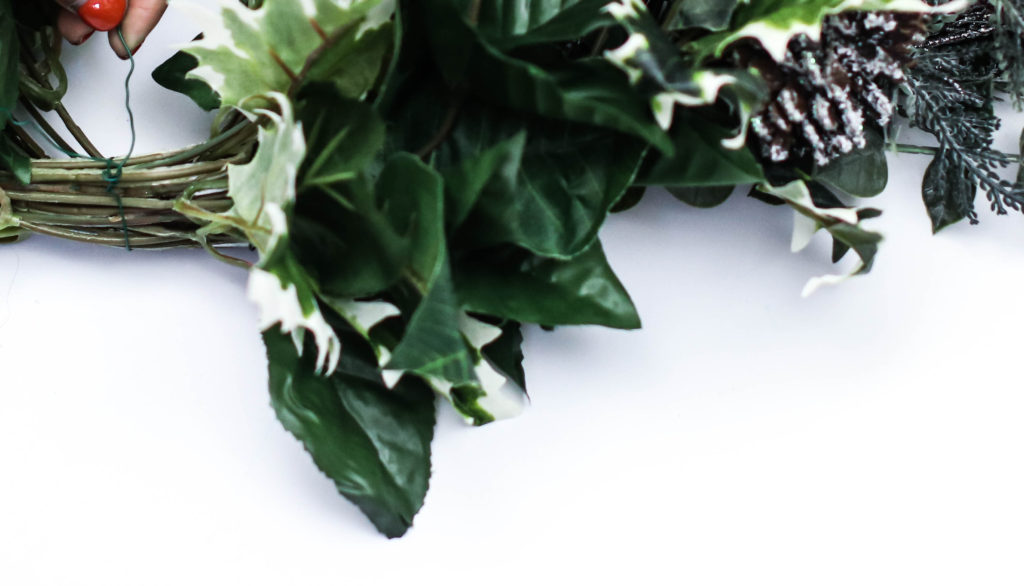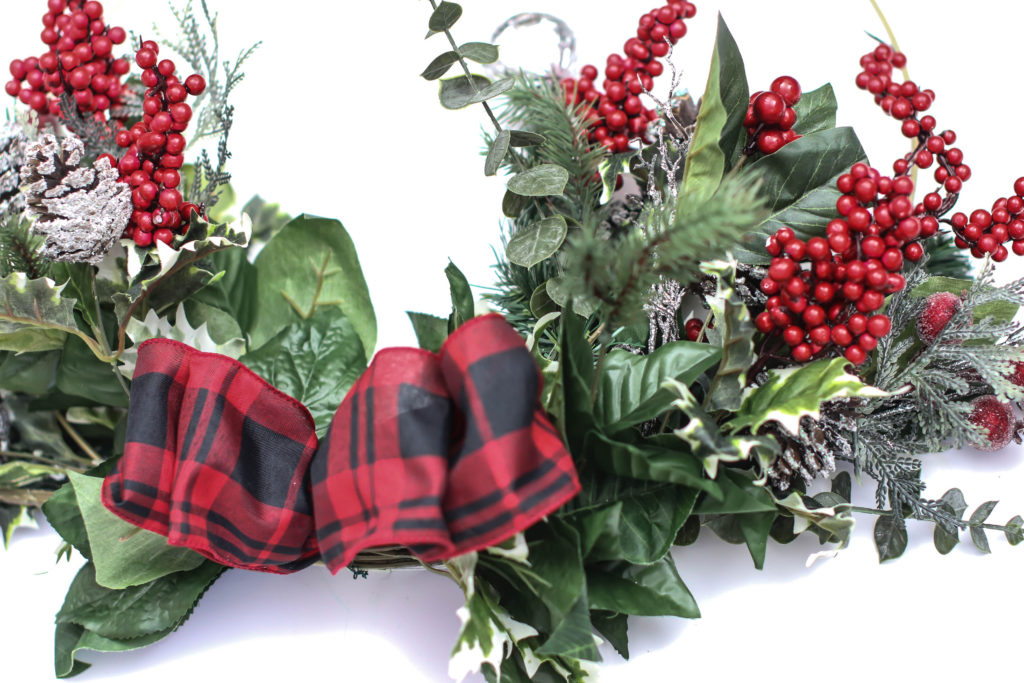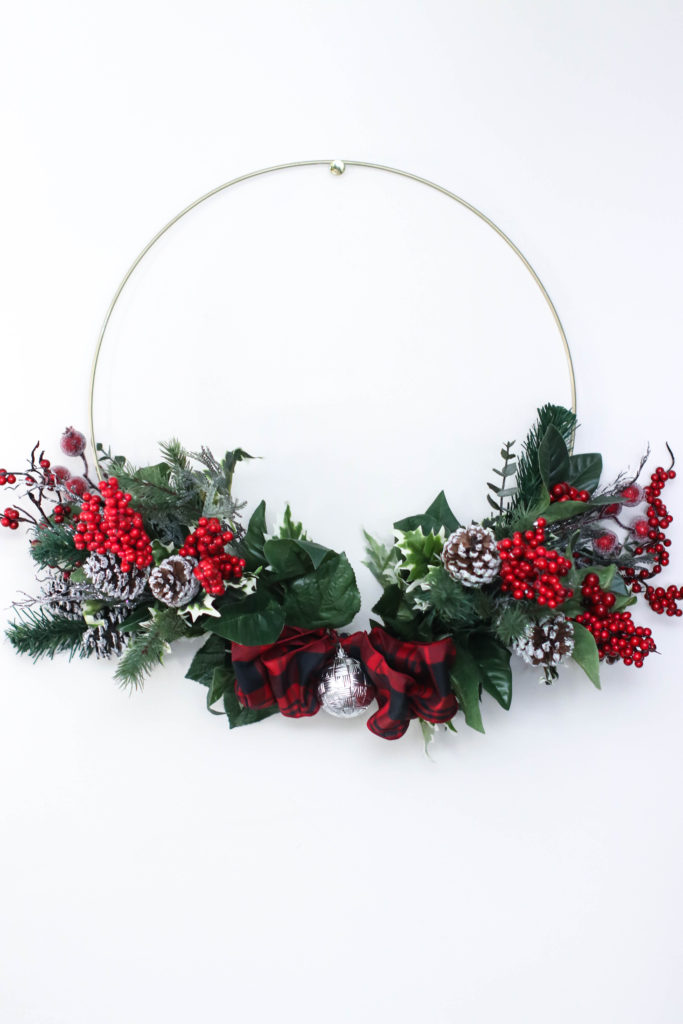 While you are over there, I would love it if you subscribed to my YouTube channel and gave the video a like!