School must be an extremely tiring place that renders little people famished. The moment my babies step in the place they are in my refrigerator and cupboards looking for something to eat. For this very reason I do my best to keep healthy snacks within reach for them.
GoGo squeeZ is one of the brands that I keep in stock. Not only are they perfect for after school snacks but they are also easy for me to grab and go and head out to the baseball field or wherever else our full schedule may take us.
GoGo squeeZ has added a new flavor to their roster. The children and I are loving the new blend of 5 different fruits in Gimme Five to include apple, mango, strawberry, peach and banana.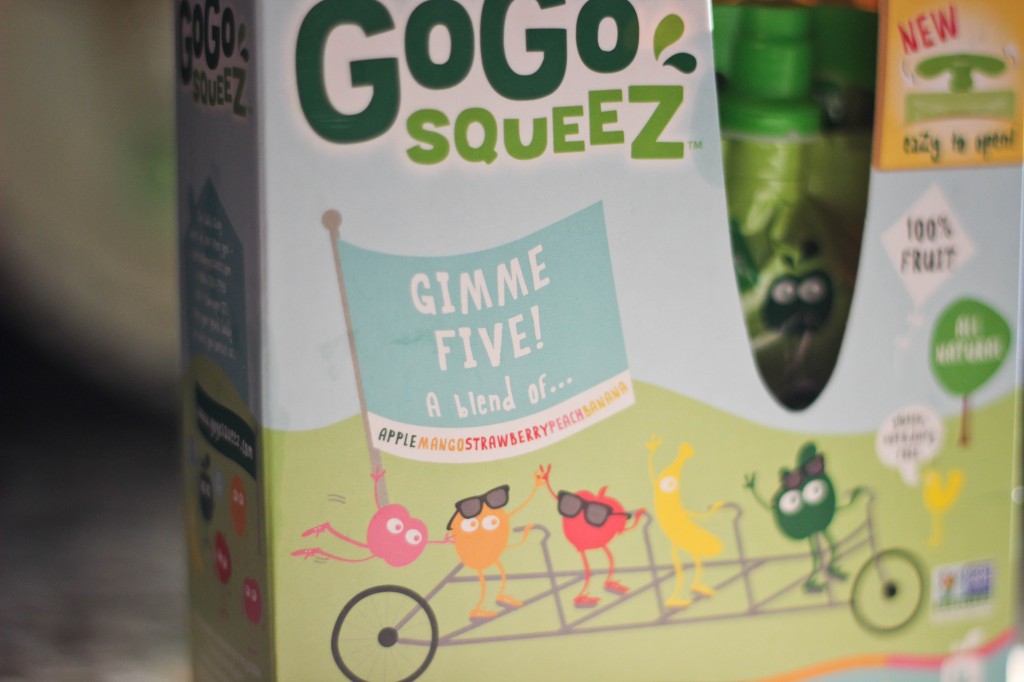 in case you didn't know GoGo squeeZ is gluten free along with a whole host of other wholesome awesomeness.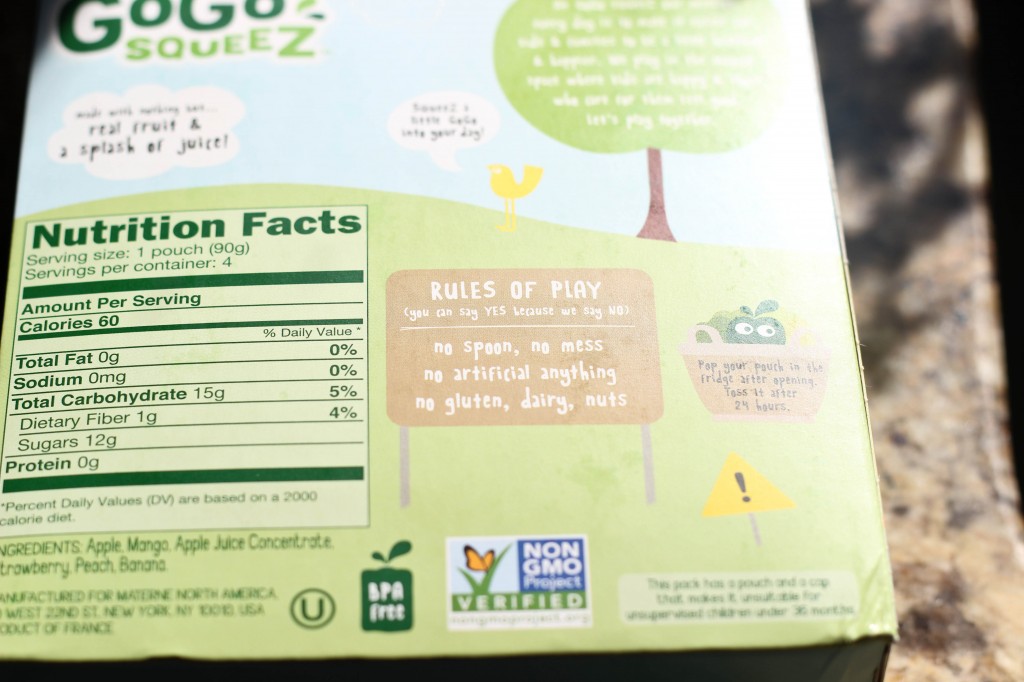 Once they have gotten their tummies filled they commence with their usual afternoon foolishness. I just love them!!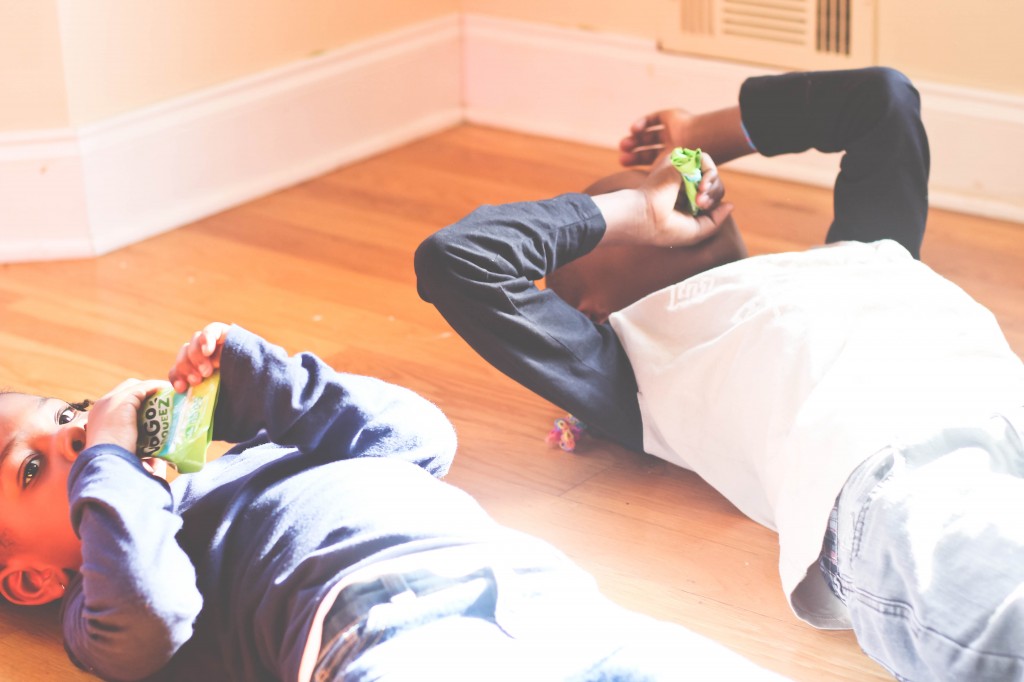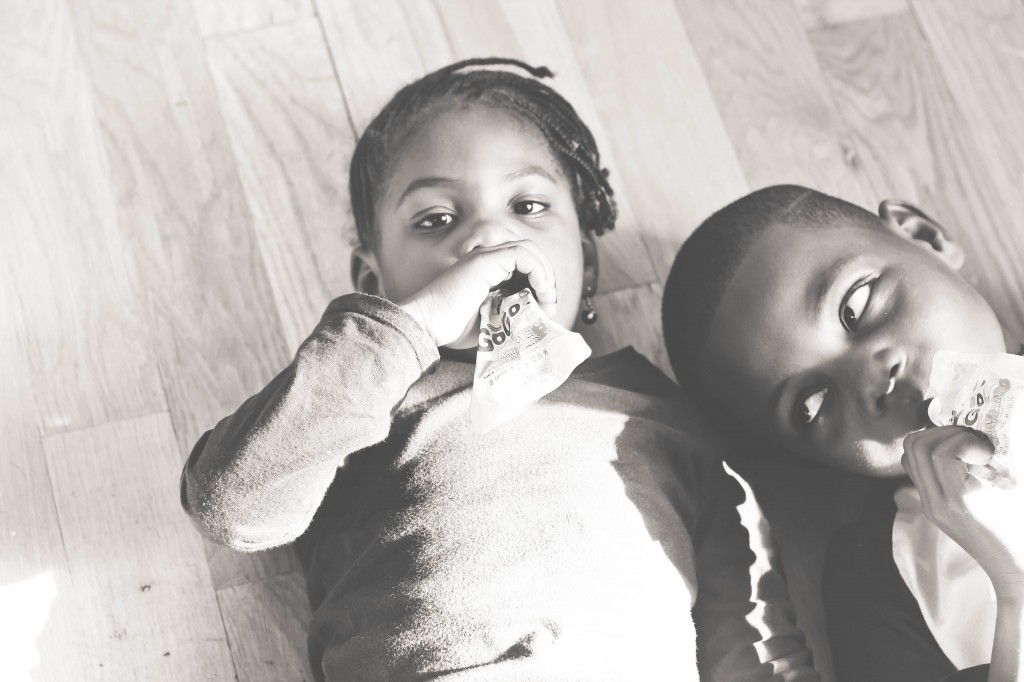 What wholesome snacks do you feed your child(ren)? Are you a GoGo squeeZ fan? Do you eat your kids snacks? I do. Are you afraid of the looming Summer vacation grocery bill that will leave you without a house or a home? I am.
I was provided product to facilitate this review. All opinions are mine. You already know!