*Screaming* Spring is finally here!
The weather  finally broke here in Georgia and I am crossing my fingers that we have seen the last of  freezing temperatures for awhile. Now is that awkward time in your wardrobe life where you aren't quite ready to pull out your summer clothing but it's too warm for your winter things. Kind of like that pregnancy phase where you are too small for maternity but too big for regular clothes. Feel me?
Dresses are a great way to combat this wardrobe tight rope walk. Putting on a dress and layering it with a jacket or throwing on a pair of tights underneath are great options to start bringing a little Spring and Summer into your wardrobe. Little peeks, like those budding bushes are just enough to keep you anxious for consistently warmer days.
I took a trip to Kohl's recently and again they did not disappoint when it came to a great selection of dresses to start the Spring wardrobe transition. From maxi dresses to party dresses I was impressed. Not only was I impressed, I wanted ALL of the dresses.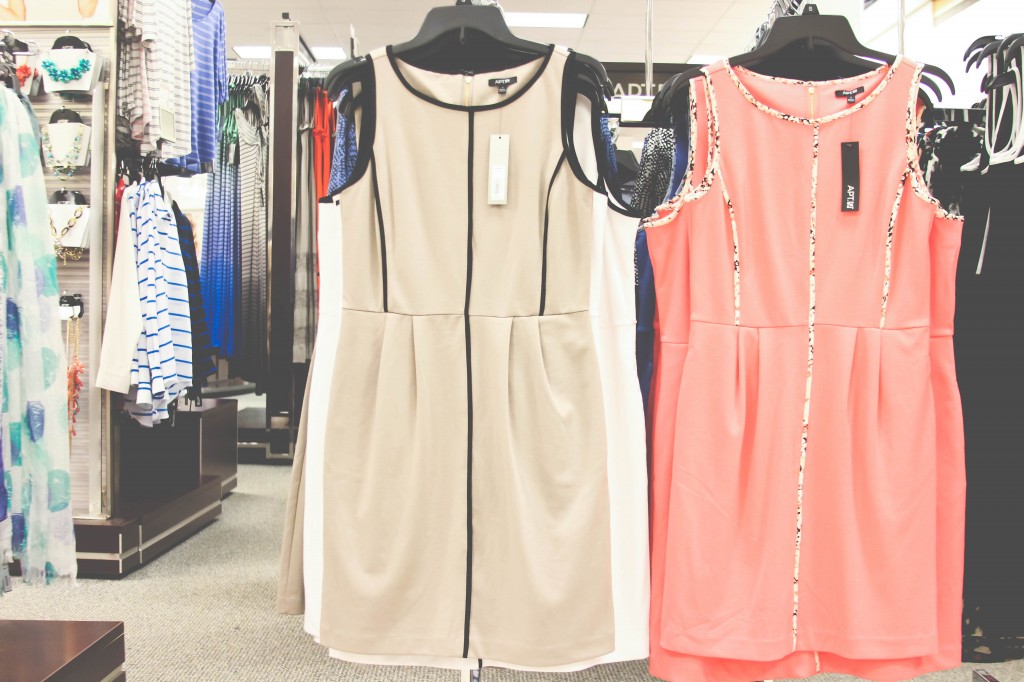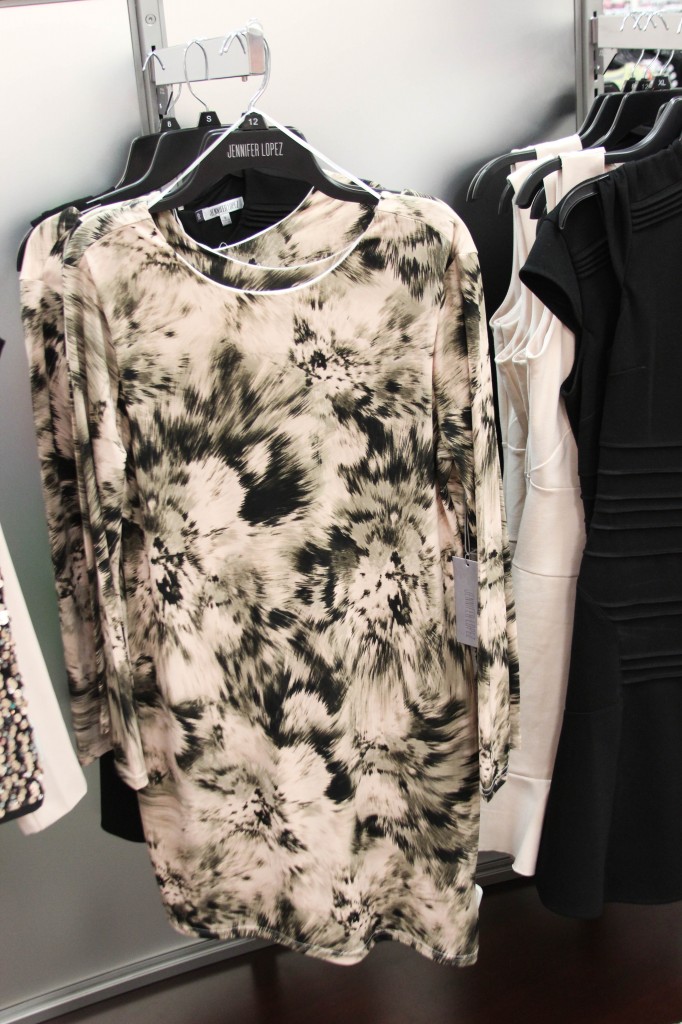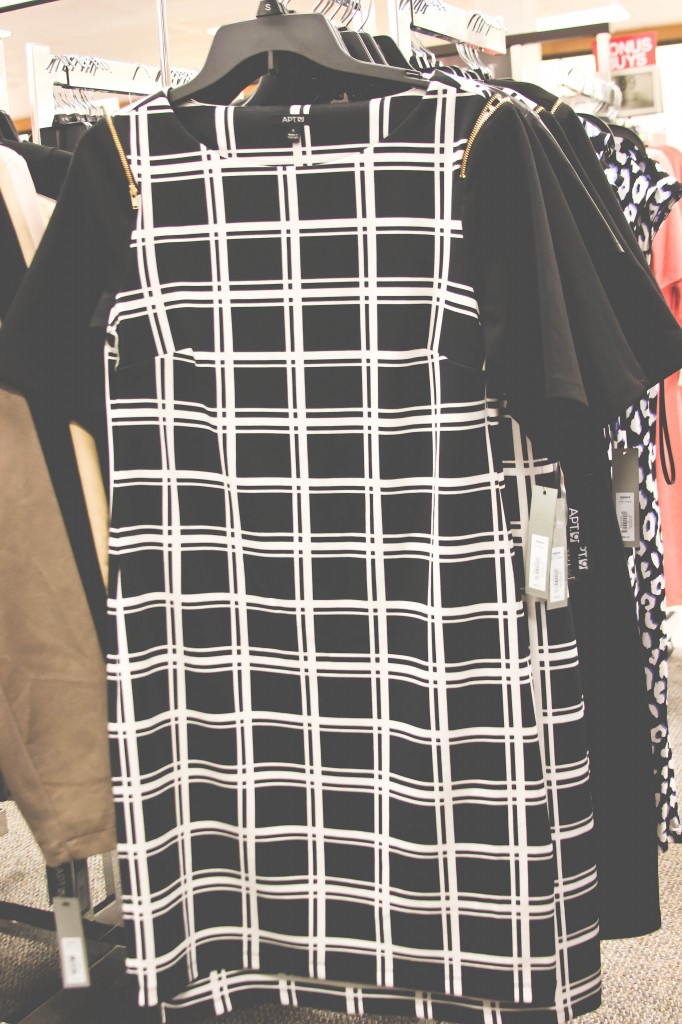 Since I couldn't have ALL of the dresses, I chose 2 dresses that I thought would have potential for me to style in different ways. That's layman terms for I wanted to be able to get every bang for the buck out of the dresses I selected. I wanted them to be able to transform from playdate casual to date night fab.
My first selection was this coral maxi dress. Yesssss! I loved the color immediately on my skin tone. Unfortunately I won't be wearing it without my Spanx but I know I'm not alone in the battle of the belly bulge.
Play date casual, quick run to the grocery store, run an errand is what I call this look.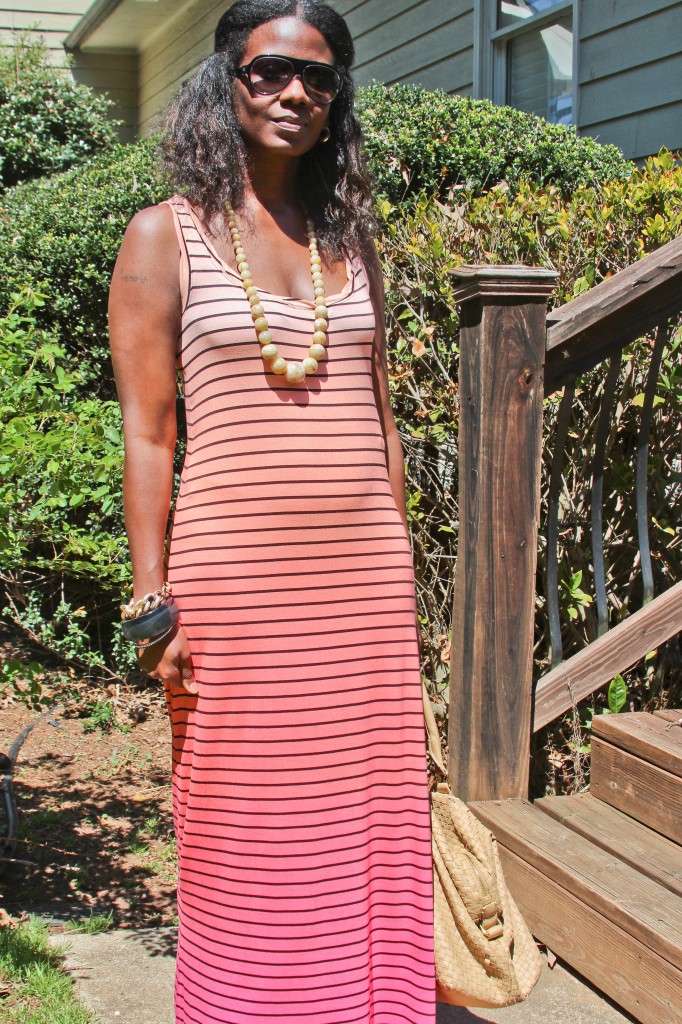 A Day at the beach, my hair isn't up for lookers, and lunch with the homegirls. I have options with this one.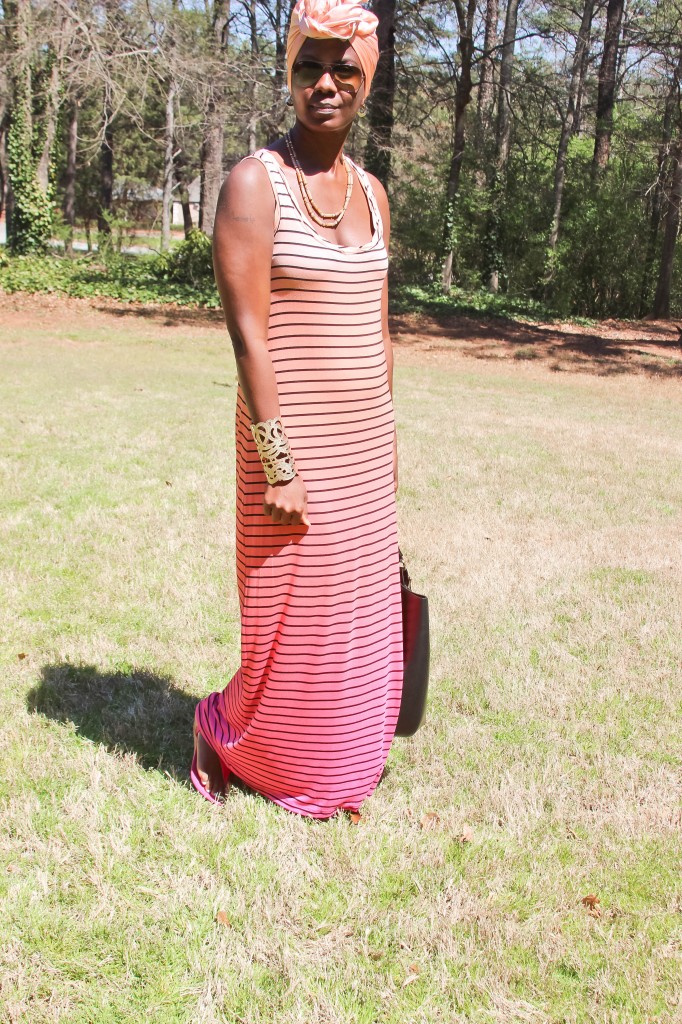 I only have date night on this one. Nothing too fancy, just a little night out on the town.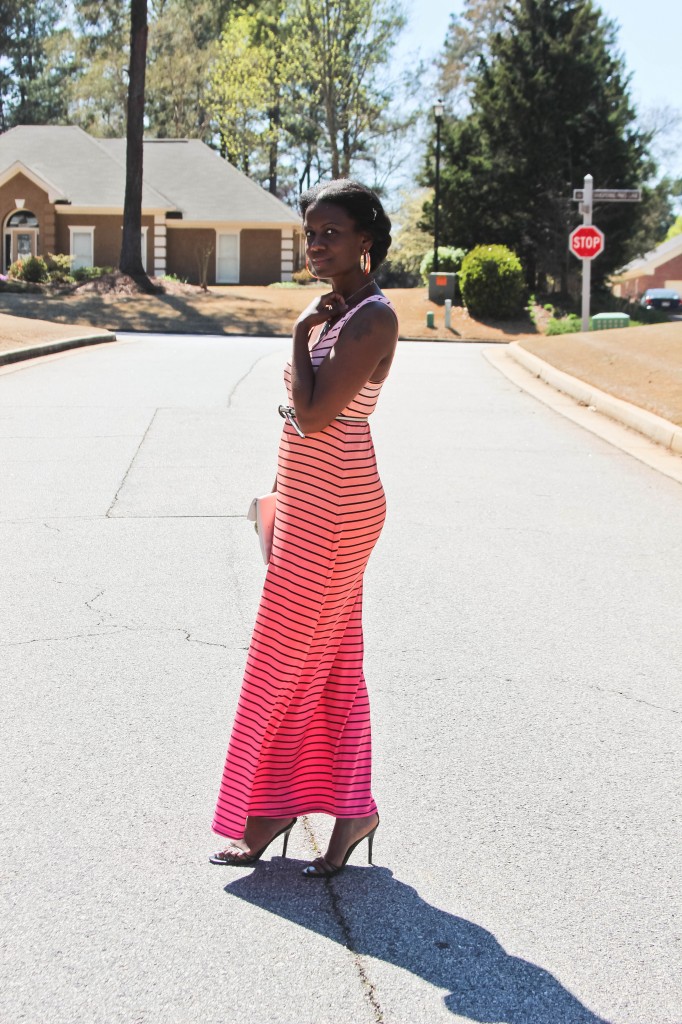 I rarely go with short dresses, so I took a walk on the wild side and picked up this to the knee number. I think I am loving Coral this season.
Night out with the girls, date night, a wedding….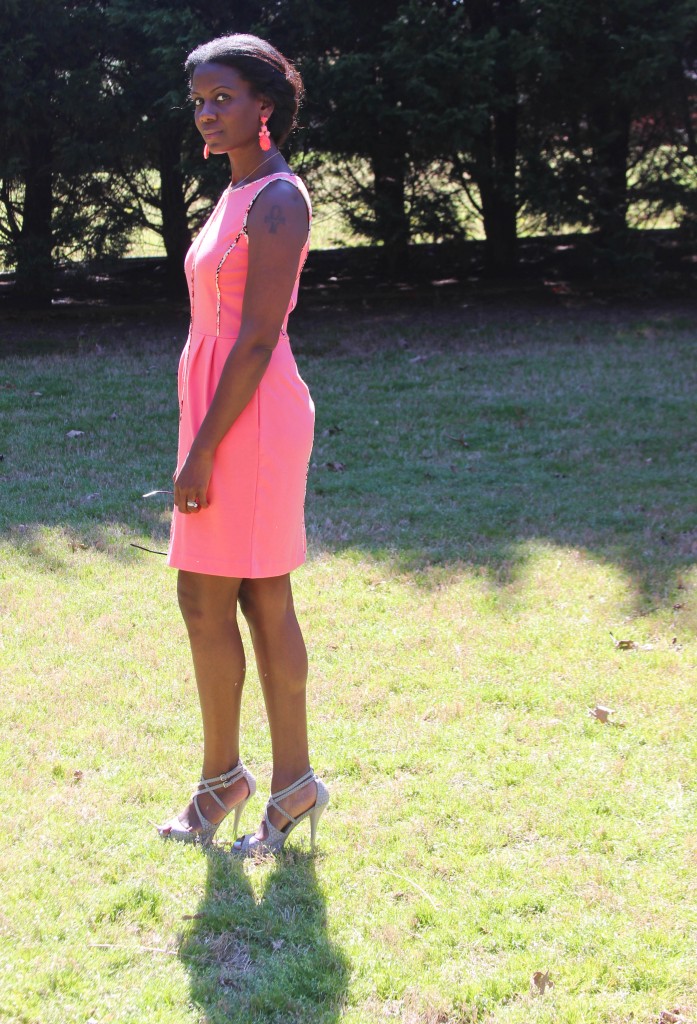 Take me to church with my pearls on…or somewhere where the AKAs are.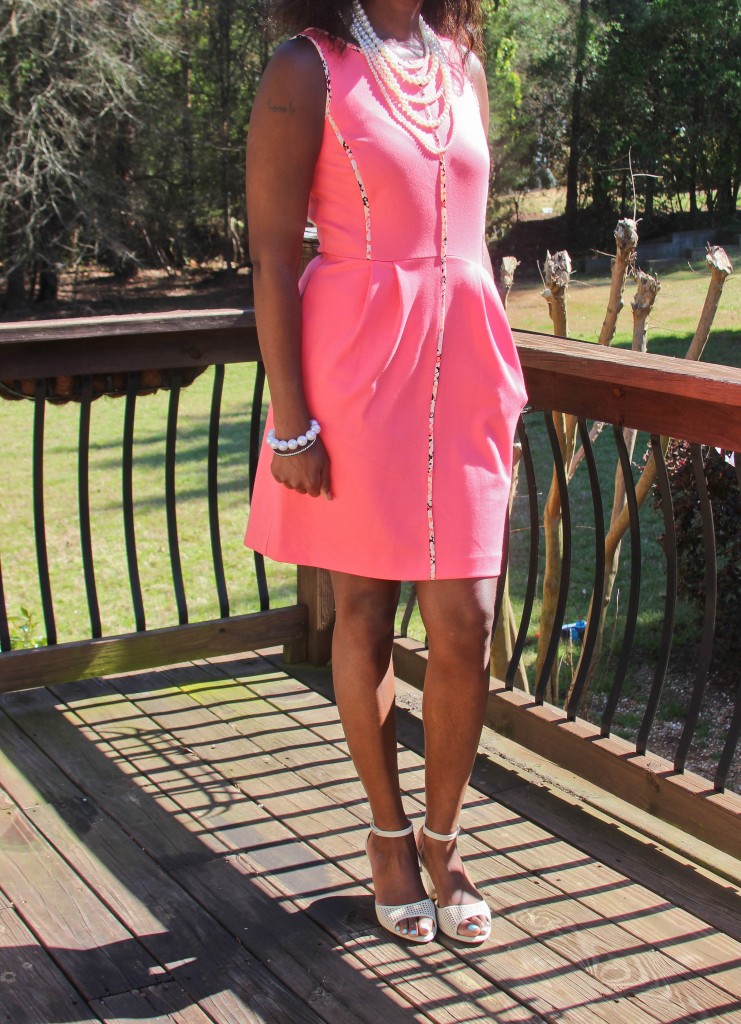 Playdate, lunch with the girls, a day of shopping…again options
Dresses are certainly an easy way to look fab instantly. Add a few accessories a headwrap and some shoes and you are out the door.
For those of you that follow me on Instagram…I did say yes to this dress. I just need that real good pair of Spanx to rock this one. You'll see it again soon. I promise!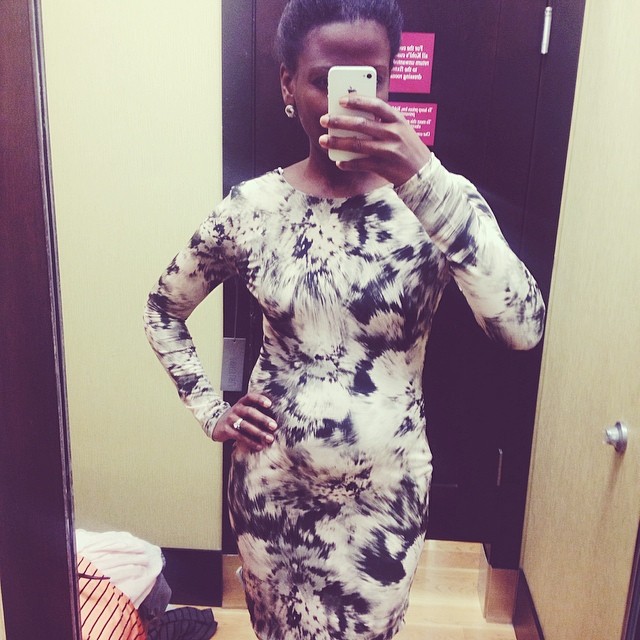 Are you a dress girl? Will you take my advice and take a walk on the wild side and show a 'lil leg this season? Are you a maxi dress girl or do you prefer short and sexy?
I was compensated for this post as a Kohl's Spring Fashion Ambassador. All opinions are mine. You already know!!