Ever looked up to realize it has been months since you made a phone call to a good friend, or took the time out to get together with a girl friend? No?  Me either.
Life in all of its glorified "busy ness" can indirectly keep us from the things and people that are most important to us. We place importance on things and people that don't really matter, while the things that do matter essentially have to "get in, where they fit in."
TRAGIC.
This coming Spring and Summer seasons I am vowing to slow down a bit and nourish my soul by making it a point to spend time with the people I love that I don't get to see that often. This weekend I kicked off that tradition by hosting a couple of the homies over at the house for an afternoon of girl talk, eats, drinks and selfies!!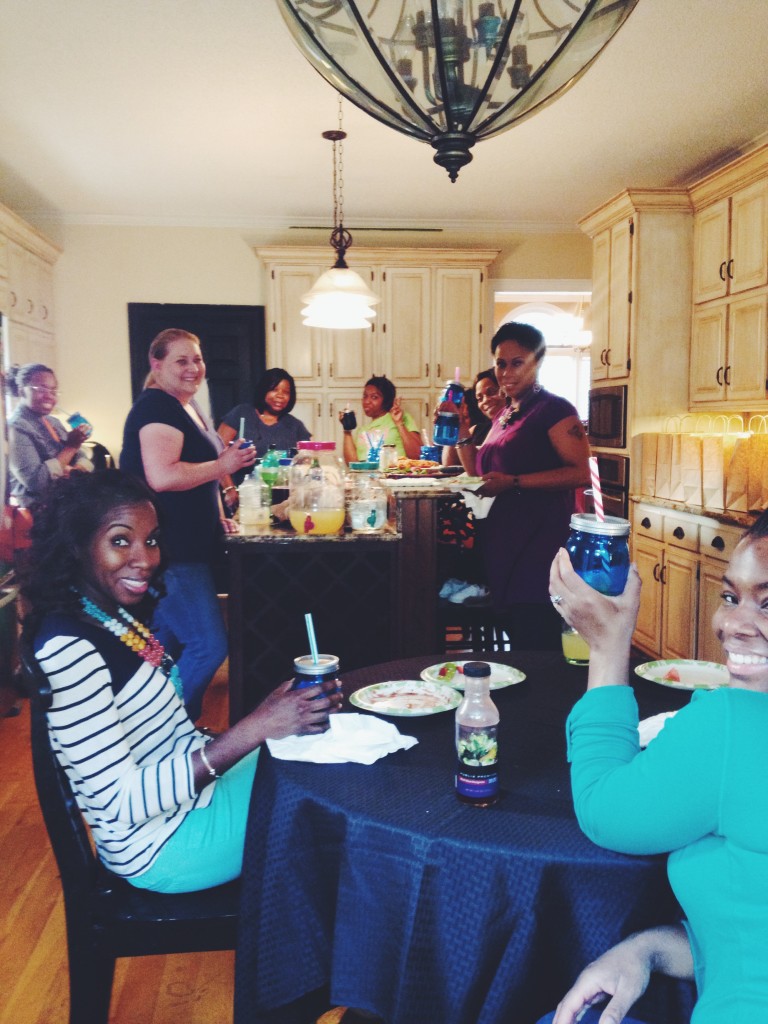 I kept the eats light and the drinks flowing. You weren't there so you missed the Sangria I made. Don't fret,  I shall share the recipe with you soon.
I promise.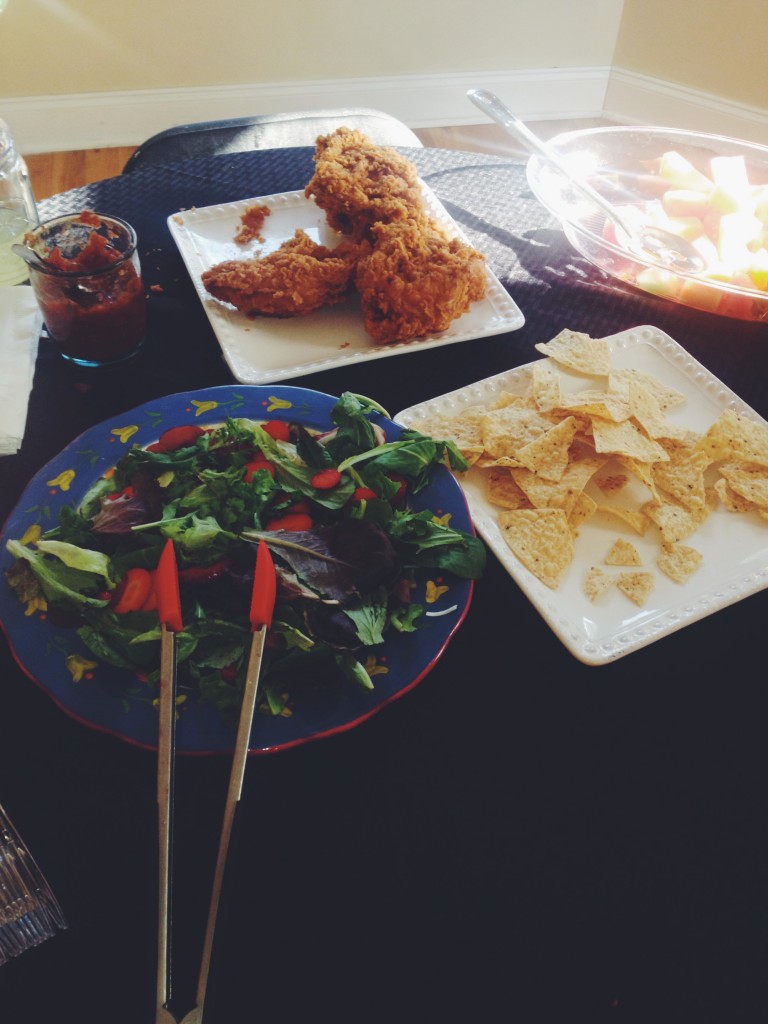 These Aladdin jars turned the drink options into eye candy and kept everyone coming back for more. The middle drink was for the littles that had their own party outdoors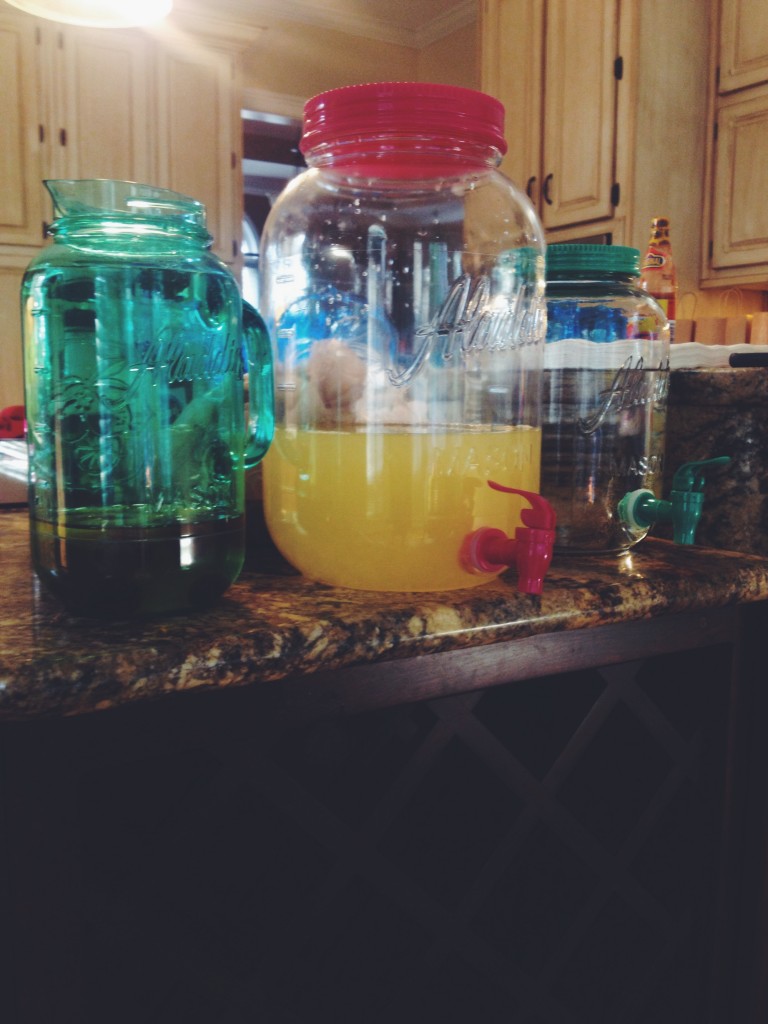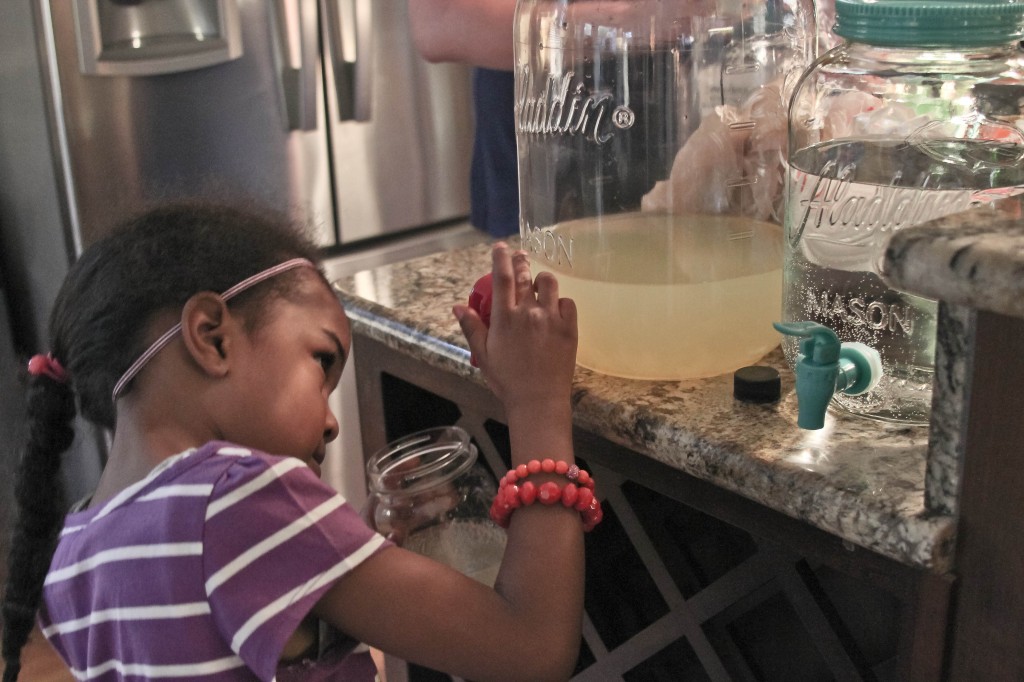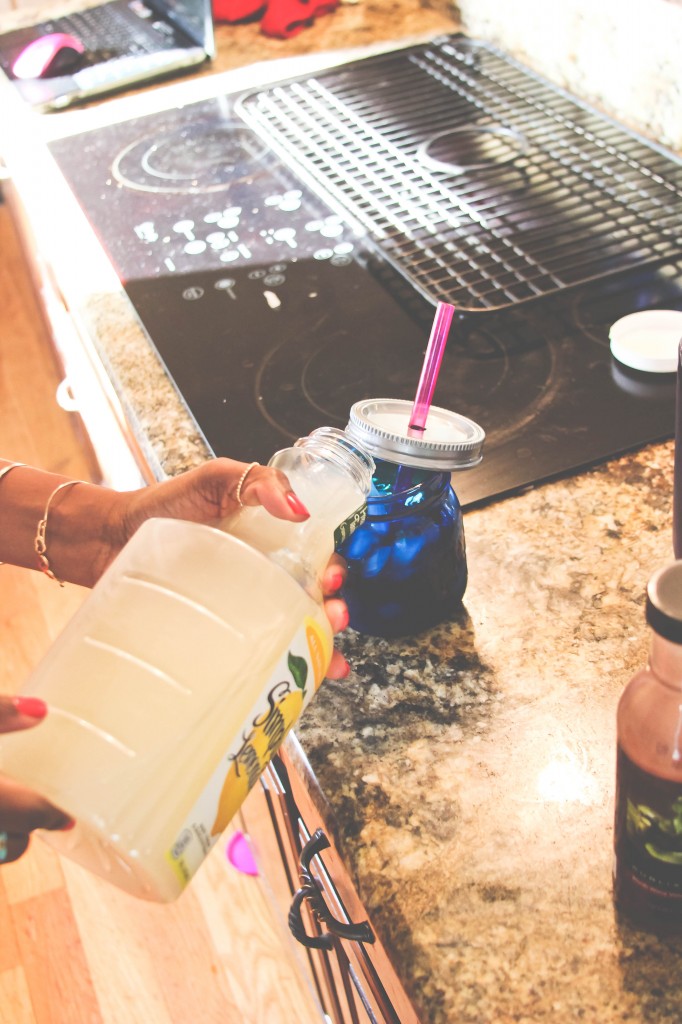 In simple southern laid back style we enjoyed our drinks in these Aladdin mason jars, that are just a small part of their Mason Entertaining Collection  which is perfect for Spring and Summer impromptu or planned soirees. Did I mention they are plastic, so when someone has one "too many" no worries….just clean it up and keep the party going.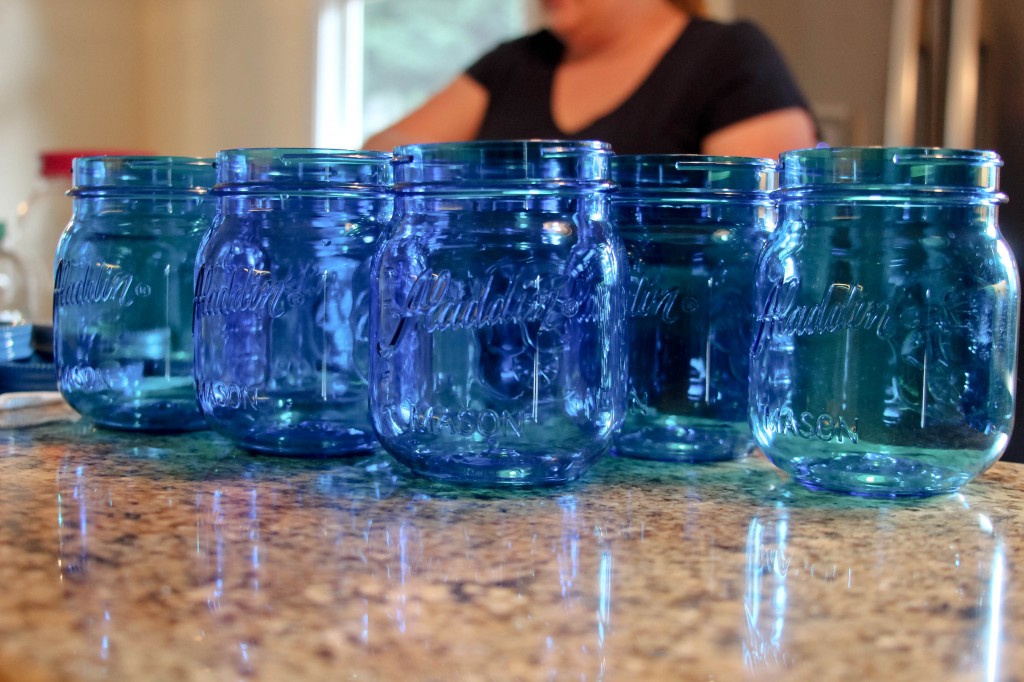 Y'all know I loves a good time and many were had Saturday afternoon. So much so that I couldn't be bothered with my big camera so iPhone photos were my live in the moment captures.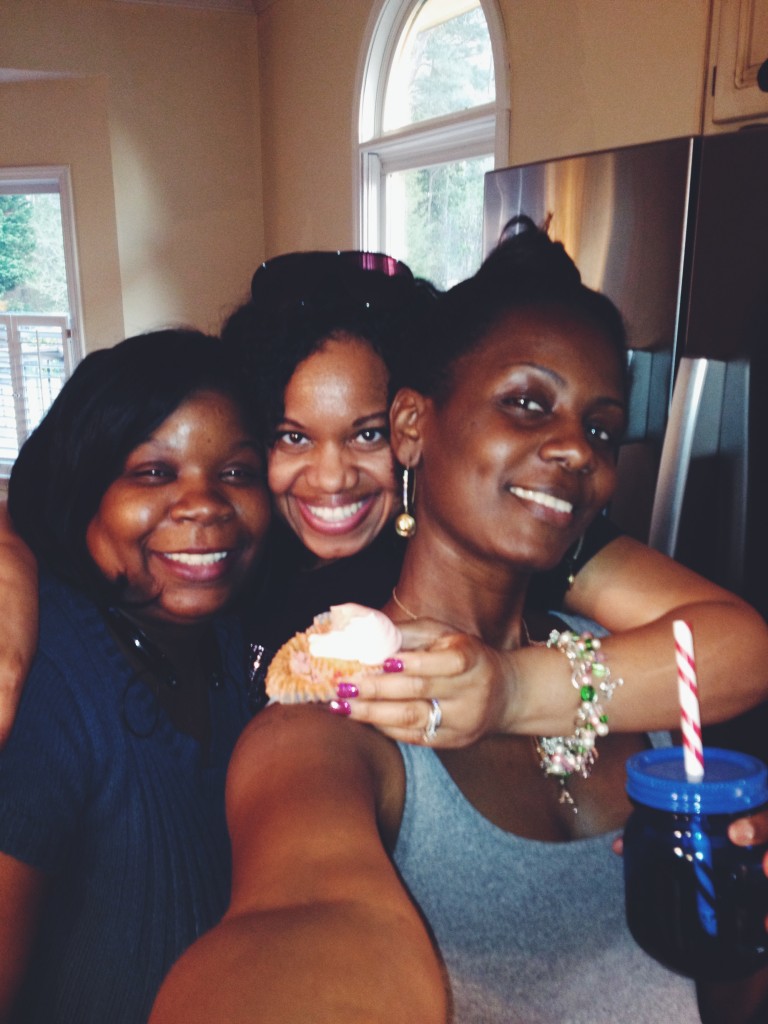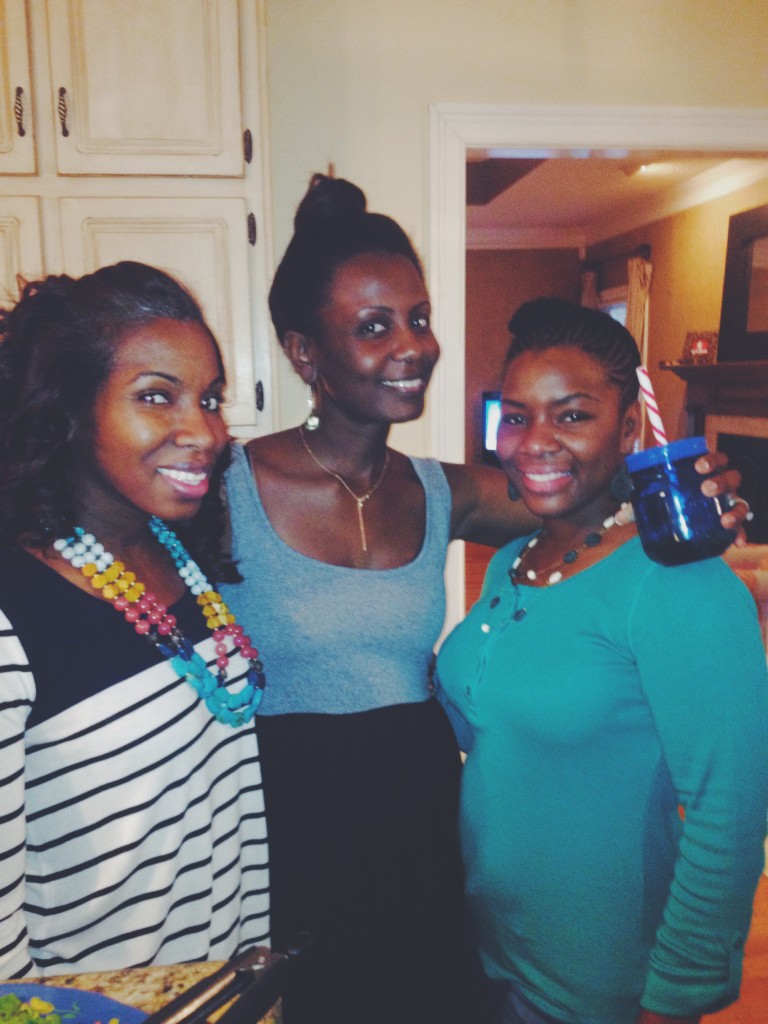 I'm ordering you to spend time outdoors, eating, drinking and being merry with your peeps this Spring and Summer.
Ordering I said.
Besides life is too short and margaritas and Sangria over a sunset, with an evening breeze and some jazz playing is living at it's best. Don't forget to set out your citronella candles!!
When was the last time you got together with someone you haven't seen in awhile? Do share your summertime porch drinks with me. I need an arsenal.
I was provided compensation and product to facilitate this post. All opinions are mine. You already know!