I'm not a stickler for not giving my children candy in this house,  but I don't buy it so it is rare that my children get their hands on it.
…..Halloween, Valentines Day and the birthday party treat bag are like hitting the jackpot for my children.
This Valentines's Day I was looking for something creative to do as Valentine treats and  GoGo squeeZ's free printables were the answer.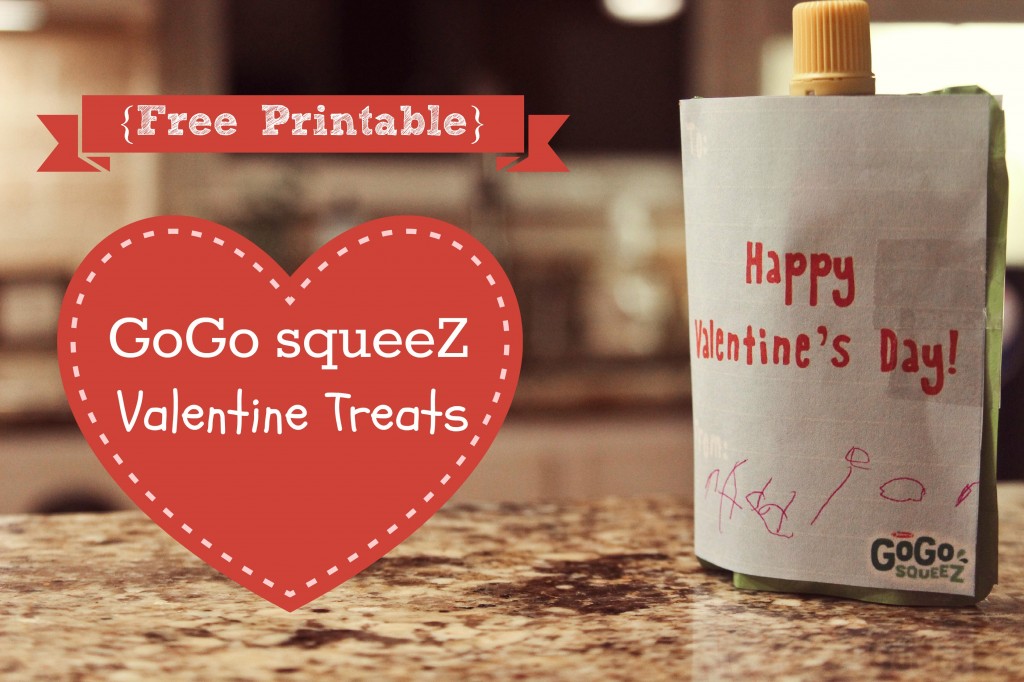 Addison and I had a great evening "crafting" her presents for her class. You can find the free printable HERE and there are a number of different ones to choose from, Addison just chose these.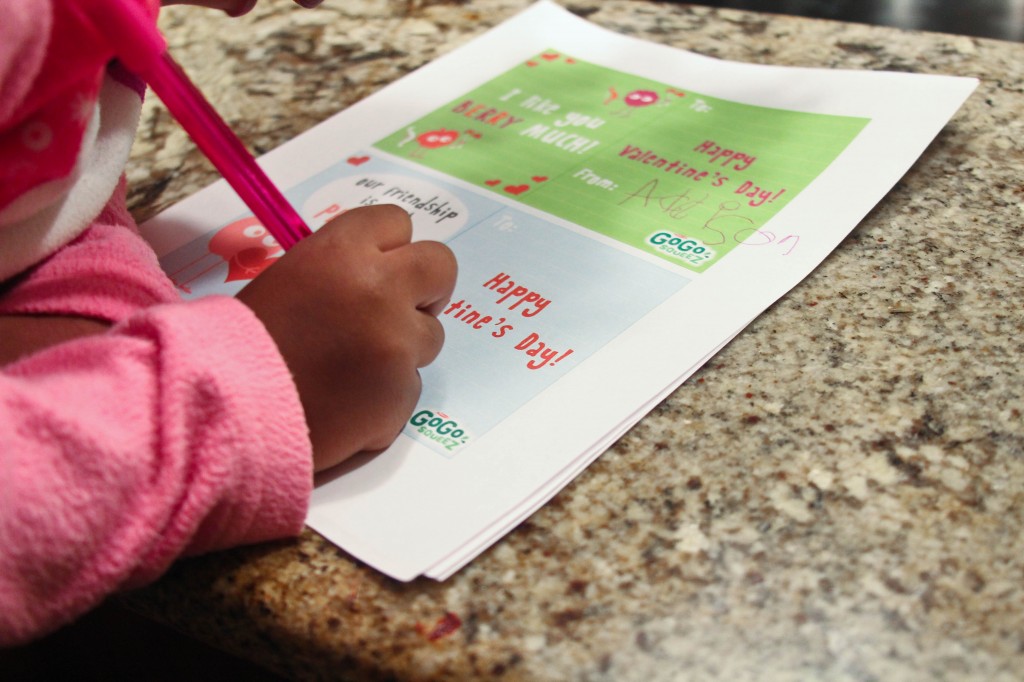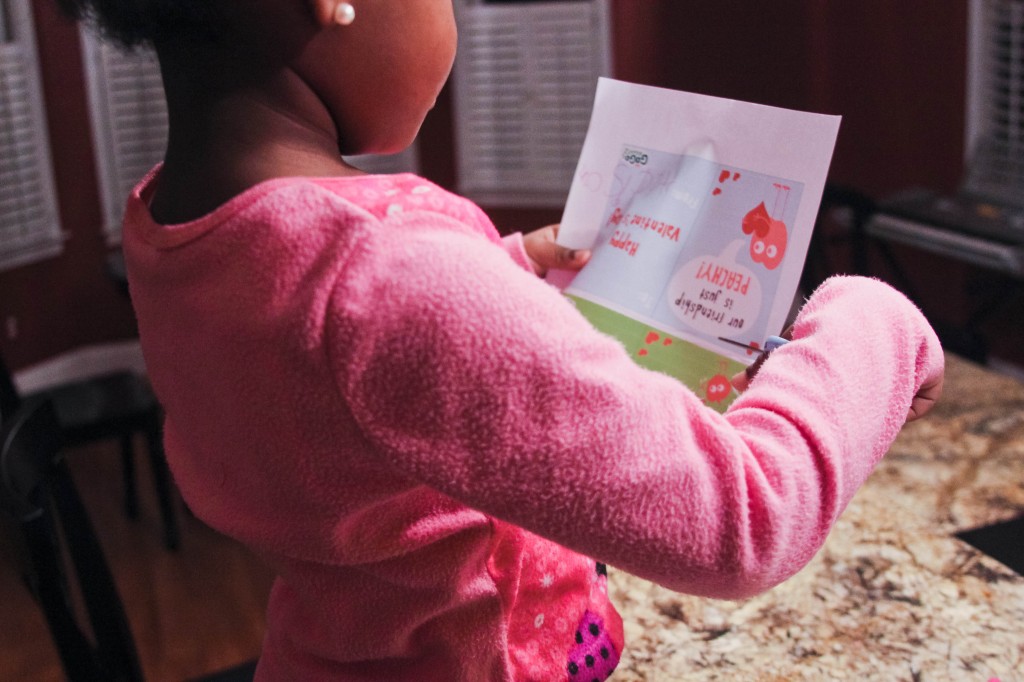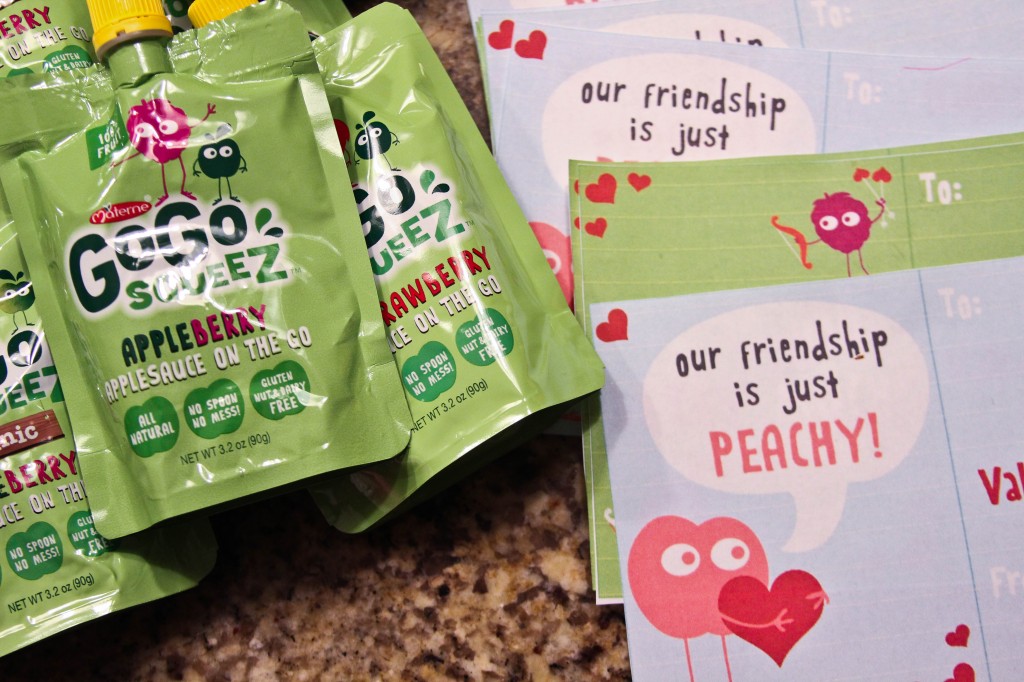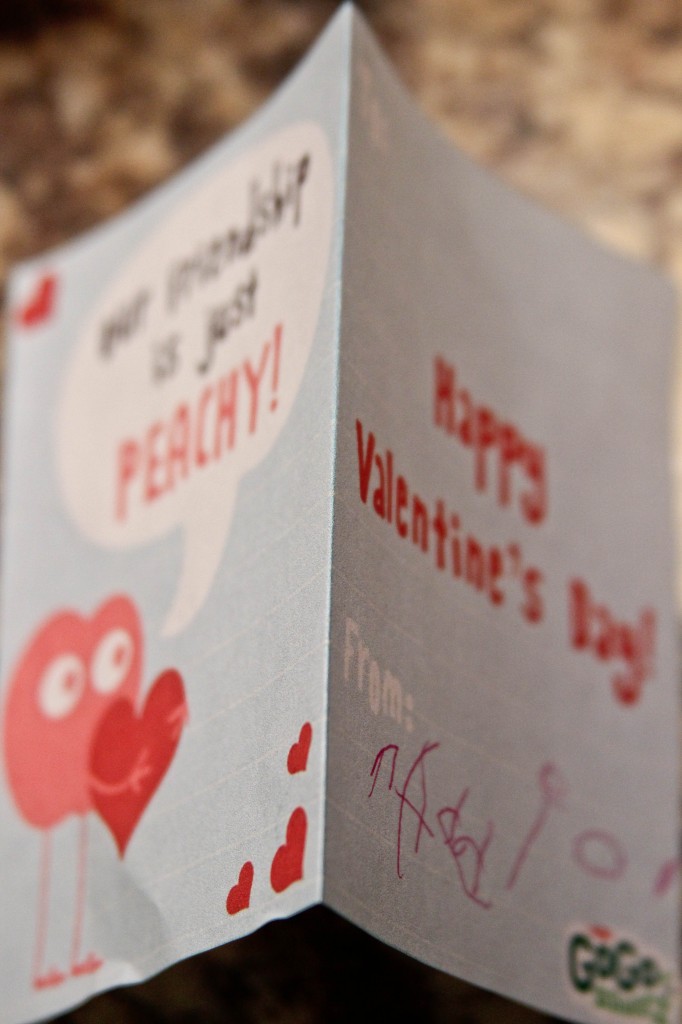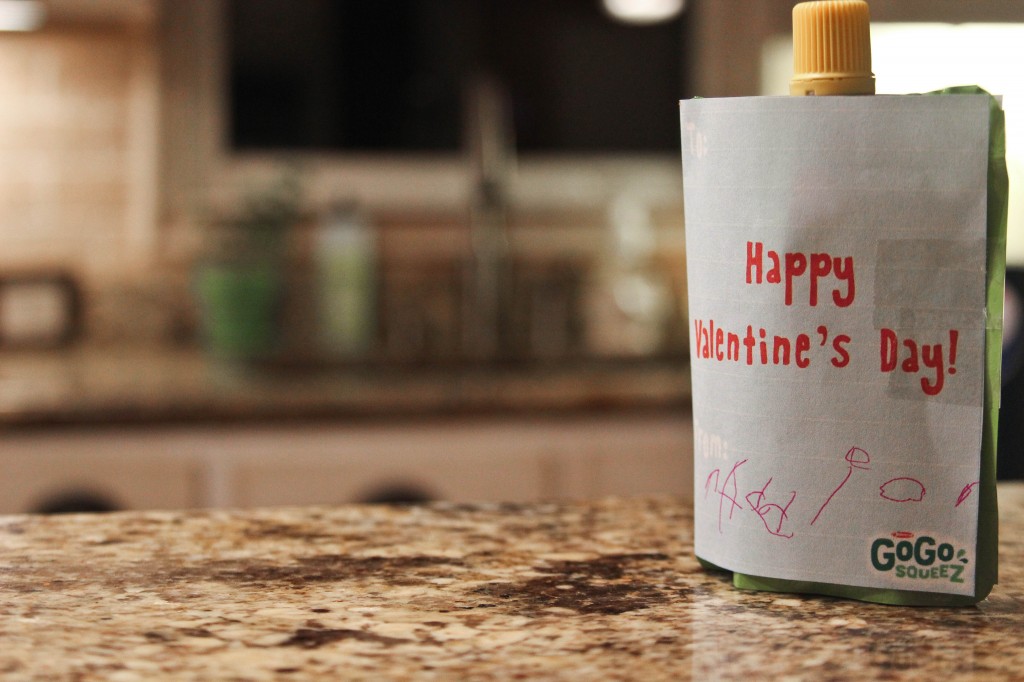 In the event you aren't familiar with GoGo squeez and why its a great alternative for candy….here you go.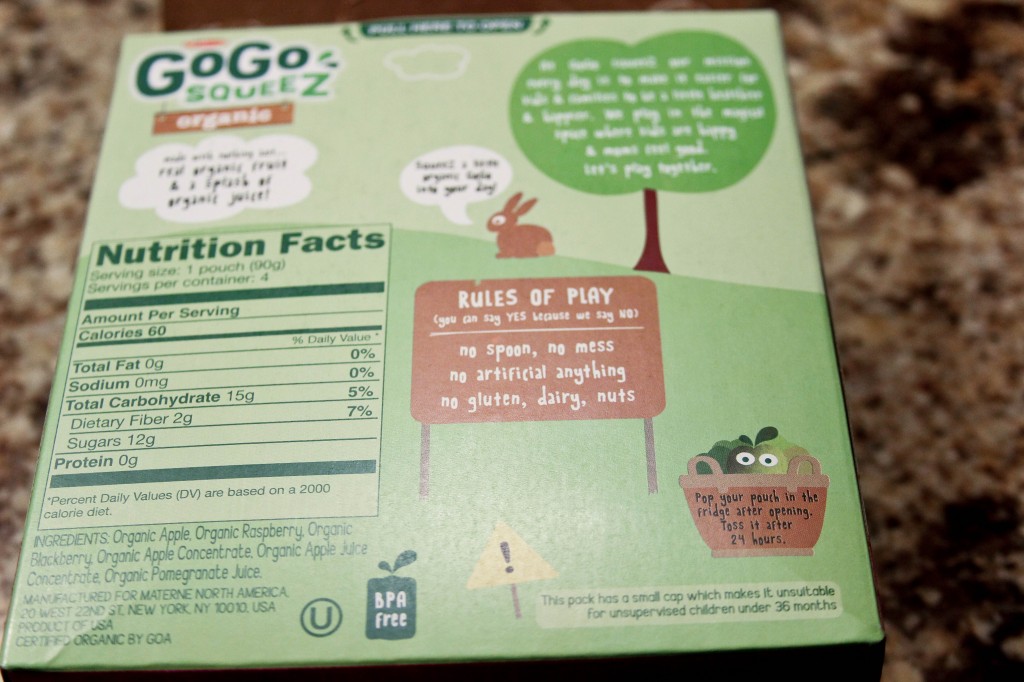 Make sure to follow GoGo squeeZ on the Web,  Facebook, Twitter and Pinterest for other fun tidbits and activities.
*I have received product, compensation or a combination of both for this post. None of these factors has affected my opinion. You already know!!!*