A few years ago I was gifted some pictures from one of my mother's friends that is really more like family. The pictures hung in the nursery of the furnished model home that she purchased. Since she had no need for the nursery she gifted us some of the furniture and these pictures. When Addison was a baby they fit perfectly but now that she is 4 going on 40 I figured there was no need for these $40 Z. Gallerie frames to go to waste.

Evidently they spare no expense on these model homes.
The back of the frames gave me a little issue, especially trying to remove the staples.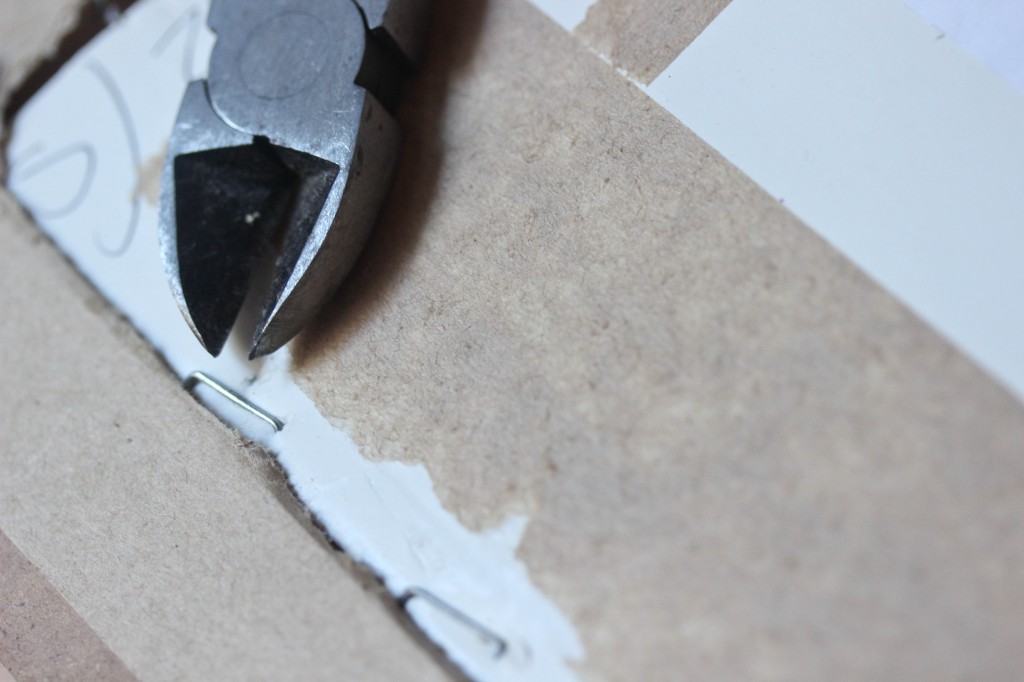 Once I got the staples off, I was able to slide the existing photo under the wire and wrap with these pretty gold and white wrapping paper designs that I picked up from Michael's for $2 total…. Original price $2 each. I had two 50% off coupons, I did two transactions, in the event you were wondering.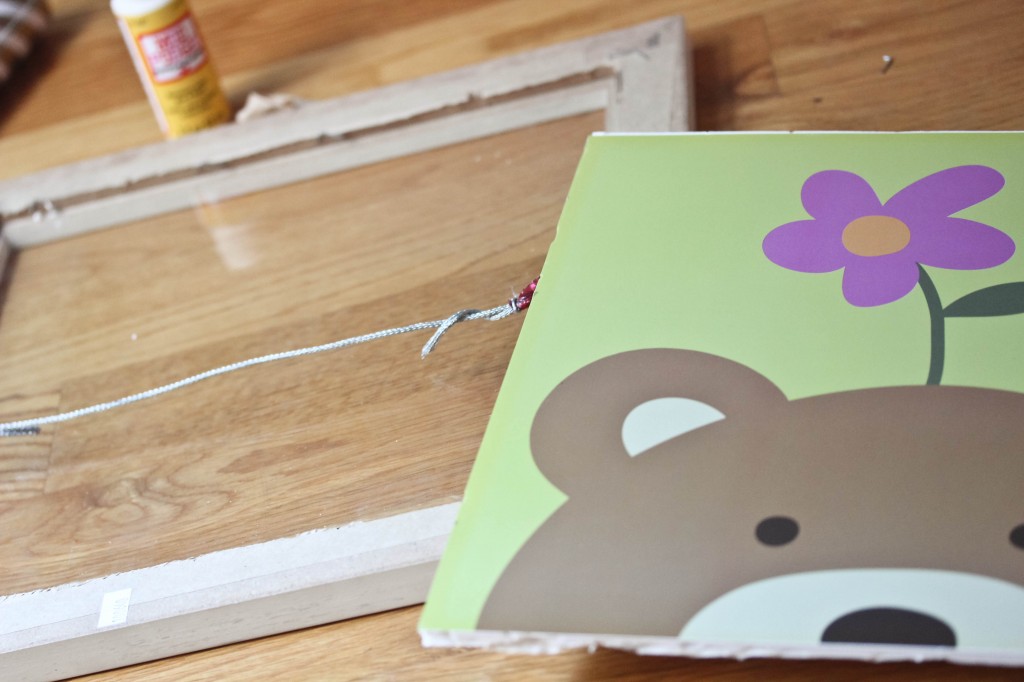 I had originally planned to use Mod Podge then when I started I just decided to use some of that good 'ole Dollar Tree tape.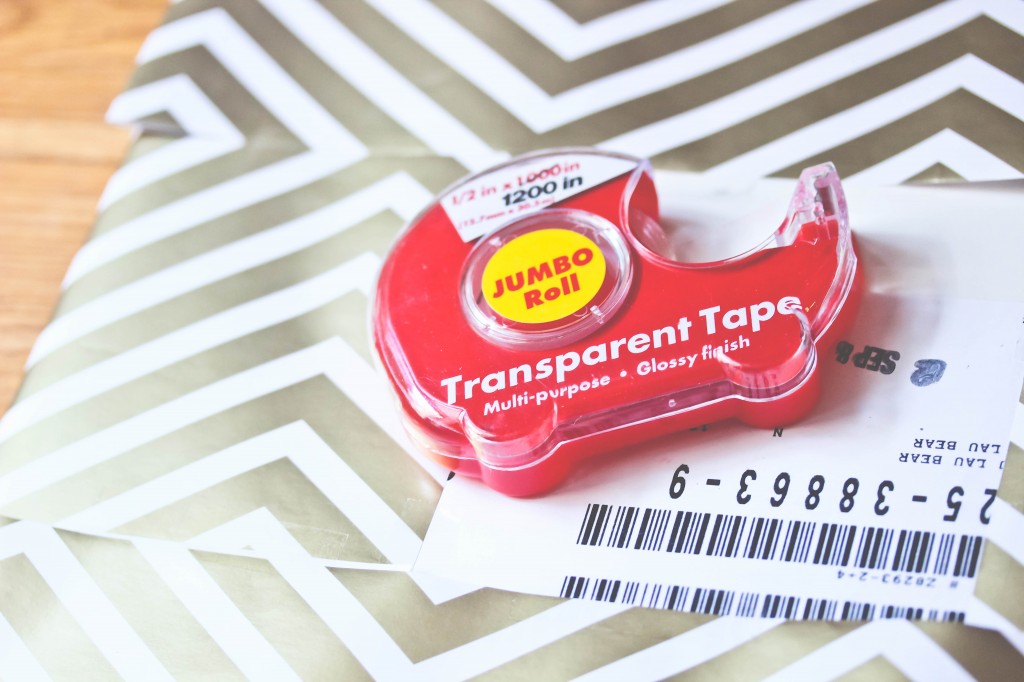 There was originally three frames but my son accidentally stepped on one and broke the glass. His foot is fine by the way.
I think the project took me about 45 minutes to complete. I'll show you where I decided to put them in Addi's room once I do another DIY this weekend that will accompany the frames.
UPDATE: These frames found a home HERE!
Like? DIYed anything lately?