What up tho?!!
Nothing much shangalanging in the A for us but house hunting. Like obsessed with it. This process is so exhausting but I know the perfect house is out there…I hope. Check out the house hunting vlog if you need the most recent developments on our house situation. *longest sigh ev.er*
The kids haven't managed to kill me yet but we are just two weeks into summer vacay. However RIP to the grocery bill. I mean, these folks just eat all day but I got something for them next week.
My stepdaughter goes to camp, cause a moody preteen around the house all day is no fun, but neither is shelling out $400 a month when I'm home all day…..I digress.
Moving on.
We found our way to the Children's Museum on Tuesday and the little ones had a ball. Wore me out. They have an awesome exhibit running from now to September. If you are in the Atlanta area I recommend you take your children.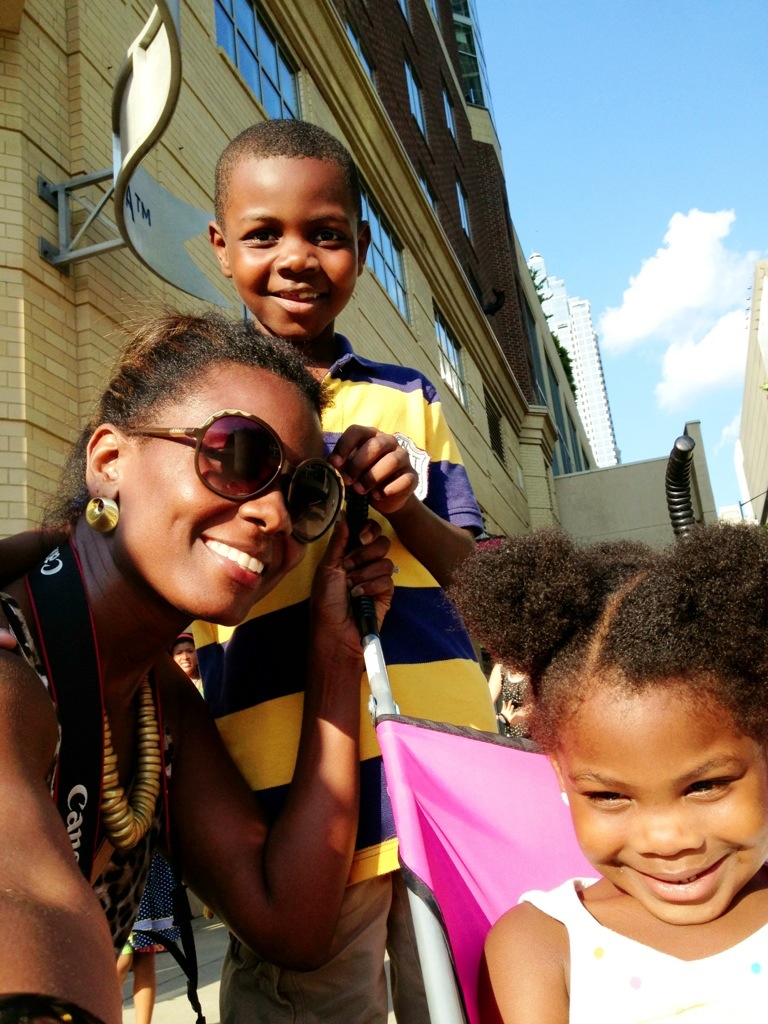 Thank you all for hanging in there with these sponsored posts. Y'all do know whenever we find a house it will need paint, curtains, mortgage payments… I appreciate y'all. I really do.
We have been on strict spending privileges…read if it isn't a necessity it's not being bought and quietly it hasn't been so bad. Saving is a hard habit to get into but when you start seeing that bank account on swole the game changes.
Other than that I've been laying as low as I can chilling. What's up with you? What's good in your hood?
Oh, I did post this from my iPhone. Any errors, charge it to the game.