I am a member of Everywhere Society. I was compensated for this post. All opinions are mine….you already know.
On Saturday Macy's Culinary Council Sizzle Showdown went down at Macy's Lenox Square Mall location. The contest brought together top grillers from across the nation to compete for $10K and the title of Macy's Great American Grilling Guru.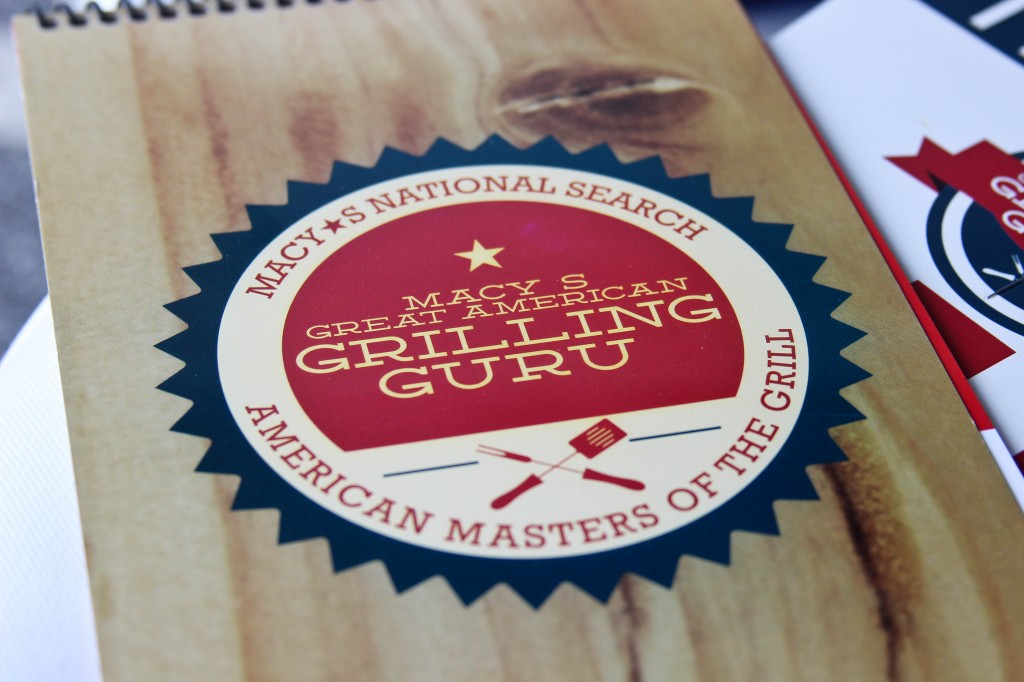 The dishes were unique and many paid homage to the region from which the contestant was from.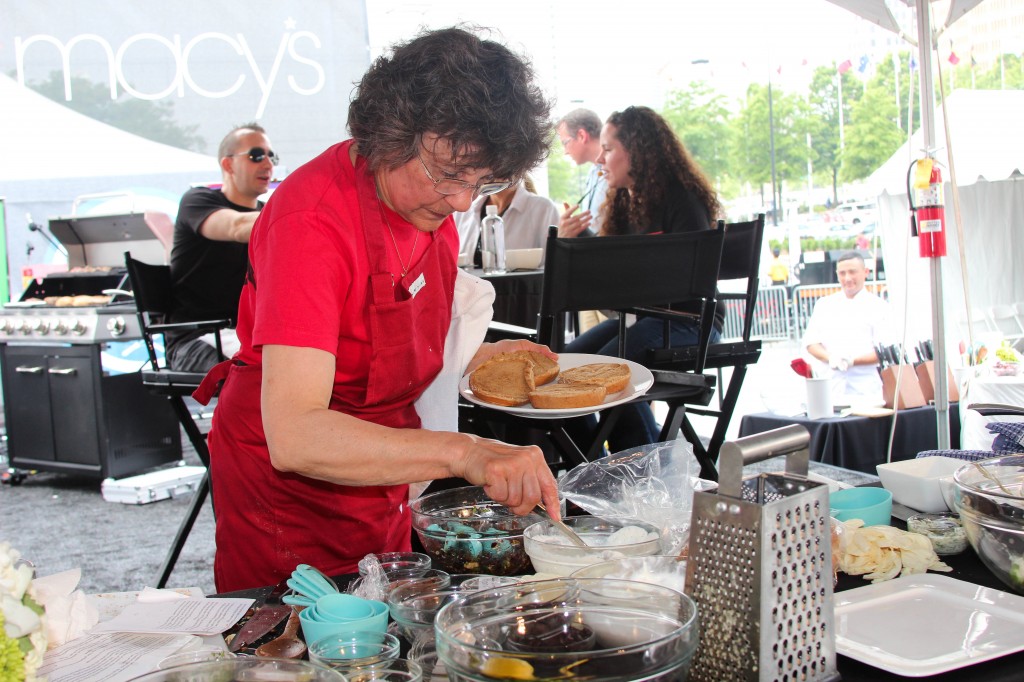 Of course we were able to taste test many of the dishes, and while I can't remember the names of all of them they were indeed tasty. We were supplied the recipes and please don't be surprised when you see me post one here on the blog.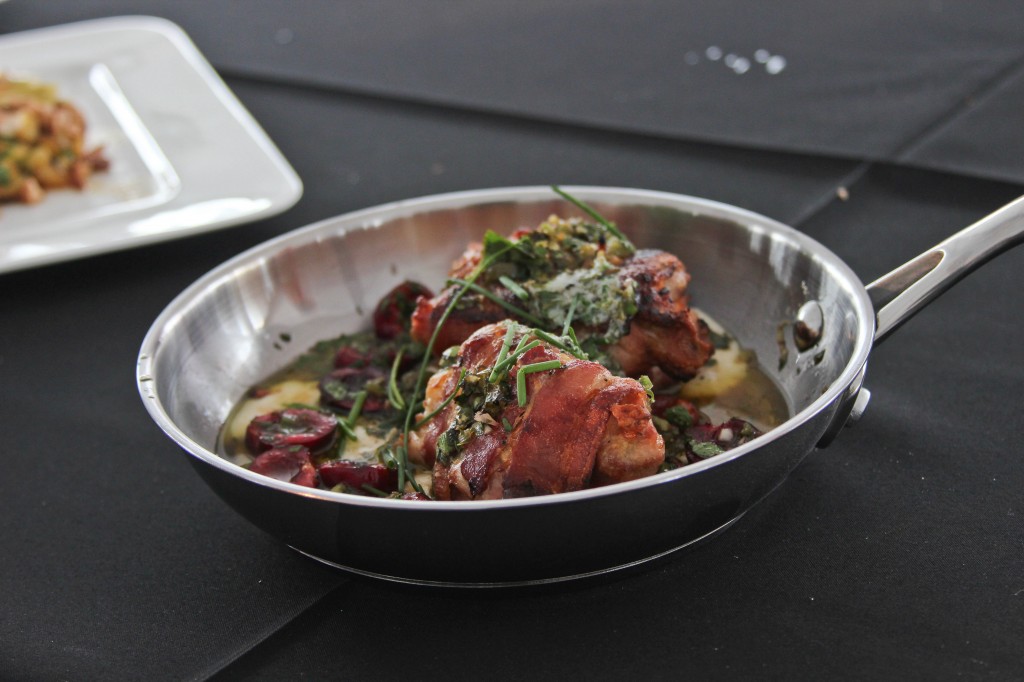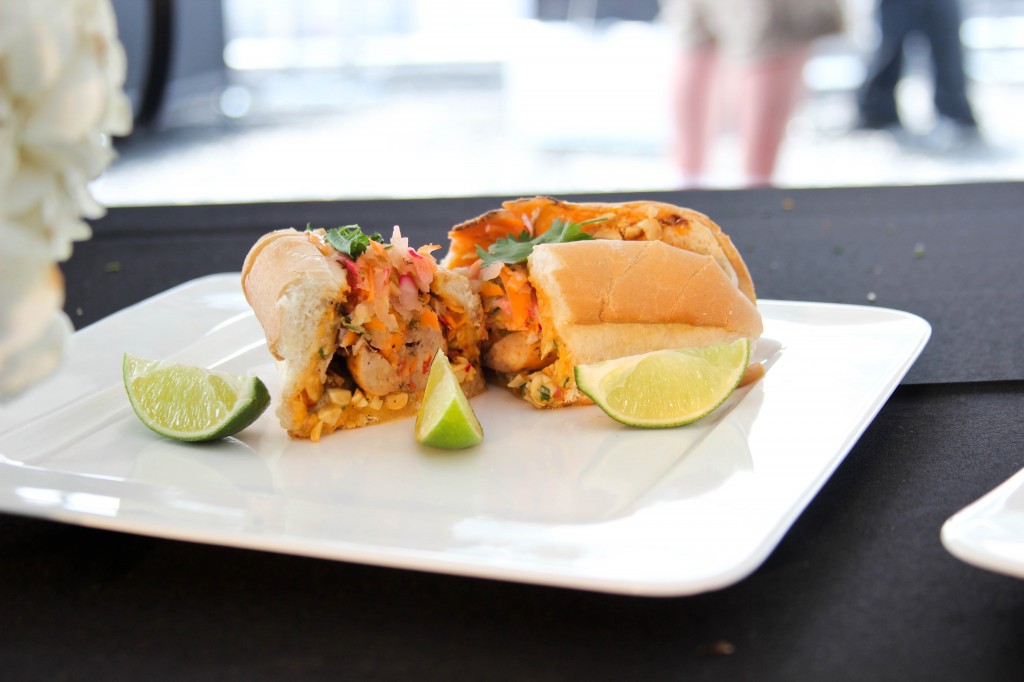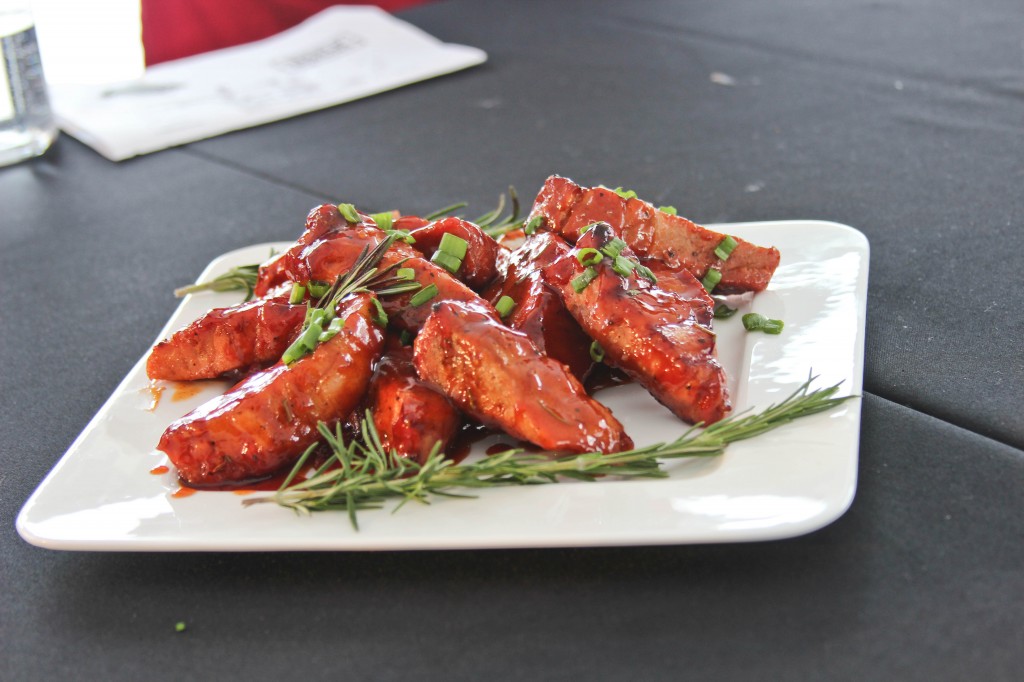 The judges were Cat Cora, Marc Forgione, and Stephanie Izard. They had their work cut out for them because the food was delicious. Leah Lyons was the winner and her Surf and Turf was the one dish that I didn't get a taste of.  Congratulations to her, what a lucky lady!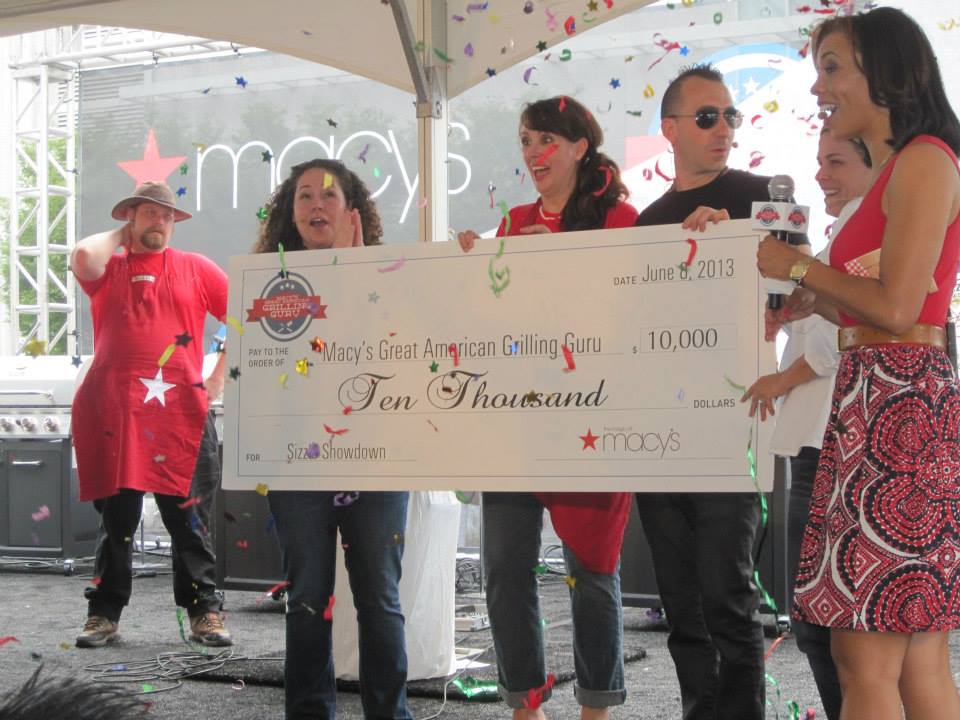 Credit
Summer and grilling are truly great American past times. I can do a little something, something on the grill but nothing like these contestants or my husband. Be sure to be on the look out for Macy's Culinary Council events in your area. You are sure to have a great time and get pointers on how to make great food.
Of course I got to kick it with some of my favorite Atlanta bloggers in the process.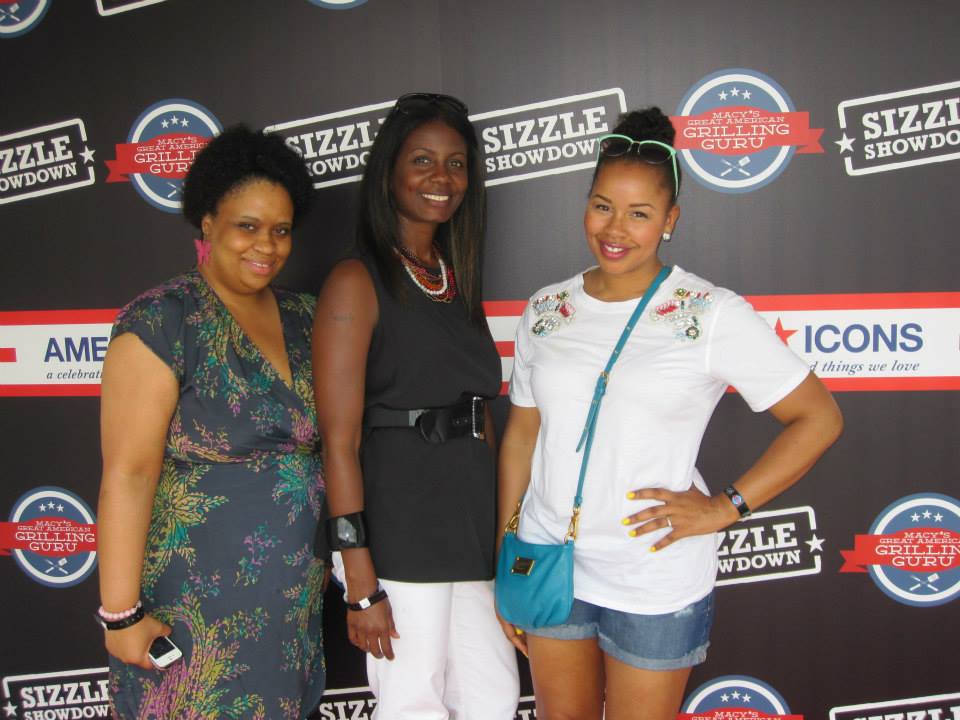 I wore: Linking up with Monday Mingle being hosted this week by Bon Bon Rose Girls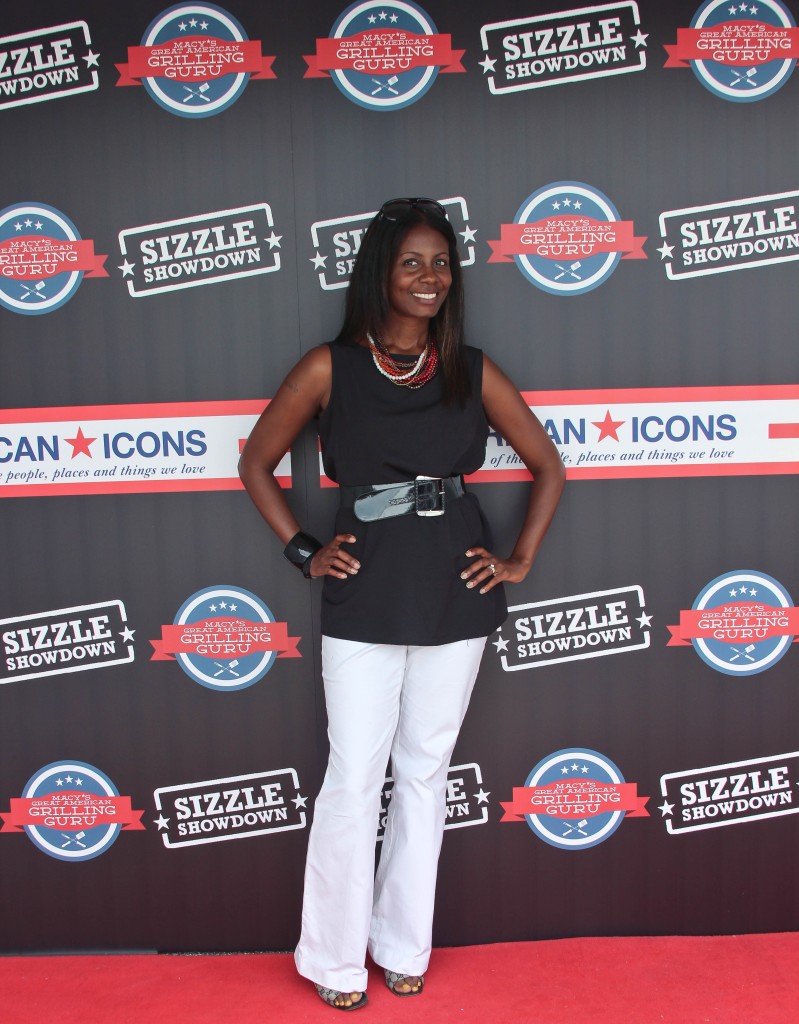 Top: Thrifted Pants: Club Monaco Belt: Thrifted Necklace: Thrifted Sunnies: D&G Shoes: Gucci Bracelet: Macys