It has been unseasonably cold here so I have been tucked away in the house but I did get the opportunity this weekend to attend the Atlanta Tastemaker Magazine's first annual B. FAB Awards where I was a nominee in the Best Beauty Blogger category. The event was fantastic and I will do a post later in the week. I didn't win as I wouldn't consider myself a beauty blogger but I was honored to be recognized.
Anywho.
I wore a vintage number that I scored from a season clean out sale at a consignment store near my house. The dress was regularly $70 and I scored it for $7!!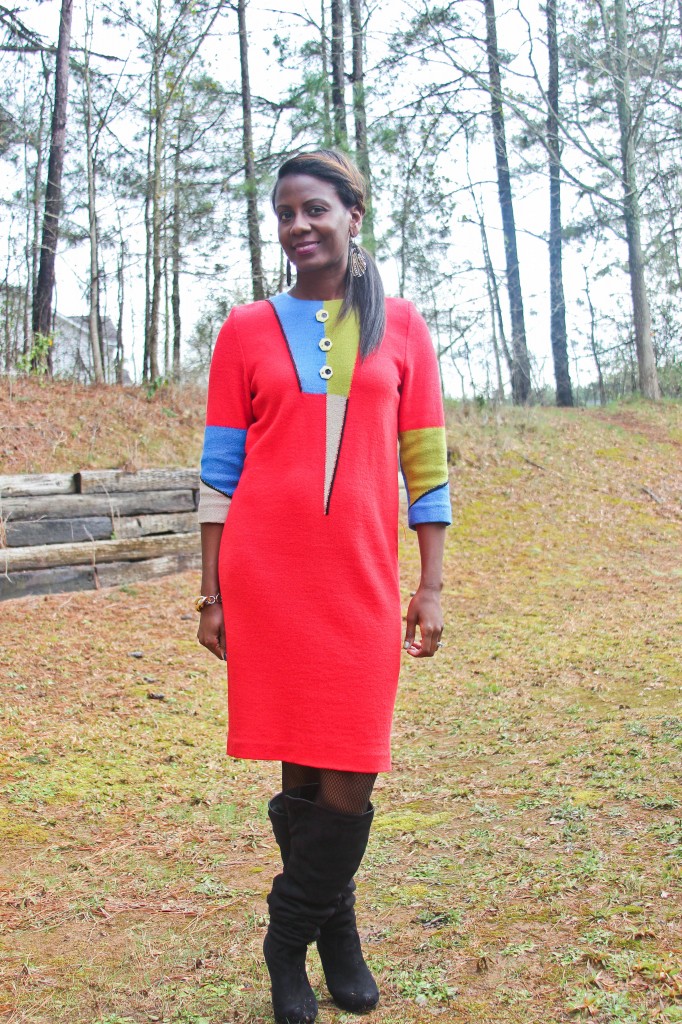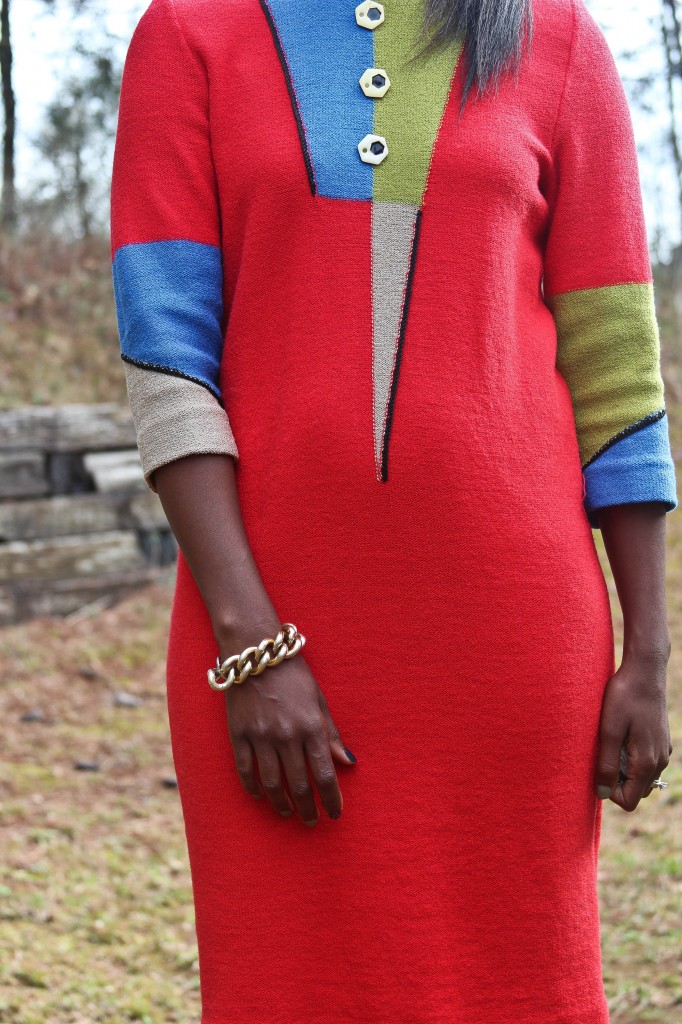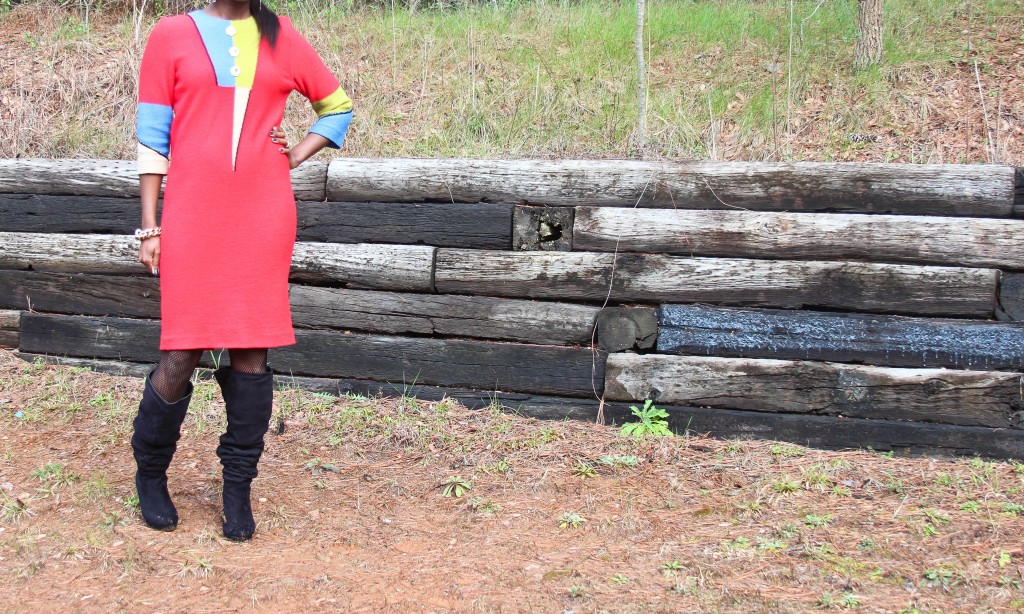 Dress: Vintage/Thrifted Shoes: Charlotte Russe Bracelet: Thrifted Earrings: Macy's
I'm linking up with Monday Mingle hosted this week with BonBon Rose Girls.