Okay. I think I am finally back in the groove of doing my nails weekly.
This week I wanted to use a few colors that I picked up on clearance recently. The Sonia Kashuk I picked up from Target for $1.38 and the Revlon during a recent half off sale at Rite Aid. I can never pass up clearance nail polish. I mean like ever. It's all fun and games until you have $15 worth of $1.38 nail polish…not that I know.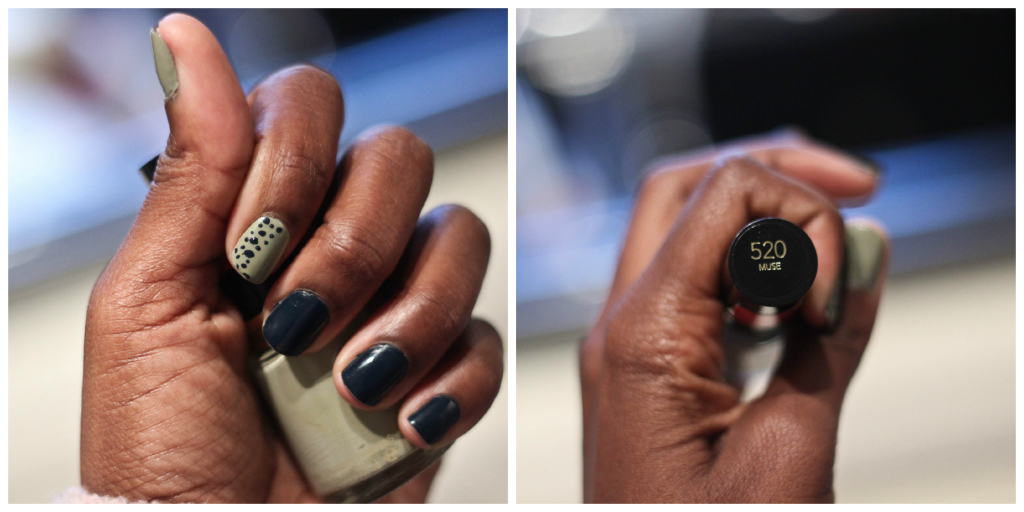 Revlon: Muse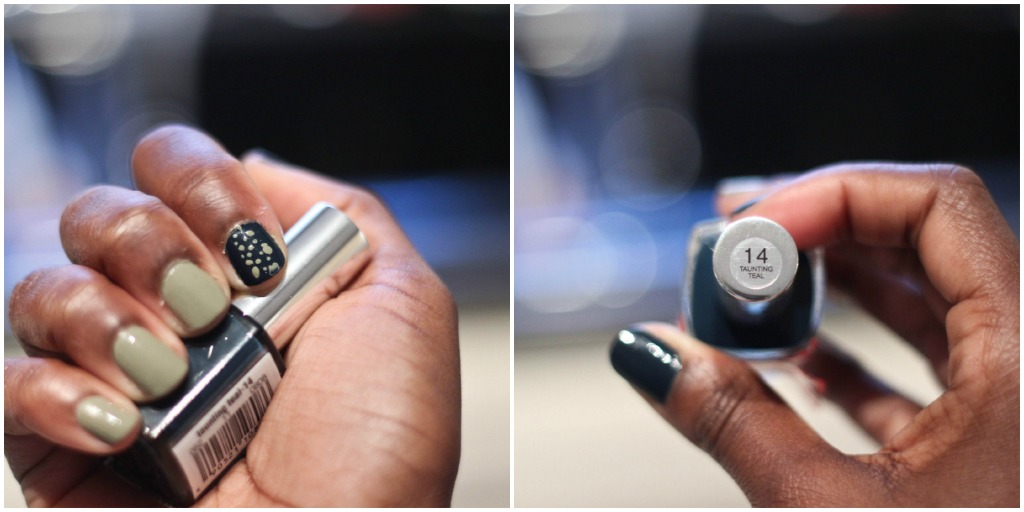 Sonia Kashuk: Tantalizing Teal
I'm not sure if I like the Muse on me but it looks really pretty in the bottle. This was my first time using the Sonia Kashuk line. It covered well and could completely get the job done in two coats and the brush was pretty awesome.
Your turn! I have started using a new linky tool that doesn't require you to have a blog so feel free to link up and show your digits if you don't have an online home. Can't wait to see what you ladies come up with. Linky is open until Friday.