Hey!
This is the first link up of the new year and I promise stability and great things on Mondays in 2014. So make it your business to paint your nails on Sunday evenings while watching your shows and come link up with us on Mondays.
MANICure Monday is starting off the new year with a new hostess. I want to welcome Alisha from Coilylocks.com to the mix. She takes her nail art to another level and shares a love for nail art and polish like Efie and I do. She is going to be an awesome fit.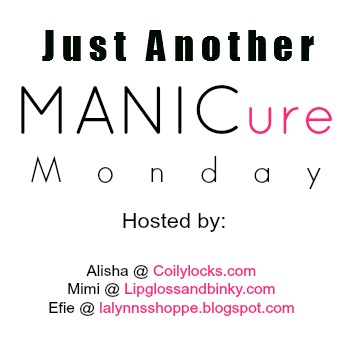 I'm hosting this week. Linky will be open until Friday!
Seeing that I have tons of polish that I haven't even touched I am making it my business to try the colors that I haven't tried before. If I don't like them they will be given away. Sad to say the color I used this week will be the first casualty.
I used Finger Paint color "Whose Hue" and my question is Whose idea was it to make this color. I don't like it. I suppose it could be that it doesn't look well on my skin color. It is a purplish color with a tad bit of sparkle.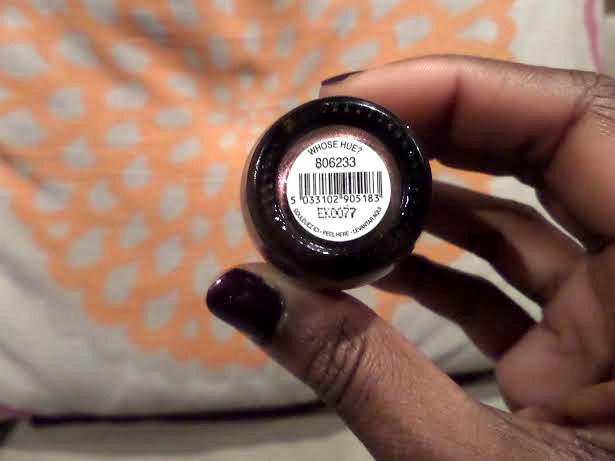 I couldn't deal with the color by itself so I added a little metallic- Essie "Penny Talk" the gold did a little something but I don't know how long this will last 🙁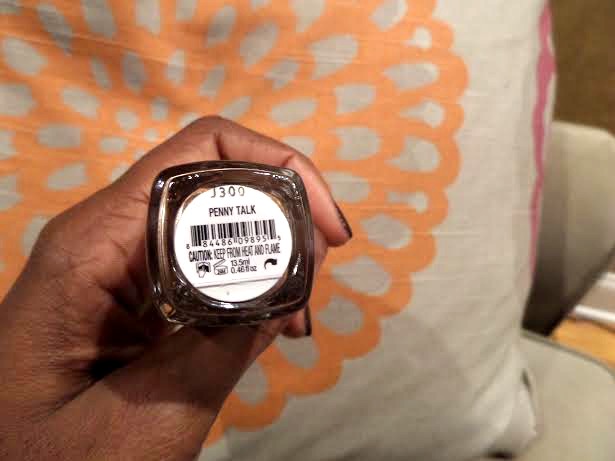 Looked a little something like this: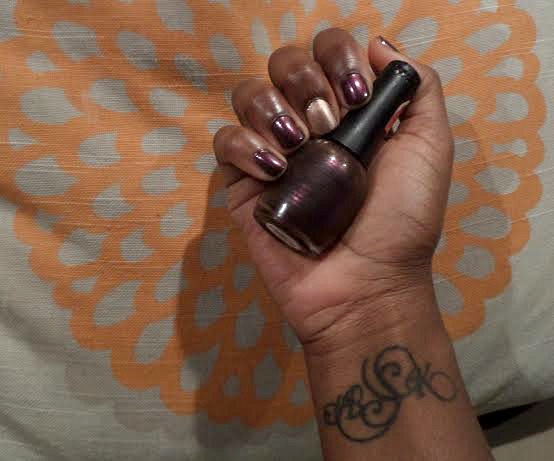 Hope your digits came out better than mine. Let me see your MANICure!! Don't forget to grab the link up button!