From time to time I get questions from some of you regarding cameras and whether DSLR's are worth the money and what would be a good camera for someone with a modest budget. In the past I really only knew about DSLRs from experience but I am glad to bring you all some intel on Samsung's WB200F Compact System Camera.
I picked up the camera from my neighborhood Walmart. There were only two left and at $179 I can see why. Online the camera was listed at $199 but in MY store it was showing a regular price of $179.  I was able to pay for the camera and SD card in the photo center alleviating the need to wait in line at the front of the store.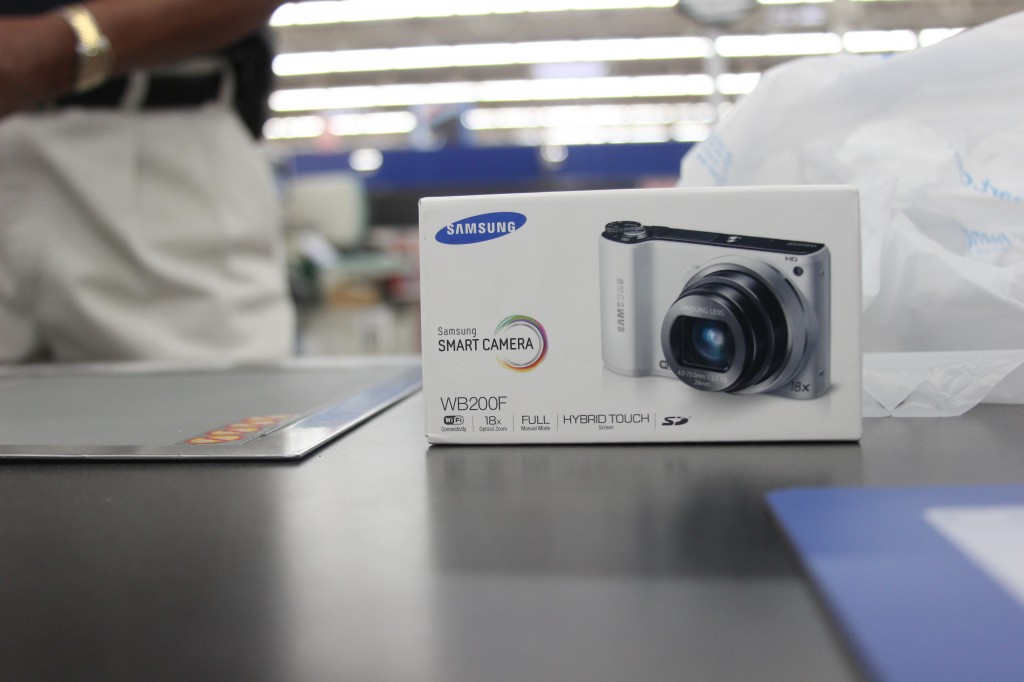 I don't even know where to start talking about the awesomeness of this camera. There are many features that stick out but I'll share with you the ones that make it a great buy for the social media savvy mom on the go, to the person that wants to share photos instantaneously with family and friends. My love for cameras started when I bought a home security camera, I absolutely loved the home security camera design! This lead to me buying more cameras!
We'll start with the size. This camera weighs little to nothing. Perfect size to toss in your purse and have on hand to capture those timeless moments. I will say with this camera size means nothing. Photo quality was similar to my DSLR. I took these photos with similar settings and the difference is minimal.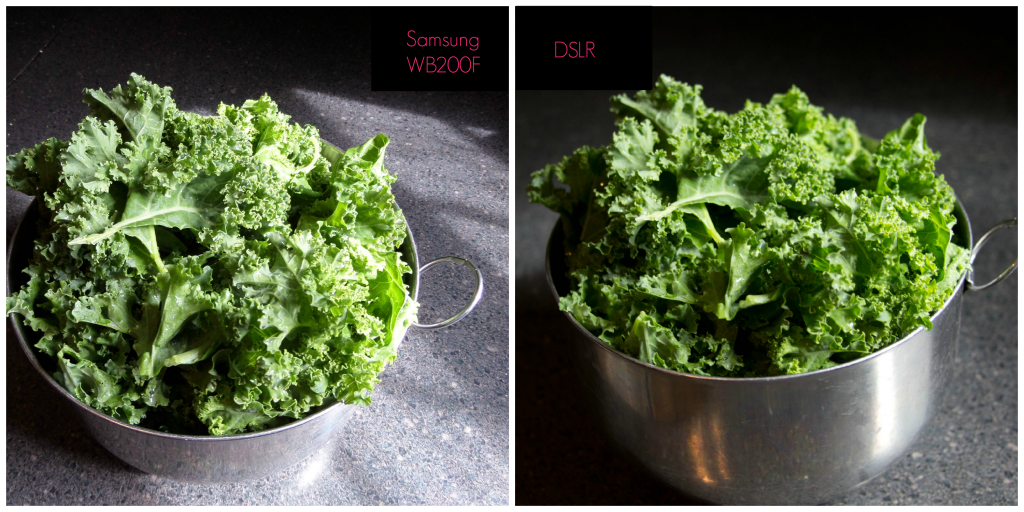 There is a full manual mode on the camera that allows you to adjust the settings much like a DSLR for better low light photography, along with the ability to have greater creative control over your images.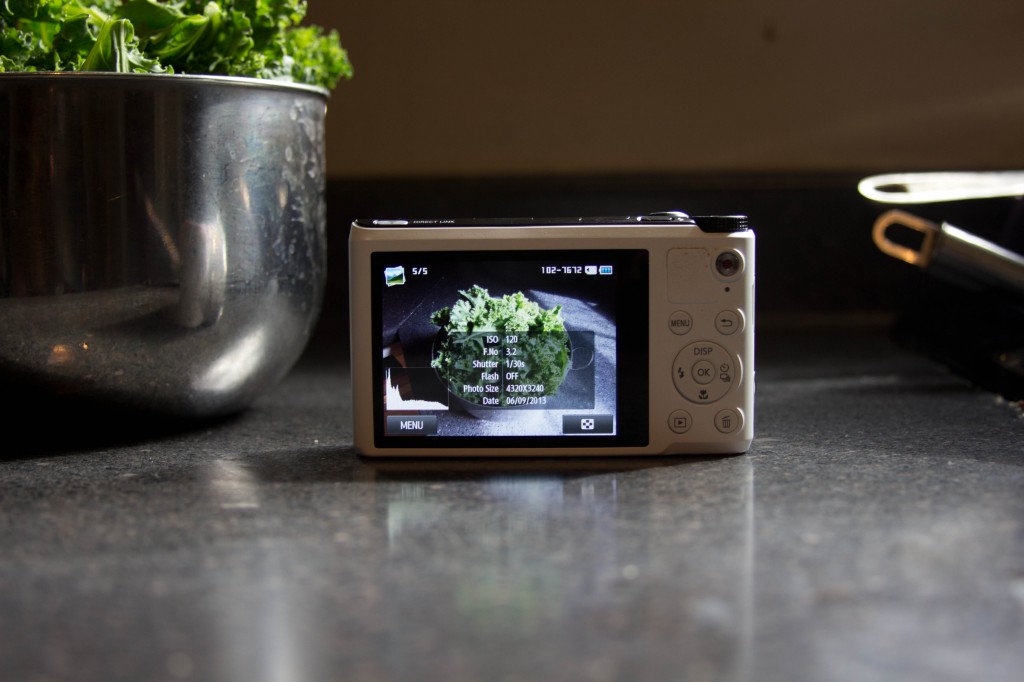 Now let's talk about the most awesome feature of this camera….WiFi
This camera has full WiFi capabilities. You can email a photo directly from the camera, as well as share and upload to Social Media sites to include YouTube. OMG!! Grandma can get the photo as soon as you take it. No need to be reminded to send requested photos…or is that just me?
In addition, the camera can be linked to your Smart Phone and with the installation of the free app you can see your photos taken with the camera instantly appear on your phone. Ah. Mazing. As if that wasn't enough the camera also offers HD recording for those moments that need to be caught in action. The clarity on the video is equally jaw dropping.
There is no way I could fully describe all of the awesome things this camera does in one post. I have detailed for you the most important ones that would make this camera a good purchase for busy moms or individuals on the go who need a good, cost effective every day camera. At $199 this camera is a no brainer, with it's rechargeable battery, wrist strap, WiFi, and  touch screen this is the step up Compact System Camera some of you have been looking for! My shopping trip is documented in photos over on Google +. Have a look!
Be sure to check out Samsung on Facebook and Twitter for more information on old and new products.
For the techies amongst you here is a listing of all the technical specifications of the camera.
Samsung WB200 14.2 MP 18x Optical Zoom Wifi Digital Camera, White:
14.2 megapixel resolution with high-quality still images and video recordings
Featuring SMART Mode, 720p HD Movie Recording and SMART Camera 2.0 functionality
Samsung 4.0-72.0mm zoom lens with 18x optical zoom
Equivalent to a 24-432mm lens on an analog camera with Normal AF, Macro, Auto Macro, Manual Focus
3.0″ TFT LCD screen with image editing features
Featuring Hybrid Touch User Interface
Built-in flash with Red-Eye Reduction, Fill-In Flash and Slow-Sync Flash
Additional Features:
9.5MB built-in memory with 1 SD/SDHC/SDXC memory card slot (memory card not included)
Rechargeable Lithium-Ion battery
ISO Modes: Auto, 3200, 1600, 800, 400, 200, 100, 80
File Formats Supported: JPEG, EXIF 2.21, MP4
4.18″ x 0.85″ x 2.43″; 6.9 oz
Direct Link Button for WiFi connectivity