When it comes to photography concepts one that I have down pat is the law of thirds. I favor this one, if you can't tell. One that I have to really work on is leading lines, when done correctly they really do draw the eye to the edge of the photo almost making it seem as if it goes on forever.
Leading lines give our photos depth, I find they come out very interesting when you get low, as in bend your knees or get on the floor for another angle.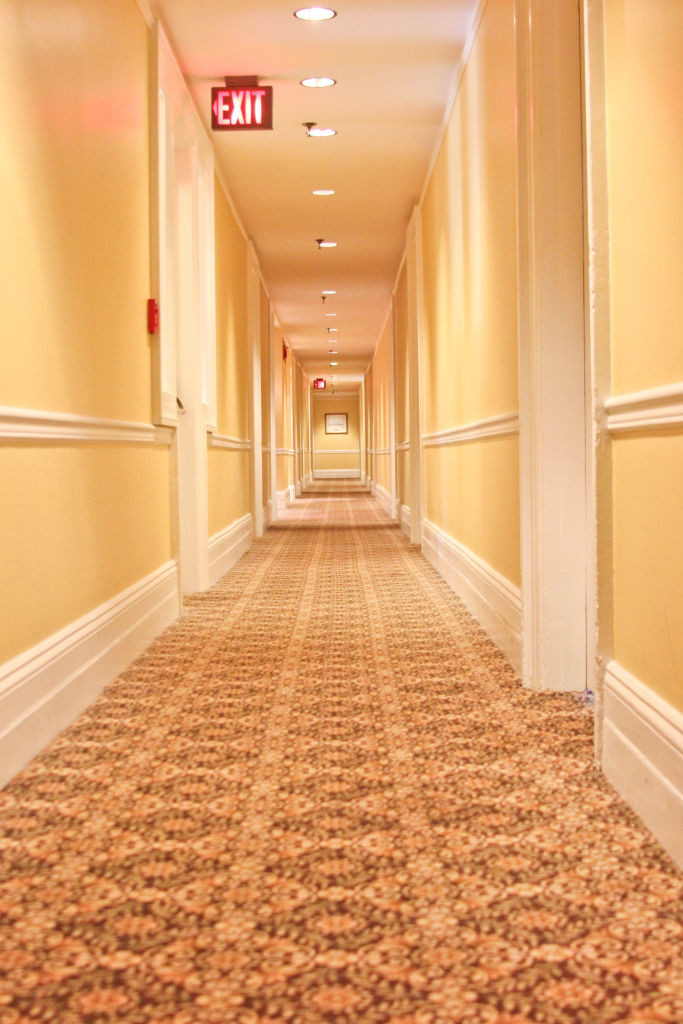 A fence, or anything that travels in a straight line will give you a great leading lines photo. Our eyes our drawn to the lines creating an interesting photo.
Be sure to head over and see LaShawn to see what her leading lines this week lead to. We have some new participants so remember it is never to late to start on this challenge!