Pioneer Woman recipes make you feel like somehow your rendition of her recipes will come out looking just as delectable. After about a million tries, my end results on the majority of her recipes  come out looking like, I don't know. Let's just say a hot mess.
Oh but those hot messes taste nothing like they look. The tragedy of their final outcome can never be compared to their taste and these homemade calzones were no different.
Telling you now these were a little labor intensive. You'll start off with some unrisen rolls. If I were you I would make sure to follow the directions and cover them. I heard if you leave them uncovered the tops of them get really hard making it hard to roll them flat.
Heard as in I know.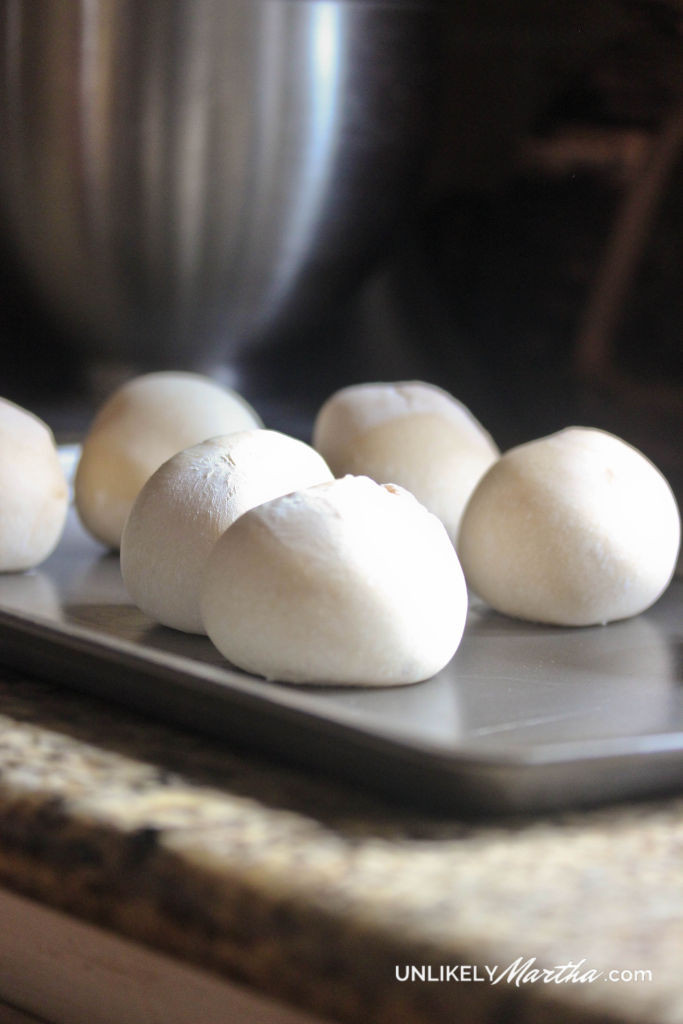 You'll be doing a little chopping and after that the rest of the recipe seems to be pretty easy. Don't beat yourself up if your end result in the looks department leaves a bit to be desired. Manipulating the dough was not an easy task.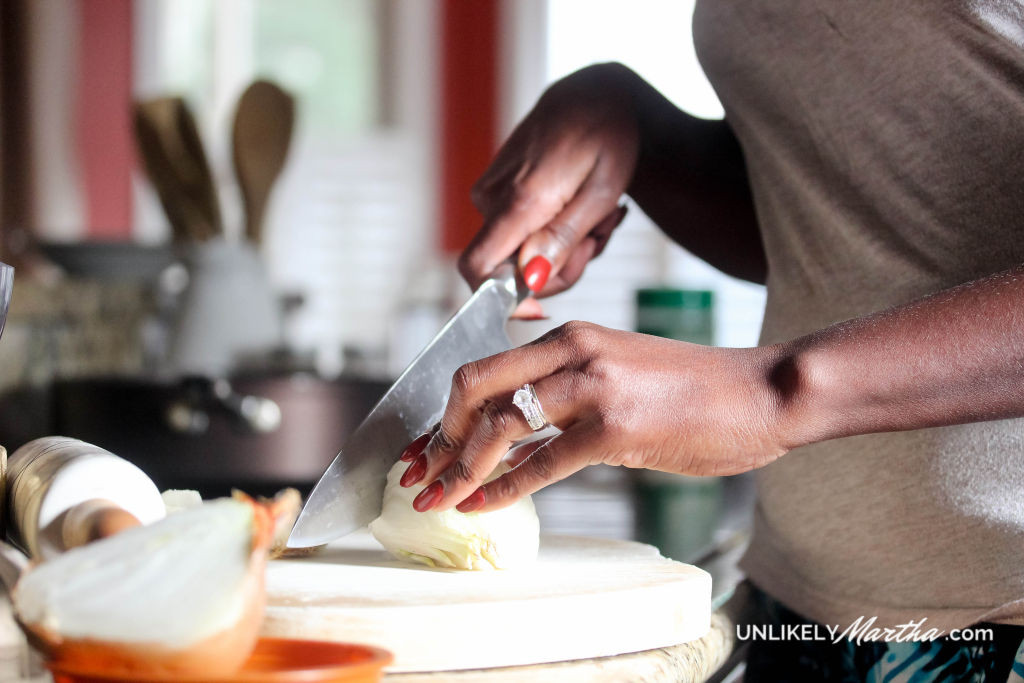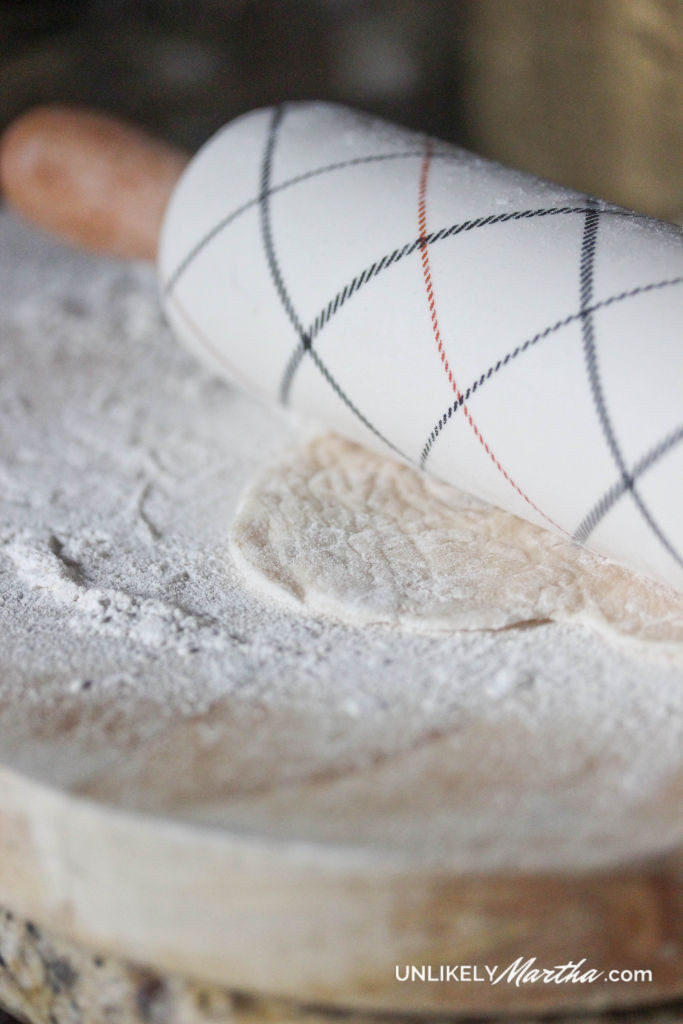 Moving away from pork was difficult for me. Much like some of y'all live for bacon, insert pepperoni for me. I finally am able to enjoy my pepperoni again with the discovery of turkey pepperoni.
Nope, not quite the same in the taste department but they are good.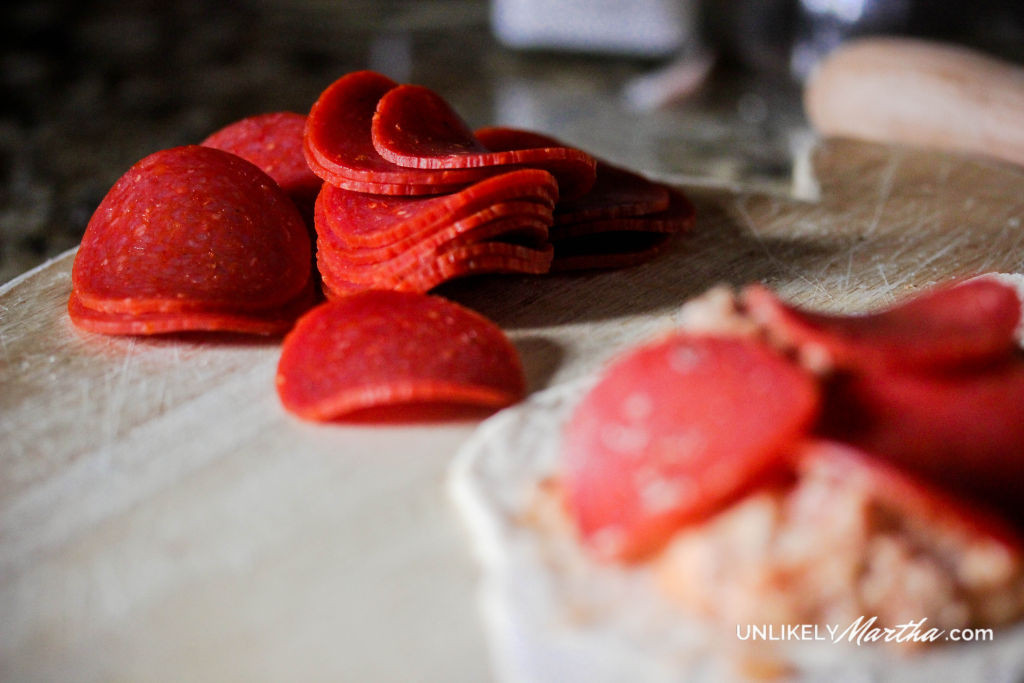 After rolling your dough flat and stuffing with a mixture of cheese and pepperoni  closing it is the most difficult step. If you try this I suggest putting a small amount of filling in. It makes it so much easier to seal the calzone.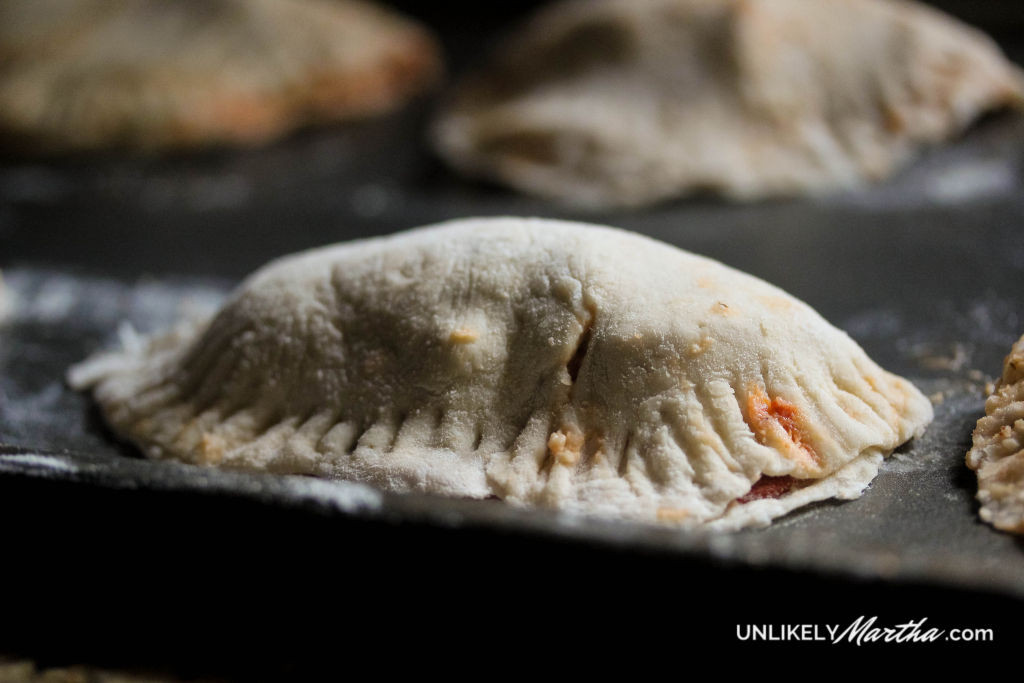 Bake for a few minutes and ring the dinner bell. It's time to eat.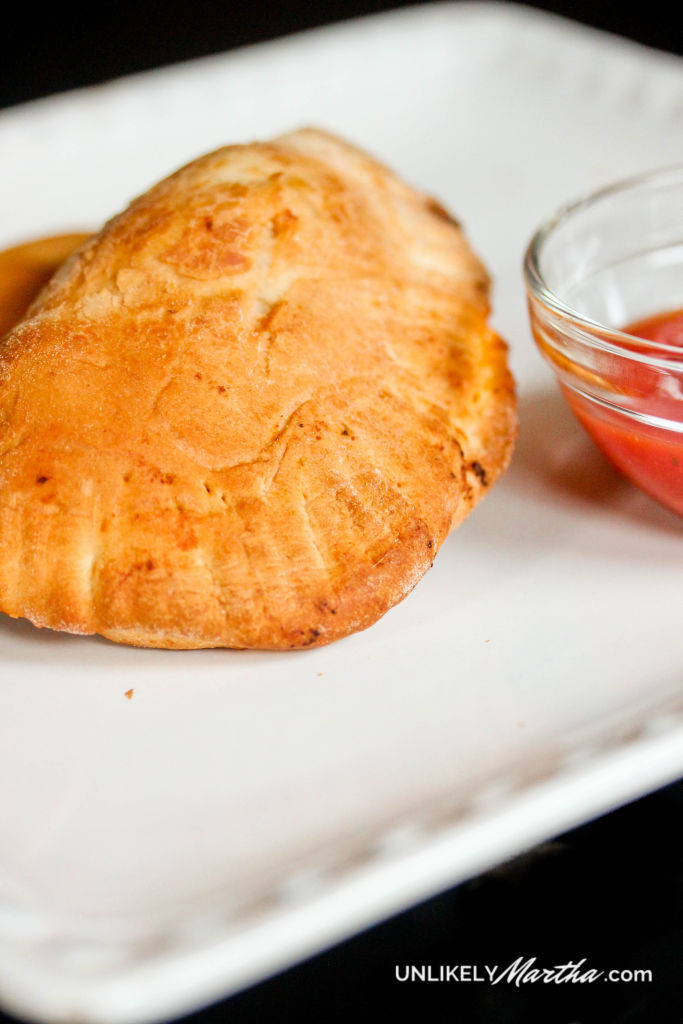 Homemade Turkey Pepperoni Calzones
Prep time:
Cook time:
Total time:
Ingredients
16 whole Frozen, Unrisen Dinner Rolls (I Use Rhodes) Note: Can Also Use Frozen Bread Loaves.
1 Tablespoon Butter
1 whole Medium Onion, Diced
1 pound Breakfast Or Italian Sausage
1/2 teaspoon Italian Seasoning
1/4 teaspoon Red Pepper Flakes
15 ounces, fluid Whole Milk Ricotta Cheese
1/2 cup Grated Parmesan Cheese
1-1/2 cup Grated Mozzarella Cheese
2 whole Eggs
1/2 teaspoon Salt
Black Pepper To Taste
2 Tablespoons Chopped Fresh Parsley
Marinara Sauce, For Serving
1 whole Egg, Beaten
Instructions
Place frozen rolls (or frozen bread loaves) on a baking sheet to thaw. Cover with a tea towel and let thaw and rise for 2 to 3 hours.
Preheat oven to 400 degrees.
Melt butter in a large skillet over medium-high heat. Add onion and allow to cook for a couple of minutes. Add sausage and cook until brown, crumbling the sausage as you stir. Add Italian seasoning and red pepper flakes. Remove from pan and allow to cool on a plate.
In a separate bowl, combine ricotta, Parmesan, mozzarella, eggs, salt, pepper, and parsley. When sausage is cool, stir it in. Set aside.
When rolls are thawed and risen, roll them out on a lightly floured surface until paper thin. Spoon 3-4 tablespoons (approximately) filling onto half of the dough circle. Fold half of the dough over itself, then press edges to seal.
*Note: If you want a larger calzone, use frozen bread loaves and use about 1/4 to 1/3 of the loaf for each calzone.
Brush surface of calzone with beaten egg, then bake for 10-13 minutes, or until nice and golden brown. Serve with warm marinara sauce.