The time that I have to simply pick up my camera and shoot these days is pretty much non existent. Unless it is product shots for the blog, I have completely turned to using my phone to capture those spontaneous moments. My goal is to pick up my camera more  in the second half of the year. I am challenging myself to get back to using my camera from this week forward to be inspired again and take those shots that are more than spontaneous but actually thought out and planned!
This week I was categorizing all of my photos in the computer and realized how important capturing moments are because everything is different now from just a year ago. For this week I am highlighting some of my favorite photos I've captured of my children from Summers past!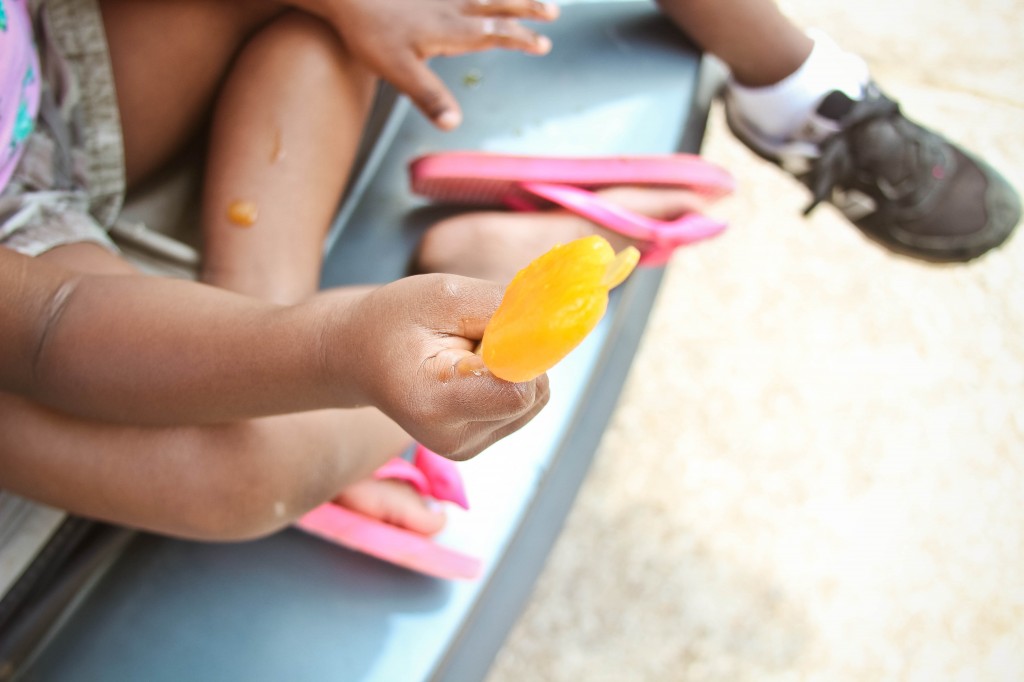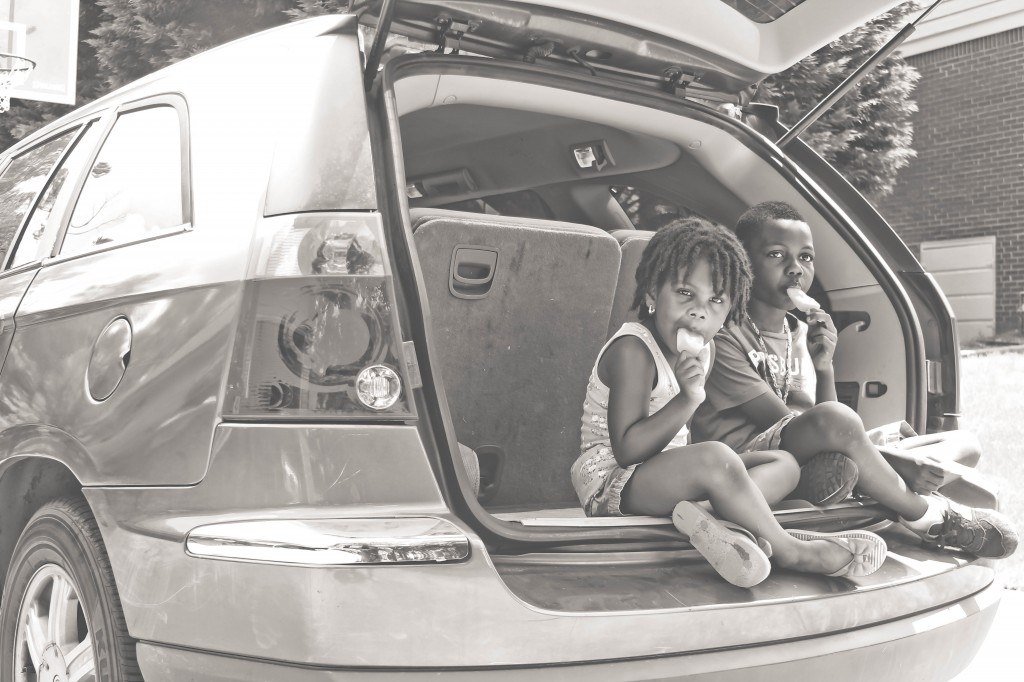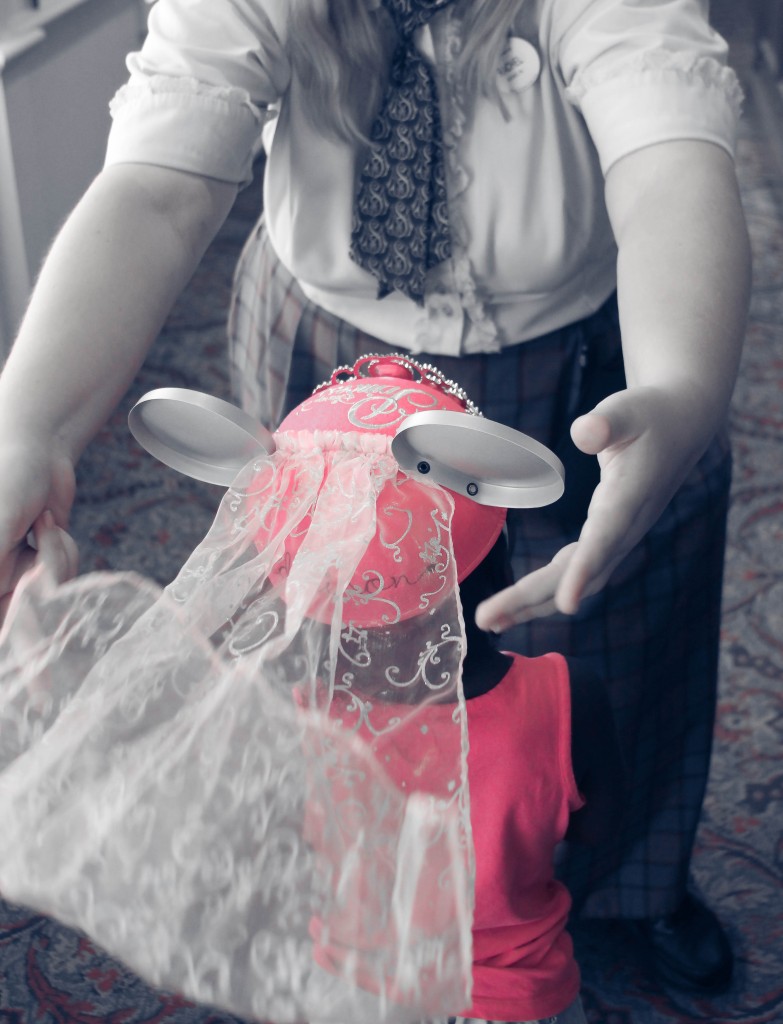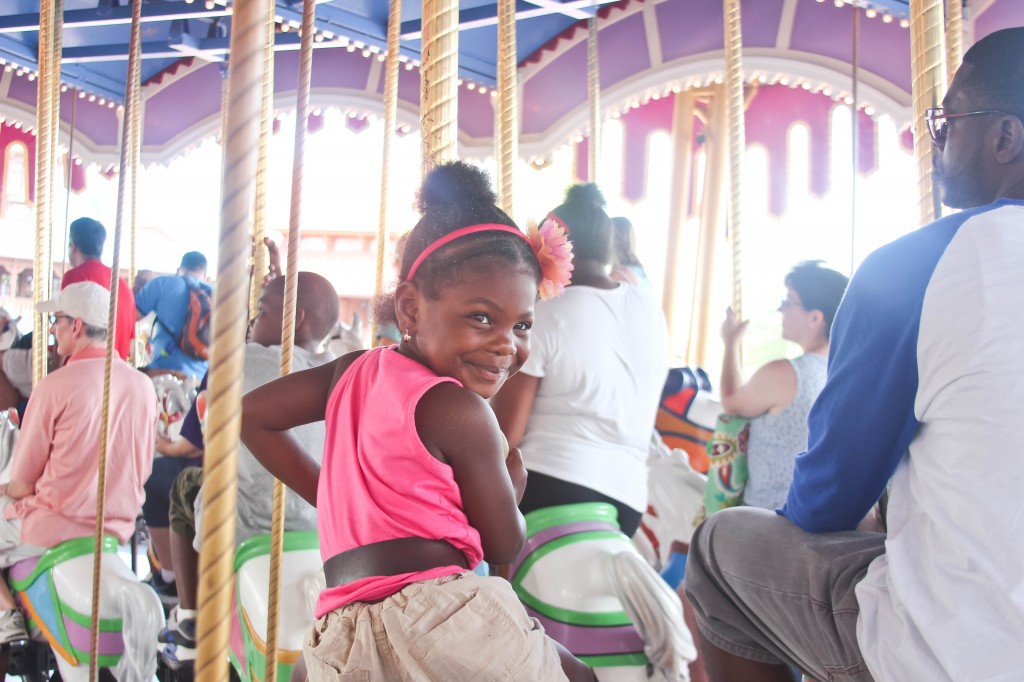 It's July. As we kick off the second half of the year feel free to jump back on board and peek in when you can. This challenge is merely about taking out the time to capture awesome moments in your life and holding your self accountable!
Head over and see LaShawn's pick for the week.
Feel free to join in next week. The theme is "Celebrate"