Y'all know I loves a quick meal. Nothing grinds my nerves so, than being stuck in a hot kitchen in the summer.
This week I went with a recipe that I've made before but it's been awhile. I even mentioned it last year on my 5 Quick and Easy Meals for Summer post.
I got the recipe from Martha Stewart. The only tweak I made was substituting Old Bay for the Cajun Seasoning in hopes that it wouldn't be so spicy this time around and it worked. I served ours with rice but I could easily see subbing the rice for grits. I wish I would've thought of that. Nothing like creamy grits with fish or shrimp.
Anywho.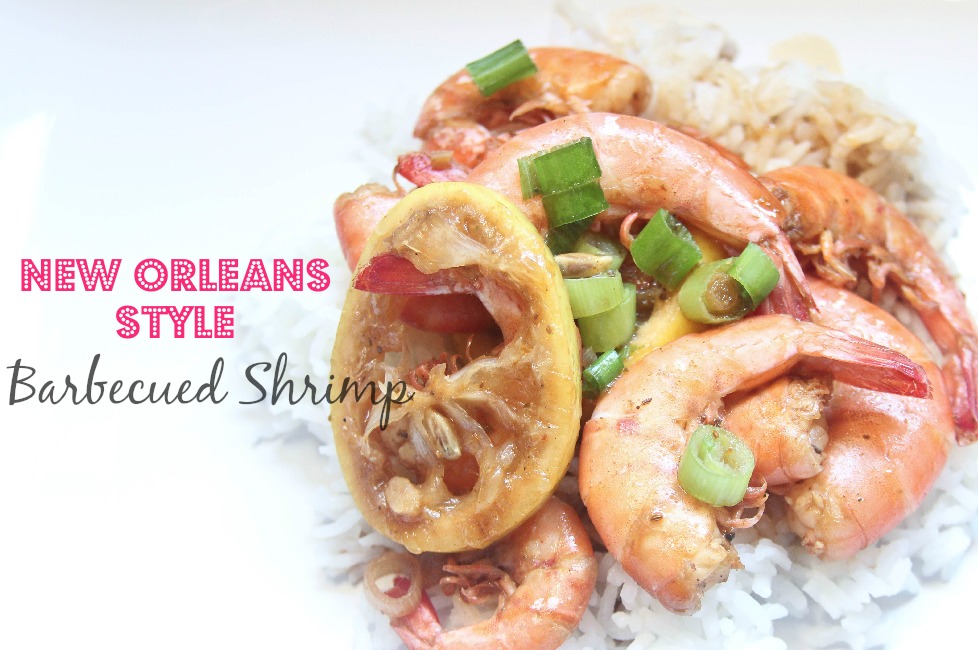 Mimimal chopping was involved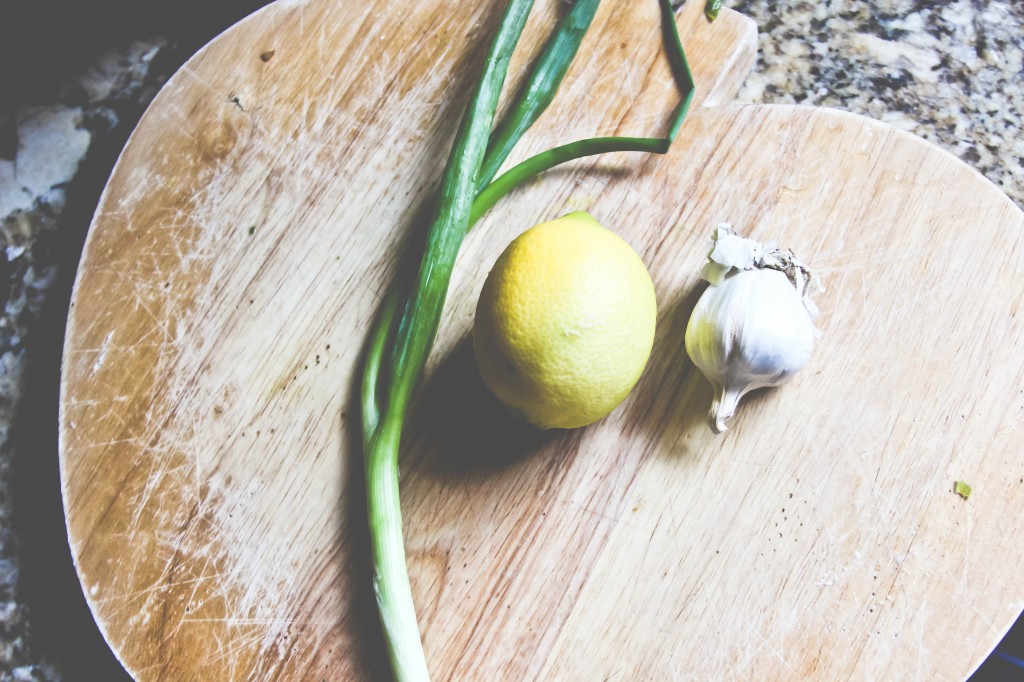 You do know everything tastes better with a little butter.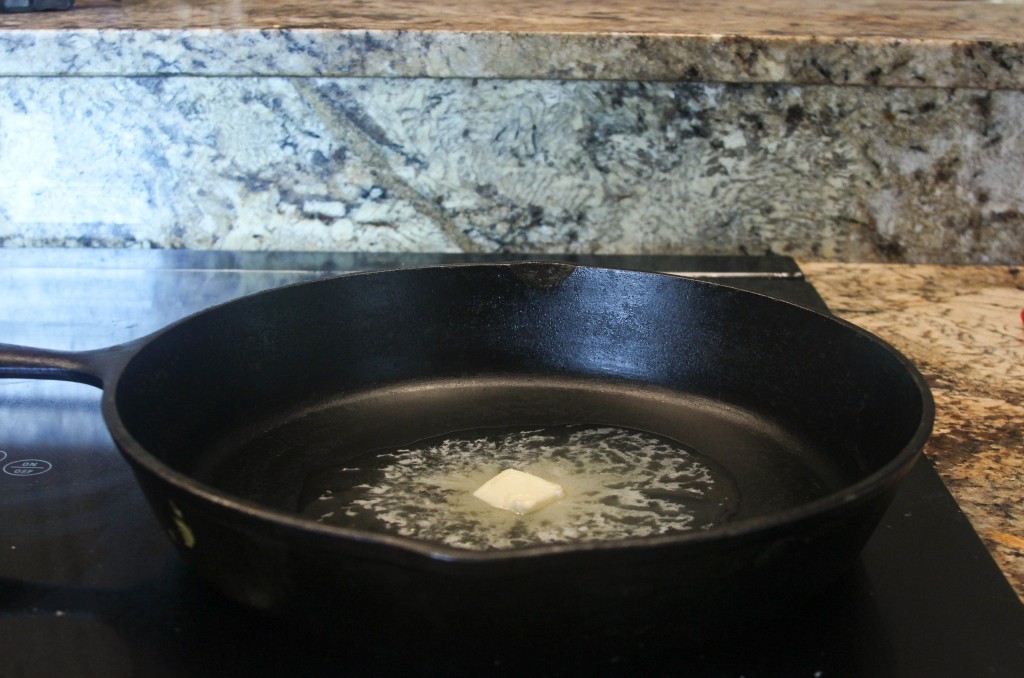 5-7 minutes in the pan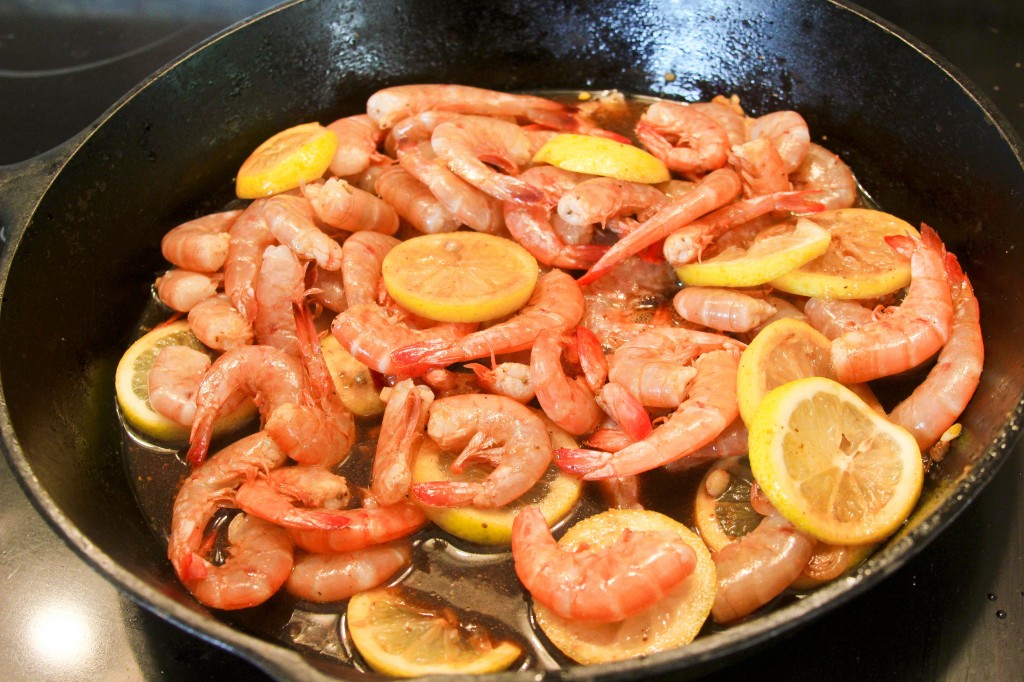 Ready to eat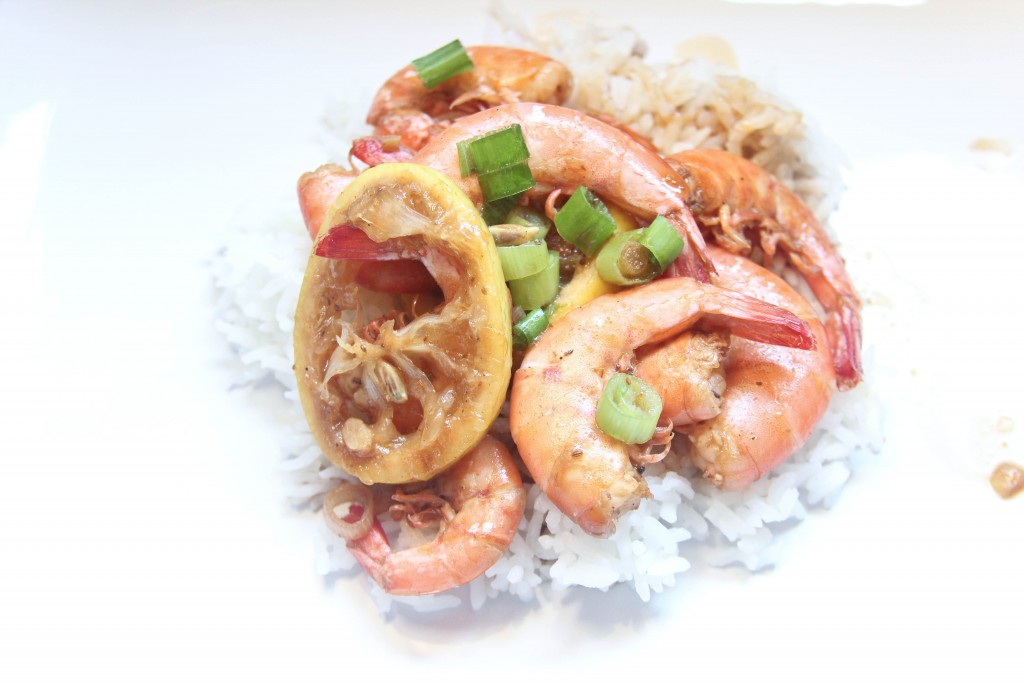 Here's the recipe
Ingredients
Coarse salt
1 1/2 cups long-grain white rice
2 tablespoons unsalted butter
1 large celery stalk, diced small ( 3/4 cup)
1 small bunch scallions, white and green parts separated and thinly sliced
2 garlic cloves, thinly sliced
2 teaspoons Creole seasoning
1/2 cup Worcestershire sauce
1 large lemon, sliced into 1/4-inch-thick rounds
1 3/4 pounds shell-on extra-large shrimp, deveined
Directions
In a medium saucepan, bring 2 1/4 cups salted water to a boil. Add rice, stir, and return to a boil. Cover, reduce to a simmer, and cook until rice is tender, about 15 minutes. Remove pot from heat and let stand, covered, 5 minutes. Fluff with a fork.
Meanwhile, in a large heavy pot, melt butter over medium-high. Add celery, scallion whites, and garlic and cook until translucent, about 3 minutes. Add Creole seasoning and cook until fragrant, 1 minute.
Add Worcestershire, lemon, and shrimp and cook, stirring occasionally, until shrimp are pink and coated with sauce, about 4 minutes. Serve shrimp over rice with scallion greens on top.