I know. I've been slacking on getting my MANICure posts up but with all of the house painting around the house I haven't really taken out the time to get my hands together. Hopefully moving forward I will make this more of a priority.
Anywhooooo. Alisha is pouring virtual wine and showing off mani's. She's hosting the link up this week.
I am always raving on the fact that I like Sinful Colors better than some of the higher dollar brand polishes and this color is one of the reasons why. I admit it needed a few more coats than an Essie but for the price I can do that.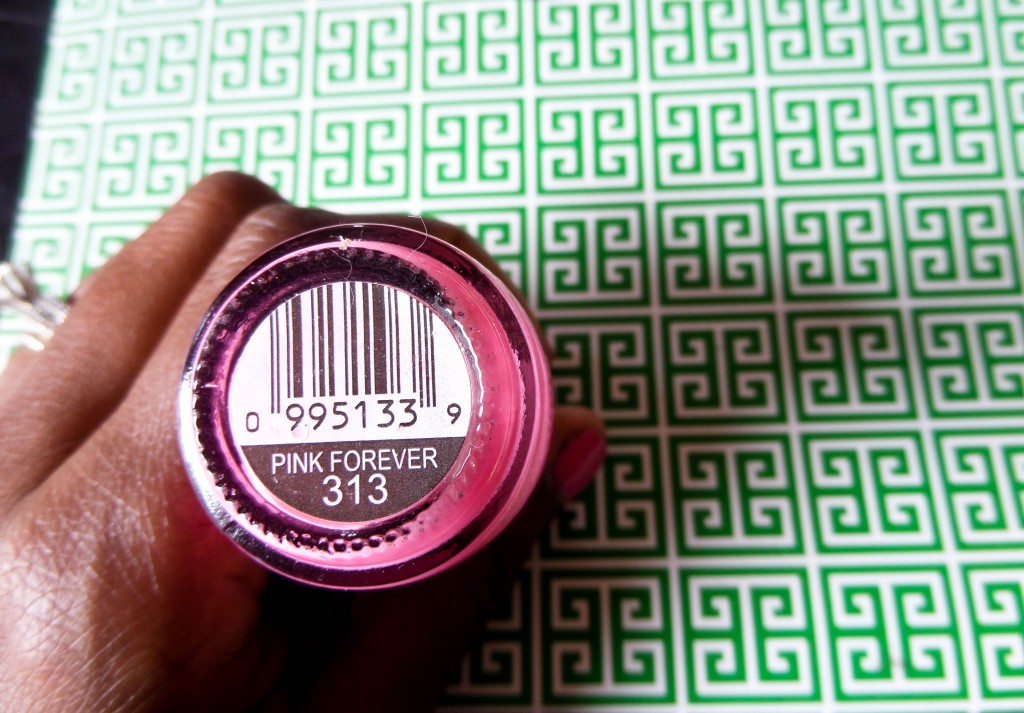 I'm done with winter and in my head it is spring so that is why I went with this color. I love it.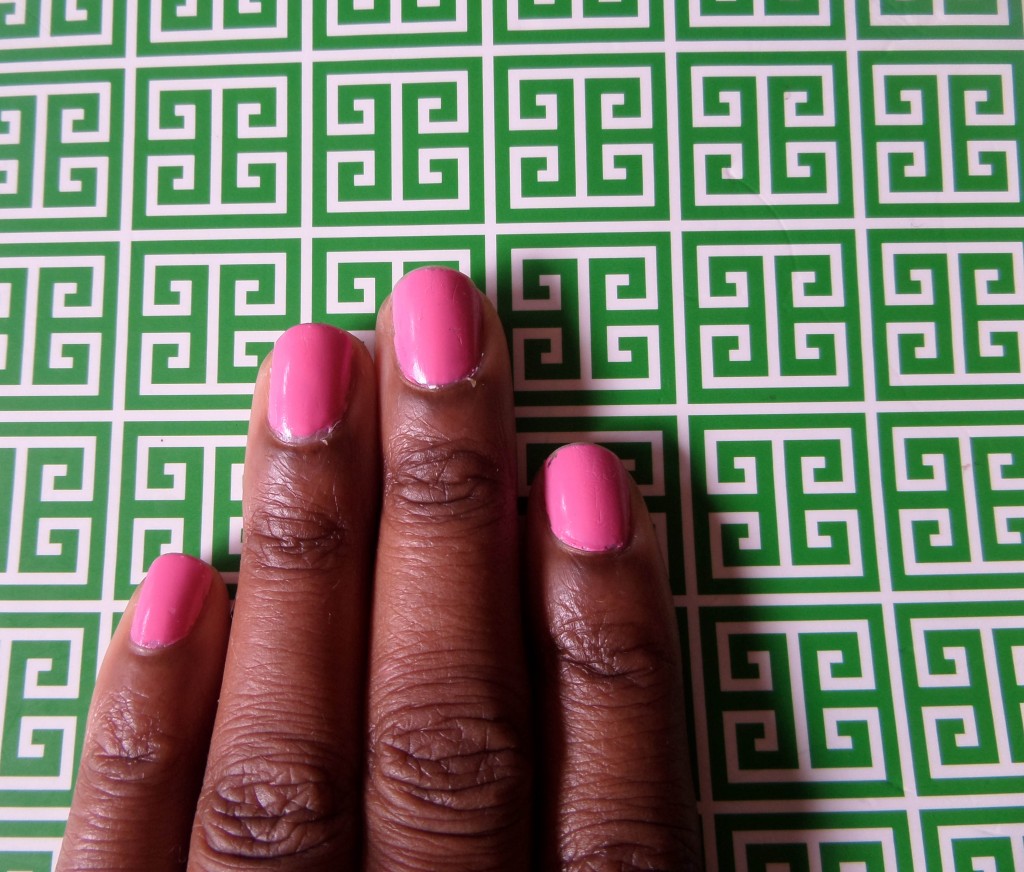 Don't you dare say a word about my cuticles. Not a word. These nails barely got painted.
The link up this week is over at Alisha's. You have until Friday to get over there and show off your MANICure. Don't be like me. Take the time out to pamper yourself. I tell you a shiny, pretty nail goes a long way!