Outside of oversharing here, some of you may not know I also run a growing online boutique that specializes in apparel, monograms, home decor & more.
Unlikely Market is a little over 1 year old. Growing the business has taught me a ton in the last year and as I continue to grow the business I am constantly learning that closed mouths don't get fed.
Soooooooooo……..
When you start thinking about Christmas gifts, or you have that one friend that monograms any and everything I would be so appreciative if you mentioned and supported Unlikely Market this holiday season and beyond.
These are a few of my best selling items. All items ship free! Save 10% off your first order with code UM10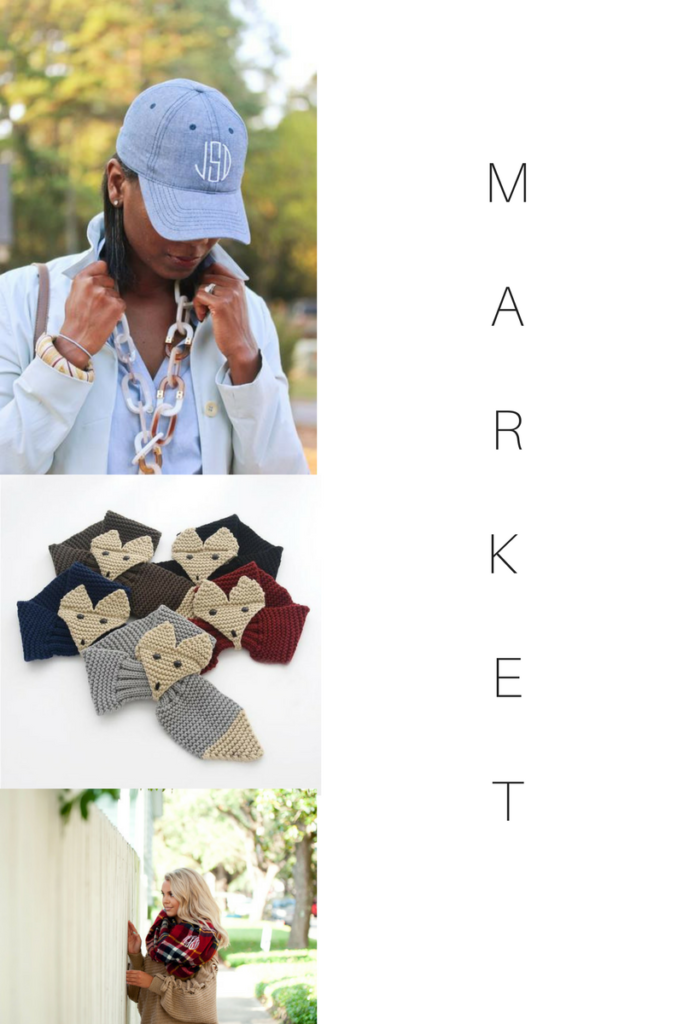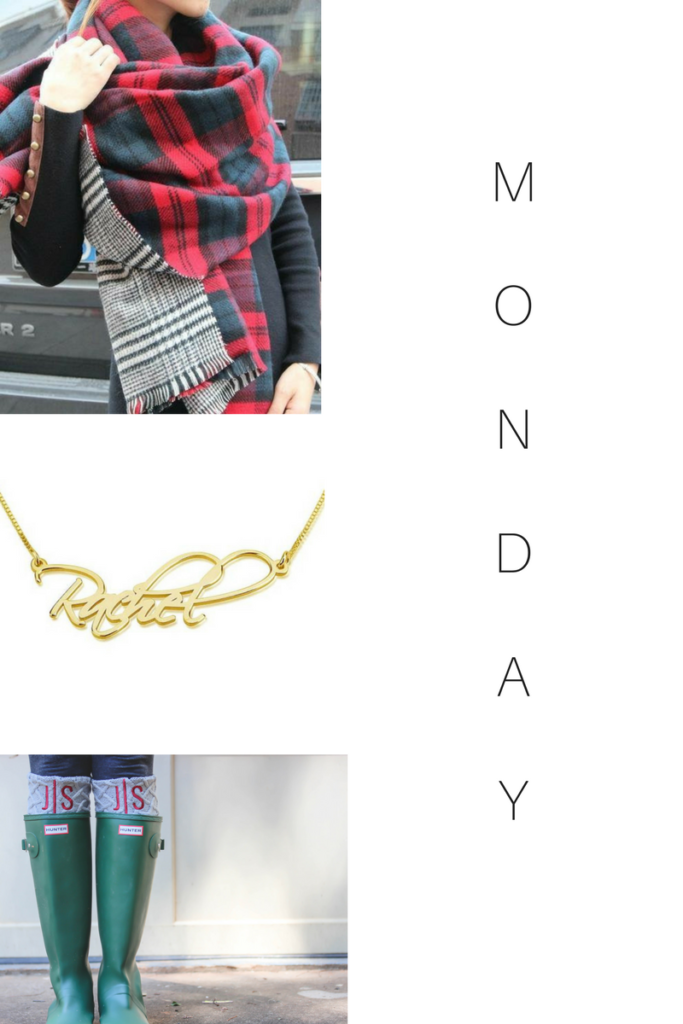 DUAL SIDED TARTAN + PLAID SCARF
SaveSave
SaveSaveSaveSave
SaveSave