I 
received
 this product for free from Smiley360 in exchange for my honest review. 
You can join Smiley360 here!"
You know I'm an open book…for the most part. So you know I've mentioned plenty of times before that water and I are not friends….at all. While I have reduced my soda intake I haven't necessarily increased my water consumption. As a result of my blatant disregard for my body's need for water, UTIs and I have seen more than our fair share of one another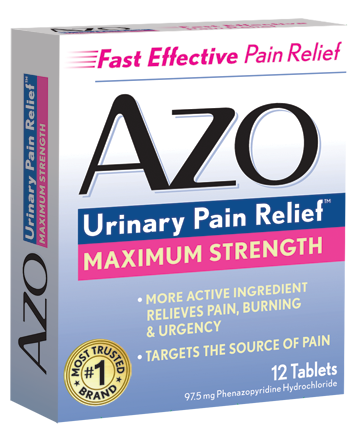 TMI? Yes, I know but such is life and the truth shall set you free.
So even though it should go without saying, I'm going to say it anyway. Seek a doctor's attention if you find yourself in a UTI bind but if you've ever had one at night you know the feeling is tantamount to having a toothache or a paper cut. When I was contacted about bringing to you information regarding AZO I was already familiar because  I MAY or may not have had to take a midnight run to the corner Walgreens for AZO to get some relief until I could get to the doctor. I was first introduced to AZO through a friend of mine who happens to be a pharmacist.
The relief was instantaneous and allowed me to live until I could see the doctor. AZO has additional products that can help you maintain a healthy urinary tract. For more information regarding their products please be sure to visit their website . In addition to their website, stay abreast of current happenings, giveaways etc. via their Facebook page.
So while I sincerely hope you never have the need to use AZO, if you find yourself in a bind just know there are options!