So I've been pretty lame lately. I haven't been going anywhere and doing much so I've been in my comfy uniform for way too long. Read that comfy uniform as tank top and sweat pants or something of the like. I feel myself getting in a rut and I am on my way out. It happens to the best of us!
Last week I had to run a few errands so I forced myself to get properly dressed! I wore:
Blouse: Ann Taylor Jeans: Thrifted Shoes: DSW (really old. REALLY OLD) Cuff: Tory Burch Link Bracelet: Thrifted Purse: A Marshall's Lucky find 😉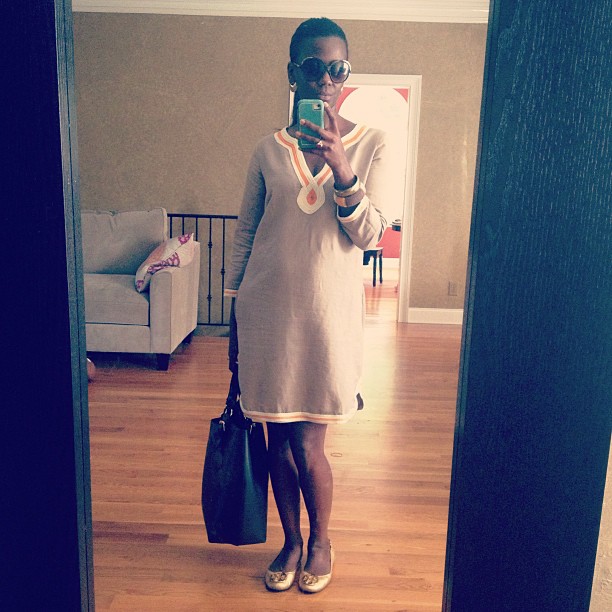 Dress: Lucky Brand (thrifted) Shoes: Tory Burch Bracelets: Thrifted Sunglasses: Chloé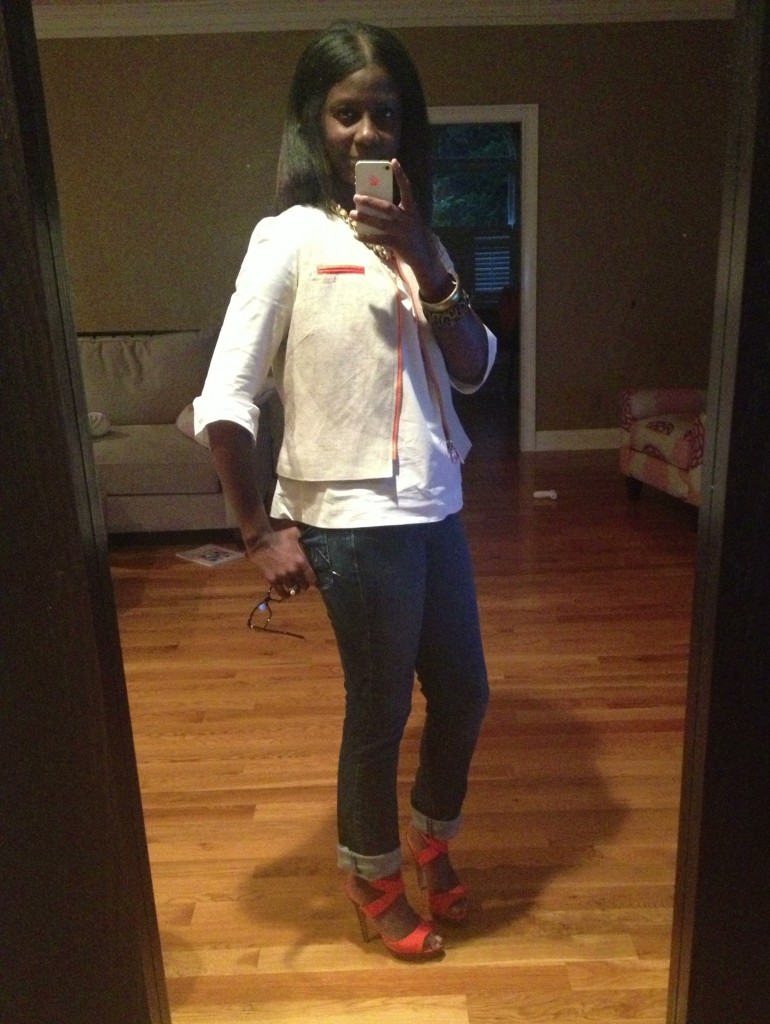 Blouse: Ann Taylor Jeans: Express Shoes: Sole Society Vest: Thrifted Bracelets: Thrifted
Anybody else been in a rut? I'll be back with real outfit posts….soon!!
I'm linking up with: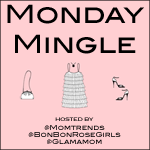 hosted this week at Bon Bon Rose Girls