Greetings! It is really July and we are nearly half way through the year. Time to set new goals and one of mine is really getting back to nurturing MANICure Monday and stepping my manicure game back up.
Independence day is this week so I decided to go with the current theme of everything and rock my nails out with some good ole red, white, and blue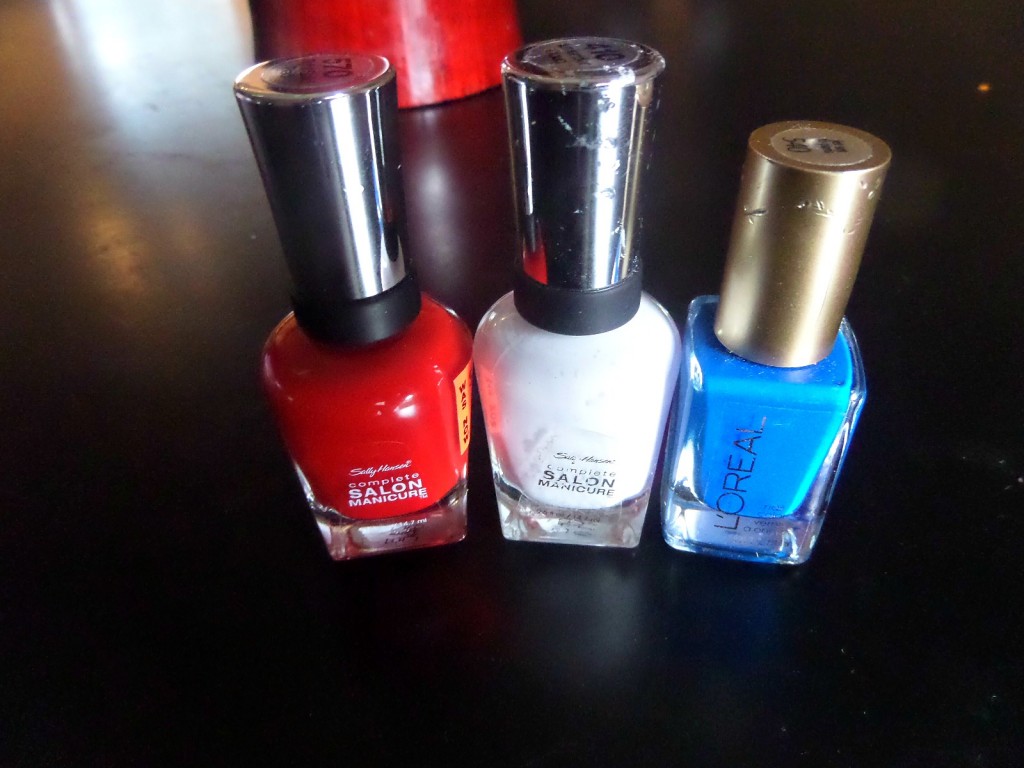 I absolutely love Sally Hansen Complete Salon Manicure line but this red was really thin. It didn't apply as opaque as I would've expected it to but it got the job done with more coats than I would've liked but I'm still a fan, just not of their formula on this color. By the way here are the color names.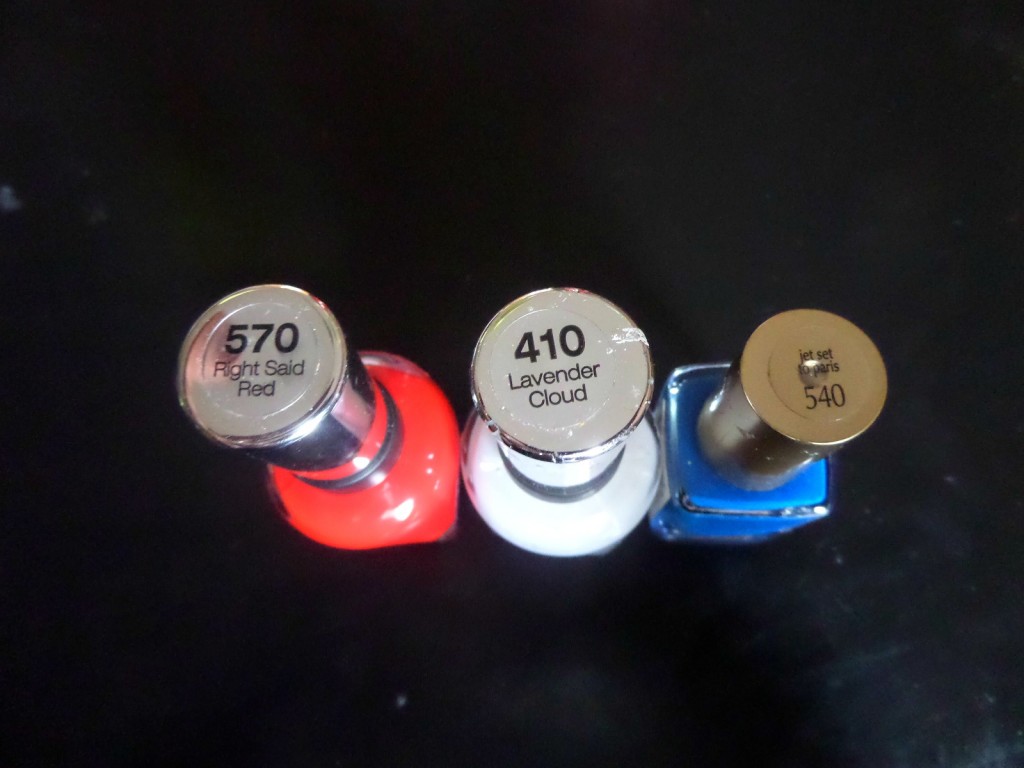 After I alternated colors I thought they needed a little more pop and I set out to do a little art if you will. Not too pleased but it did keep my manicure from being completely boring!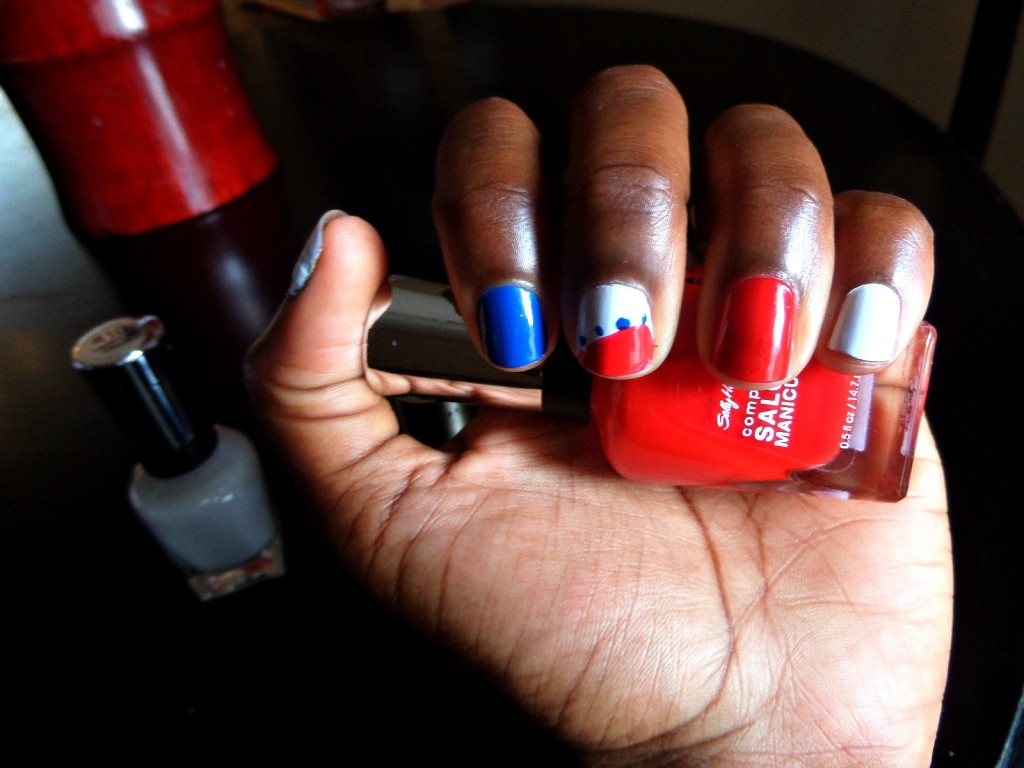 I'm working on bringing you nail challenges each week and prizes to go along with them so get in gear, some great things are in store for MANICure Monday. However, for now lets see what your digits are looking like. Are they plain jane or blinged out. Link up and let us all see!!