*I was provided a complimentary date through Great Date Deals. All opinions are my own…you already know*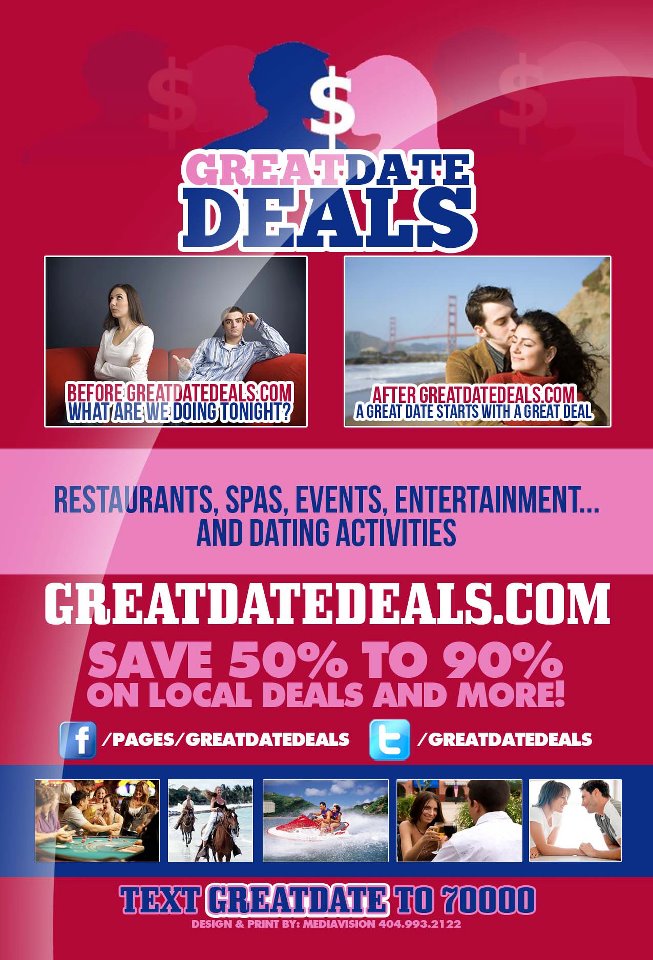 A few weeks ago the Mr. and I stepped out for a much needed date night courtesy of Great Date Deals. Great Date Deals is an awesome website that does the hard work for you when it comes to selecting activities that you can do as a date. Great Date Deals offers deals for a number of major cities outside of Atlanta so make sure to check and see if yours is listed. I won't lie, a part of the reason why we don't get out as much as we should is because by the time we go around and around about what to do and where to eat while keeping our budget in mind we just end up staying at the house…true story.
The website listings are powered through Groupon so when you click to purchase the deal you are taken to the Groupon interface. Basically like I said they have done the hard part for you, so now there is no excuse for you to not hit the town with your honey.
For our date we headed out to The Cup – A Gourmet Cupcake Cafe located here in Atlanta. The location holds couples events that consist of lite fare and drinks, couple inspired games and cupcake decorating. Yes, I said cupcake decorating where you indeed get to eat lots of cupcakes.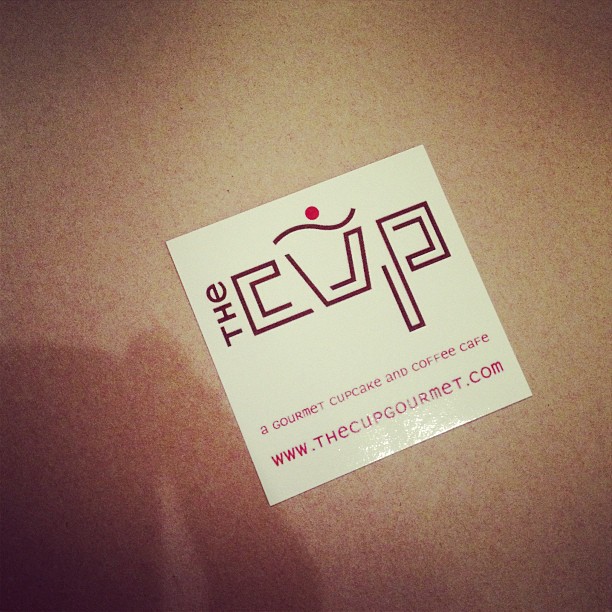 If you ever find yourself stumped on what to do for a date night or even a night out with the homies visit Great Date Deals Online or on Facebook.
When was the last time you went on a date? Where did you go?