This shop has been compensated by #CollectiveBias Inc. and its advertiser. All opinions are mine alone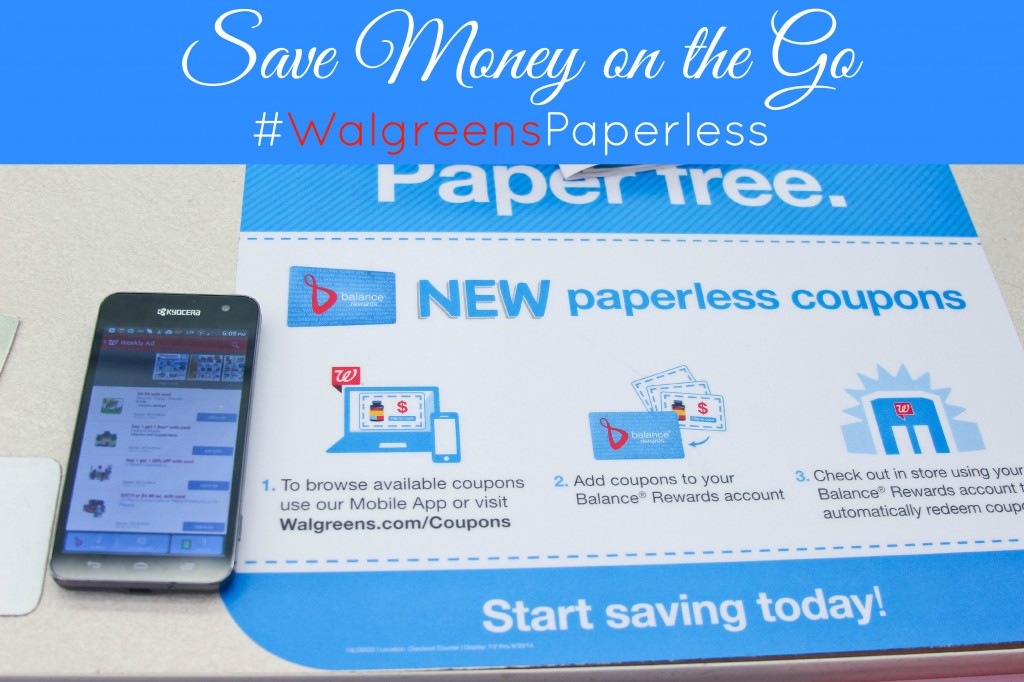 In all my years of blogging I'm not sure if I ever mentioned to you that while I was pregnant with Addison I was prime material for Extreme Couponers. Adjusting to being at home, I was looking for something to do and perusing the papers, blogs and cutting out coupons was my new foray into suburban housewife living. I actually loved it, nothing like chasing down a good deal! I hear you can get some great coupons to faciliate fantastic deals through websites such as Deals4Boomers. They provide a comprehensive range of coupons.
Then Addison was born and I found it and still do find it hard to sit and sift through coupons so I've kind of let that hobby go by the wayside although I need to pick it up again.