This shop has been compensated by #CollectiveBias Inc. and its advertiser. All opinions are mine alone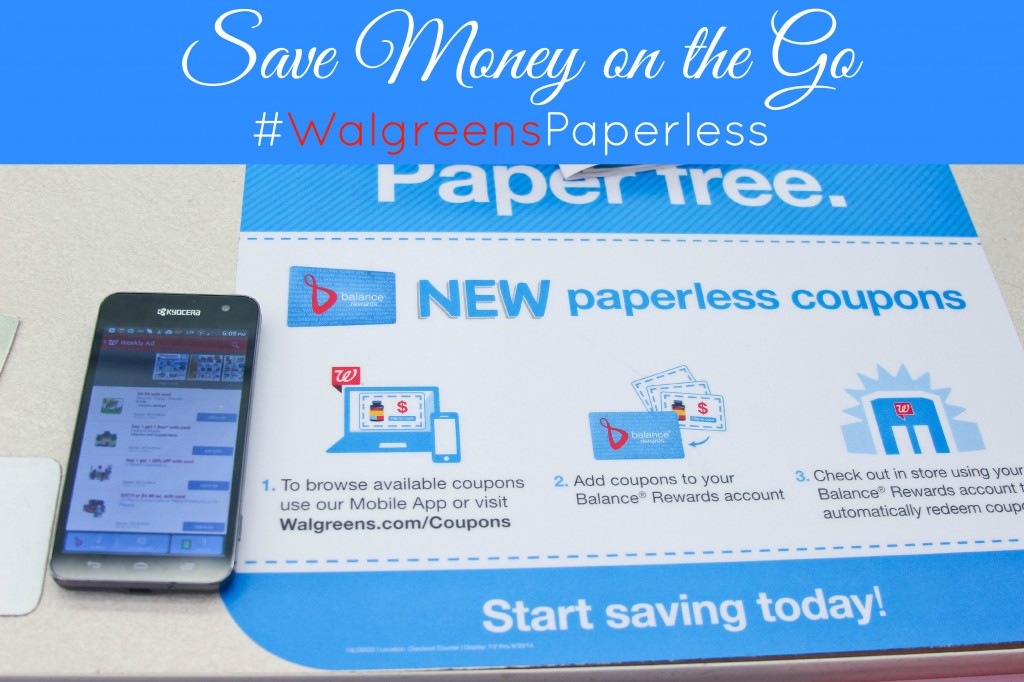 In all my years of blogging I'm not sure if I ever mentioned to you that while I was pregnant with Addison I was prime material for Extreme Couponers. Adjusting to being at home, I was looking for something to do and perusing the papers, blogs and cutting out coupons was my new foray into suburban housewife living. I actually loved it, nothing like chasing down a good deal! I hear you can get some great coupons to faciliate fantastic deals through websites such as Deals4Boomers. They provide a comprehensive range of coupons.
Then Addison was born and I found it and still do find it hard to sit and sift through coupons so I've kind of let that hobby go by the wayside although I need to pick it up again.
Walgreens is making it easy for me again with their #WalgreensPaperless Coupons. Forget matching the Sunday paper deals up with printables and manufacturer coupons. It is easy to electronically clip your paperless coupons and attach them to your Balance Rewards card. Once you've saved them to your Balance Rewards card you can easily redeem them in the store by using your actual Balance Rewards card, inputting your phone number at the checkout kiosk or having them scan the barcode on your phone.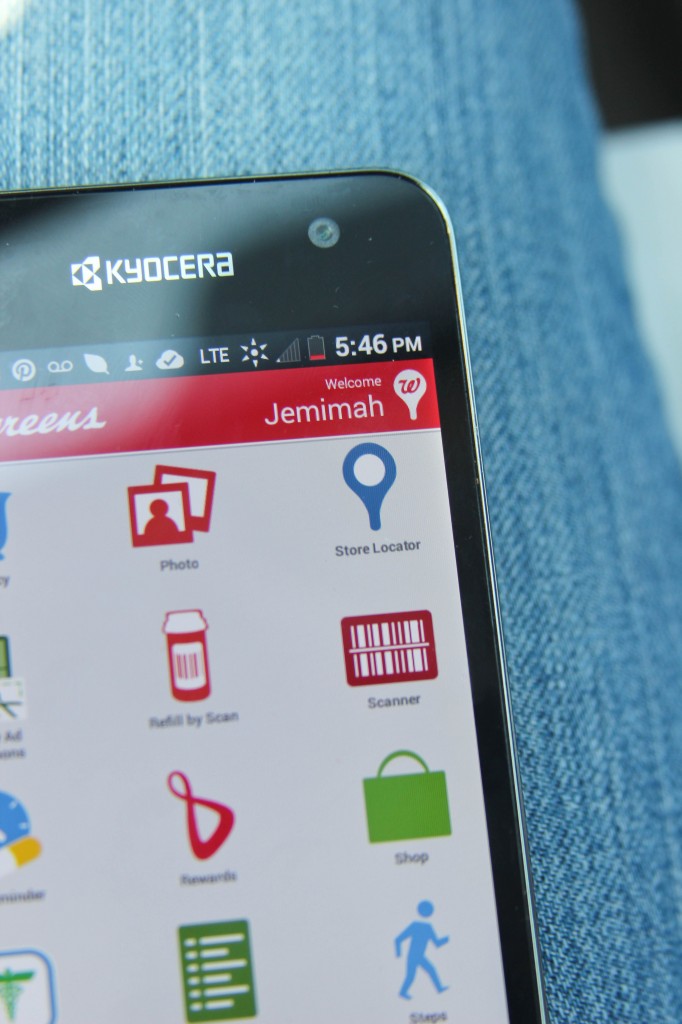 We are headed to Orlando on Tuesday and while I was out running last minute errands the Mr. called and said he wasn't using our new deodorant and wanted his old trusty brand to take with us. Typical. I wasn't in the mood to go out of my way so I stopped at Walgreens. I sat in the parking lot and went through the list of coupons and luckily found one for his deodorant and also realized I hadn't found our sunscreen and needed to replace it, so I clipped that as well.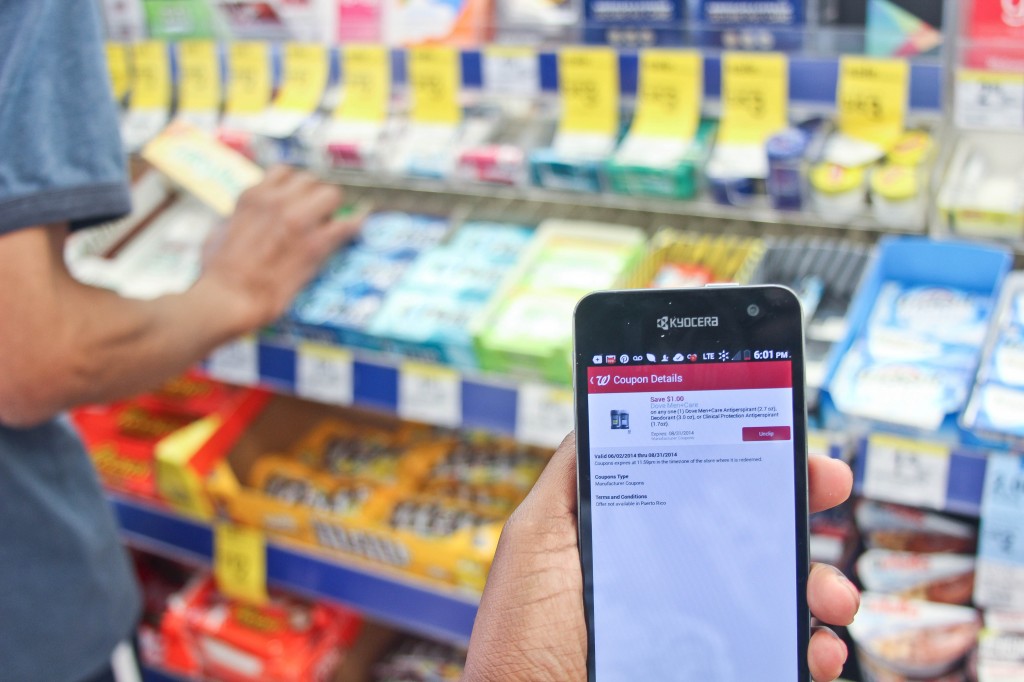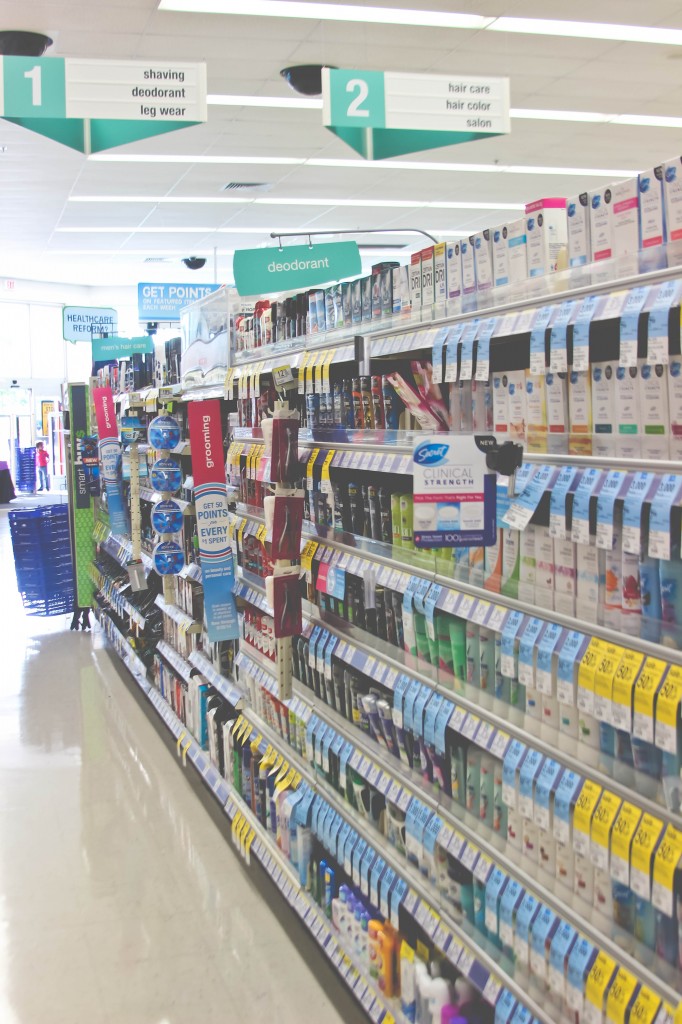 Found what we needed and headed to the checkout line. Cashier easily scanned my phone, processed my discount and I was on my way.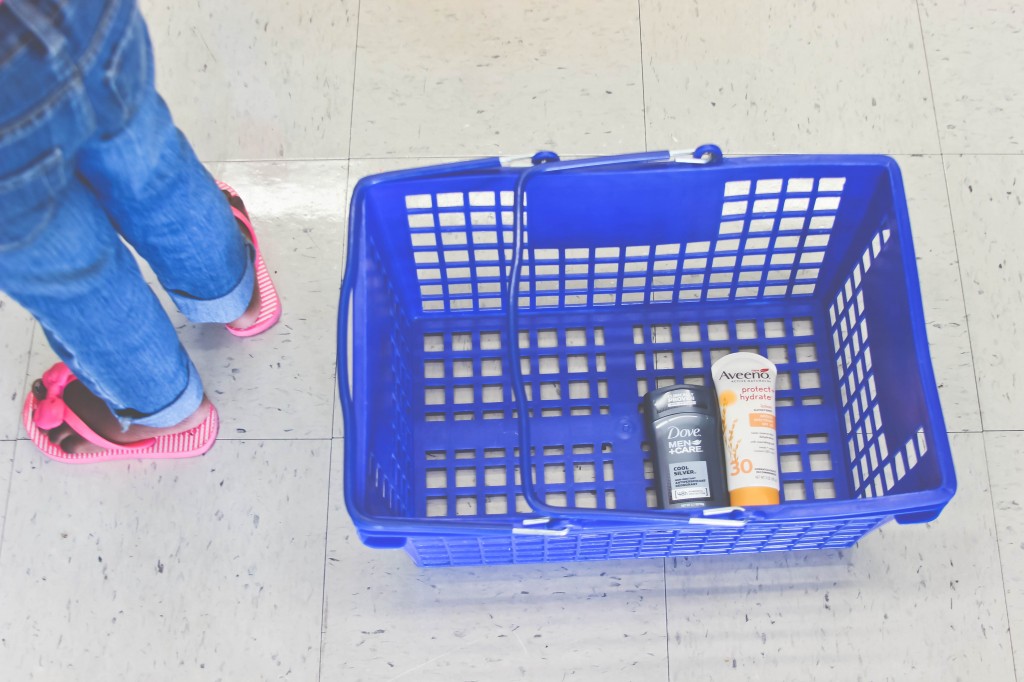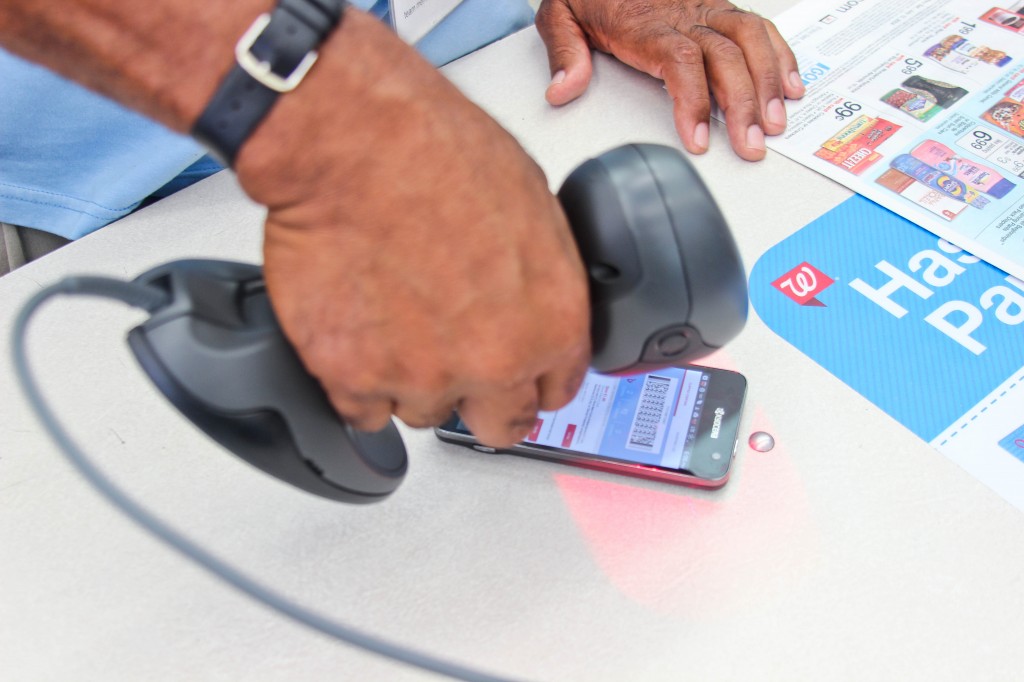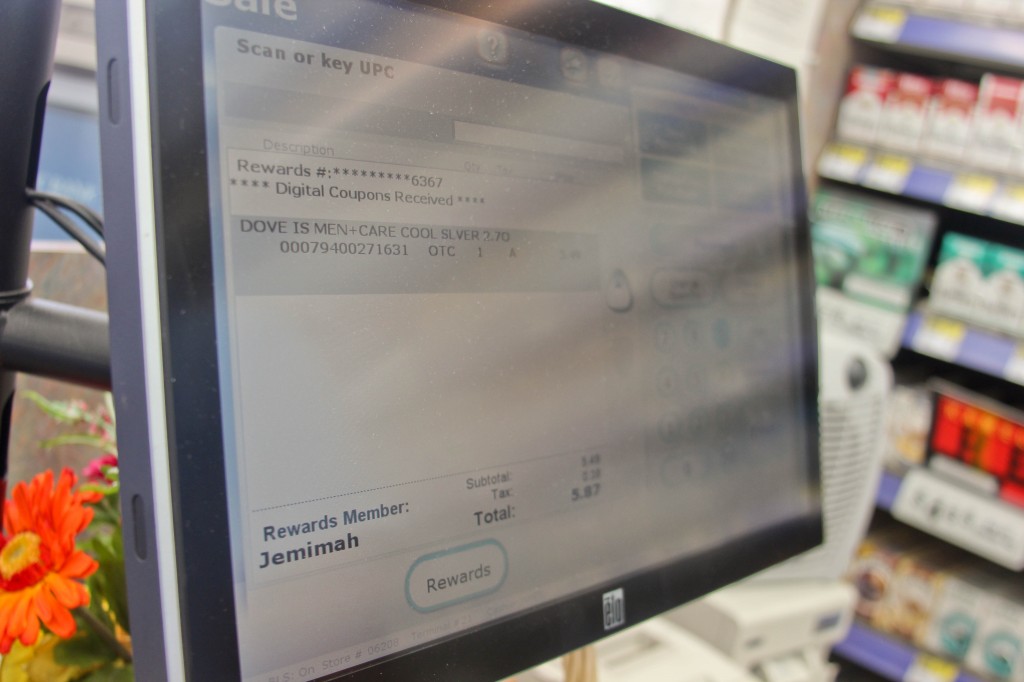 Saved a total of $3. Might not sound like a lot but that's kind of a gallon of gas, 18 hwy miles. Those peach rings that I like for roadtrips and a bottle of aspirin. Ever heard children screaming about heading to Disney World?
I have.
Ever been into couponing? How easy is this compared to the traditional way of doing it?