I participated in an Influencer Activation Program on behalf of Influence Central for Sprint. I received a sample device to facilitate this review.
I have really enjoyed getting to try out a variety of Sprint smartphones during my Sprint Mom campagin. Initially you would think all smartphones have the same features for the most part but I am finding that there are really pros and cons to every phone, and when purchasing a phone you really need to consider your needs and what type of capabilities a phone needs to have in order to support your lifestyle

During this phase of the Sprint Mom campaign I was sent the Sharp AQUOS Crystal. I'll admit when I pulled it out of the box I had never heard of it but was impressed with the color and the sleek design. I immediately also thought of a television which I am sure is because of the name Sharp.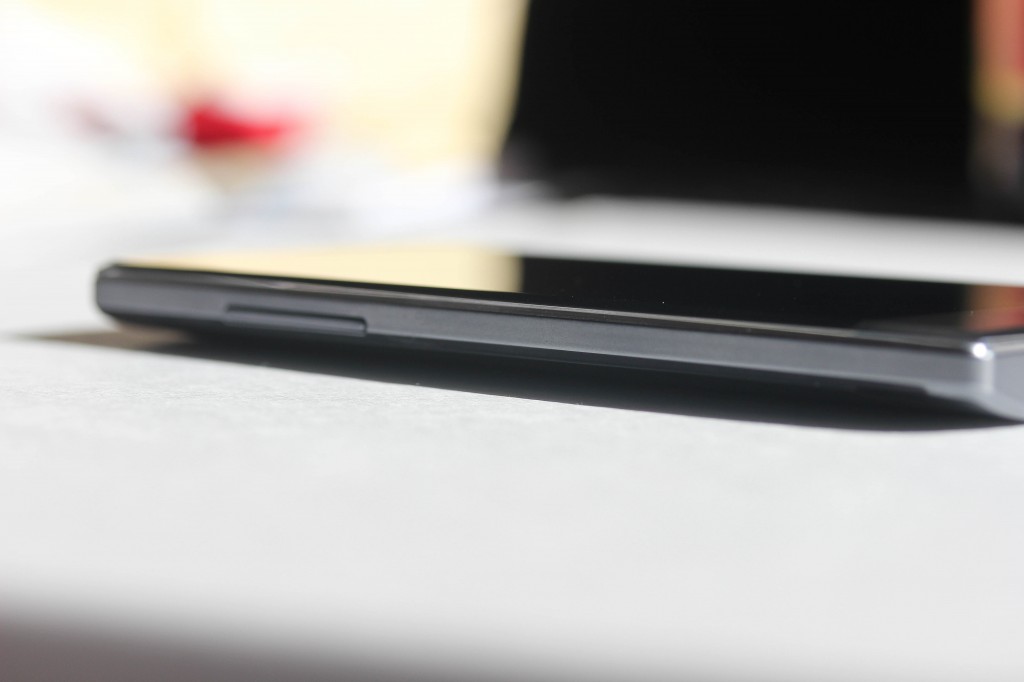 The Sprint Sharp AQUOS Crystal smartphone is a Droid and after being sent many Droids during this campaign I still find it rather hard to maneuver within them but the system worked as all Droid systems do, so if that is your pleasure than you will know exactly what to do regarding apps and the like on this particular phone.
I have been super impressed with the photo quality on Droid devices and this one also didn't disappoint. It also has this really cool feature that causes the phone to automatically take a photo when it detects a smile. That is a great feature for those with small uncooperative children…like Addison. Kind of wish it caught side eyes…..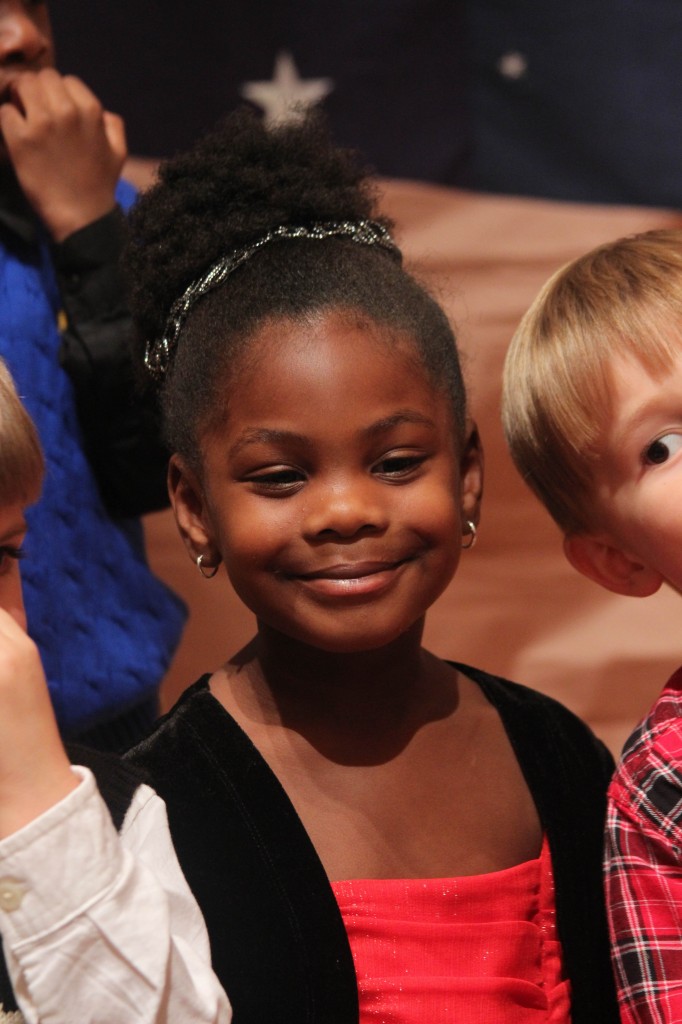 Another feature that I absolutely loved was the fact that the visibility of the screen went all of the way to the edge of the phone. Like to every corner of it. Lots to see in crystal clear quality. Especially my Pinterest.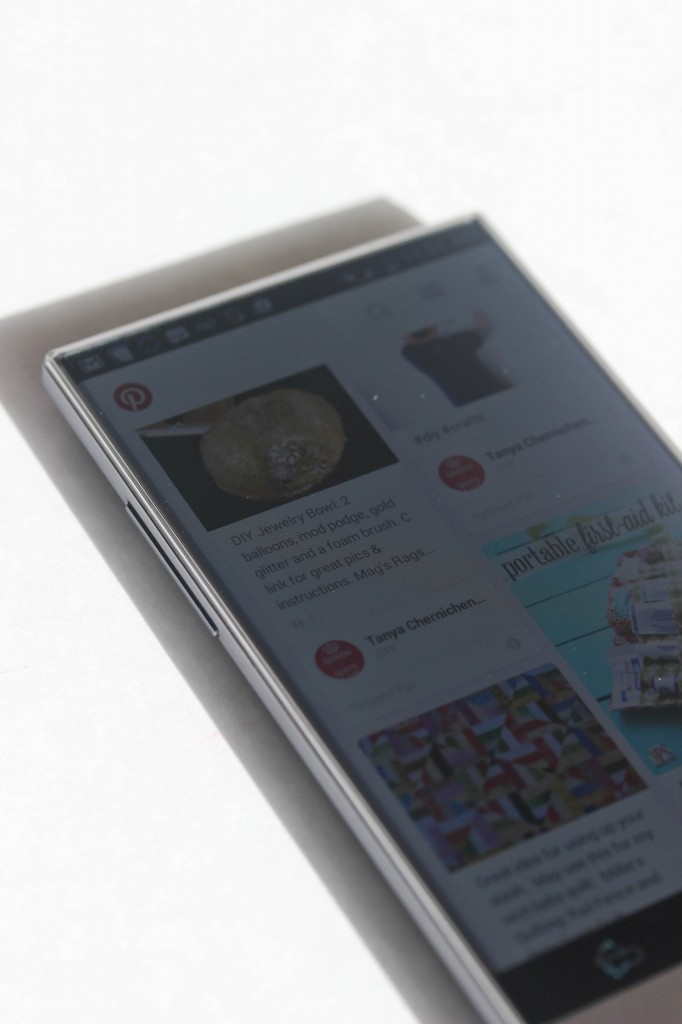 Here are a few additional capabilities within the phone that I found to be quite impressive:
Wi-Fi Calling allows users to use their voice and messaging services over existing home, office and public Wi-Fi networks
3G/4G mobile hotspot capability supporting up to eight Wi-Fi® enabled devices simultaneously
OfficeSuite: Easily edit every Microsoft® Word, Excel and PowerPoint document using the AQUOS Crystal, so you can work on the go, whenever you might be. Really reminded me of how well Blackberries were able to allow you to work on the go.
Speaktoit Assistant: Speak to Assistant just like you'd talk to a person: update social media statuses, manage notes, search for interesting places and let Assistant get to know you to better anticipate what you'll need
If you or someone on your list is a Droid fan and needs a sleek phone with a great camera I strongly recommend taking a look at the Sharp AQUOS Crystal. It's pretty and it has some capabilities worth looking into.