I participated in a campaign on behalf of Mom Central Consulting (#MC) for Sprint. I received a product sample to facilitate my review and to thank me for participating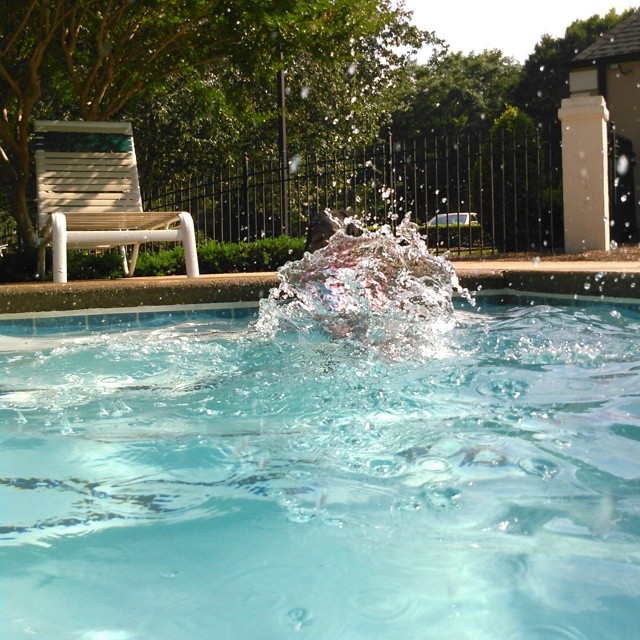 Yes, I took this picture in the pool with the Kyocera Hydro Vibe while Addison was kicking up a storm. Summer + a waterproof phone = Good times.
The new Kyocera Hydro Vibe is a heaven send for summer recreational activities. It is waterproof and can be submerged in up to one meter of water for about 30 minutes before you are likely to have any issues with it. I've never been one to drop my phone in water but remove the word water from the prior and you have me, ole butter fingers.
This phone although not the prettiest or sleekest in design is just what I need. the 4.5 inch screen is impact resistant. I have  replaced my iPhone 5 times this year and as I type this pieces of glass are missing from it so this phone is right up my alley for practical reasons.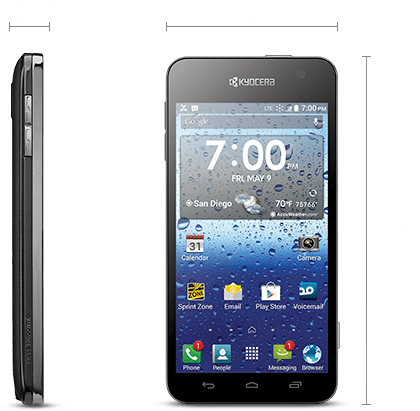 Another major plus on this phone is the battery life. Oh M Gee, It seems that even after talking on it and perusing the interwebs and Instagram, and Facebook, and Pinterest the phone can go at least a day and a half before needing some juice. If you know me in real life this is another issue I face. My phone is always dead.
I didnt' find the 8-megapixel camera on this phone to be worth much. I tried taking a few photos in Ikea and got this. It doesn't seem to do well in low light situations even with the flash but if you want to keep things outdoors it fared pretty well.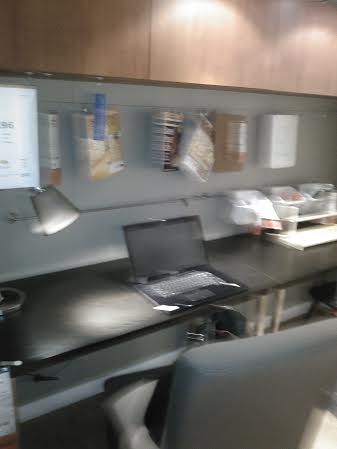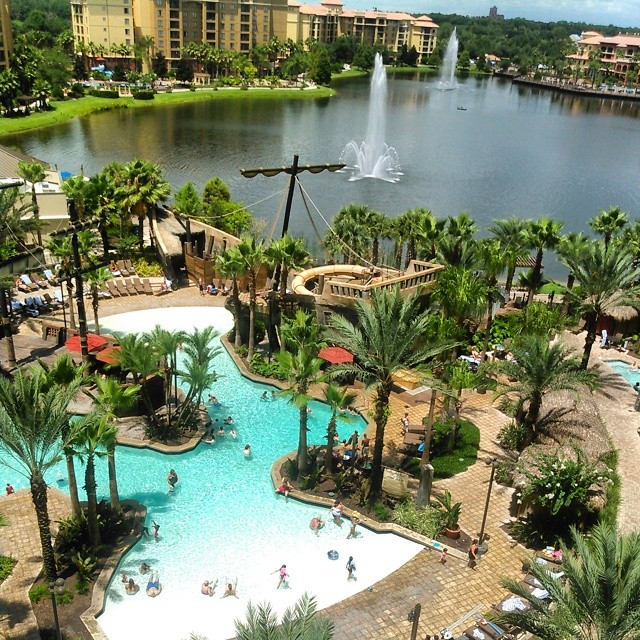 I took a few underwater shots and it worked well. I wouldn't recommend this as a substitute for a true underwater camera, based on the specifications I think the waterproof feature is best exercised as a precautionary measure for little hands that like to dunk phones in  tubs, pools or toilets.