I'm sure I don't need to tell you that I need a few more days to get my life together after a trip to Orlando, specifically one that involved visits to Walt Disney World and Universal Studios.
We had a ball. I surely wouldn't classify the trip as a true vacation as there was not an ounce of rest to be had but the kids enjoyed it and that's all that matters.
Prior to leaving, my husband took my car to get serviced to find out what we knew was coming, but was hoping was a ways down the road. Instead of reality being a million miles down the road like we hoped , it was like the words on your rear view mirror "objects in mirror may be closer than they appear". The object in the mirror was the new car I wanted, just not yet.  I knew it was coming for me but I so desperately wanted to maintain my lead. The MILF mobile, Betsy, Whip, a.k.a. the first car I ever purchased  was on her last leg and after much deliberation and number crunching, sighing, and debating we decided financially it was in our best interest to get a new car….the day before leaving for Walt Disney World. Ughhhhhhh.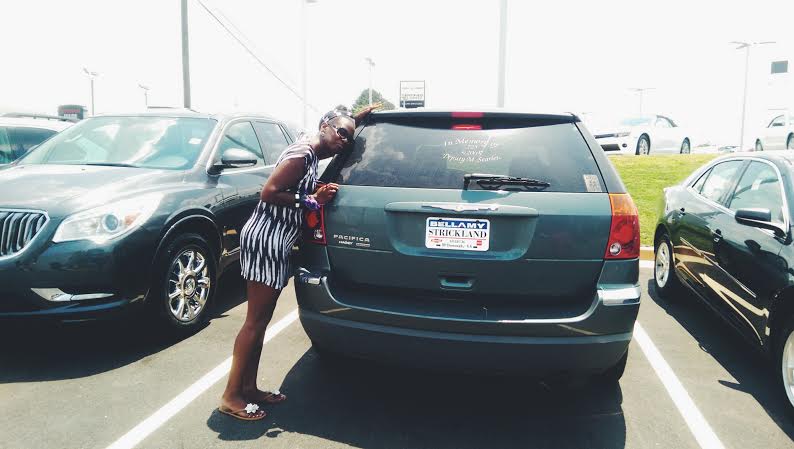 It took some strong arming and leaving the dealership empty handed, but see the way our credit and faith is set up…. we got a call back the day we were to leave that the car was detailed and gassed up for us. They met the number so we bought the car and headed to Disney.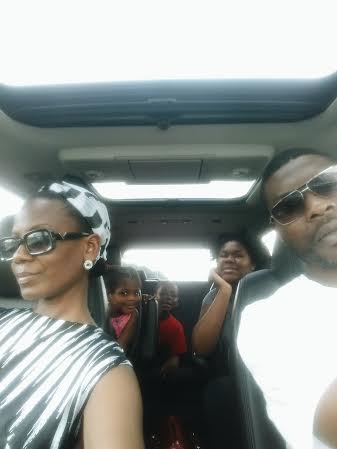 The weather was awful the first few days we were there. Torrential afternoon downpours threw a monkey wrench in our plans. We planned to go to Magic Kingdom one day and Universal the next. Due to the weather and the fact that we purchased our tickets in advance we ended up having to do both parks in one day.
Hot would be an understatement, but we struggled through. We did Magic Kingdom early in the morning, ate dinner and then headed to Universal around 6. Amazingly we were able to get both done. I'll do a post later giving out some tips but for now here are a ton of photos from our visit. I really didn't take the best pictures. There were so many people and I was just trying to have fun with the family.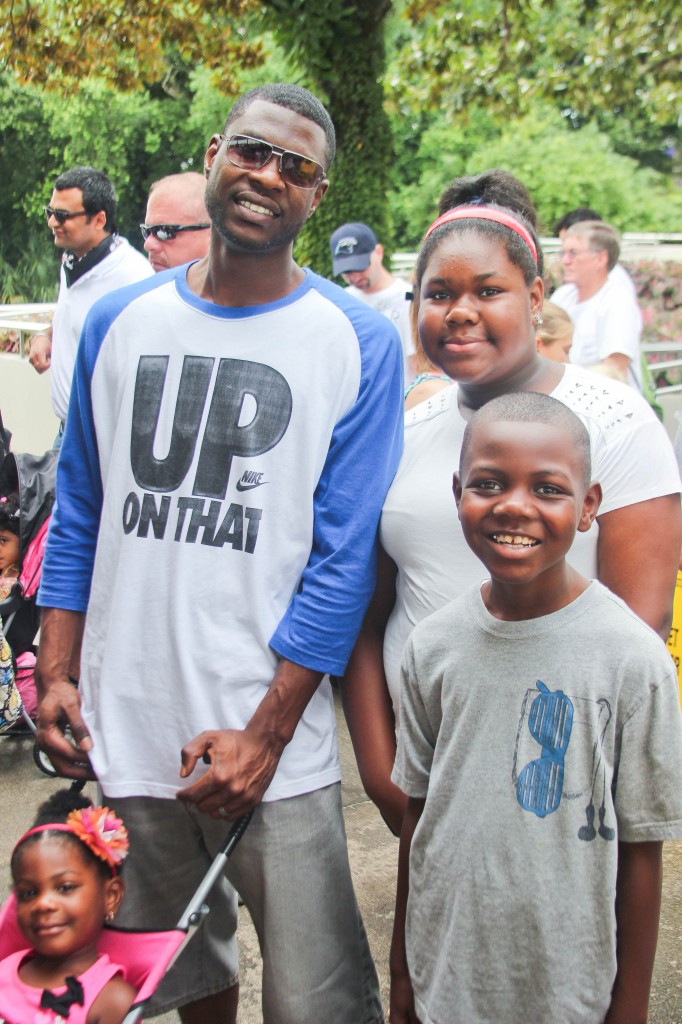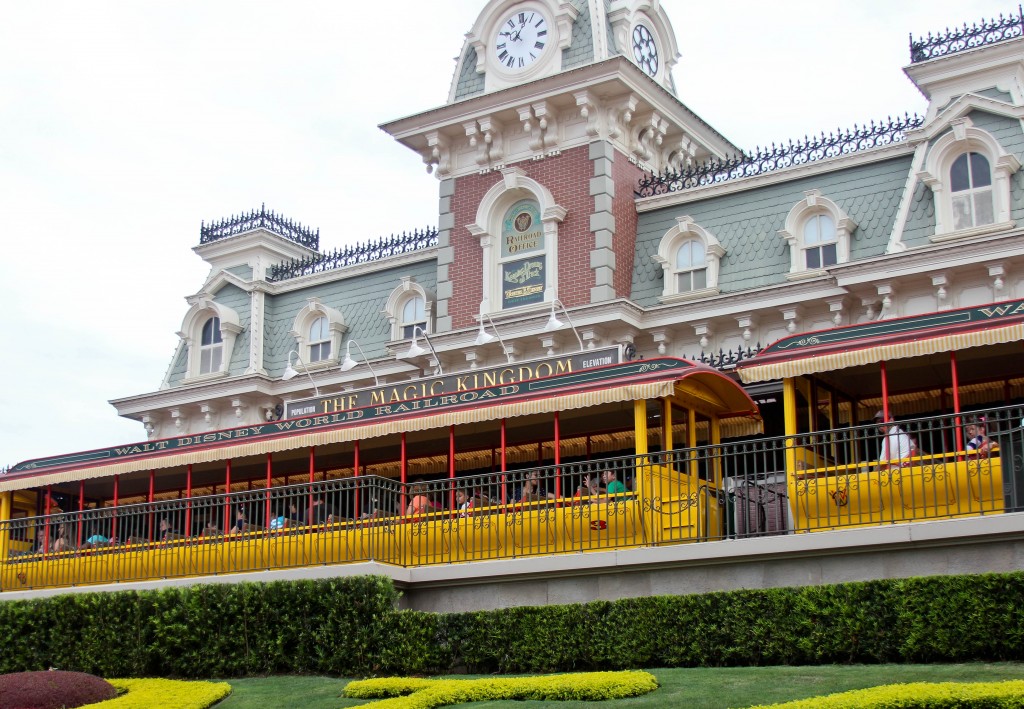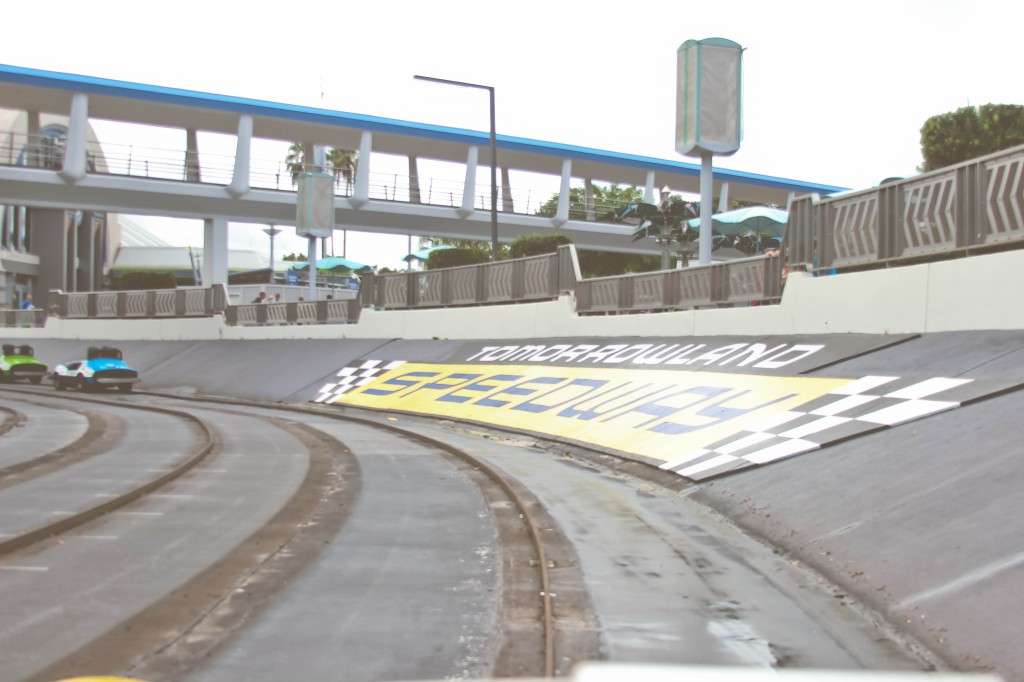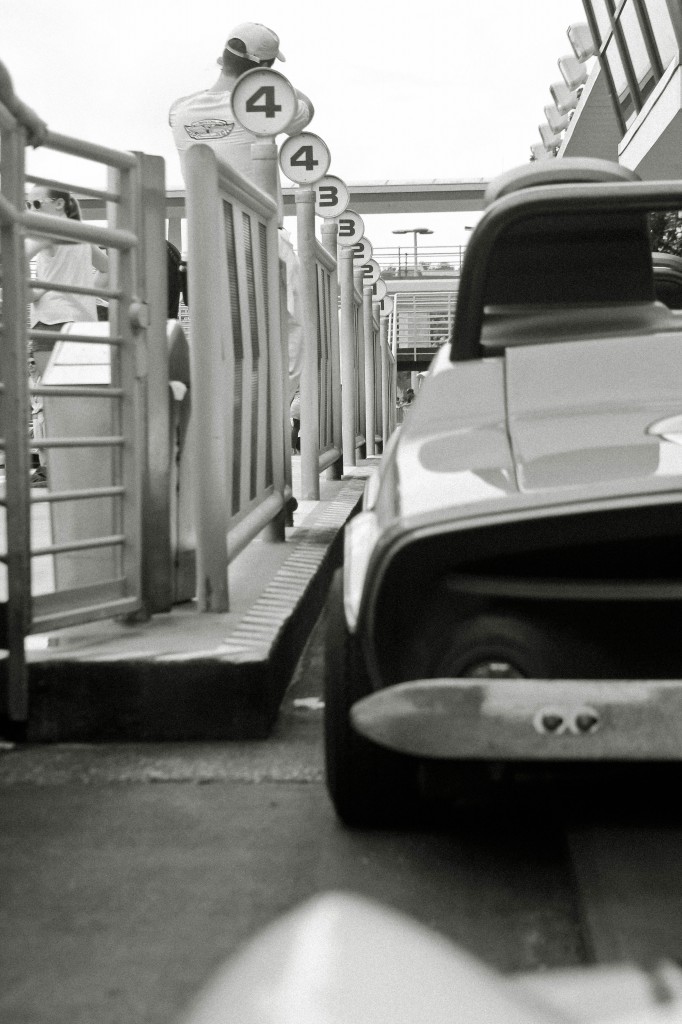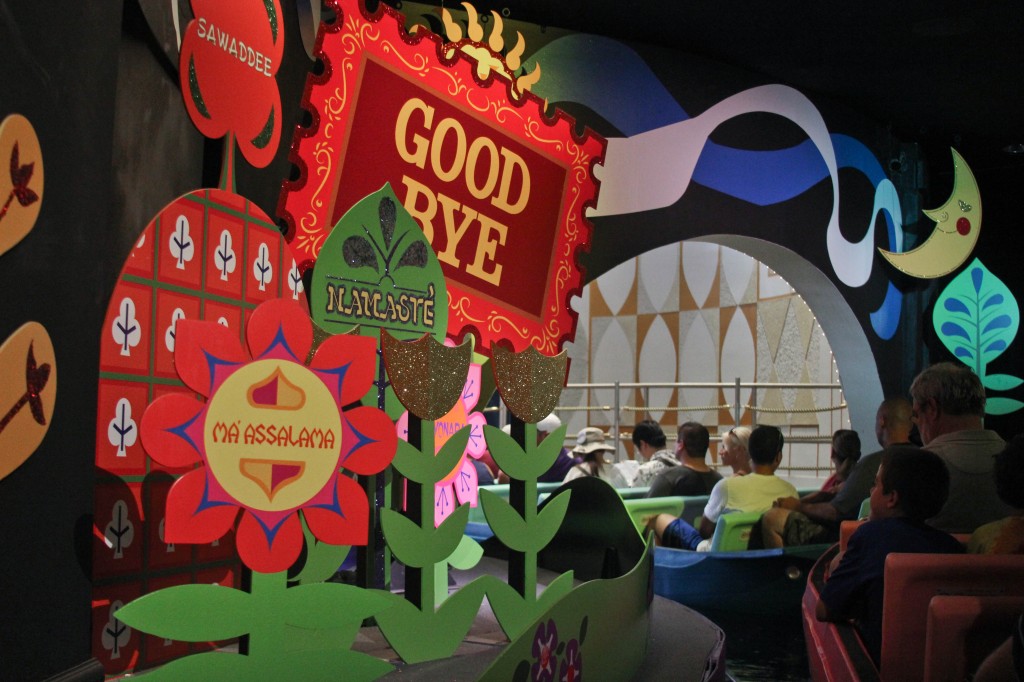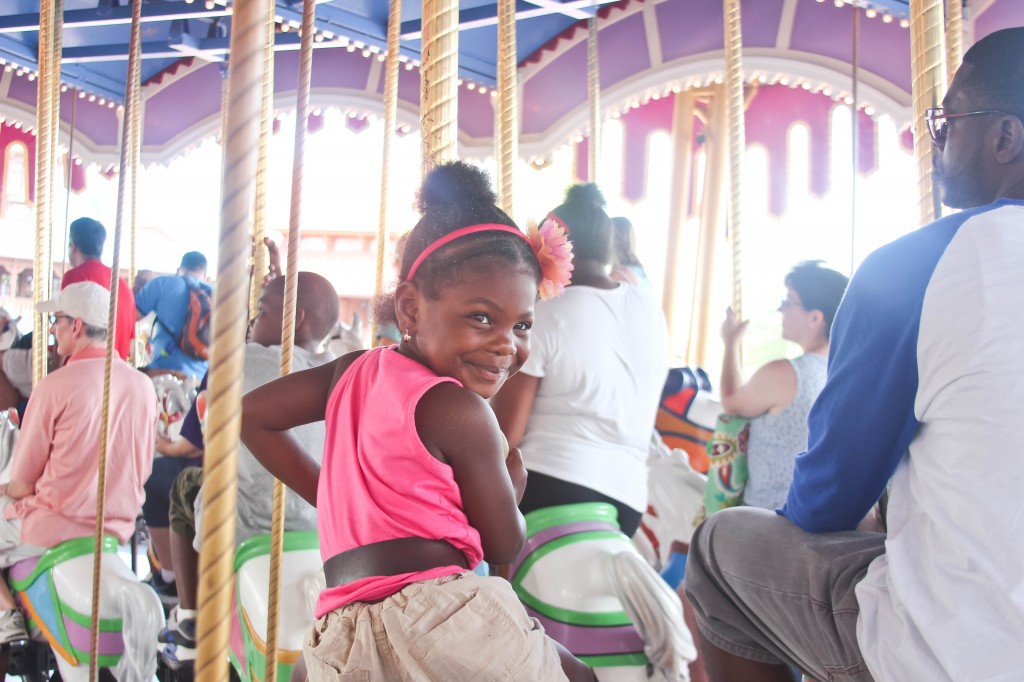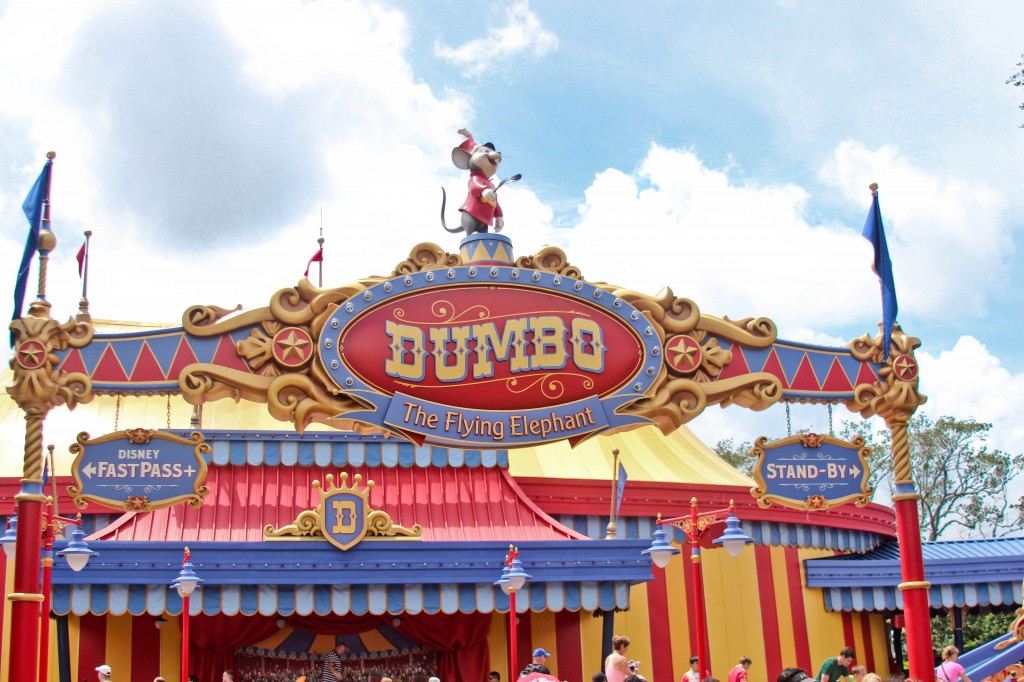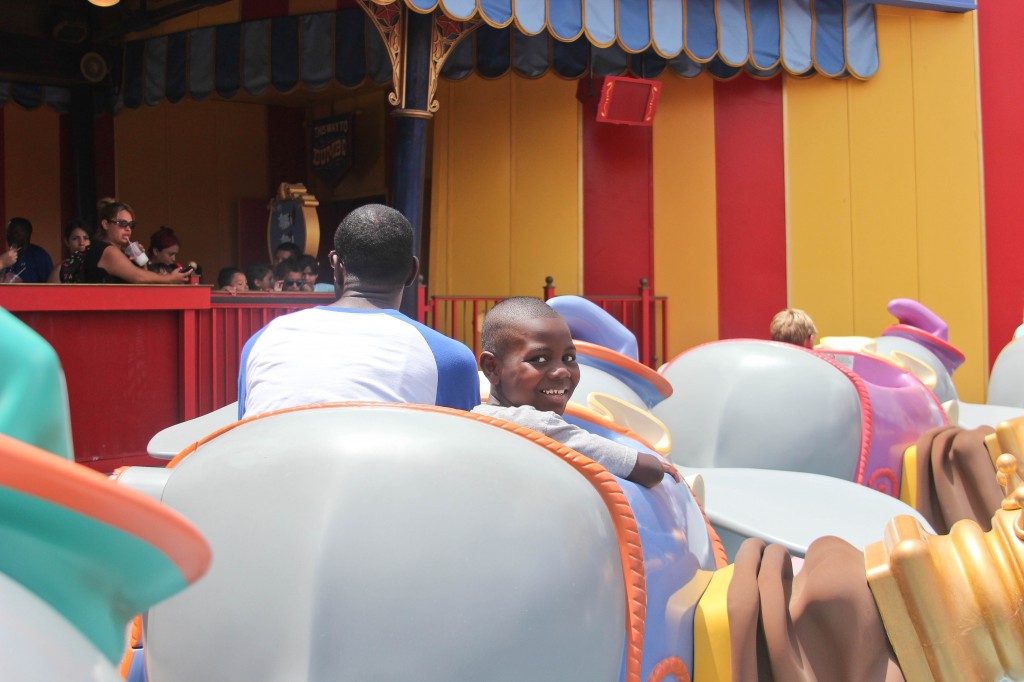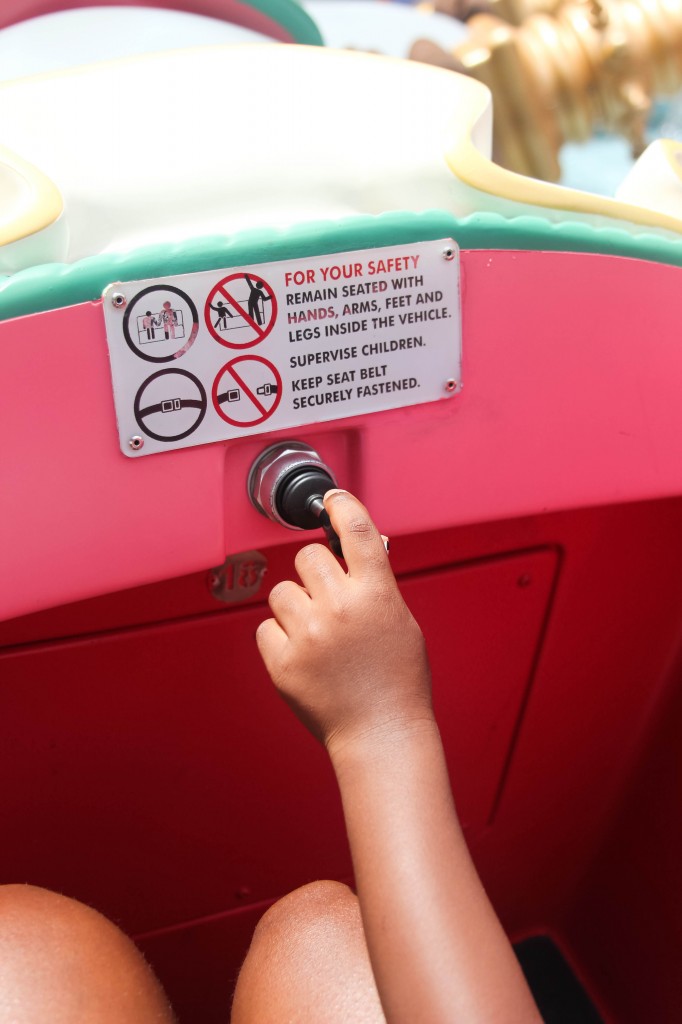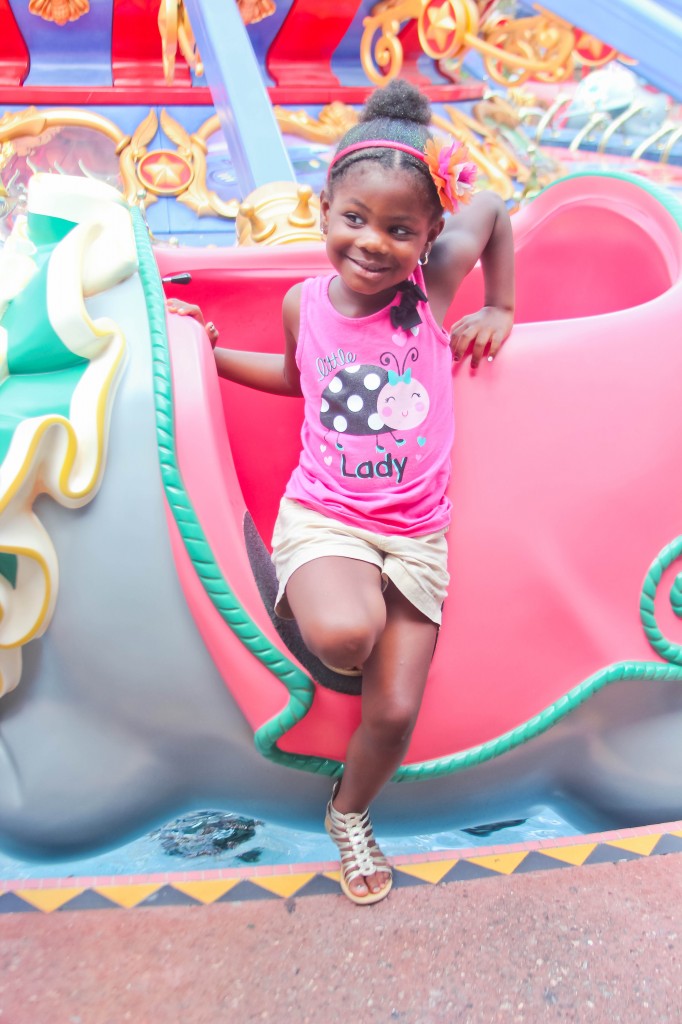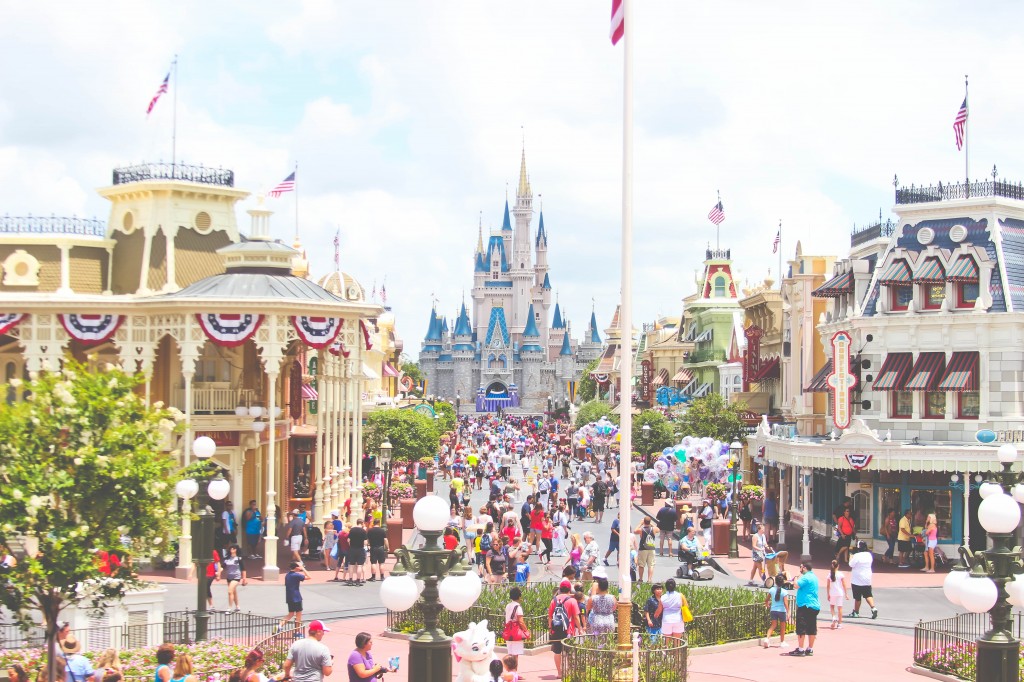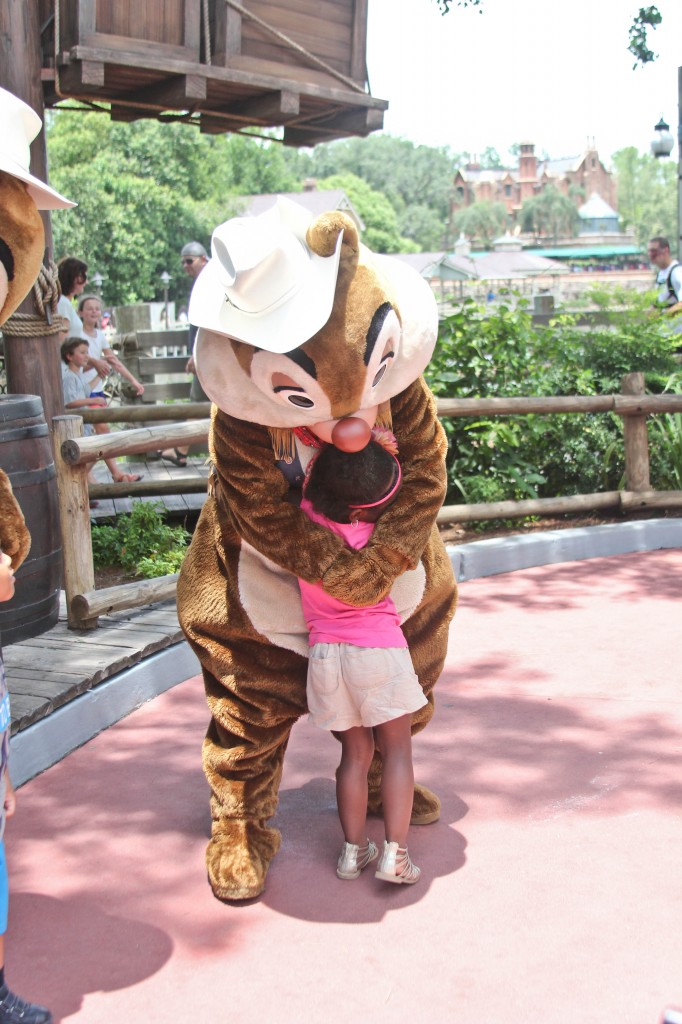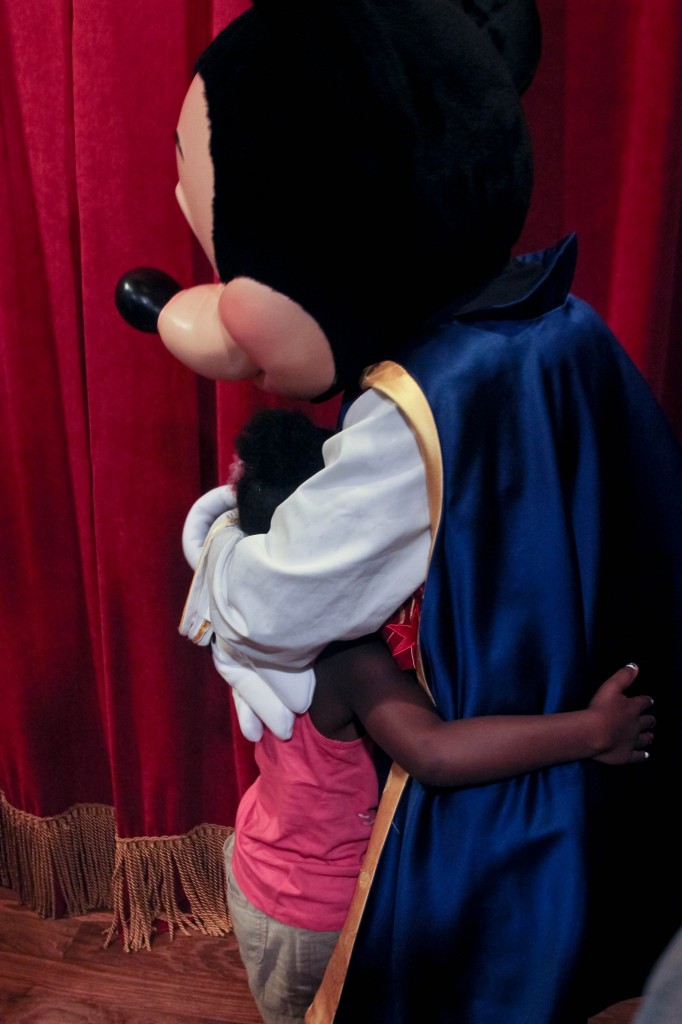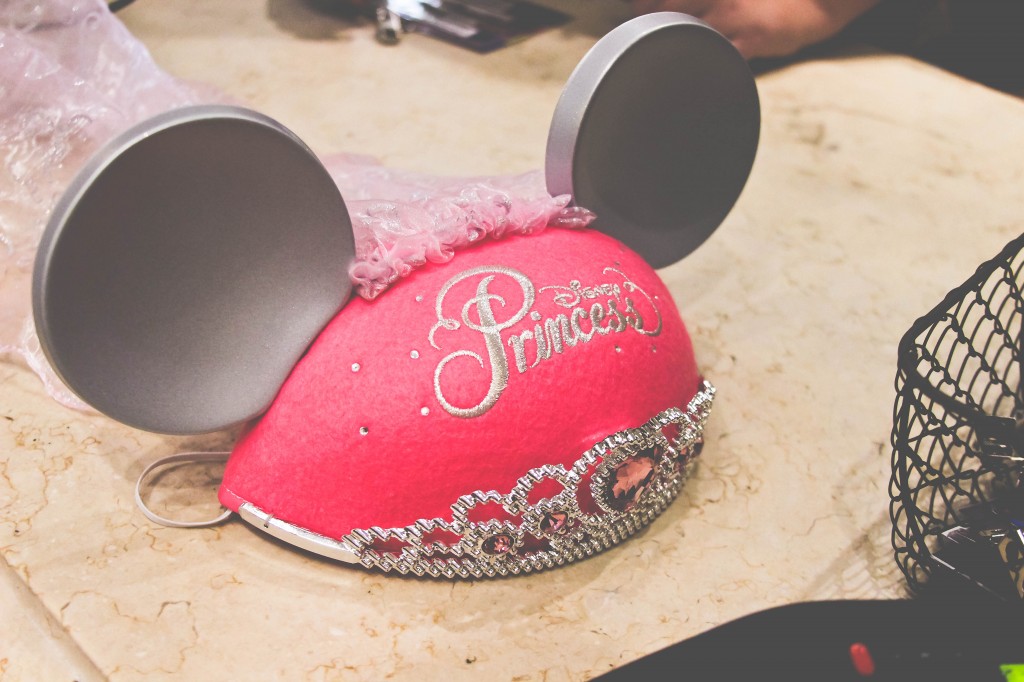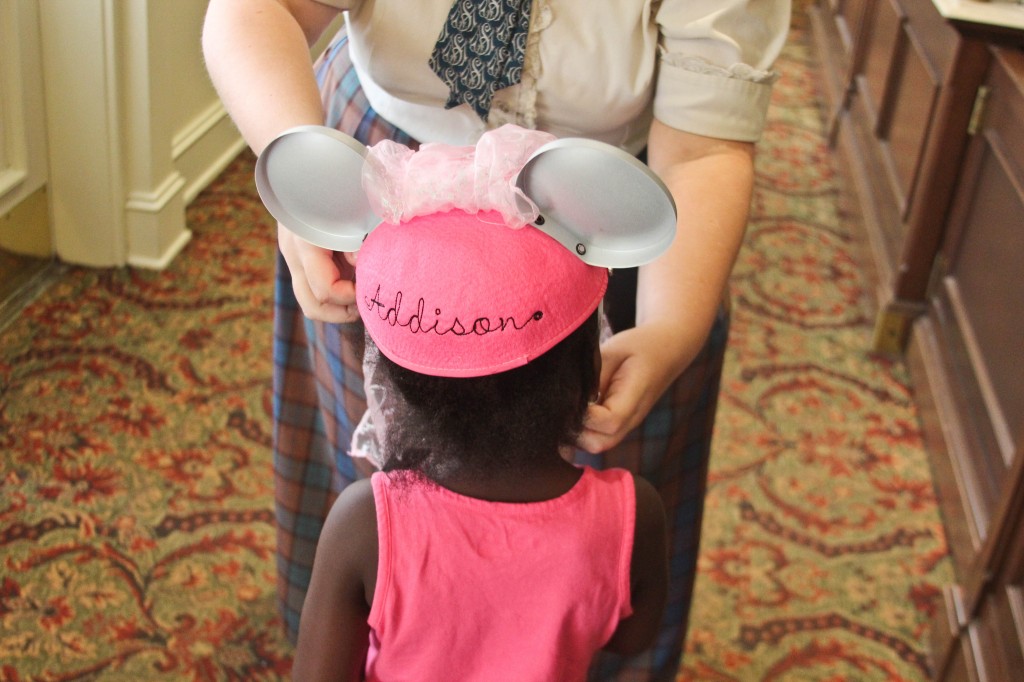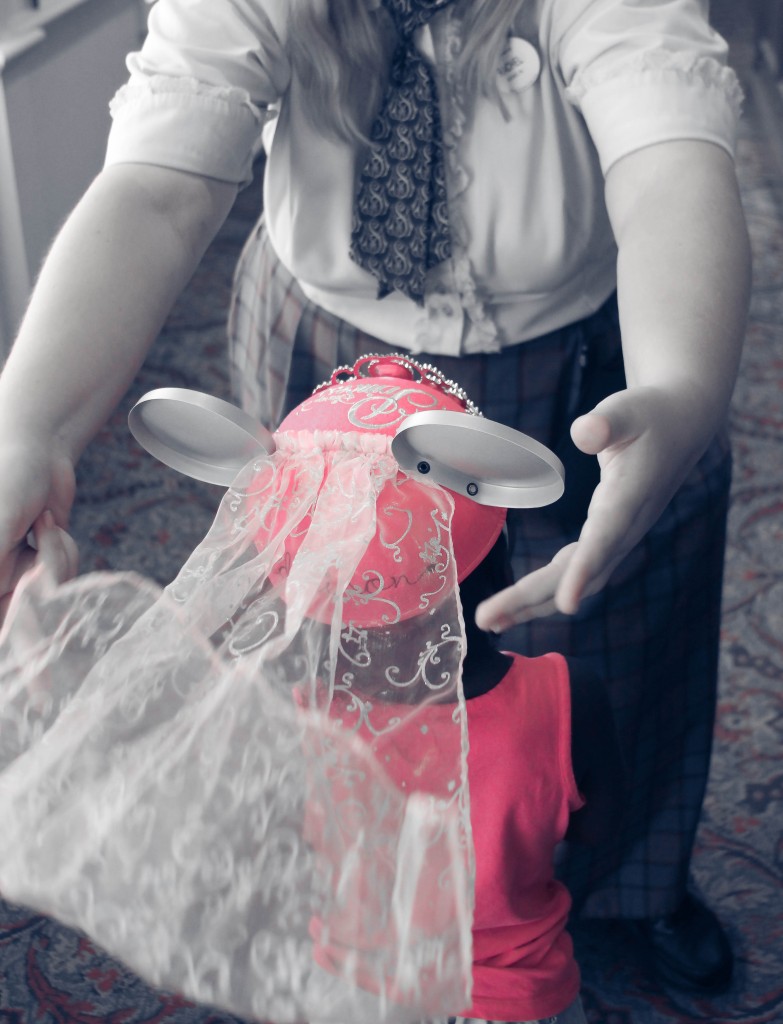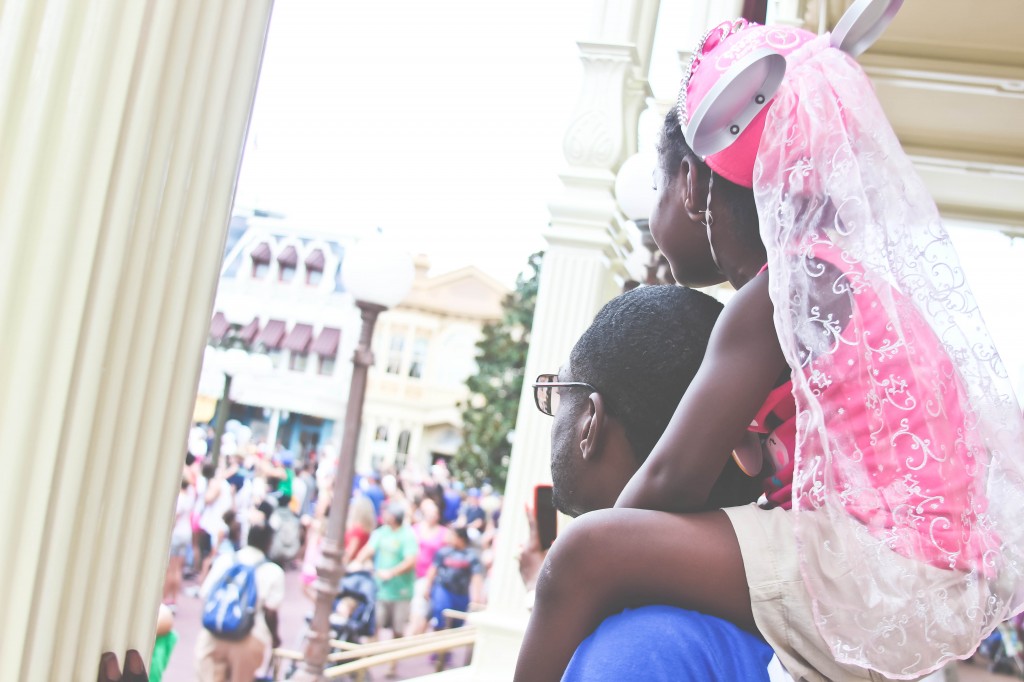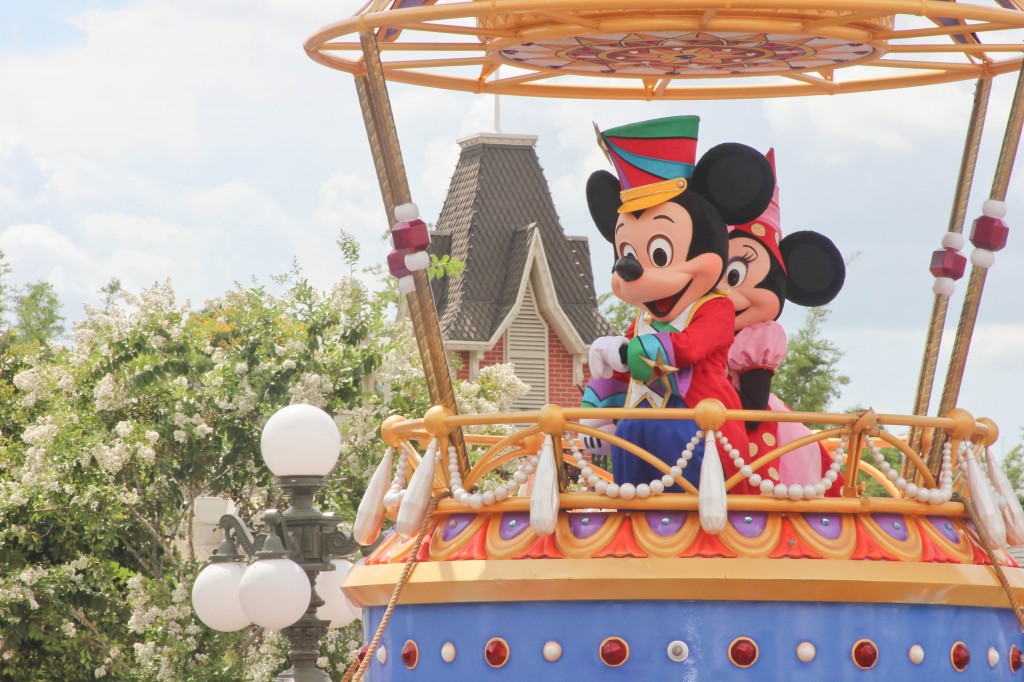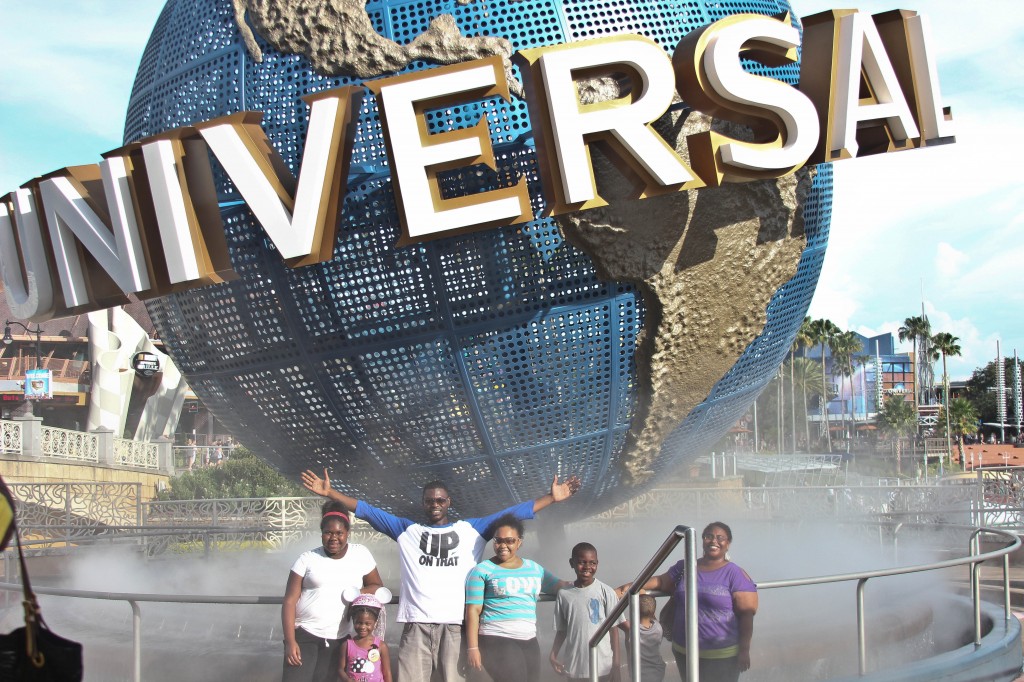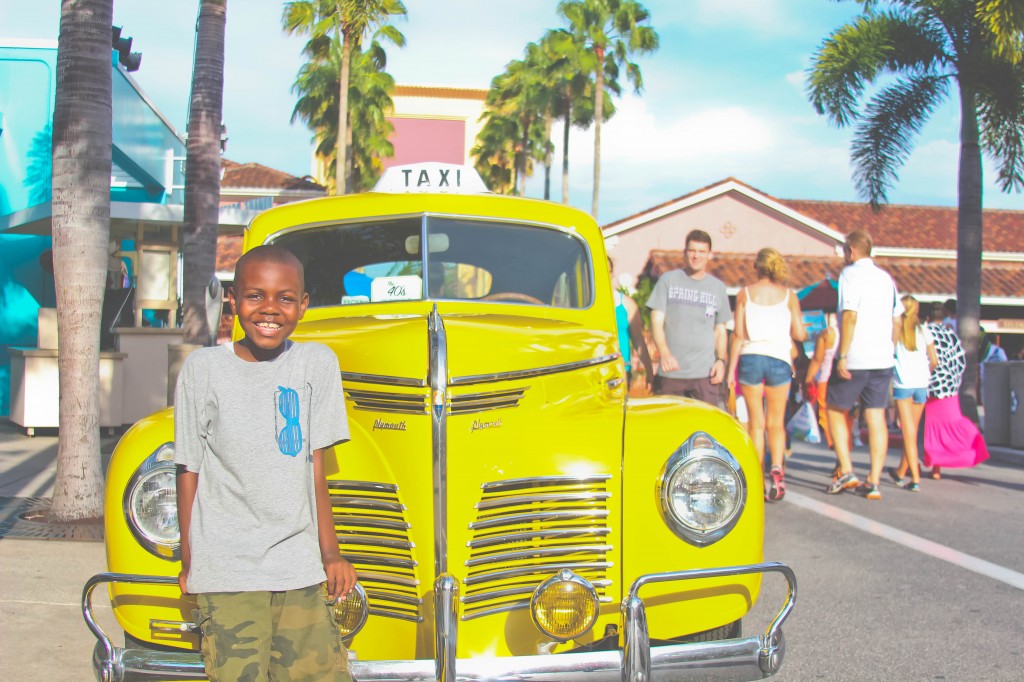 I had a great time hanging out with the family. I now have 3 weeks to get it together before school starts. I'm still ready for them to go. Now to get a ton of things organized before August 4 is my next big task…..and figuring out how to pay this car note!!
How was your weekend? Have you started back to school shopping?