This shop has been compensated by #CollectiveBias, Inc. and its advertiser. All opinions are my mine
I live in the South if you didn't know. Tea sipping,  is embedded in the southern culture and way of life. In the event you were wondering, both the literal and the Kermit variety are practiced here but today I am speaking in the literal sense #TrendTea hunty!  Sweet tea is a summer staple around here and I keep a few boxes readily available at all times. In the mornings when school is in session I will sit down with a pretty mug of Bigelow green tea to get my thoughts and plan of action together for the day. In the summer I often opt for it being cold since the weather outside is sizzling.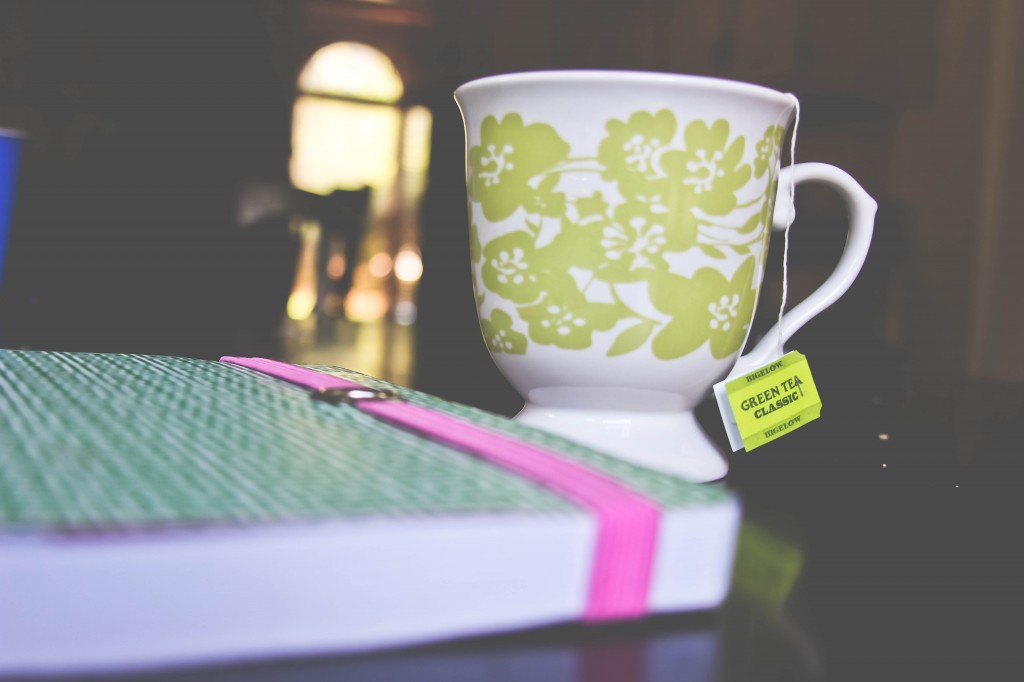 Entertaining is made easy with tea during the summer. When I have friends over the first offering is tea, then water. I  know. I told you it's a way of life. One of the ways I make tea in the summer is by using the sun. Sun tea anyone?
I simply fill a pitcher full of water, add a few tea bags and set it in the sun. As the sun warms it the tea bags begin to steep. After the tea has steeped add a little sugar, some lemon or serve with simple syrup.  I love to use this method because I can set it and go and to be honest it has a different flavor to me and the kids enjoy seeing the transformation.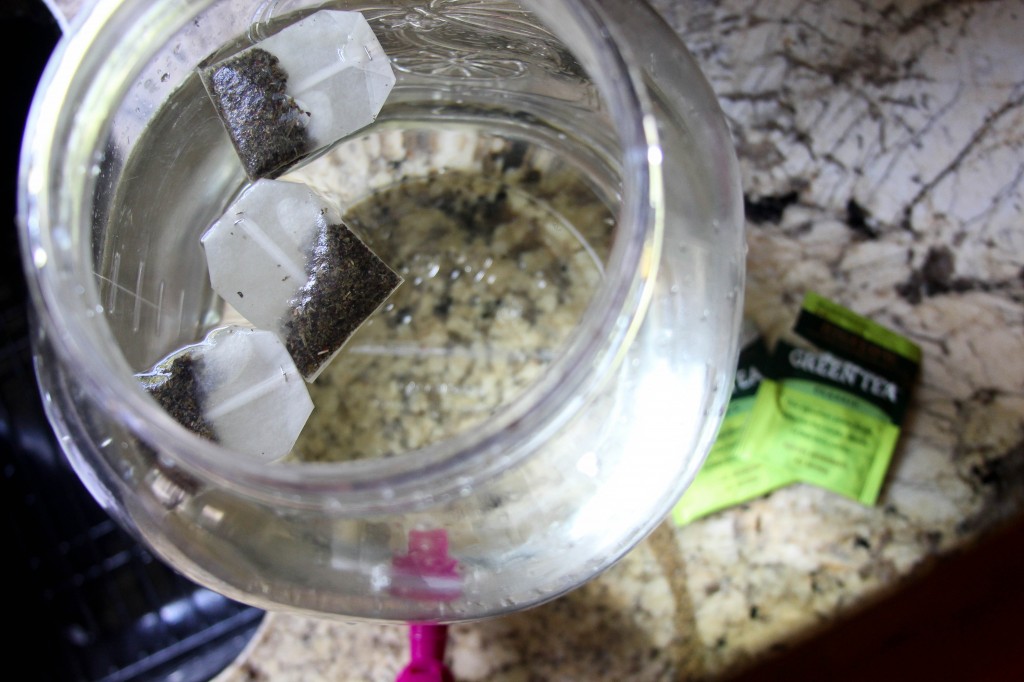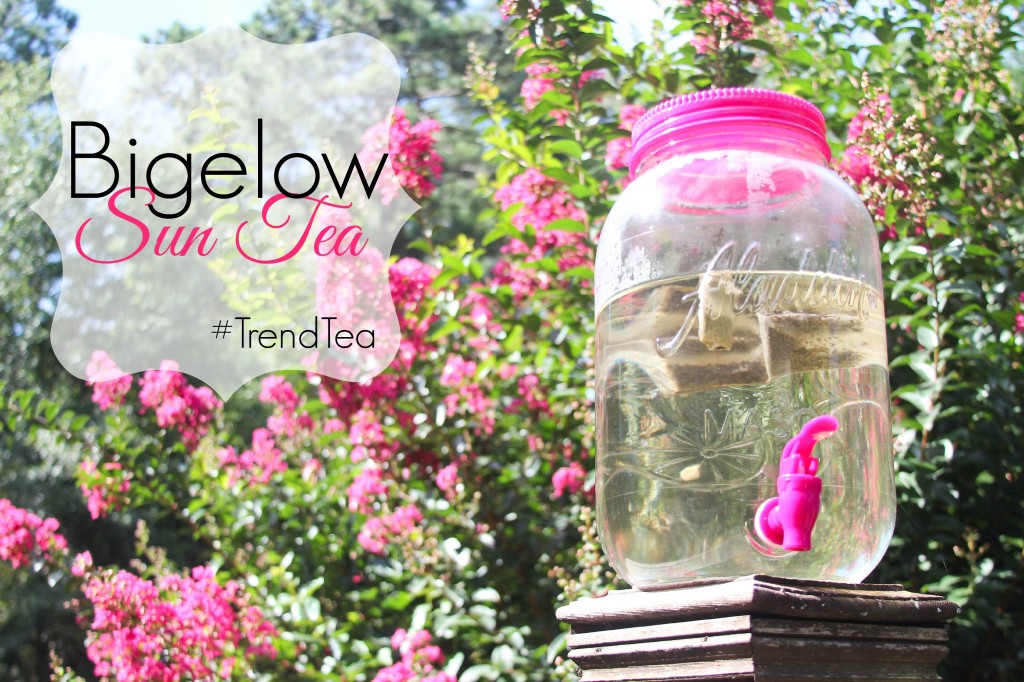 When a friend said she was coming by I set out to Target to grab a few things  for our  tea sipping and catching up ;-). Grabbed some tea, sugar, lemons and other things….because I was at Target!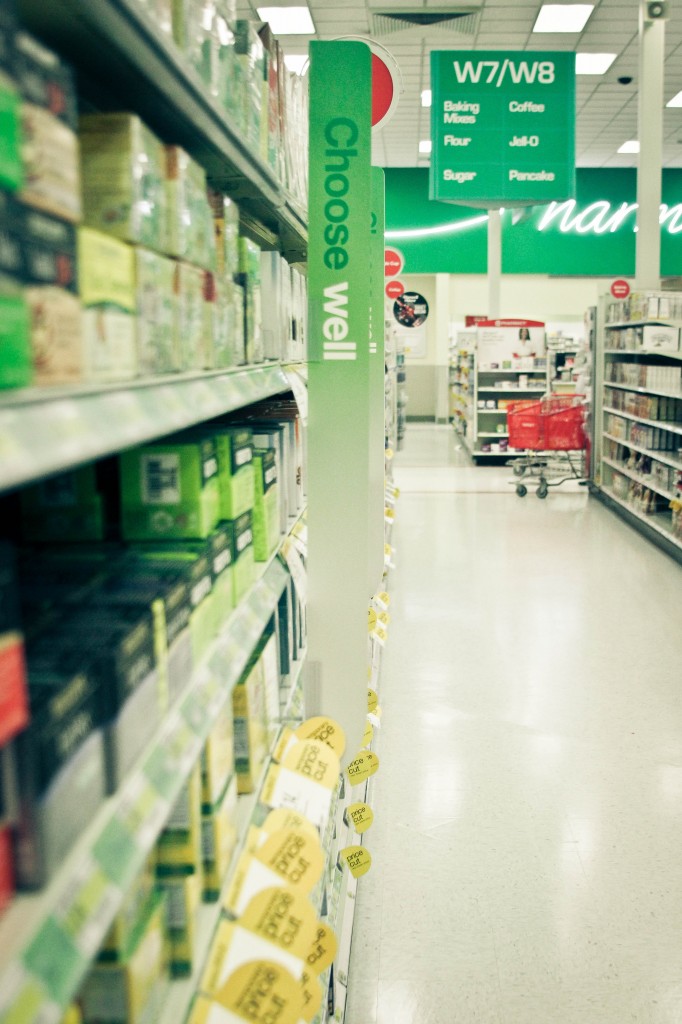 I find sipping tea to be relaxing and comforting and it surely keeps you in the know when your girlfriends are around.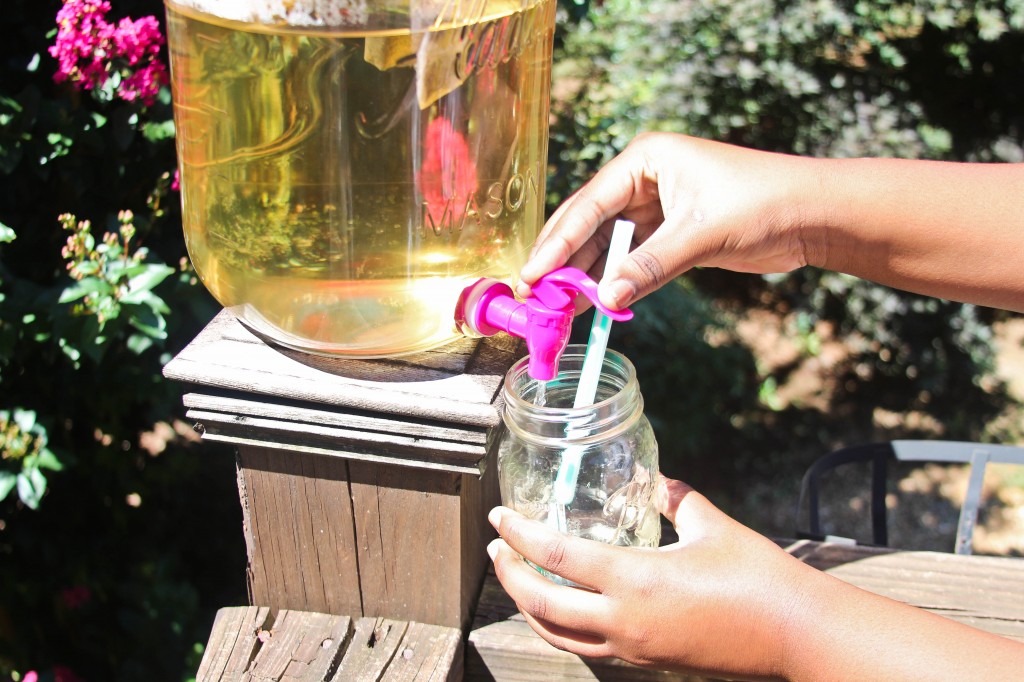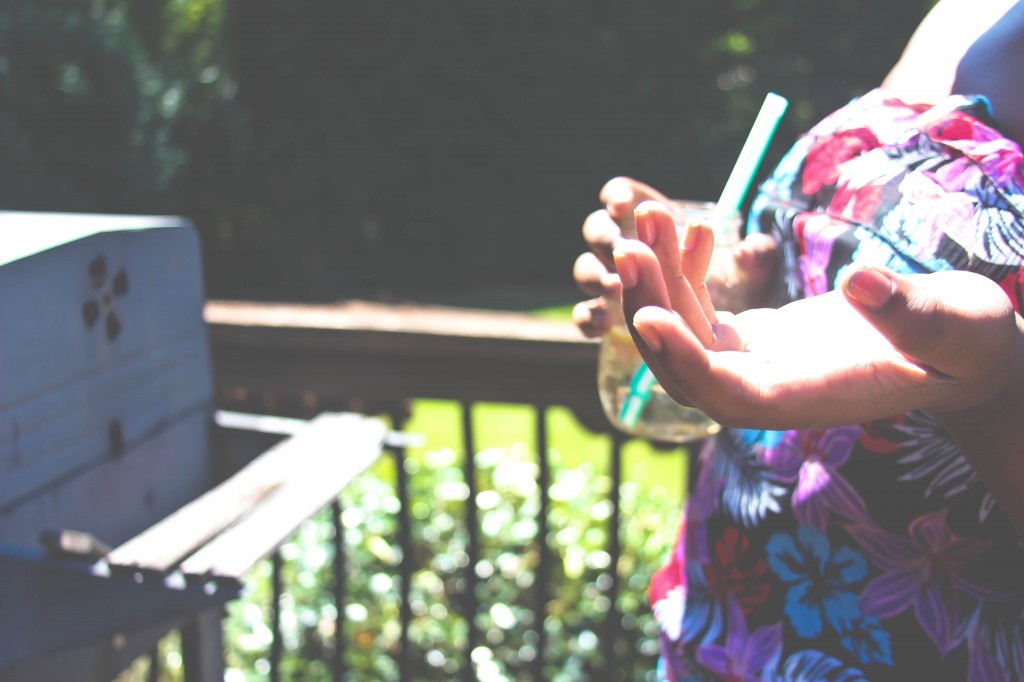 As we enter the last days of Summer be sure to enter the Bigelow Tea's Made in the U.S.A. Sweepstakes to win this amazing prize pack so you can sip in style. Enter HERE!!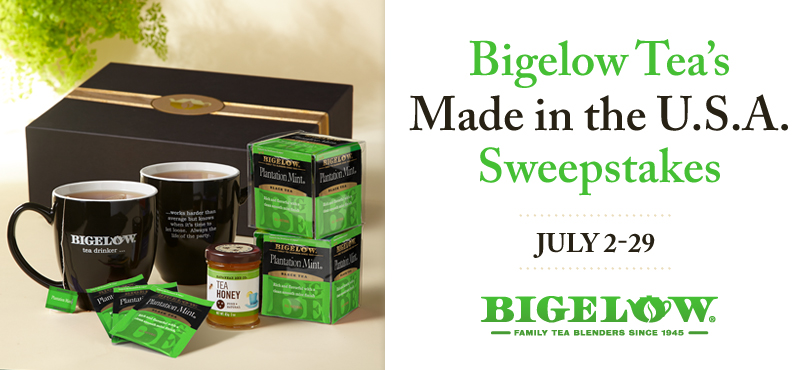 Bigelow Tea has a variety of flavors and options available. To avoid getting overwhelmed and leave buying all of the tea, make sure to visit Bigelow Tea on the Web, Facebook, and Twitter  for brand information and product offerings.
Happy sipping ladies!!
How do you enjoy your tea? Literal or Kermit style?!!