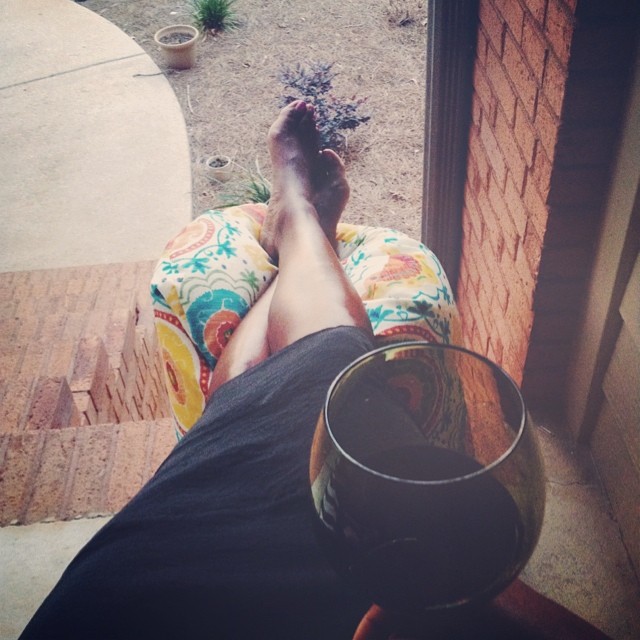 Normally after I have a terrible week, I fall into a week of analyzing all that I have and realizing that instead of worrying I should be intensely thankful . It's a vicious cycle but I believe inventory needs to be taken often. I'm good for falling into the depths of despair for minimal, materialistic things while others are faring with much less. It's a normal process of life and I'm sure many of you do it. In EVERYTHING there is something to be grateful for.
Much of this week was spent pointing out minute details telling the children why they should be thankful! I'm pretty sure they think I am crazy….I just might be but they'll know after last week that lights, food, clothing etc. isn't free and they are blessed.
We stayed close to home last week, trying to keep the tab as low as possible to make sure Disney World gets all the money so we played outside, did some reading, and crafts. Every time somebody complained about being bored I threatened Disney and they heard a mouthful about being thankful….by Tuesday they got it.
I have been eyeing pallet projects on Pinterest and found my way over to my neighborhood Habitat ReStore and purchased a few for $2 a piece. I think I need 2 more.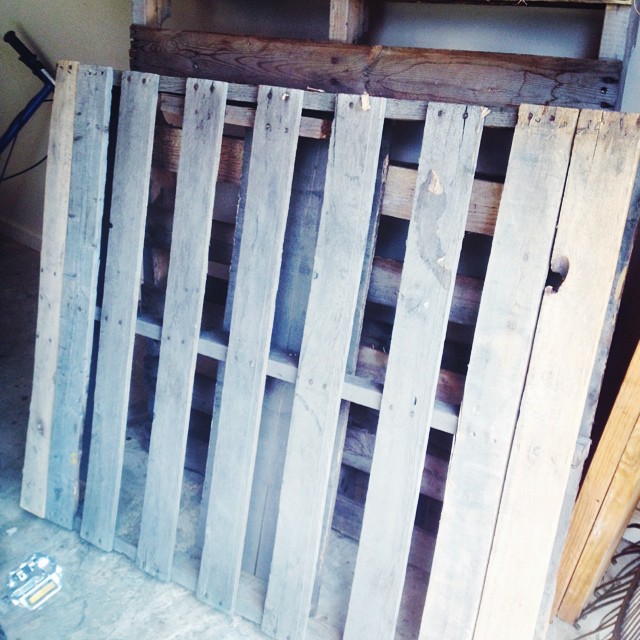 I'm shooting for this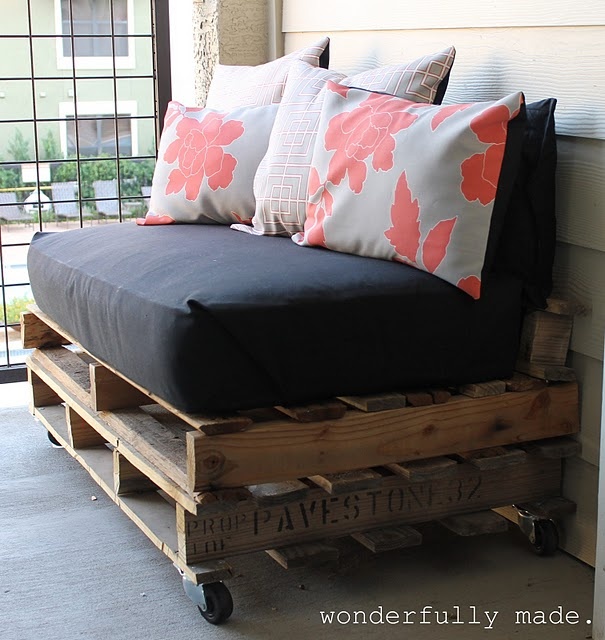 July 4th we kicked it with the homies and family over food and fellowship.I had a great time, my Soror/Friend Antonette had me jumping double dutch. I kind of sort of still have it!
Saturday we did a little pre- back to school shopping. Ventured out to JCPenney's, Ross, and Old Navy. It's about that time and while I hadn't anticipated doing shopping this early Winter shirts that were $35 marked down to $4.97 with an extra 25% off will have you stocking up!
So nothing to call home about this week. We'll be heading to Orlando on Tuesday. Sure there will be a lot to share on next weeks recap.
How is your Summer going?