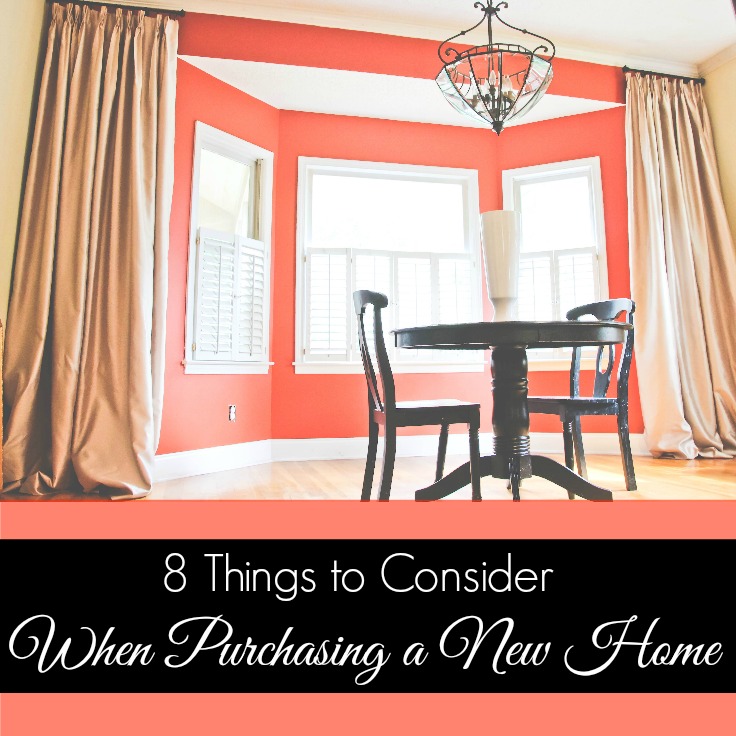 Nearly a year being in this home I am still often haunted at the process it took to get here. Selling and purchasing a home in last year's market was not for the weak. Outside of the market dictating some of our issues I thought I would give those of you considering the leap a few tips.
1. Decide What To Do With Your Current Home: If you currently own a home, don't assume you have to sell it. If you would like to keep it as an income property speak with a mortgage specialist before starting your search. We found out months later into our process that we could've kept our home. Had we known earlier we may have put the search off a few months to save the additional monies needed to keep it as a rental property.
2. Know Your Financing Options: FHA, VA, Conventional etc. It can all get very confusing. They all have their own set of requirements, as well as pros and cons. Research them and have an idea of which way you are leaning so that no one can sway you into something that ultimately is in their best interest and not yours.
3. Be Your Own Advocate. Do Your Research: We had the best agent but I was still online looking at houses daily. If you have the time, look for yourself. Agents are busy, you are likely a number in their client roster. You would hate to miss the perfect house because she was out with another client. I'm sure mine was sick of me, but I found our first house that way. She had somehow overlooked it in her search. Zillow, and your local real estate agencies websites are great places to start. Georgia has a free MLS system that can be searched, see if your state has one.
4. Narrow Down Your Search Area: Know where you want to be and the pricing associated with that area. Decide whether size trumps area, commute etc. Gas is expensive, and no one wants to drive you around for you to get to the property and say this is too far! I did it…a few times. Then I realized it was a waste of our time. We set 2 distinct areas and searched those areas.
5. Consider all the Minute Details: Once you've narrowed down the area and start really looking, remember your budget. The house is perfect and it's in your price range but the schools are poor and will require private education, there is an HOA, the commute will be 2 hours and the yard will require maintenance. All of these are additional monies outside of your mortgage that can strain your budget . Being house poor is not the move.
6. Look Past the Esthetics: Some houses are not so attractive but their structure is sound. Like mine. After watching multiple episodes of anything HGTV airs I still had a no moment when we walked up to this house. I couldn't see past the overgrown exterior and the ugly paint colors. I saw dollar signs. While it may be expensive to make cosmetic changes they can be done over time. Look at the roof, room size and the things that matter that cost waaaaayyyyyyyy more than a few gallons of paint and a some elbow grease
7. Have Your Paperwork in Order: Buying a house requires lots and lots and lots and lots of paperwork. They will ask for 3 months of bank statements, paystubs and whatever else they make up. Prior to starting the process watch the swipes on your debit card, and transfers in and out of your account. They are nosey and will ask about them. Save yourself the drama. If you do, document right then so if it comes up you don't have to think too hard. Try to avoid transferring to other people, they'll want their bank statement too. We encountered this and it was a nightmare.
8. If You See it Move on It: No house will have everything you want unless you custom build it. If it's good enough, in the right area and for the right price put in an offer. I missed 3 houses being indecisive. If you keep thinking something better is out there you will be looking forever!