I think we forget when we sign our children up for activities we are voluntarily saying, Saturday or random week day we are handing over to you our lazy mornings and restful evenings because we love our babies. We love our babies so much that we will add something that is not required to our already busy schedules in exchange for exposing them to new passions.
My girl had her first ballet recital this Saturday and every early Saturday morning was worth seeing her in her costume and loving on her ballet bestie. She danced her little heart out and we are so proud of her.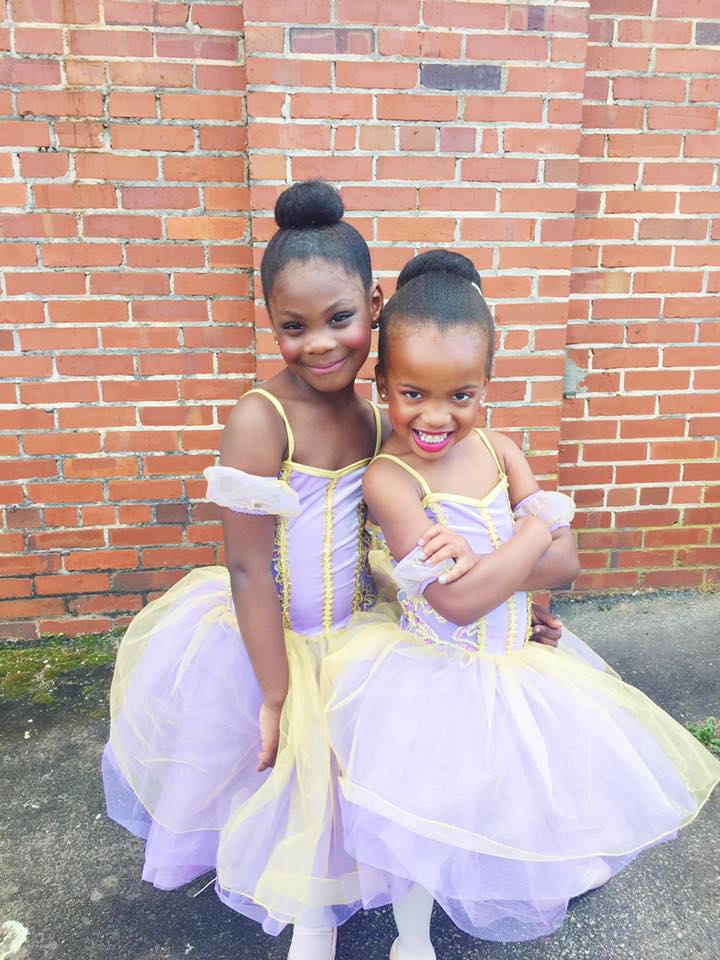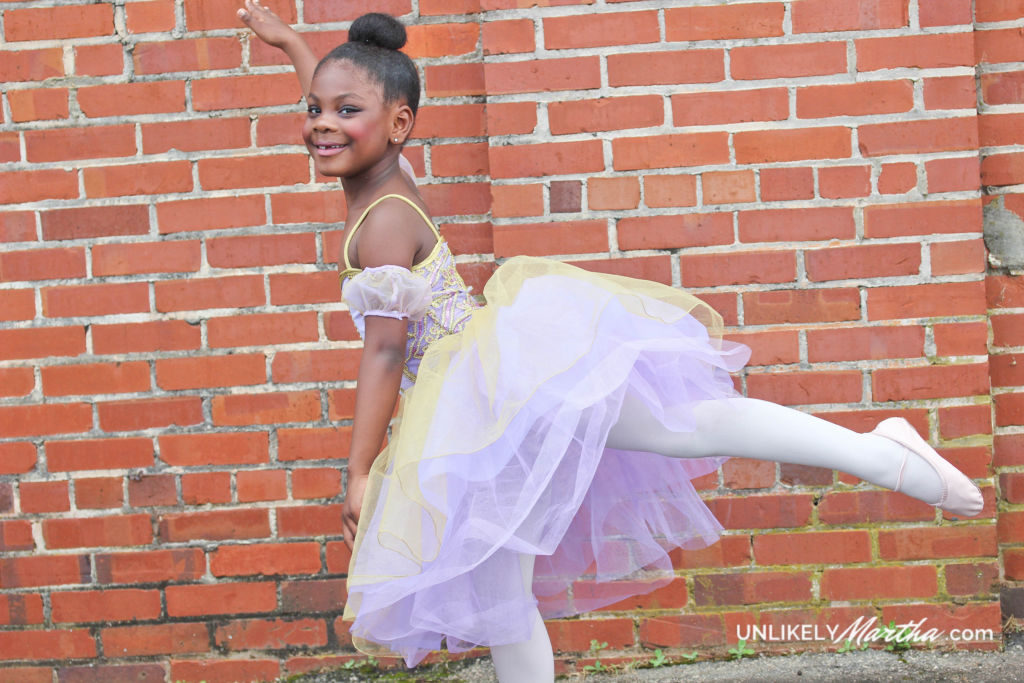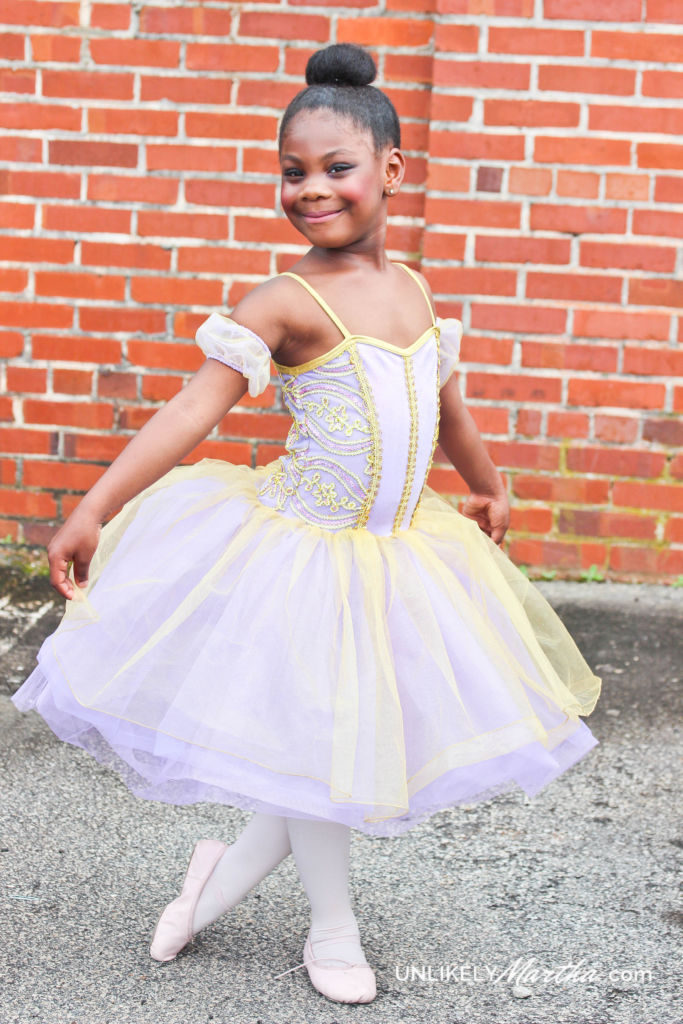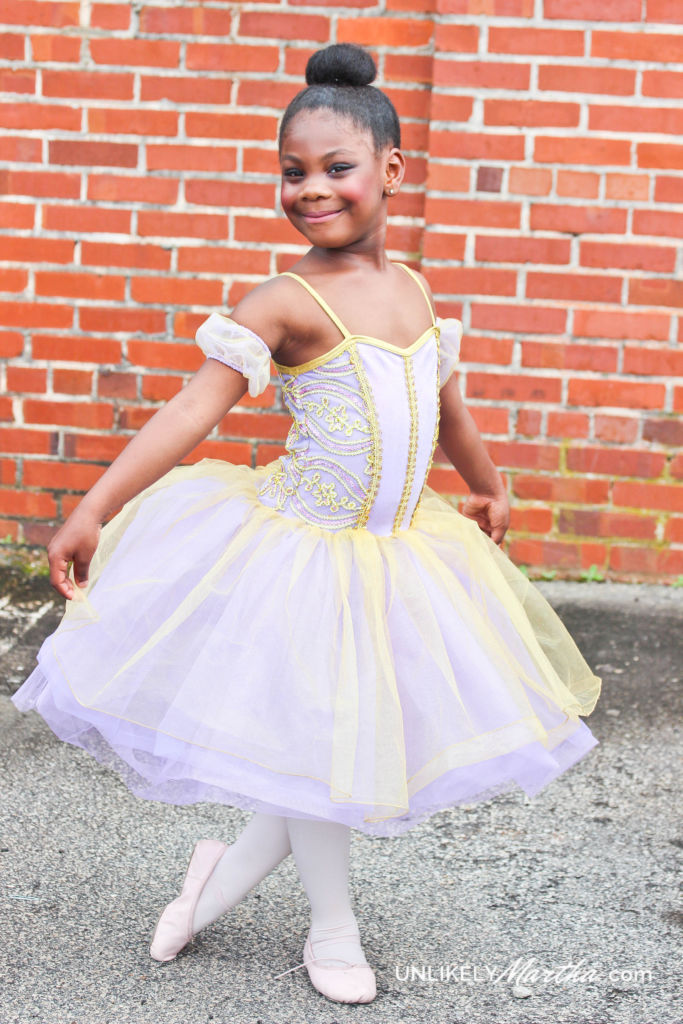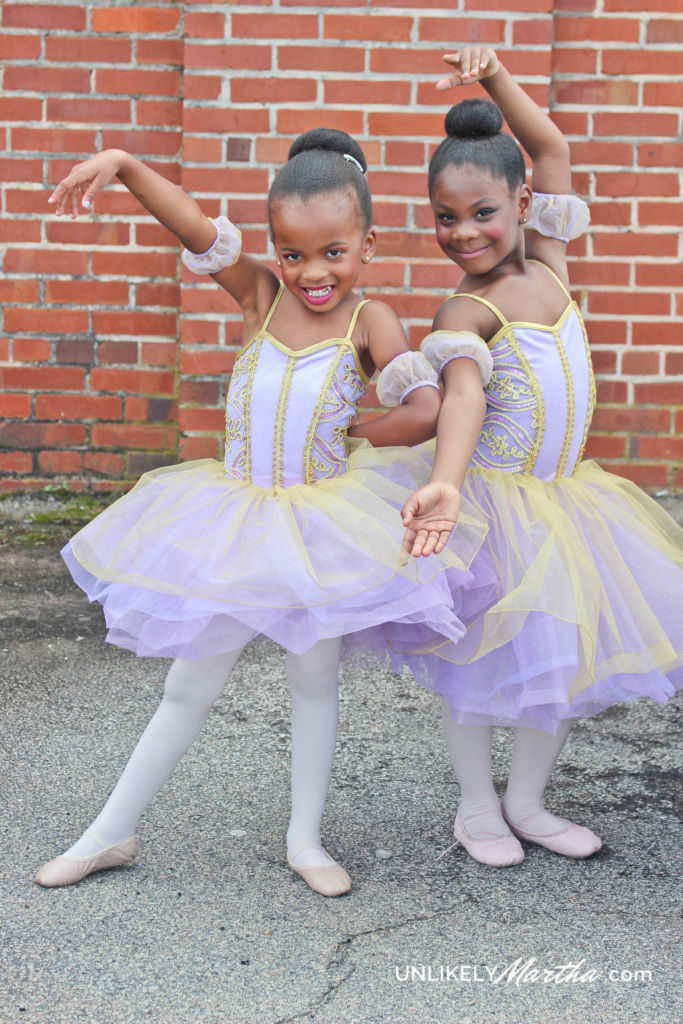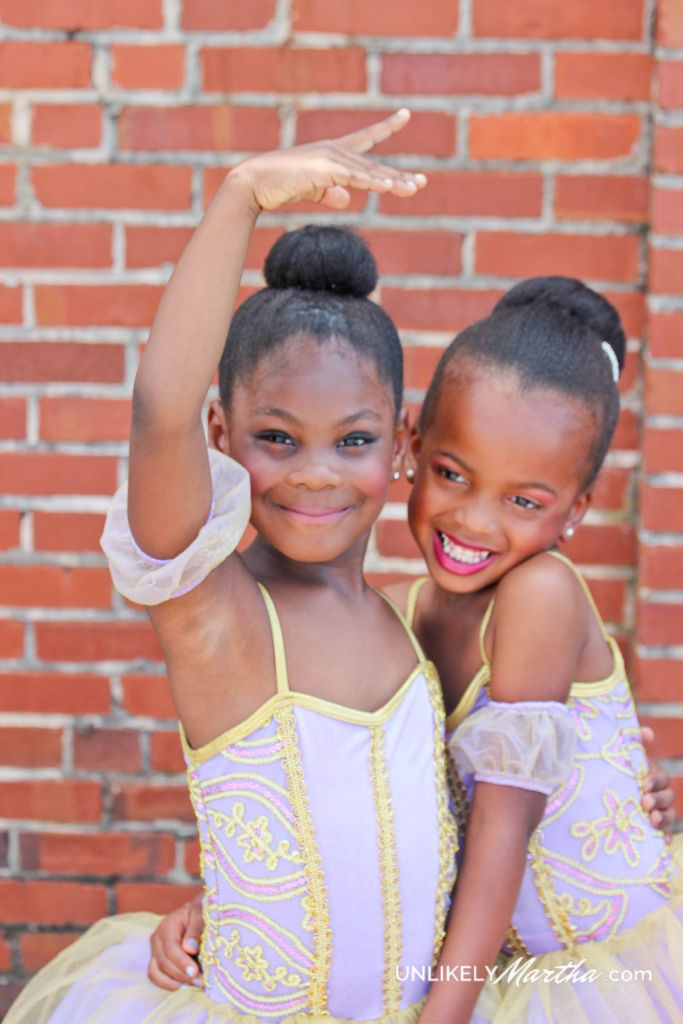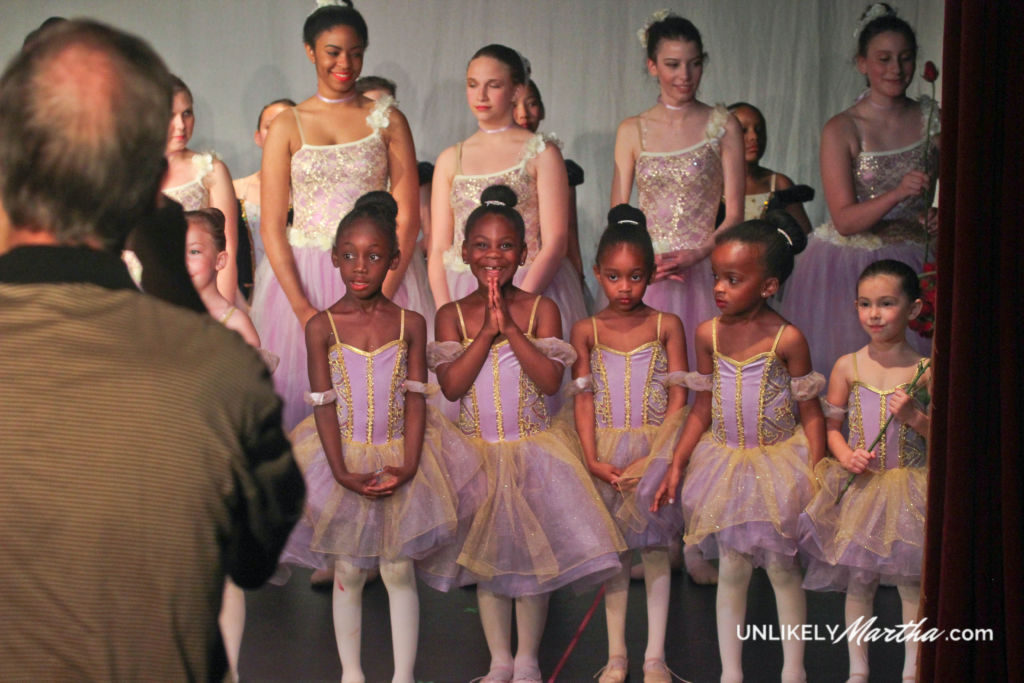 ….and just in case you wanted to look at sweet little ballerinas dance their hearts out totally different from the way they've been practicing since September here is a little video clip!
Did her smokey eye come through or what?!!