Playing dress up this week with Trina and Aracely for #MamanistaFridays. This weeks theme was all black.

*cue Lil Kim's verse from All About the Benjamins remix*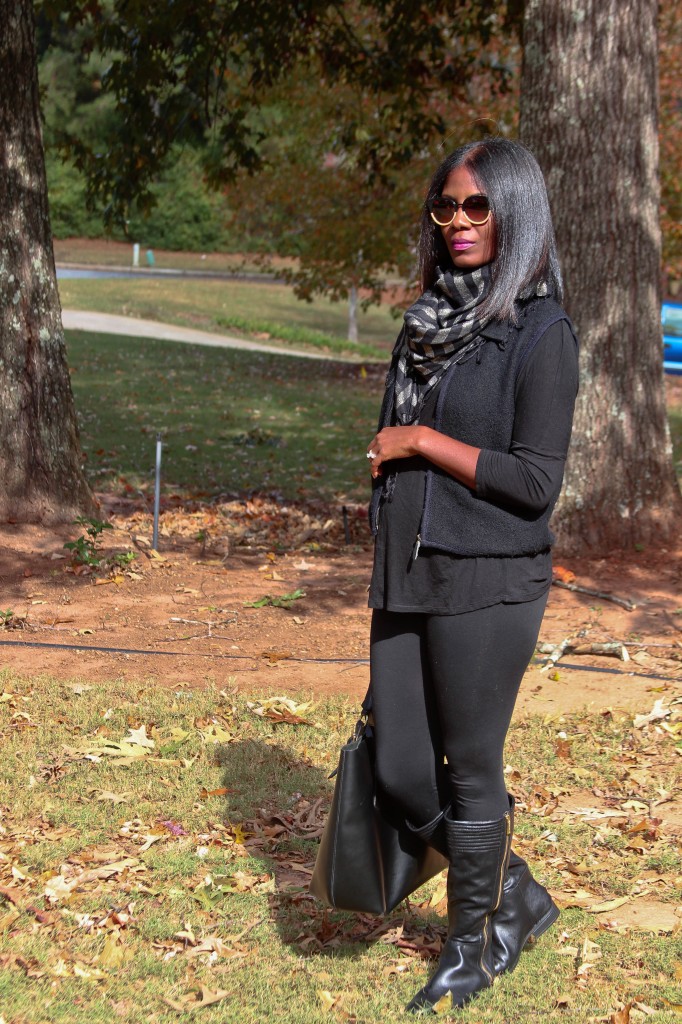 Shirt: TJ Maxx Vest: Thrifted Scarf: Target Leggings: Target Boots: Sam & Libby via Target Sunnies: Tory Burch
All black is so easy but the different shades of it often keep me away. Yesterday I was just schlepping kids all day and took a trip to Target. If somebody was checking for my blacks that hard…oh well!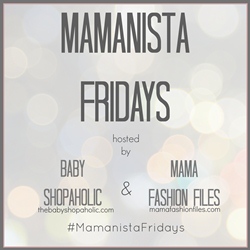 Also linking up with