In my efforts to be more organized in 2015 one of my major dilemmas right now is picking out what planners I will use for next year. I started paying attention to my IG buddies Pascha and Nicole and somehow found myself immersed in the IG hashtag that is #planneraddict.

I had no idea. Not a minute, single solitary idea that planners and planner junkies had their own world going on….and I am slowly becoming one. Who knew there were so many planners to choose from and stickers and washi tape and paper flags and ink pens and paperclips  to buy.
If you are just as clueless as I was search the hashtag. You've been warned.
So, I've decided that my needs for next year will require me to have a desk planner and one that fits in my purse. My phone calendar is good for reminder alerts but I need to write my stuff down, thus the need for two or maybe three…I'm saying, I think the blog needs one. No?
Here are my top picks for 2015 Planners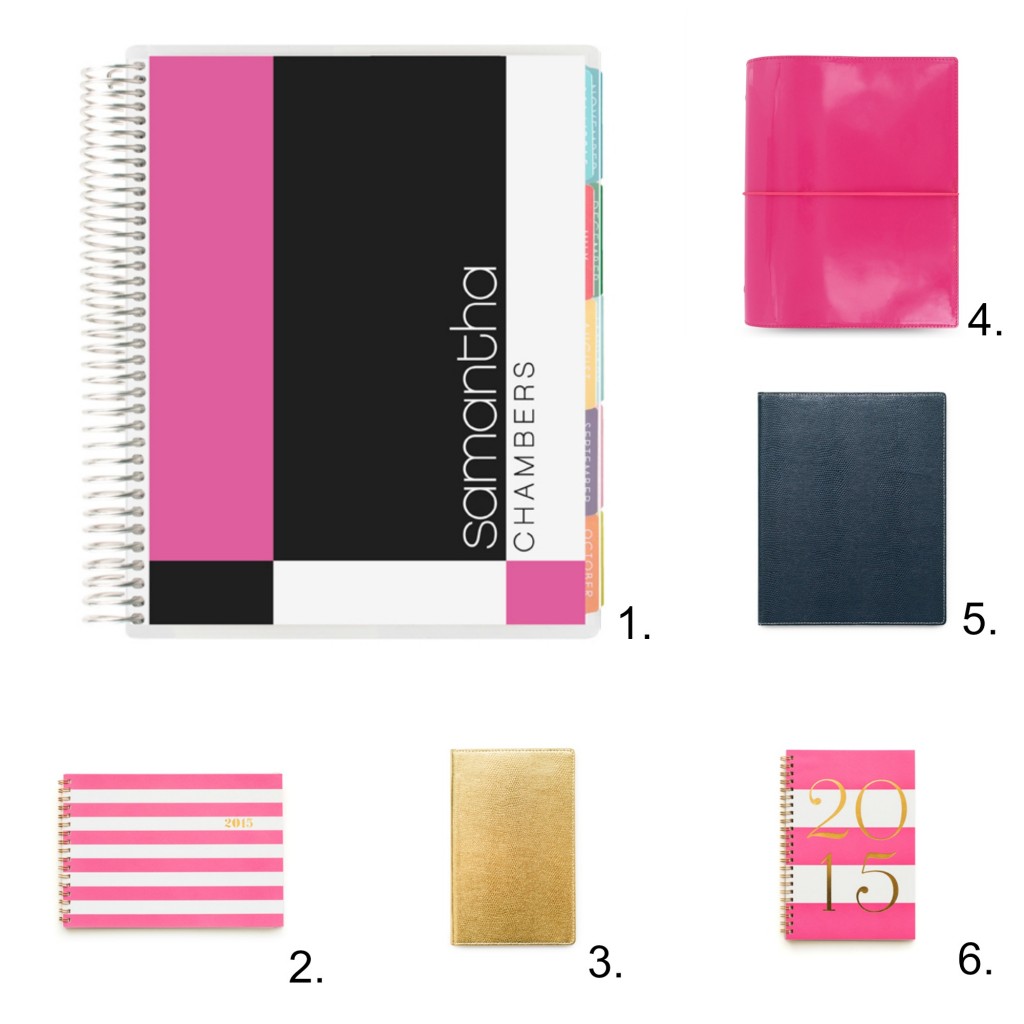 1. Erin Condren Color Block $50
2. Sugar Paper Pink Striped Organizer $9.99
3. Sugar Paper Gold Luxe Planner $15.99
4. Filofax Domino Patent A5 $39
5. Sugar Paper Navy Luxe Planner $19.99
6. Sugar Paper Bold Pink Planner $15.99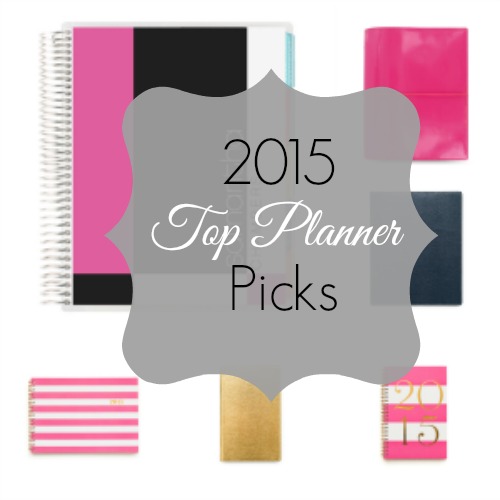 Are you a planner junkie/addict? What planner are you using? Would you pay over $10 for a planner?