My husband has this awful habit of falling asleep after me and leaving the television on. He always leaves it on channels like A&E where they are narrating murder investigations. You know the shows I'm talking about.

One particular night, through a semi state of sleep I listened with my eyes closed to a case where an entire family was found dead in a house. I won't go through all of the details of the entire investigation, I'll just get to the point. The family was killed due to negligence on behalf of their landlord. Their landlord attempted to fix the heater in the home and made a mistake that allowed Carbon Monoxide to seep into the home. It was Carbon Monoxide poisoning that killed the entire family in their sleep.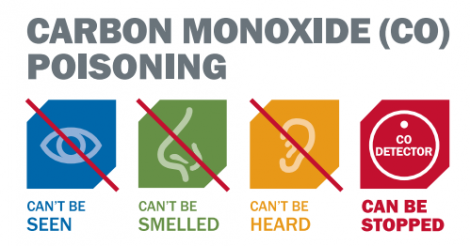 I saw that episode months ago and it never rested well with me and just the other day I came across it again in a non drowsy state and decided it was time to make sure our home had a detector and it was working. There is a detector in our hallway that I assumed  was a Carbon Monoxide detector. Had my husband climb up there to discover it was just another smoke detector that seems to have been connected to the previous owner's security system.
My afternoon got busy and I wasn't able to get back to Walmart to pick one up but I'll be there tomorrow.
Here are a few facts about Carbon Monoxide:
Carbon monoxide (CO) is a colorless, odorless, and tasteless gas that is slightly less dense than air. It is toxic to humans when encountered in concentrations above about 35 ppm,
Potential Sources of Carbon Monoxide  Chimneys, furnaces, attached garages, fireplaces, water heaters, range hoods, portable heaters, clothes dryers
Signs of Carbon Monoxide Poisoning: Headaches, nausea, breathlessness, dizziness, loss of consciousness
Not sure why I've been obsessed the past few weeks about making sure our house is outfitted but I encourage you to do the same. As the winter months get colder and we start relying on our fireplaces and heaters let's make sure our families are not only warm but safe.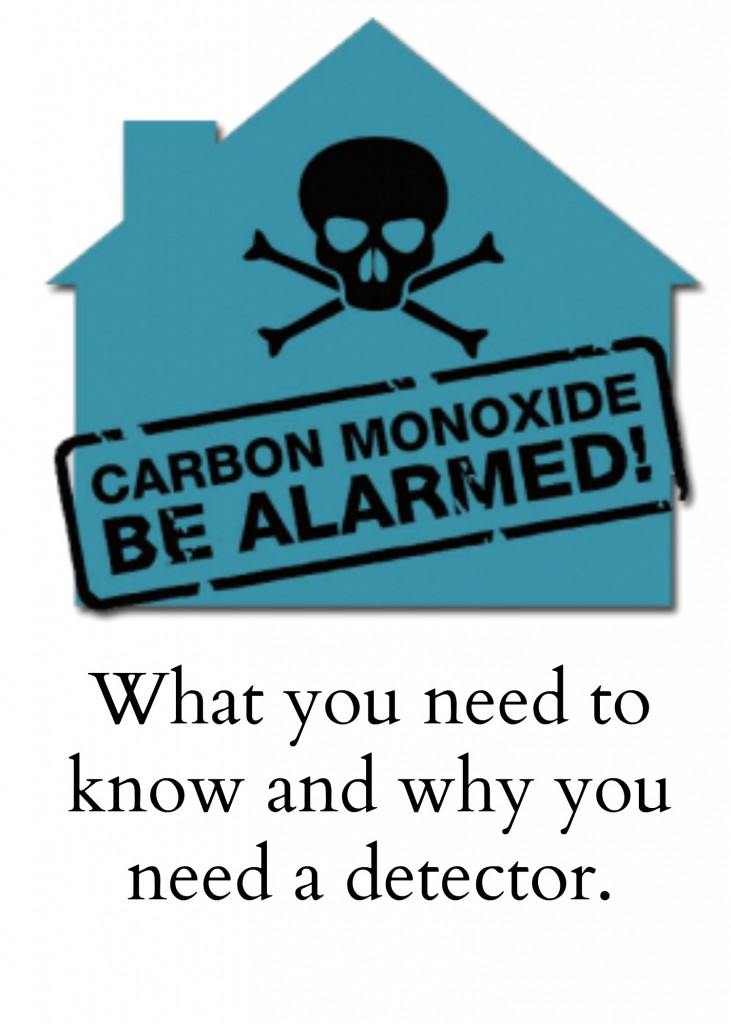 Do you have a Carbon Monoxide detector?  If not will you be getting one now?!