I don't speak much about my husband except in passing. Not because I don't think he deserves the recognition but because everything can't be in the open, some things have to be kept for self and my marriage is one of those things that I like to keep underwraps….except for times like his birthday or Father's day or when he buys me something really nice!
As Father's Day nears, I do want to shine some light on this amazing man that asks for little but offers so much in taking care of our little family. September 2 will mark our 10 year wedding anniversary and I must admit this has been the hardest year yet as we journey forward into our next decade together. My husband takes his role as a father and provider very serious. I would venture to say he takes our finances a little too serious but at least we'll retire with something in the future instead of settling for instant gratification right now. In fact, the flashiest thing he's probably ever bought himself is the Omega watch from https://www.watchshopping.com/omega that he got himself with on his last birthday because "I deserve it".
I digress.
My husband is one of those extremely likeable people that can easily fit into a crowd, and is very hard to dislike. We are both energetic and full of life but lately we've really been putting taking care of "us" on the back burner in exchange for long work hours and dumping all of our energies into our children, home etc. I've put my foot down and the time is now for us to really get back to nurturing one another and our marriage because it is so important to remember why you fell in love with your spouse even when life gets hectic. As the journey begins for us into the next decade of marriage I would love to see us really get back to the things we like, and treat ourselves because life is really no good if you aren't living.
One of my husband's favorite things is cologne. Over the years he's slowed his collection down to halt, but I'm encouraging him to start seeing what's new on the cologne market. I recently ventured out to Macy's at Lenox Mall to pick him up a Nautica Life Gift Set to jump start his new collection. The scent is so amazing, like him. It's cool, light and laid back, and overall likeable. Nothing better than a good smelling man.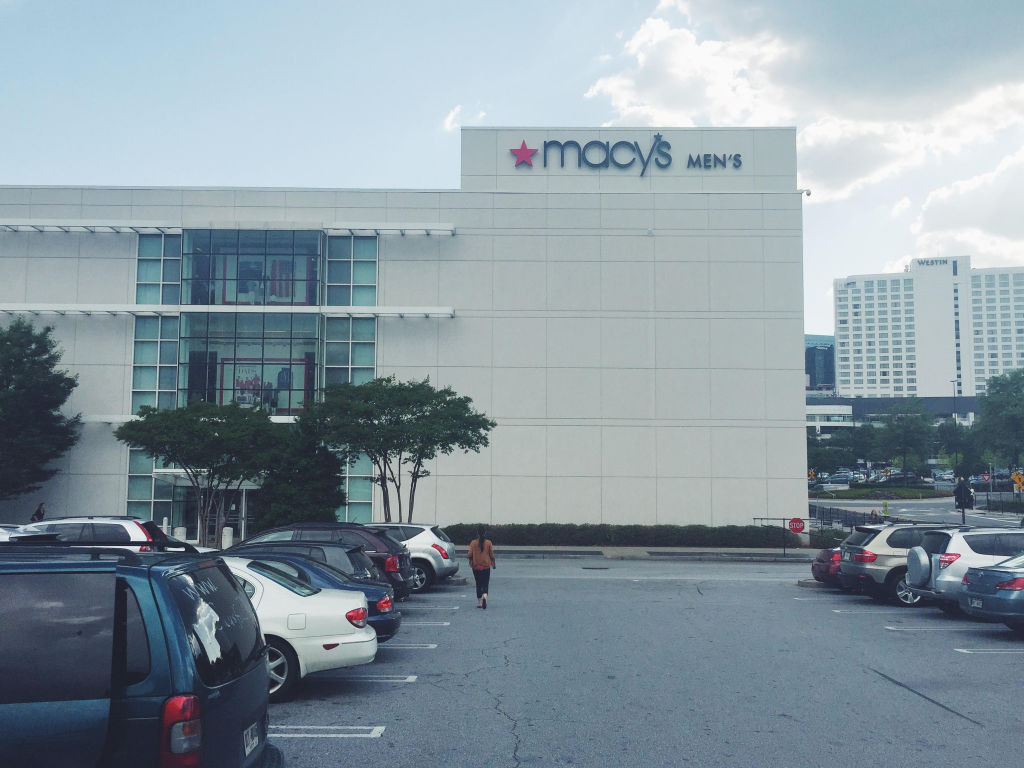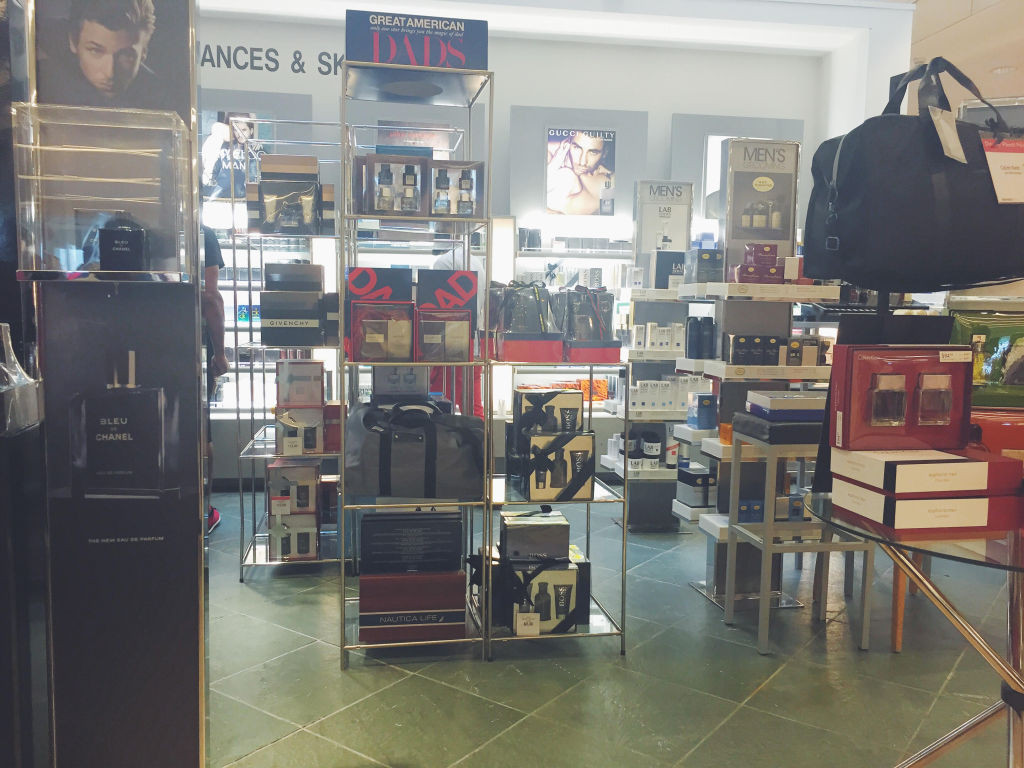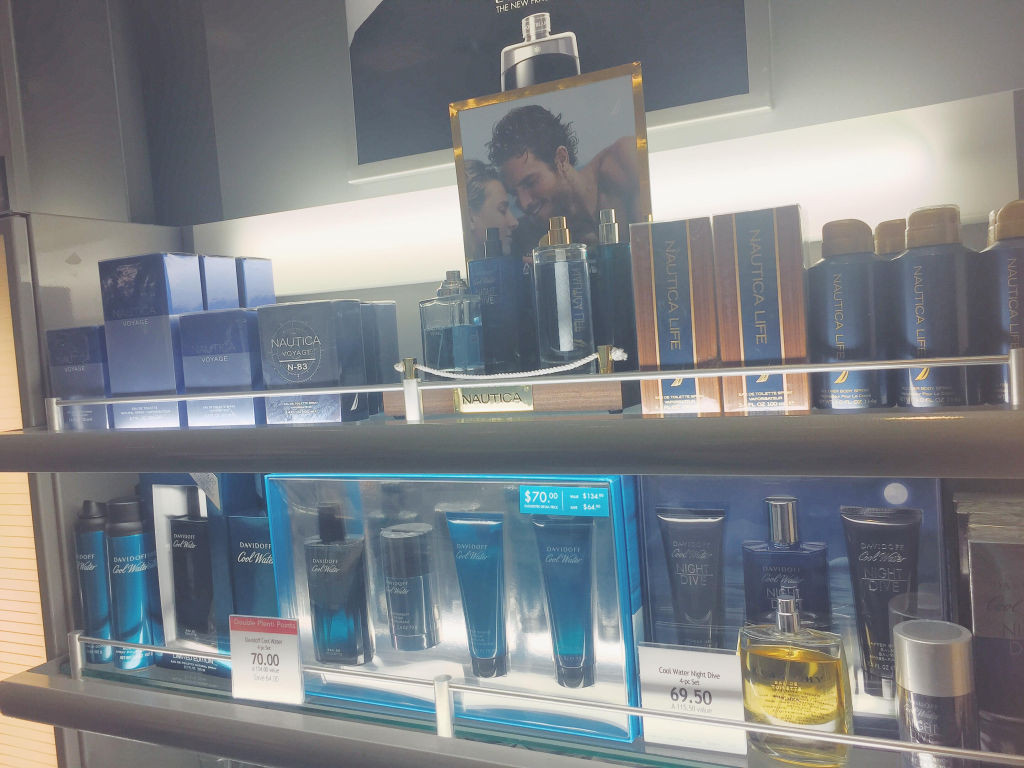 The plan is for us to get out together more, you know make date nights a priority and really focus on us now that the children are getting older. I'm looking forward to "dating" a good smelling man again!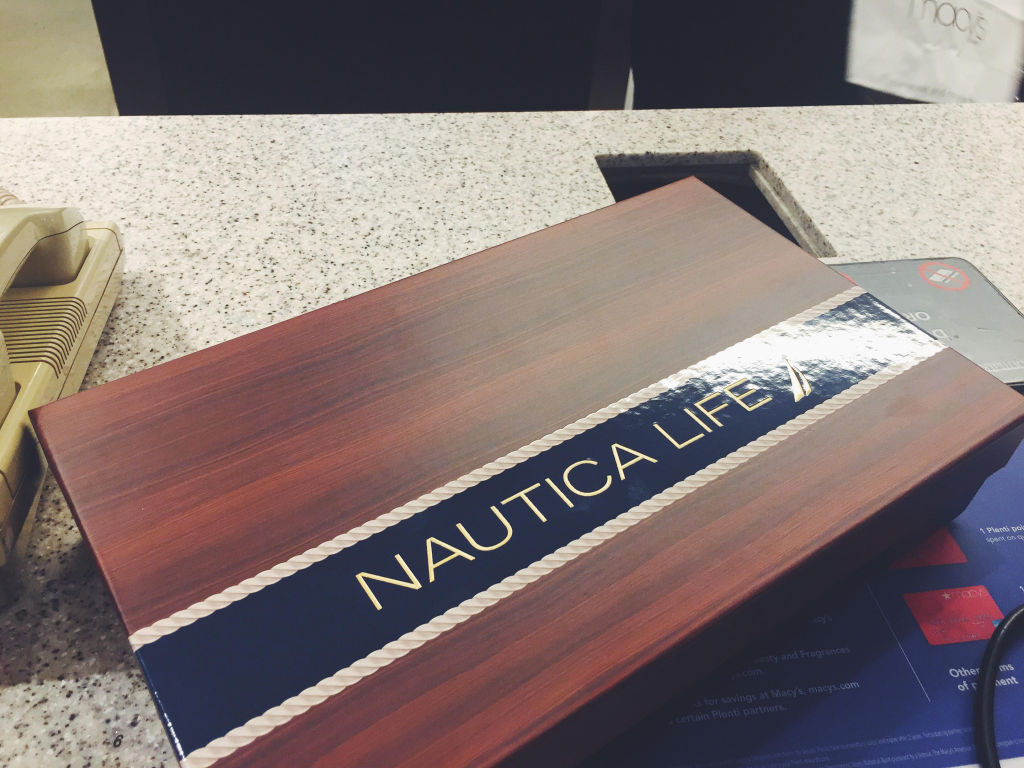 You can purchase this gift set at Macy's online.  Nautica has tons of new offerings so be sure to check them out on Facebook, Twitter and Instagram
Now for the fun part, Enter to a Giveaway where:
1 Grand Prize Winner will win a $4,000 Cruise Vacation Package
5 Second Place Winners will win a Nautica Men's Fragrance Gift Package
Winners must be 18+