As a visual person, nothing puts things  into perspective for me more than having a vision and seeing it come to fruition. The satisfaction expands far beyond my own accomplishments, it extends to joyfully watching goodness manifest itself in the lives of others. It's all relevant to me, celebrities or common folk I love a good come up story.
The Chip and Joanna Gaines story has been so incredibly inspiring to me over the past few years. Literally, their fan base witnessed them level up from a simple husband and wife house flipping, "Fixer Upper"  duo, to  a worldwide brand in a little under  6 years.
During my visit to Magnolia Market which you can read about here, I remember looking at the silos and thinking how much bigger they were in real life compared to how they looked on television…like duh. I vividly recalled the episode when Joanna passionately shared with Chip her vision for the dilapidated building and silos. Chip was very real in his I don't know about this response, and although he didn't quite see her vision at the time he went with it. Their future was literally staring them in the face and they didn't even know it. We all know the rest is history.
Whether you are a fan of farmhouse style, and shiplap or not there are takeaways from this family that cross over into business and life. After reading their book, I felt more inspired than I'd ever felt after reading any self help book. Something about the realness of trying to raise a family and purse your dreams and not having enough money struck a chord with me. These are a few takeaways I've gleaned from Chip and Joanna's success with the Magnolia Brand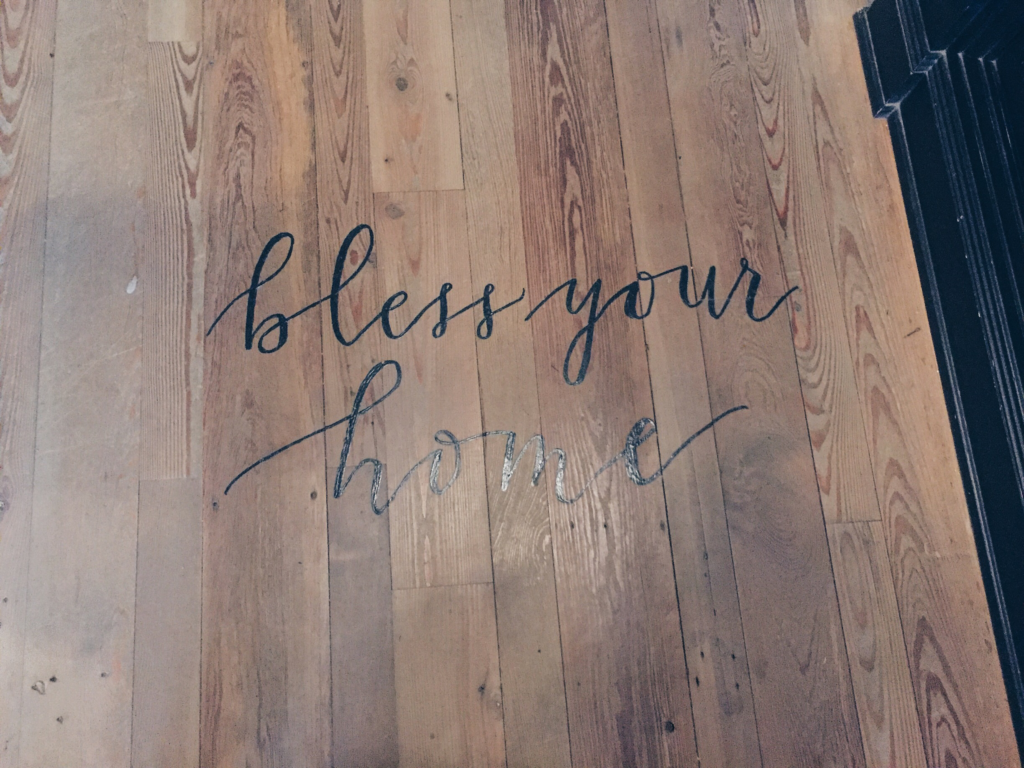 | FAMILY | Their family focus is spot on. I have a hierarchy and I'm unapologetic about sticking to it.
| STEP INTO YOUR PASSION | In the book Joanna went to school for broadcasting and when that didn't work out the way she planned she worked in her dad's tire shop. She didn't delve into design until after she met Chip who was already flipping houses and owned property. She fell in love with design and immersed herself in it, learning all  she could. When it turned into a passion that didn't always pay the bills she stayed with it. That'll preach.
[bctt tweet="What We Can All Learn From Chip, Joanna and the Magnolia Brand #MagnoliaMarket #FixerUpper #MagnoliaMarket #ChipandJoanna #WacoTX" username="glossymimi"]
| TAKE RISKS | Before HGTV ever knocked on their door they had taken some pretty huge risks. Like bankrupt you risks. When the bottom fell out of the housing market they put their tail between their legs, robbed Peter to pay Paul and kept pushing. They knew better was out there.  Risks sure are scary but as the saying goes, " No risk no reward."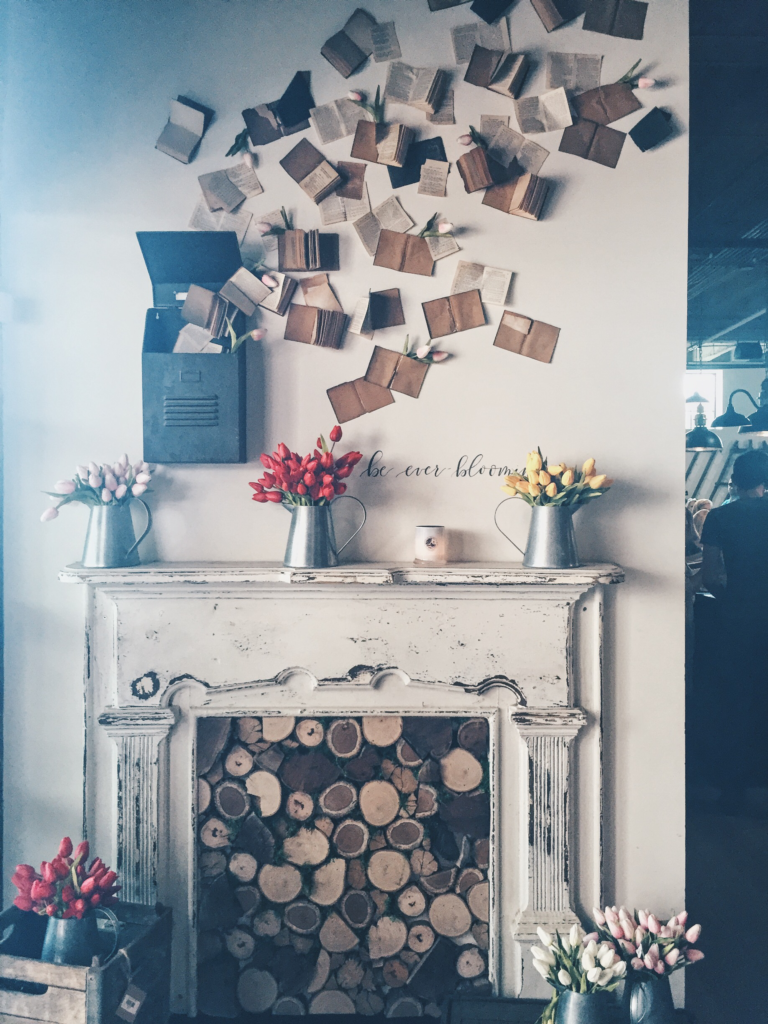 | DON'T GIVE UP | Sooooo cliche, but so true. There's not much to expand on here. If you've got a feeling keep going. Don't worry about the naysayers, put your head down and do the work.
| DON'T BE AFRAID TO WALK AWAY | I have heard a plethora of moanings about how could they just walk away from HGTV. While I'll be sad to no longer see them on television I thought it was a good move. Bow out at the top of the game and move on. Sometimes we stay stuck because of complacency. I'm sure they could've continued to stretch themselves and ultimately their family would've taken the brunt of it, I think they made the best decision for their family.
I want to gift one of you a copy of The Magnolia Story. I loved the book and intend to read it again. I think you will enjoy it as well. I think it's a great end of the year read that will inspire you to push into the new year with vigor and focus.
[bctt tweet="Enter to win a copy of The Magnolia Story #TheMagnoliaStory #FixerUpper #Giveaway #JoannaGaines #ChipandJoanna #Magnolia" username="glossymimi"]
Giveaway will run until November 24, 2017.
SaveSave
SaveSaveSaveSave
SaveSave
SaveSave
SaveSave
SaveSave
SaveSave
SaveSave
SaveSave