Thank you to Always for sponsoring this conversation. Through the changes in my life I've always been able to depend on my tight girls and Always.
I can hear the clock ticking, and no, it's not the biological one. I'm talking about the one that has me bending the corner on a new decade. Forty is less than six months away, and while it seems like just another year, I've seen a lot happen in a year, but the mental part of turning 4o probably has me over analyzing a few things and asking way too many questions to the homies that are on the other side of the threshold waiting on me with open arms to the oh so exclusive forty club.
They have champagne and stories by the way.
Stories about how things in our bodies change, and about those aches and the fact that while we think we can still hang out and recover quickly the truth is a night out, now takes about 5 days to recover from.
NEVER ask me about my 39th birthday, just don't.
Recently I've started to notice a few changes in my body, and while I know the number to the doctor, there is a sense of comfort in talking about how I might be starting menopause in one sentence and discussing the PTA in the next with my closest girlfriends. We're all in a different place, our children are different ages but in our quests to take care of ourselves and each other our conversations are moving towards things we can only giggle at, because they were once only thought to be chatter for women of a certain age.
A certain age will surely catch up with you,  and while bladder leaks aren't something I personally experience I've heard enough about them to know this is an issue with women and their post-childbearing bodies. I can relate on the term that Always Discreet Liners and Pads are products that cater to women in all the different stages of their lives.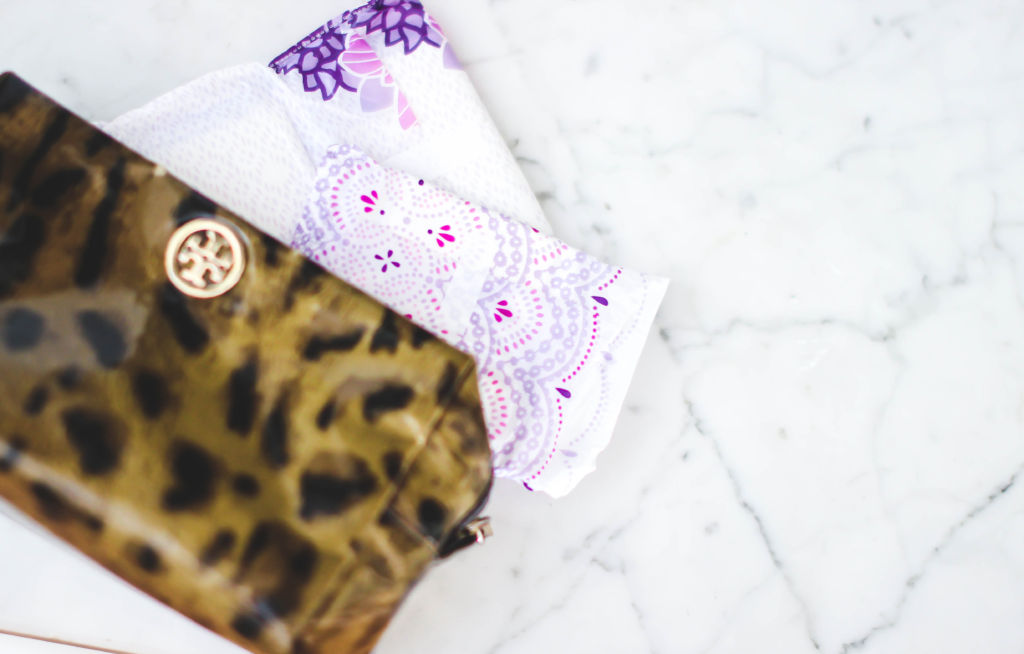 From bladder leaks to general hygiene, the discreet nature of Always Discreet liners and pads makes it easy to be ready for any day to day changes life may throw at you. Learn more about Always Discreet product solutions at www.alwaysdiscreet.com.
Have these conversations, as I move out of my child-bearing years amongst friends makes me feel vulnerable in a good way. Being woman might be one of the greatest and toughest things at the same time. We do a great job of supporting one another during our child-bearing years and then the conversation starts to fall off. This is the time to keep them going, so we are confident in our next stages in life.  You may not be experiencing the same issues as your peers but who's to say you won't. The sisterhood and the village is where we talk these things out and learn from one another. Now that the kids are back to school, be sure to make time for that doctors appointment and girl time. Taking care of our bodies isn't just physical, it comes with connecting to those that genuinely have our best interest at heart.