It's time for school bells to start ringing again! My children went back on August 1st, and when I tell you the nap I took on Friday was epic. I think the mix of getting back up at 5a and running non-stop throughout the day caught up with me.
Next week adds in the hustle and bustle of activities so I think it's safe to say I should schedule another epic nap for next Friday.
Back to school comes with so many moving parts, from clothes and supplies shopping to getting back in the groove of a schedule that you haven't been following for a few months. Honestly, things can get overwhelming.
I'm here to help, sis. Here is a list of various links that will help you pull it all together from heat and eat breakfast options, to checklists your child(ren) can use to ready themselves for the school day.
Use what you need, and have a great school year! We got this.
ORGANIZATION
Purging and Organizing Children's Clothing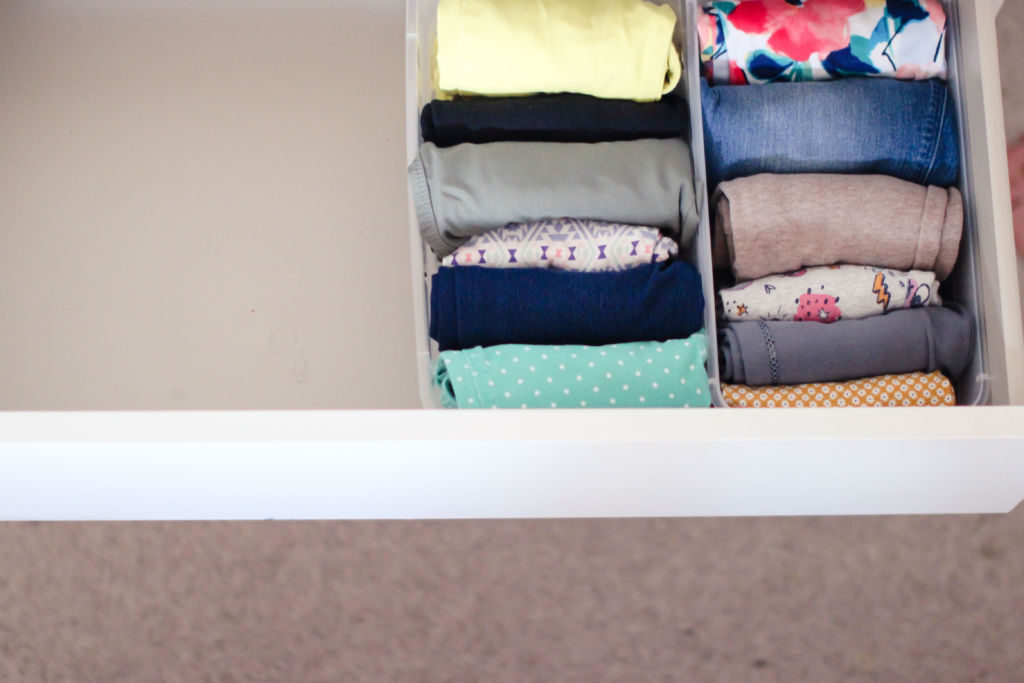 5 Tips for Getting Organized for Back to School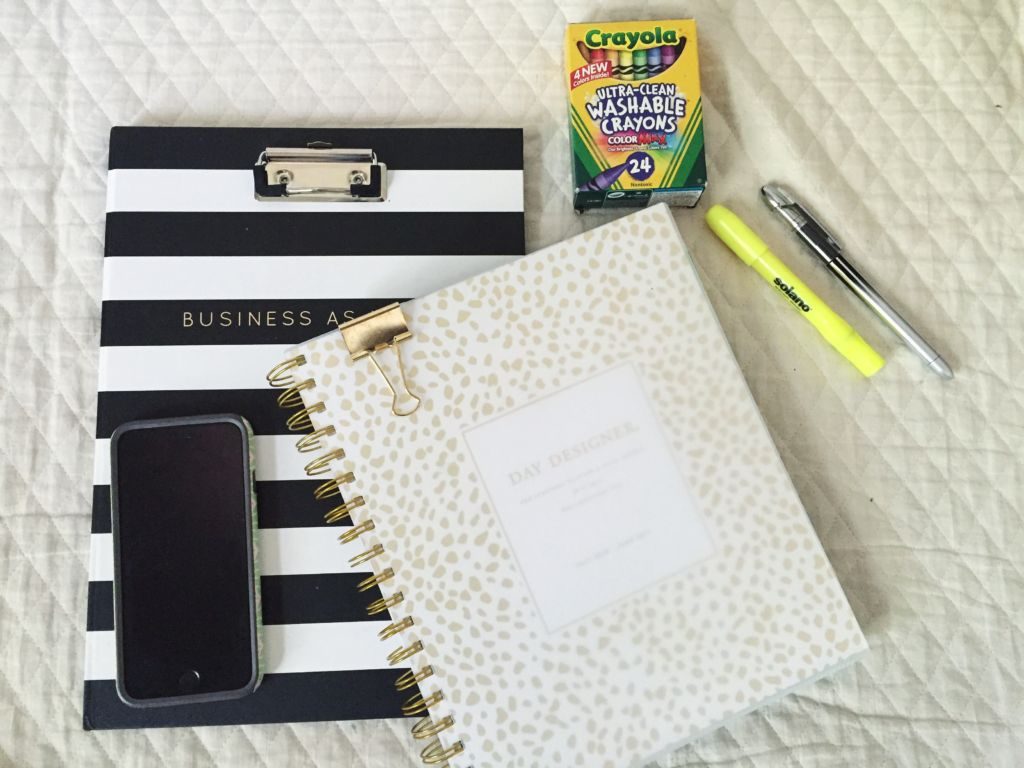 Child-Friendly Daily Checklist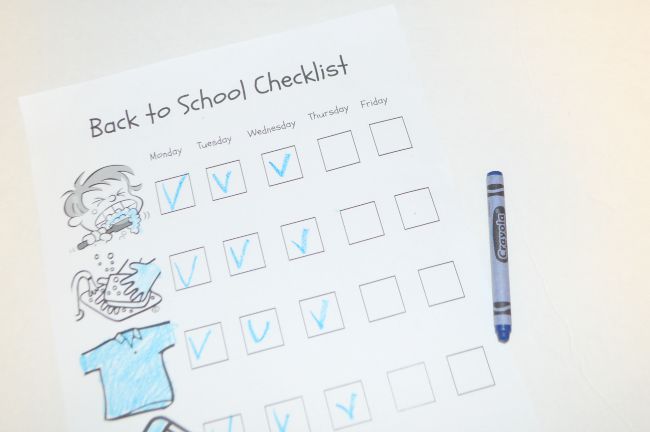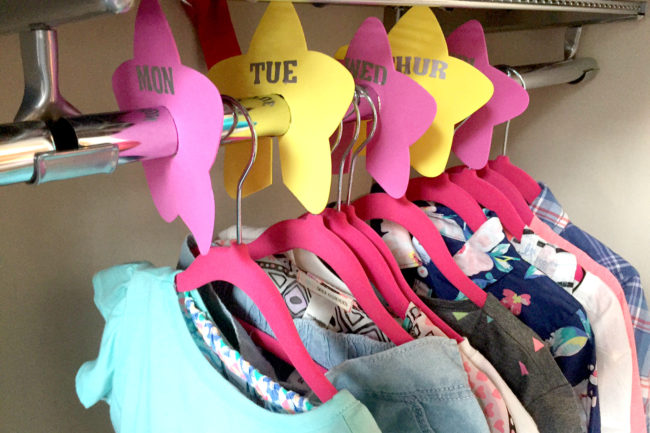 Creating a Back to School Morning Routine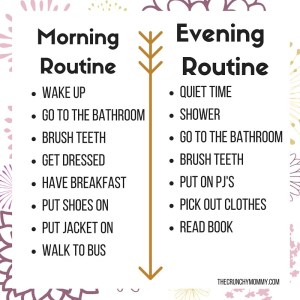 RECIPES + SNACKS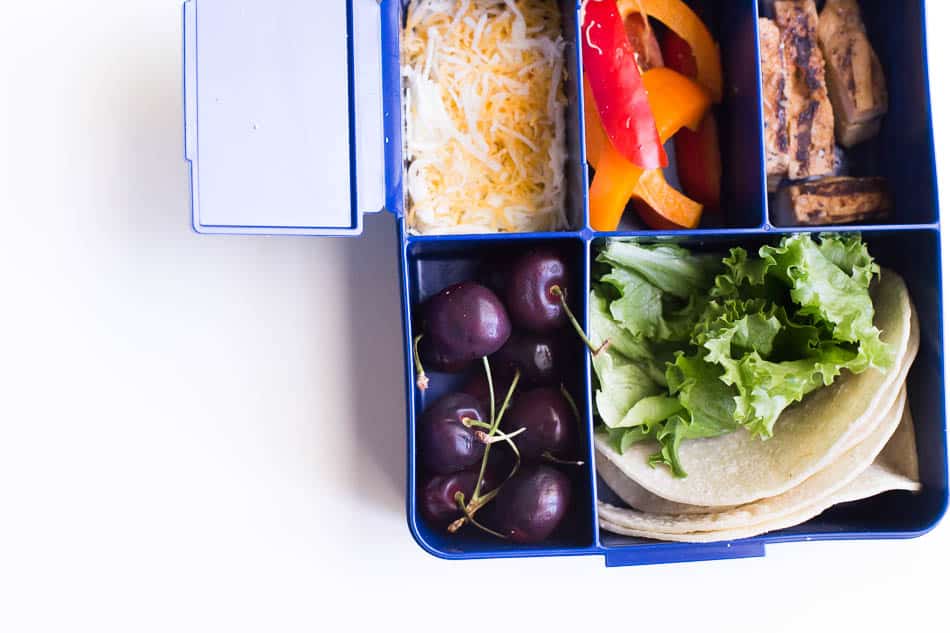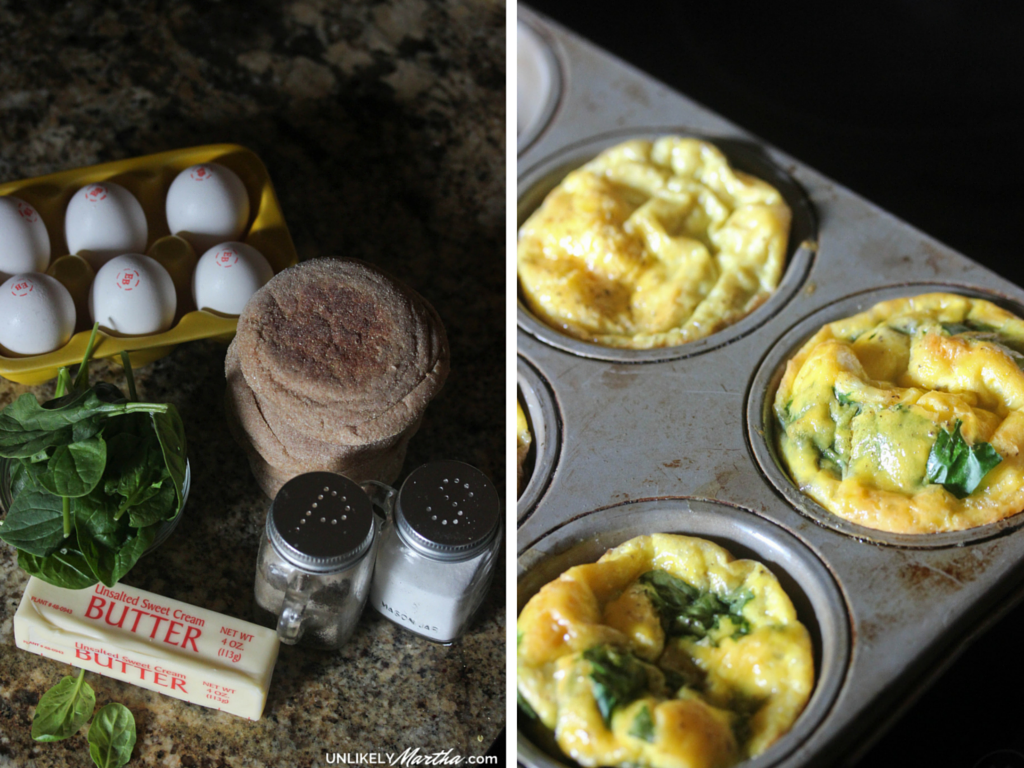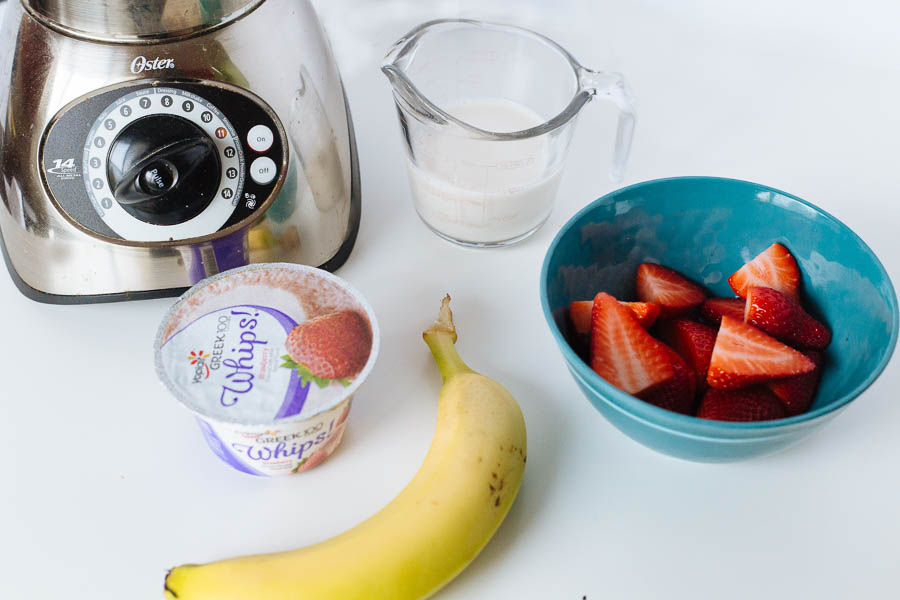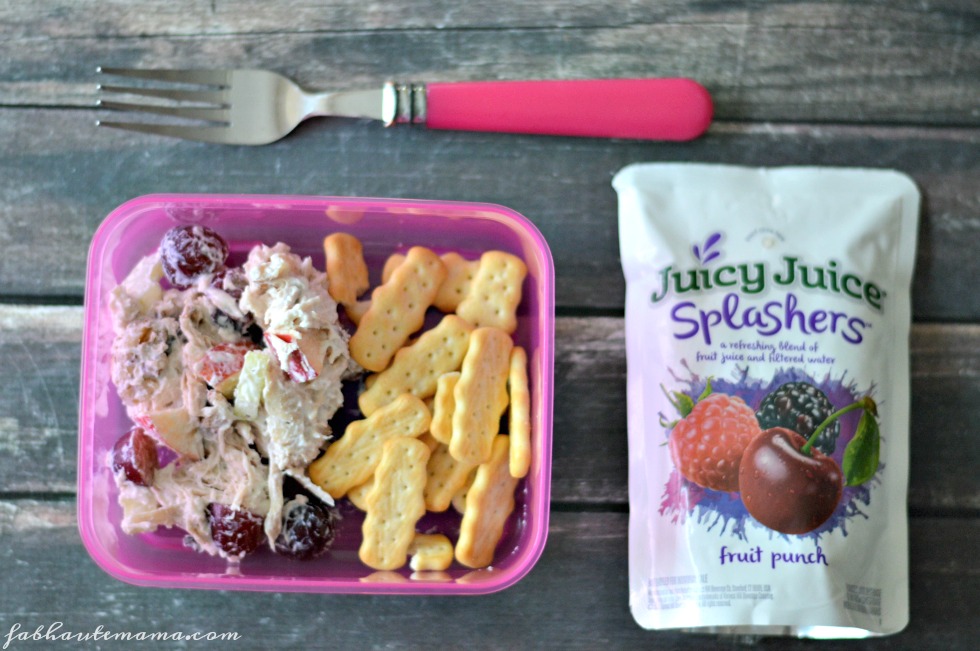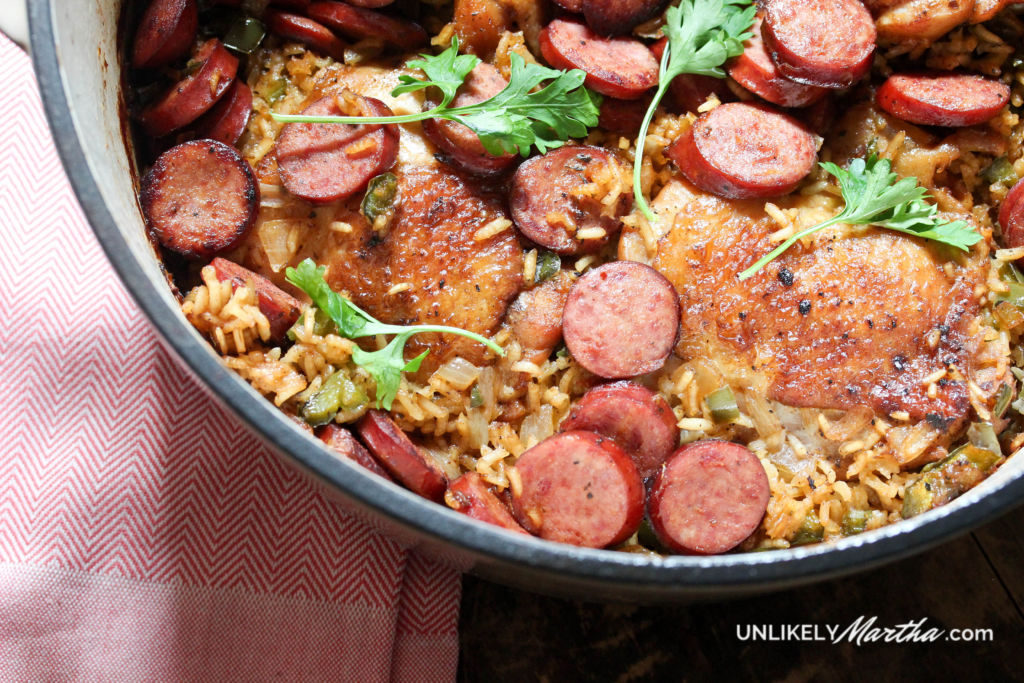 SCHOOL SUPPLIES
Monogrammed Bookbags, Napmats, and Lunchboxes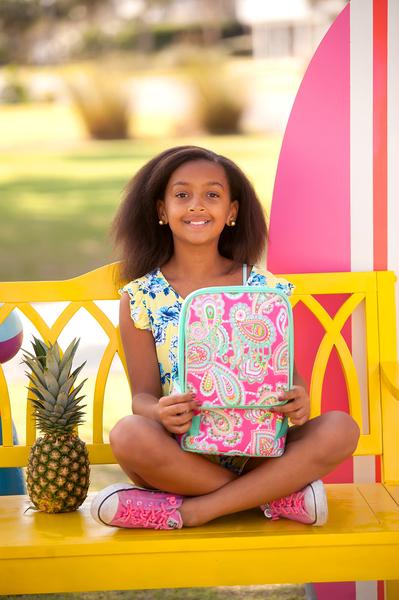 Here's to a great school year, wishing you and your children all the best!