Thank you First Alert for sponsoring this post. Know CO!
If you didn't know we're a blended family, and a few weeks ago we sent our oldest daughter off to college. I know you're wondering how a 25- year-old couple is sending a child off to college, and my response to that is I don't know either!
We traveled to Orlando to get her all cozy in her dorm room, and while I consider myself the "cool stepmom" I was legit in my feelings about her being an adult and living on her own. It's like staring reality in the face that time is really moving far too fast.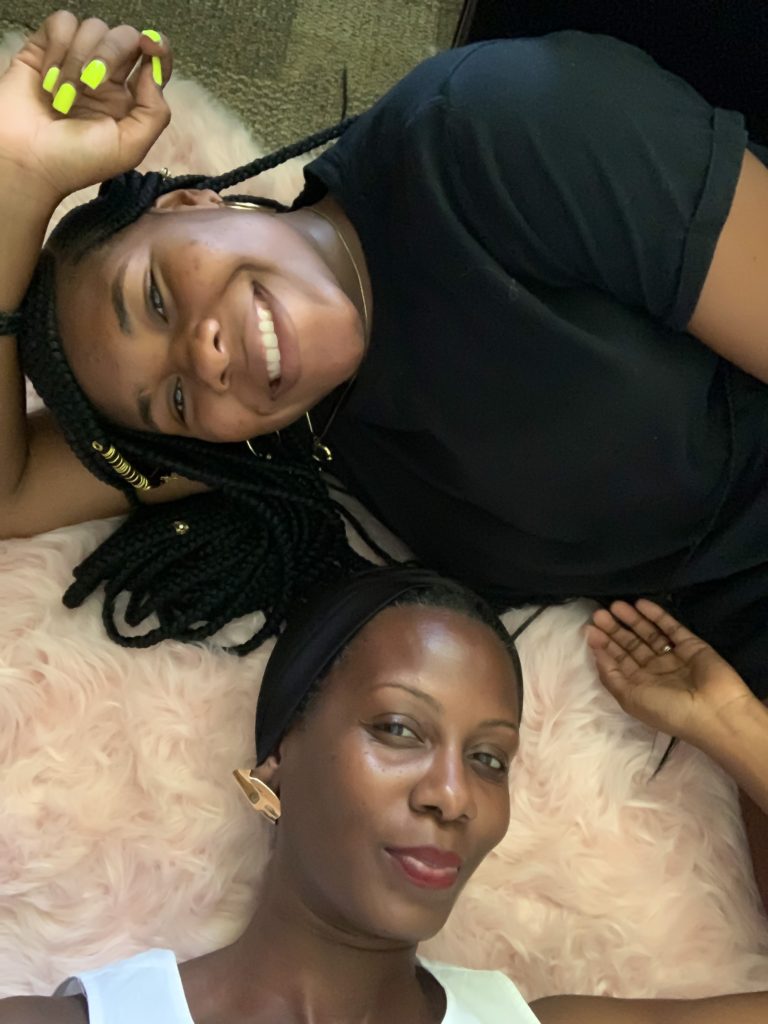 I've been around since she was a small child, and while so cliche, it is so true… the years pass quickly. While we're so excited for her to spread her wings and experience some of the experiences that will mold her adult life we're a lot concerned about her safety. Every chance her father and I got we had to drop little life nuggets here and there amongst the aisles of Target and Walmart as we picked up her necessities. Our tag team don't do this, and don't do that reminded me of all those times when I said I wasn't going to be like my own mother yet, doing and saying the same things!
There is a lot in the equation we can't control when our children leave, but when it comes to carbon monoxide safety… we got this thanks to First Alert!
Her dorm is an older building and there is always the risk of carbon monoxide being an issue. Known as the silent killer, carbon monoxide is an odorless and potentially fatal gas. Being that it's odorless the only way to detect its presence is with a detector.
Of course, no semi-adult teenager is concerned with carbon monoxide, but we are. First Alert's stylish CO alarm fit perfectly into her dorm space. We didn't have to install it, it has a 10-year battery life, and sits perfectly on her desk. One super functional feature is the LED display also displays the temperature… after all a girl has to know what to wear!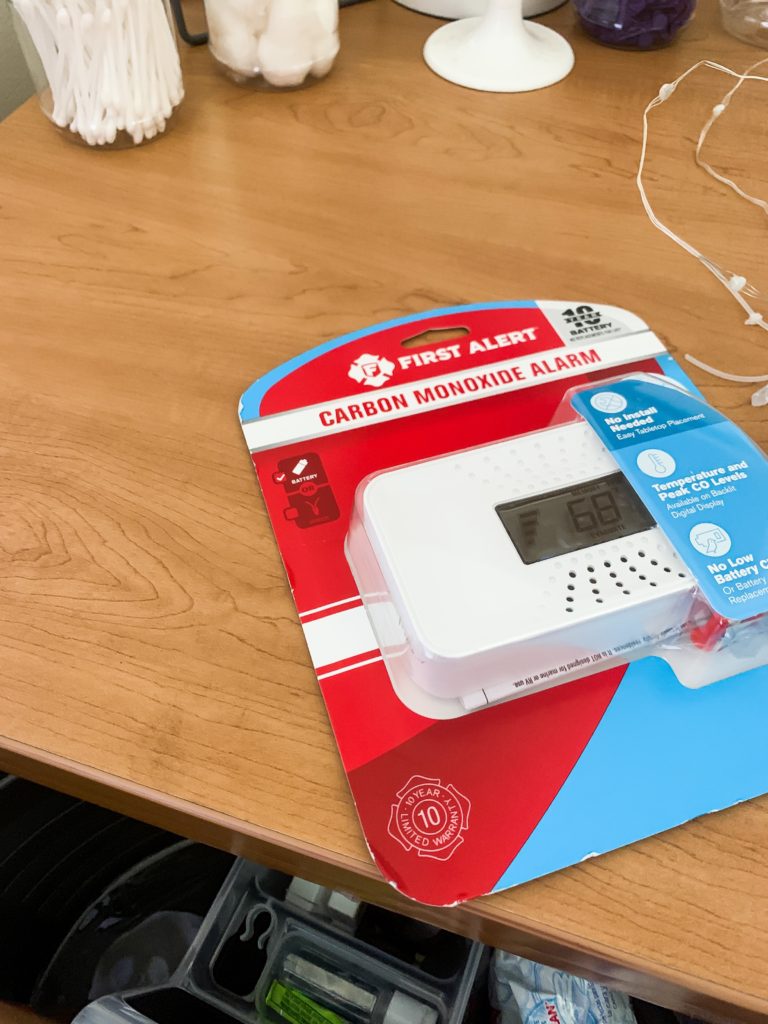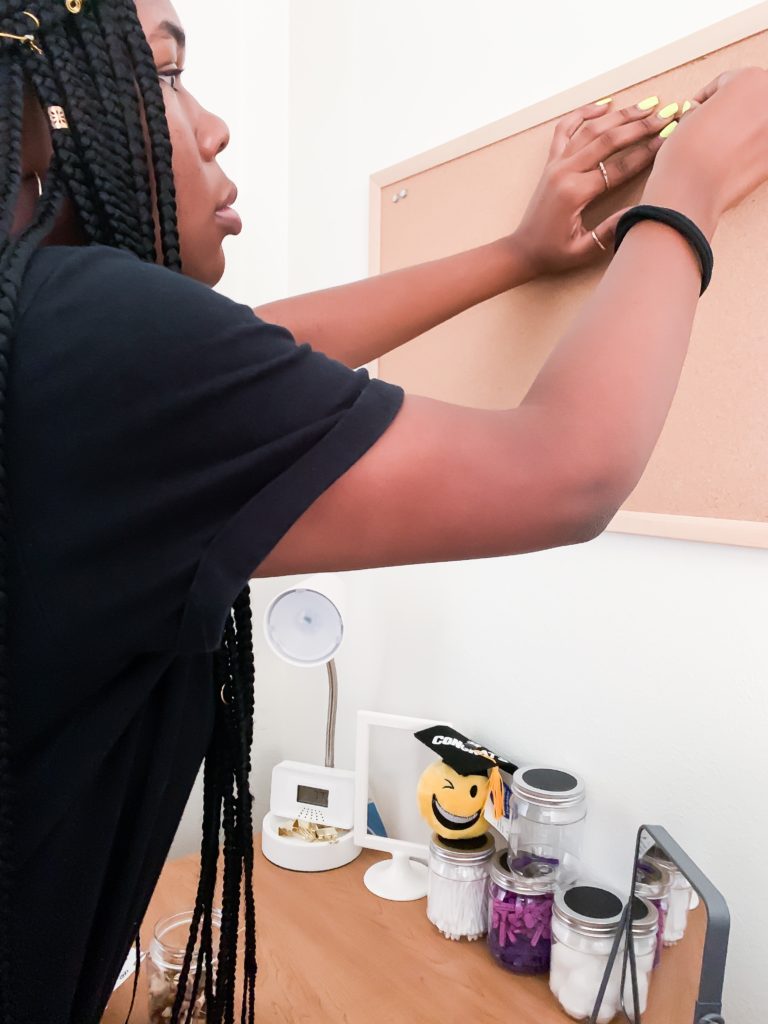 With the winter season on it's way educating yourself and your family on the dangers of carbon monoxide poisoning is imperative. When it comes to keeping your home, and office spaces safe the First Alert CO Tabletop Alarm is the perfect, stylish, petite option. It may be small in size but it will protect you in a big way.
Knowledge is key when it comes to protecting yourself and the ones you love from the dangers of carbon monoxide. Here is some info on how to protect yourself.
The top 3 carbon monoxide safety tips are:
Never leave a car running in an attached garage
Test carbon monoxide detectors regularly
Install a carbon monoxide alarm on every level, and in every bedroom of your home.
She is a about a week into her new life as a college student and doing well. We are so proud and excited for her and her new chapter, meanwhile I think her father and I are still in our feels, but birdies have to fly the nest and spread their wings. Thanks to First Alert we have one less thing to worry about!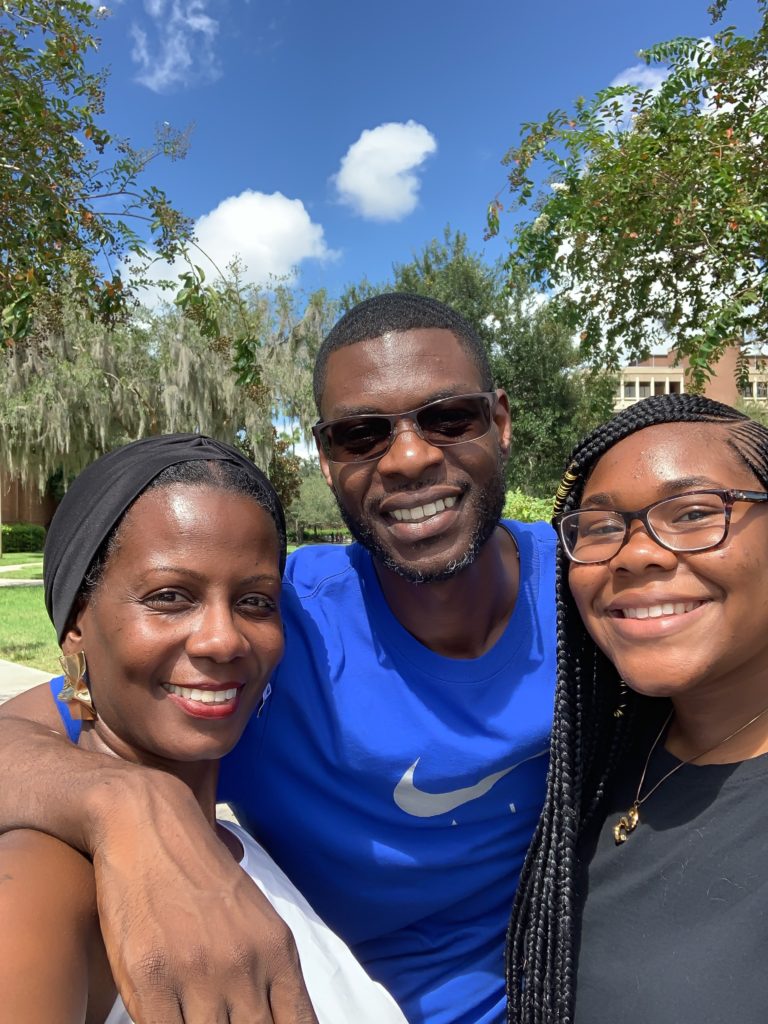 Thank you First Alert for sponsoring this post. Know CO!