We did it. In six weeks we transformed our small, non-existent closet from nothing to something. In the event you weren't keeping up we signed up for the One Room Challenge.
If you have missed the last few weeks, let me catch you up. We participated in the one room challenge. Which is a  six week challenge where designers, and guest participants share the transformation of a room from concept to completion. It's quite inspiring to see so many people transforming their homes during a six week period. You can follow along by going to the link above or scrolling #OneRoomChallenge on Instagram.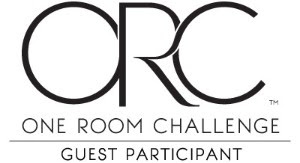 My last update post was on week 4. During this week we had to rip out the first cabinet that Adrian built and re-do it. For the details on why, click here.
I was a little apprehensive that he would get it completed, and there are still a few things that need to be done, like crown moulding, adding a mirror and a new door but the major things have been completed.
Here are a few photos of the transformation during week 5.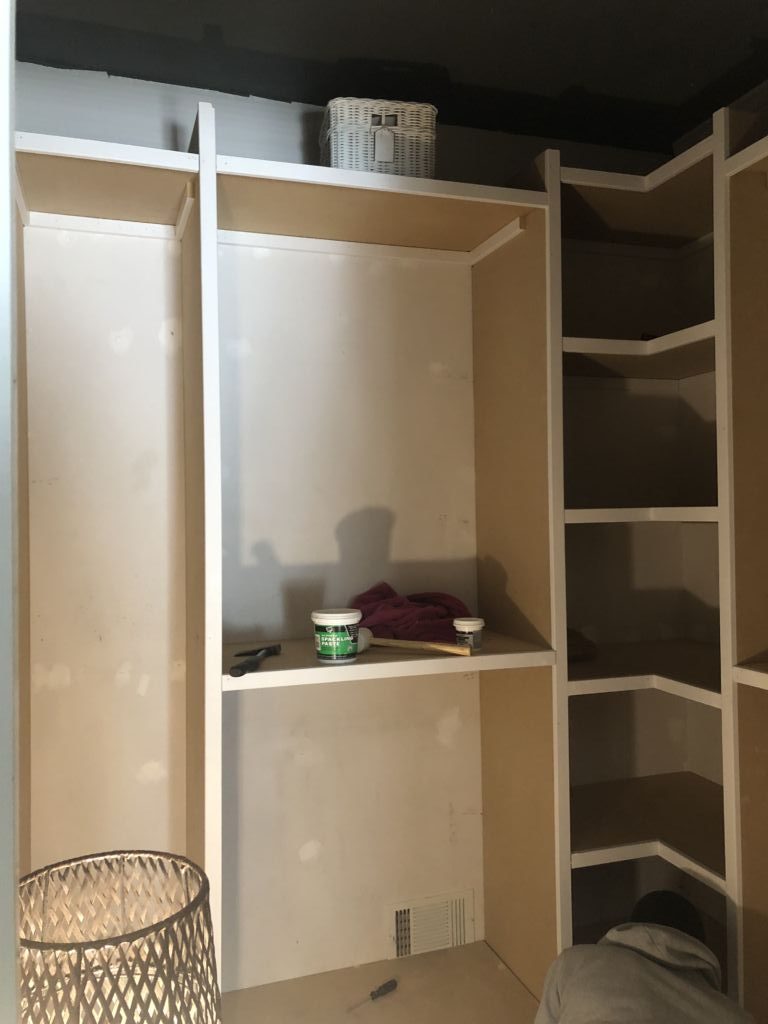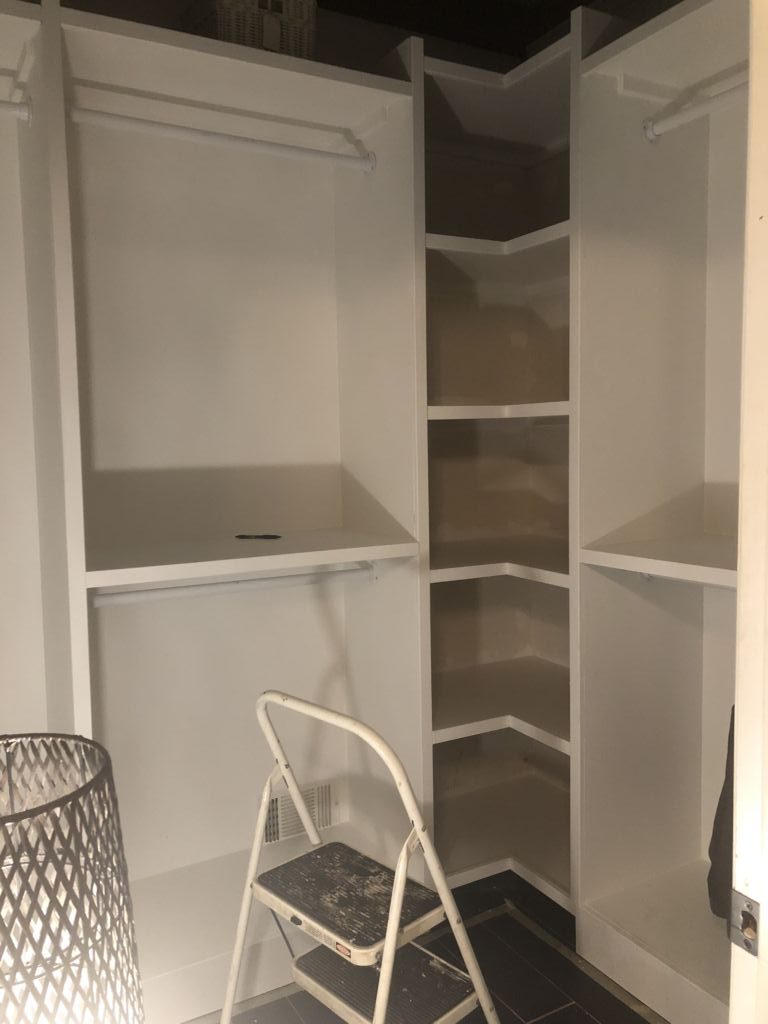 After this photo, the floor was grouted and I ended up adding some removable wall paper from Target into the nooks of the cabinet.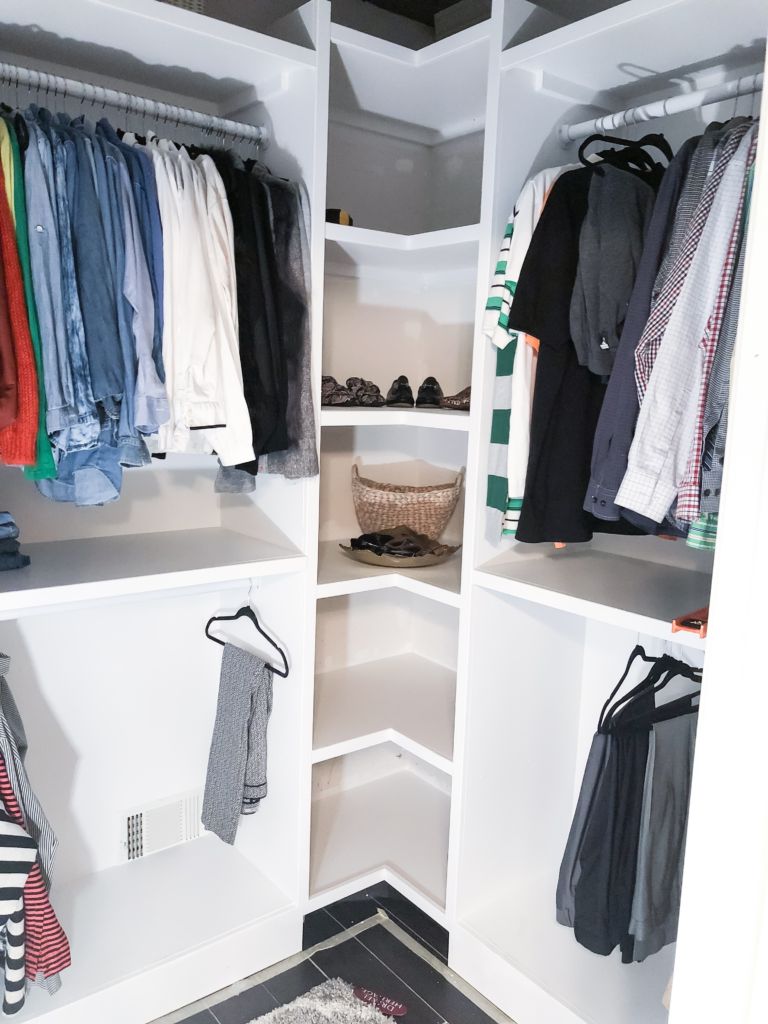 …and here is the final reveal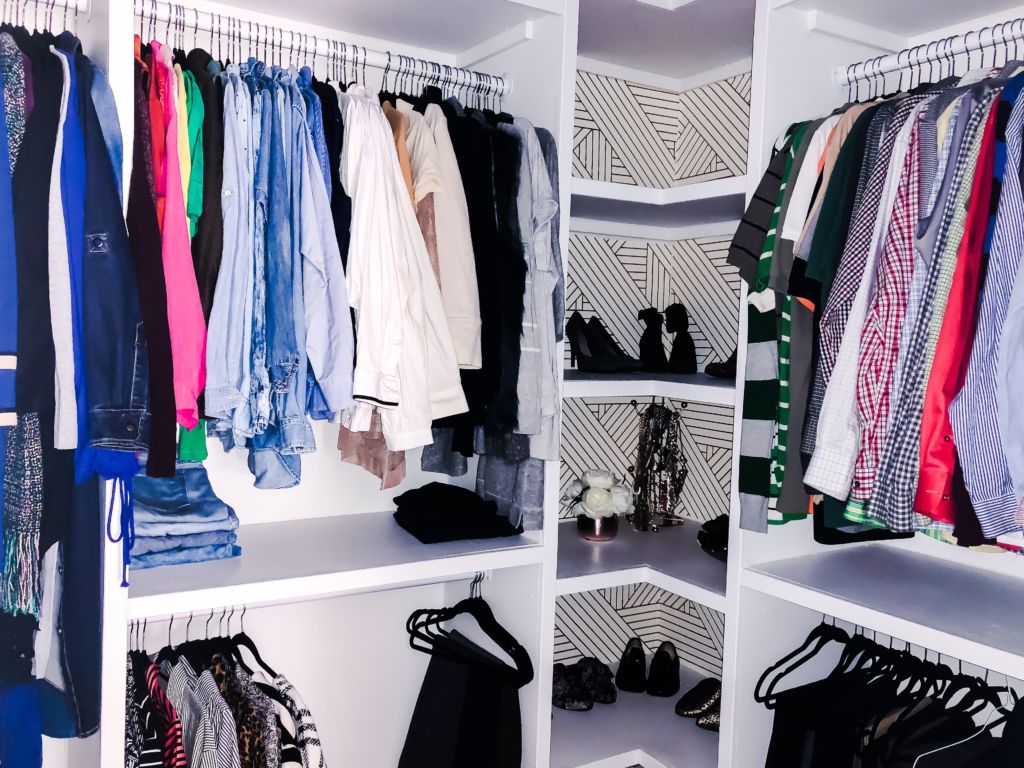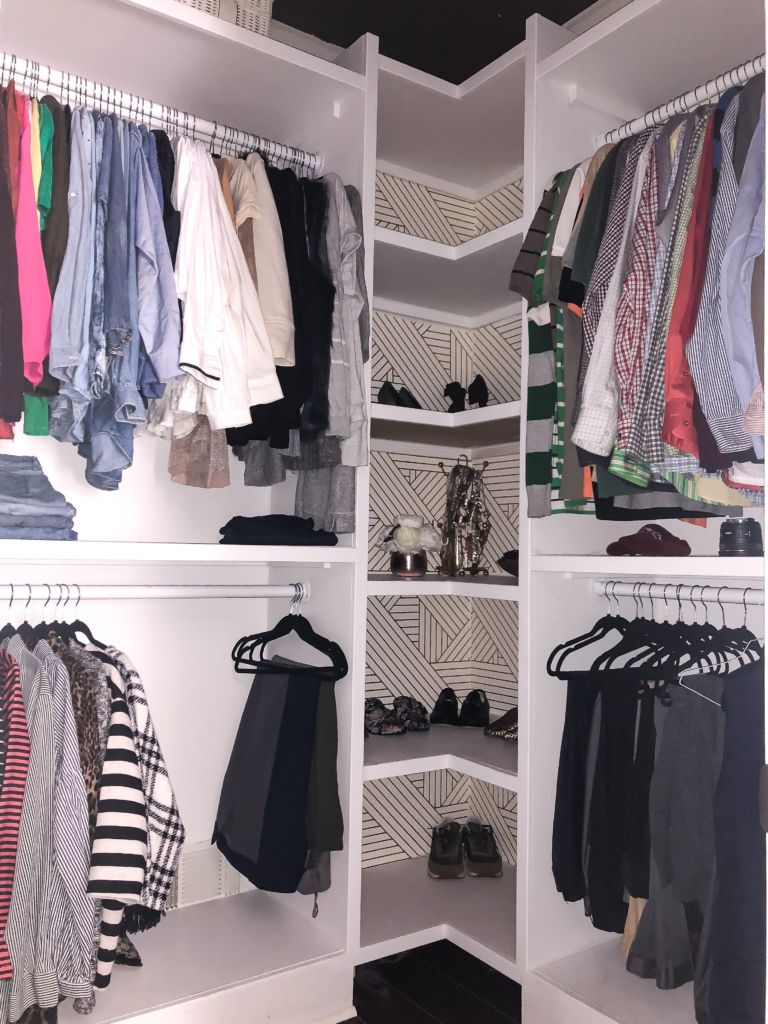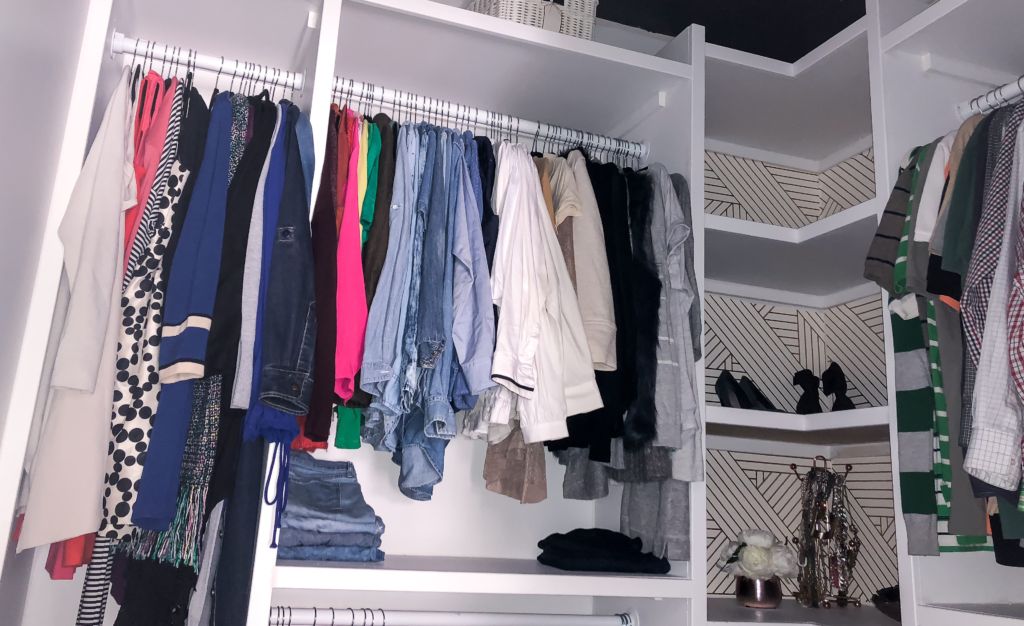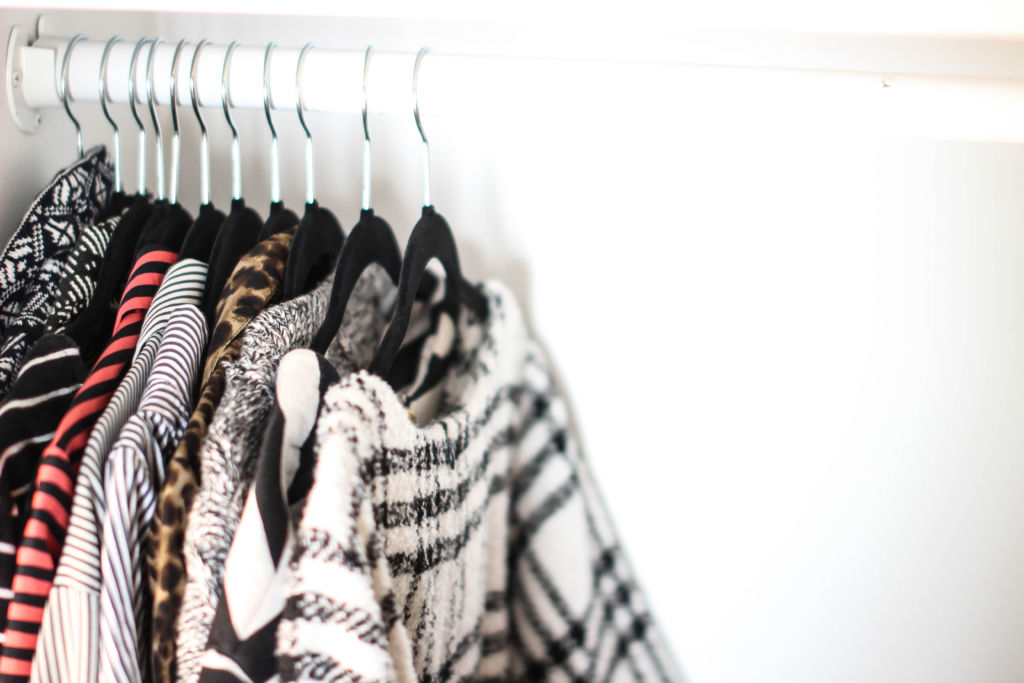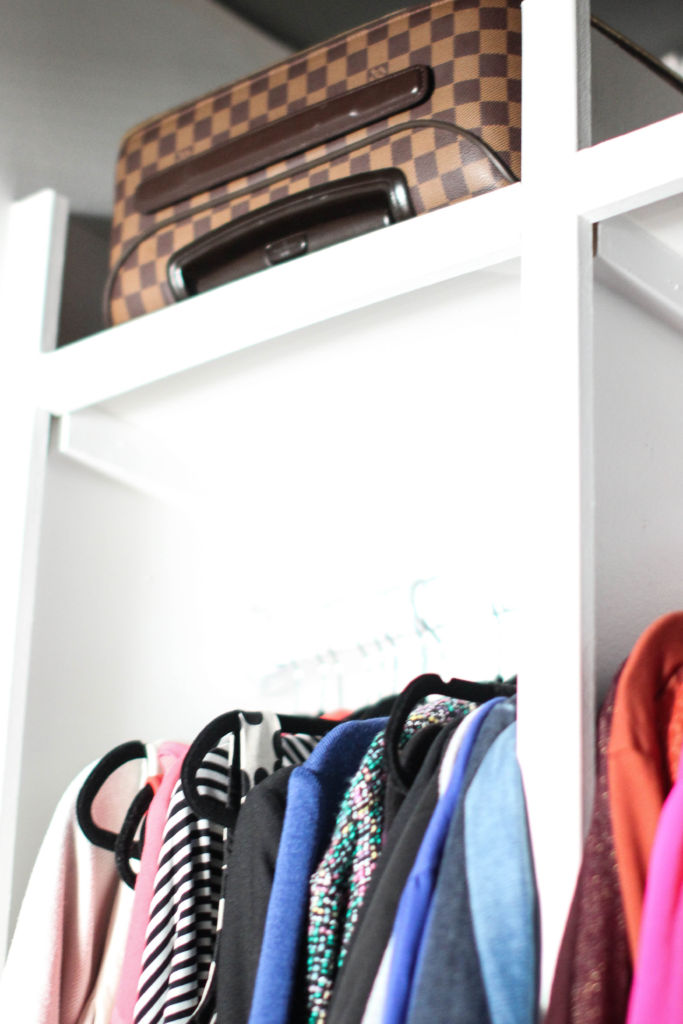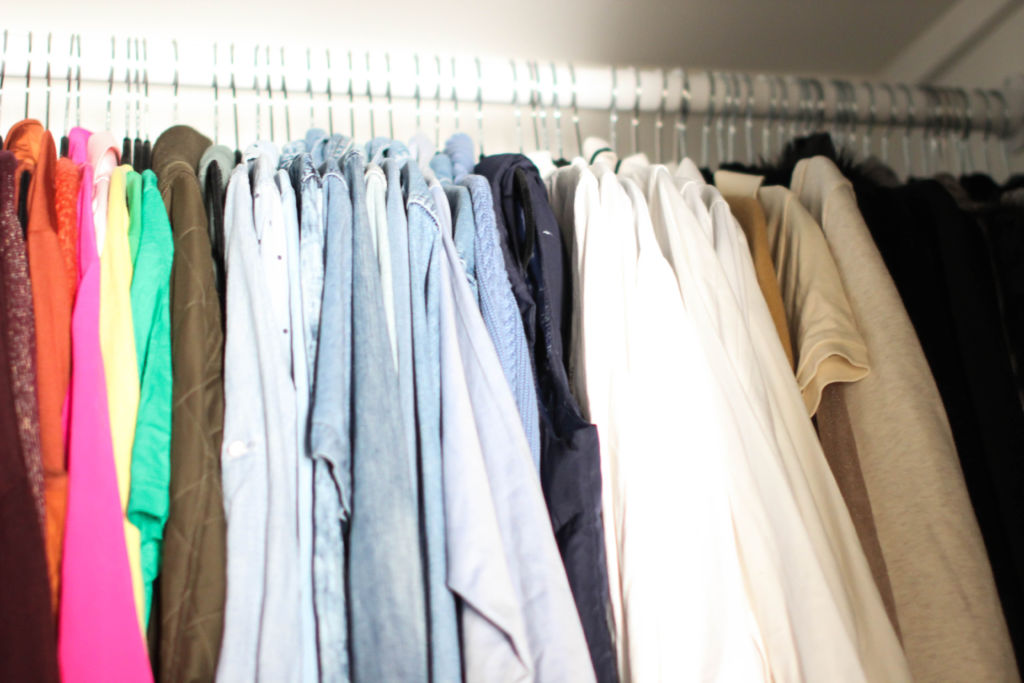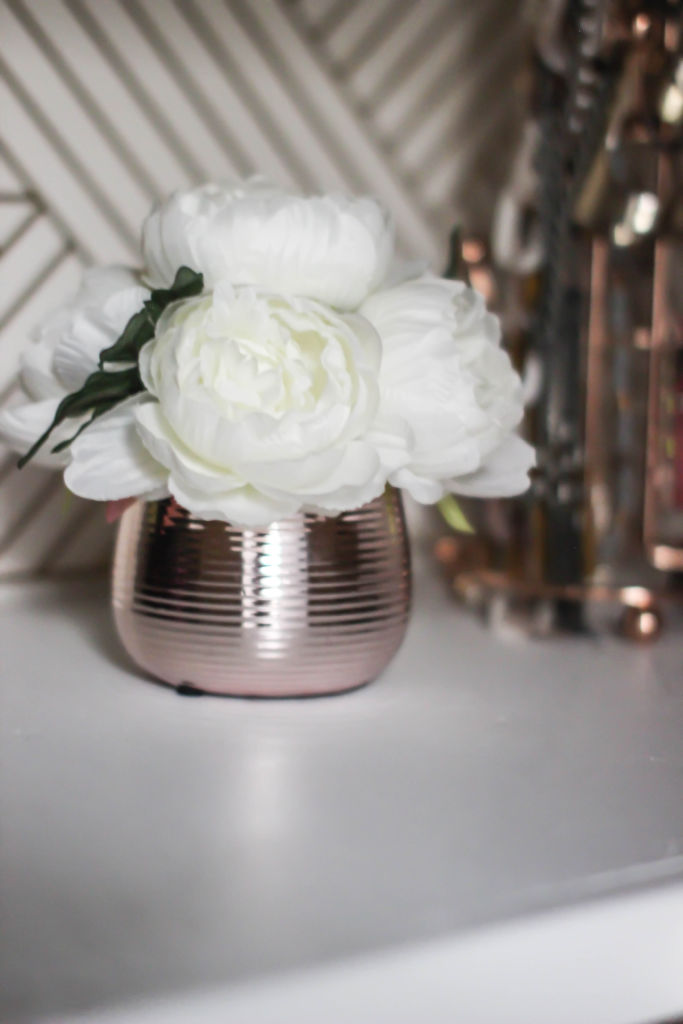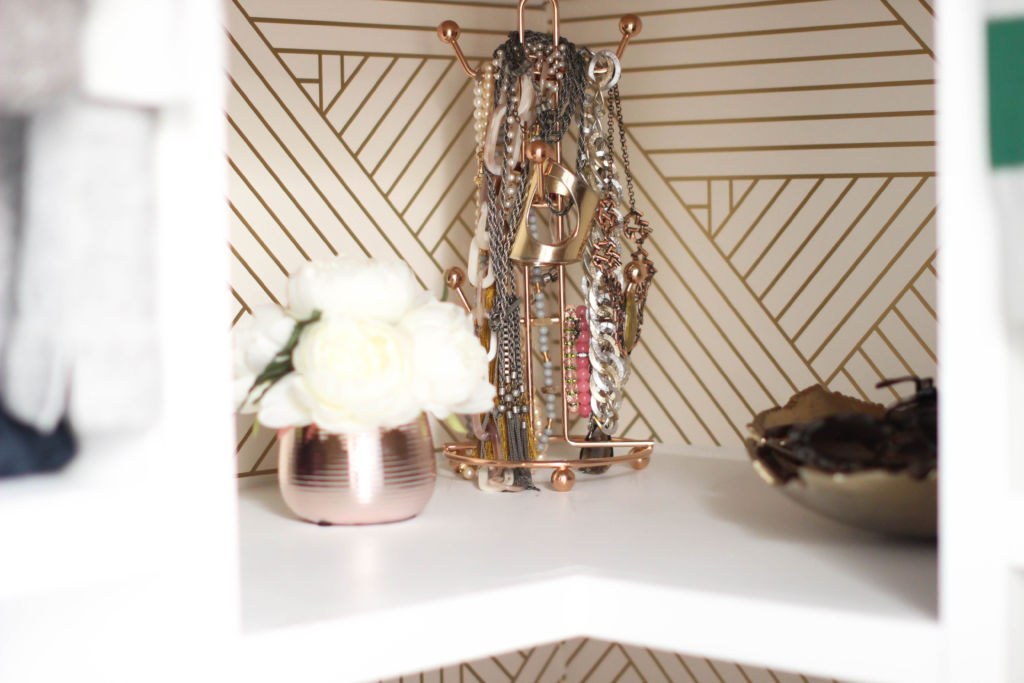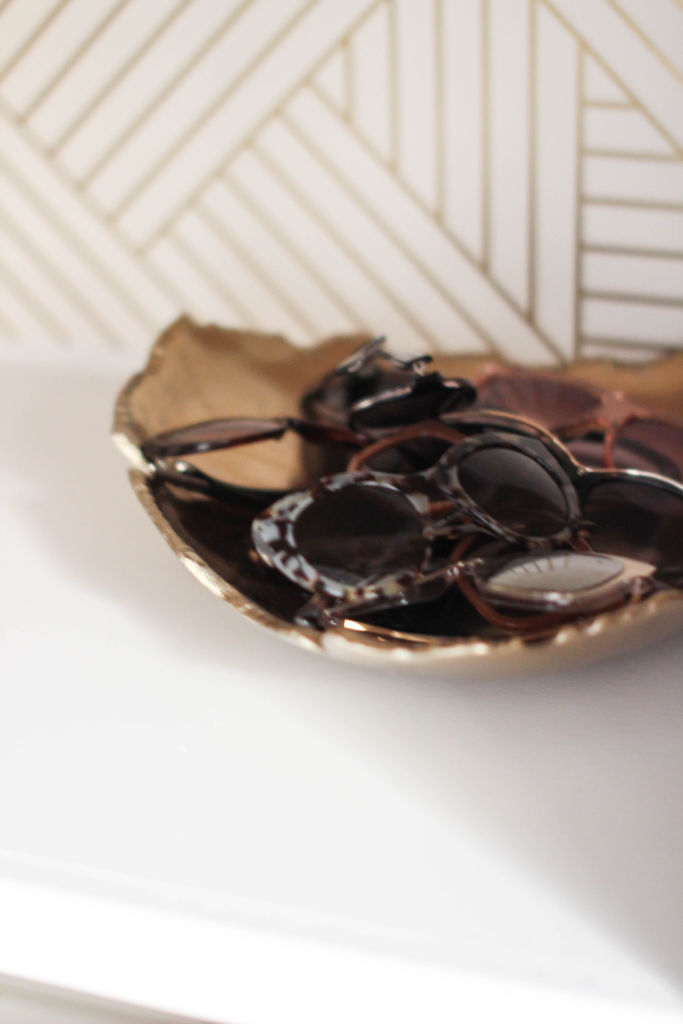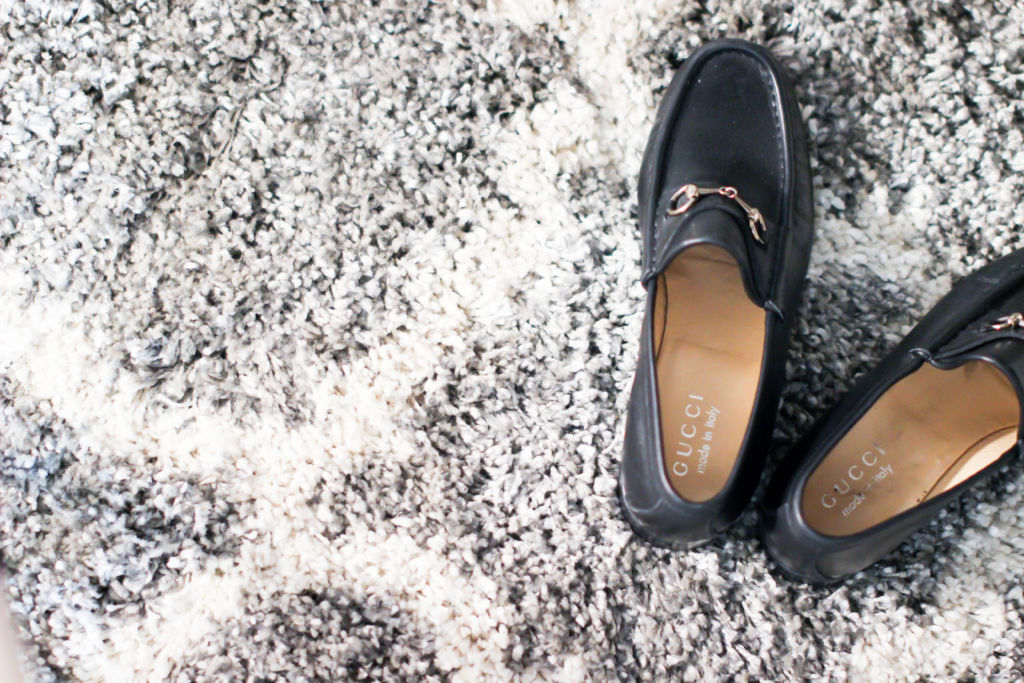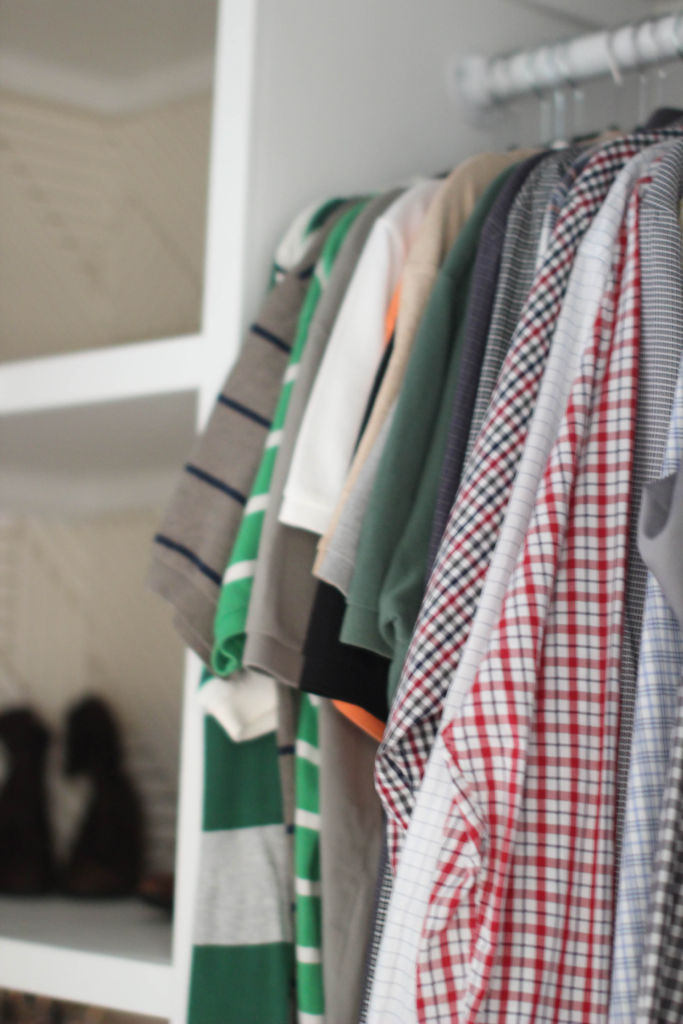 I can't tell you how happy I am with the way this turned out. With the mishap and having to re-do the cabinet, this project still came in under $325 total. These photos do it little justice, it is a very tight space to photograph and there is no natural light so I did the best I could. We still have to put in a light, and finish the crown moulding, I'll do an update in about a week once that is completed.
We're hype and have now decided to attack the basement next weekend.  I think we've finally found our home improvement groove!
To see the before photos along with the progress of the closet during the past six weeks, here is the breakdown
Week 1 (before photos), Week 2, Week 3, Week 4.
I feel a lot of outfit of the day photos in my future! Here's to hoping it stays clean and organized.