Here we go.
Since my last update we had been finally been assigned a short sale negotiator after oh, 8 months of trying. It was requested that we submit another 4,096,028 pieces of paperwork to start the final process. I gathered all of the paperwork and reached out to the assigned negotiator and he is magnificent. After he reviewed the paper work we submitted he sent over a list of contingencies that we had to meet that just consisted of faxing over bank statements and a letter or unemployment for myself and per the letter he stated once that information was received along with the appraisal he would forward the application off for approval.
Did you read that?!!! APPROVAL. God is so good. I literally broke down in tears. I cannot put into words what this process has taught me about faith and believing and pushing even when the outcome looks unfavorable. Just keep going. The appraiser will be out this week and hopefully he will hit a number very close to what the asking price was and there won't be a ton of negotiations with the buyer since he already offered above asking and is a cash buyer.
Then…you know God will always send trials to test our faith and sanity.
So my first issue is I specified on the contract that I wanted a third soffit window on the roof and they only put two. My problem is the agent submitted the wrong contract and has yet to do what she said she would do as in asking for this situation to be rectified as in getting my new window added. As a precautionary measure I looked at the contract we had and we were charged for a cabinet upgrade yet she submitted the contract to the builder with the wrong cabinets. My husband called her to see about that getting fixed and her response was that she would be getting back to him regarding that situation. Nothing. As I type this I am steaming, but I prayed this morning for peace regarding the situation and I am leaving it to my husband to handle because he said he would.
Theeeeen.
Yesterday they decided to cancel our contract because they didn't have any details on where we were in the short sale process. Please take note that my husband was told they needed this on Saturday when HE called them. Come Monday, contract cancelled. *Chews blood pressure pills like Butthead did on that plane in Beavis and Butthead do America*. Then they had the nerve to say they are not sure they will be able to reinstate the contract at our current pricing.
So we have decided to continue looking for another home. This may or may not be the house for us but seeing that my SIL is a freshly licensed real estate agent it sure won't hurt to start looking at other options.
In the event this is our home here is the construction progress:
April 6: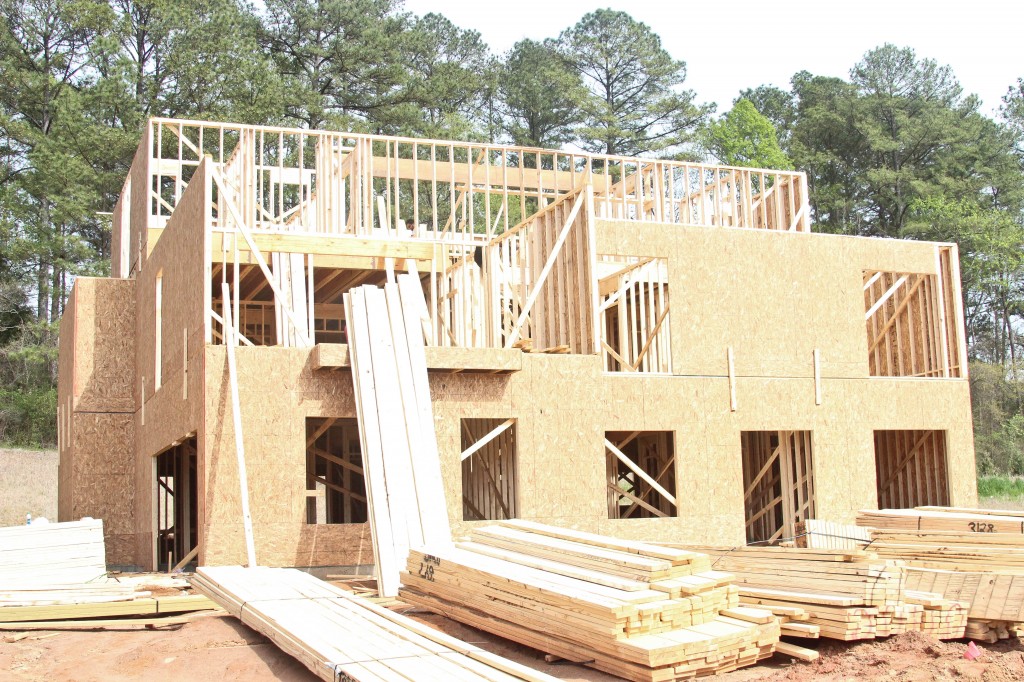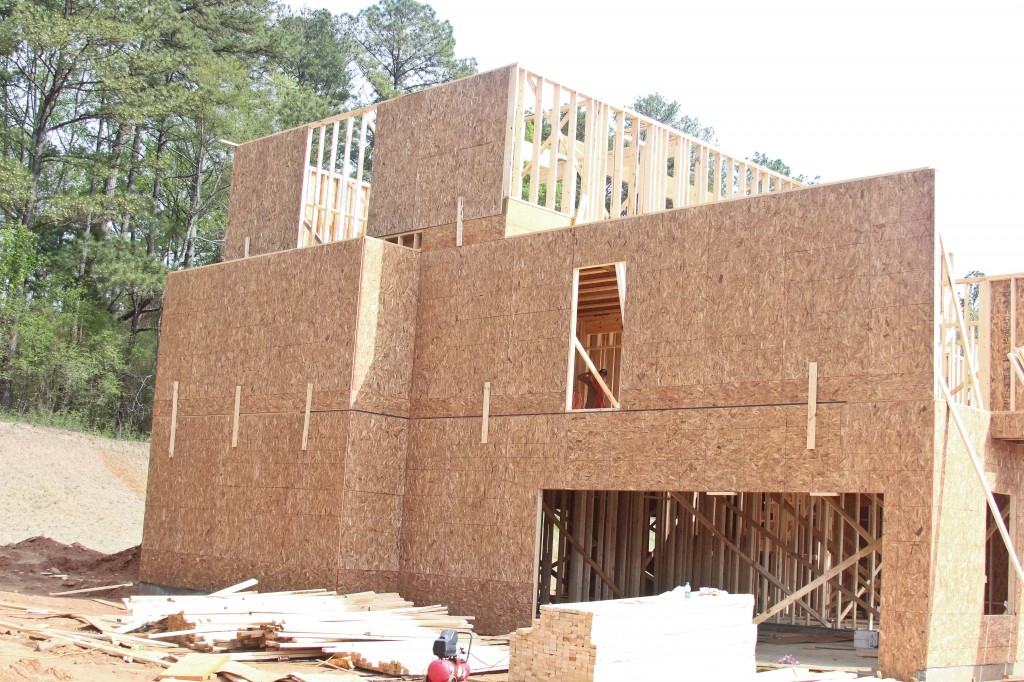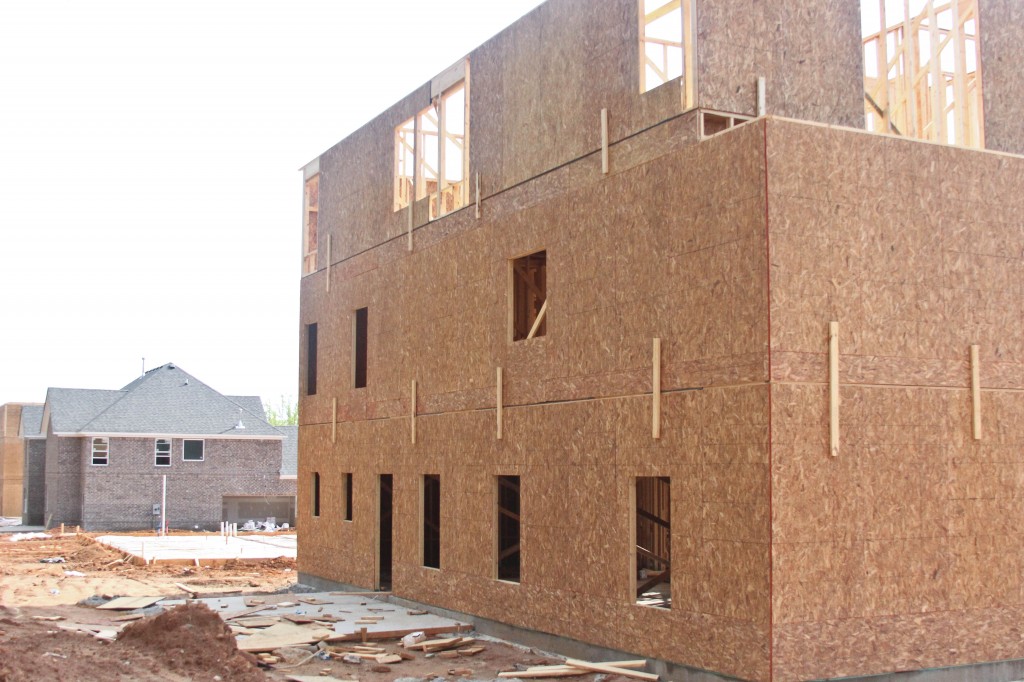 April 13: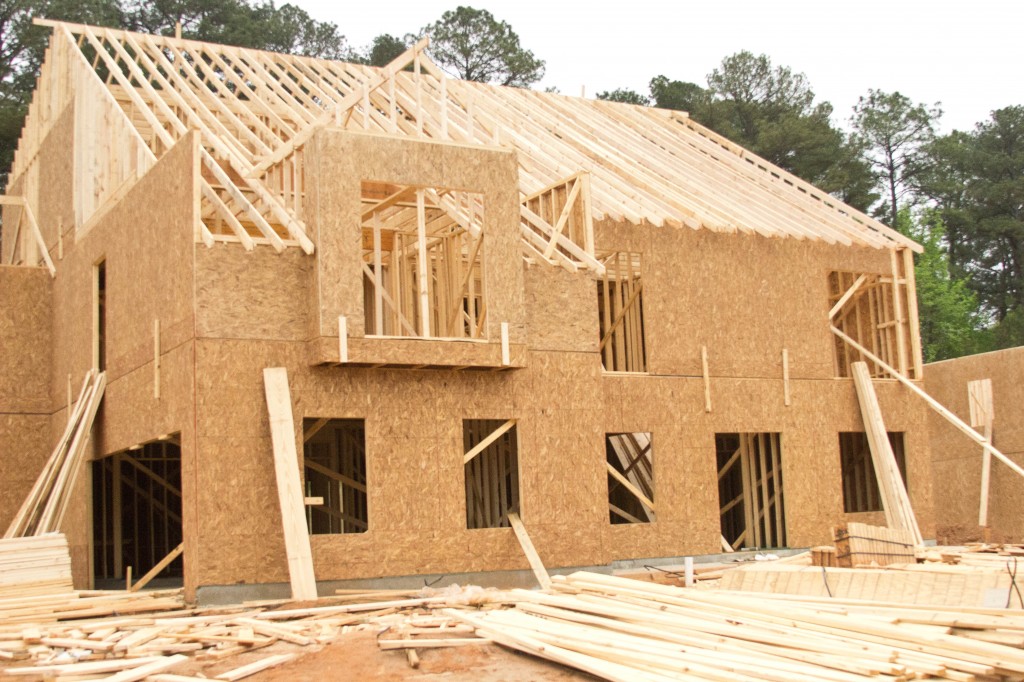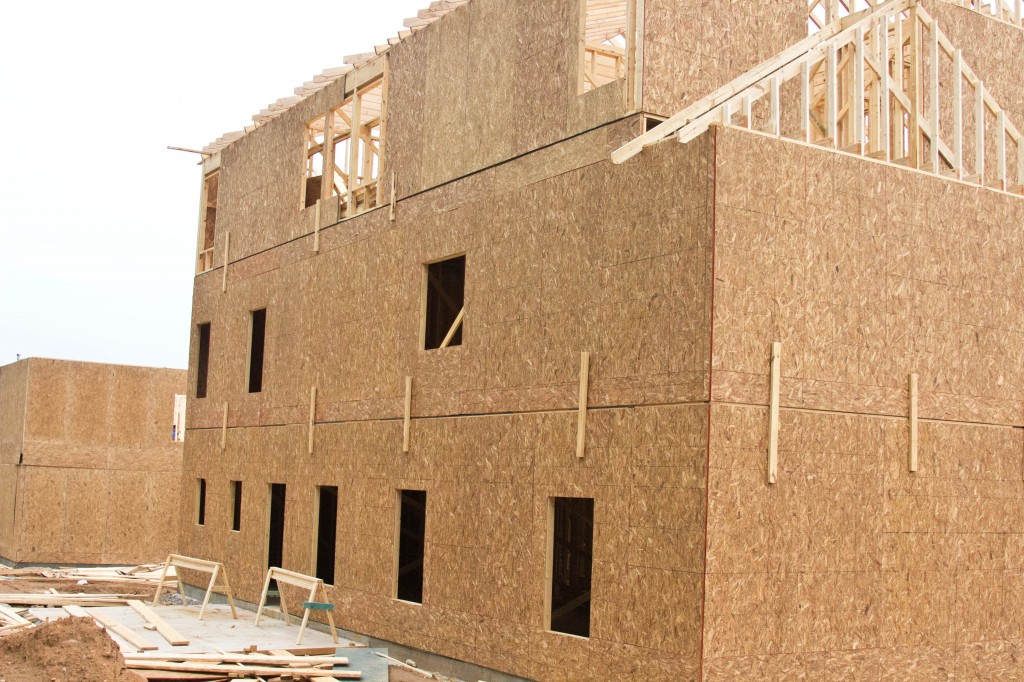 April 17
So this is where I wanted that third window. See the two fake ones at the top I wanted another one over the far right window. *waits*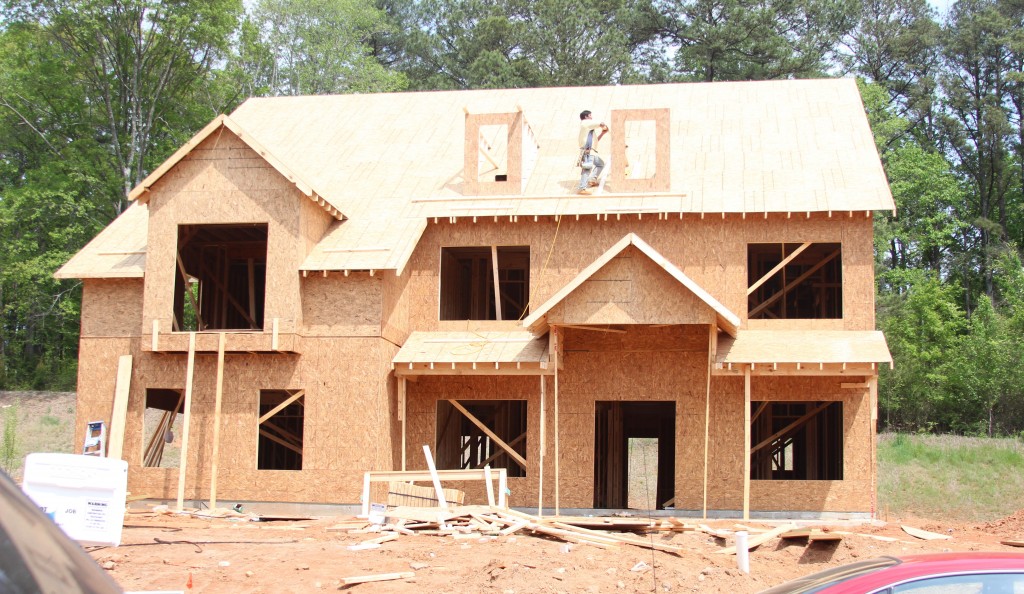 April 20
I wanted them to put the window in before this step but alas…*waits some more*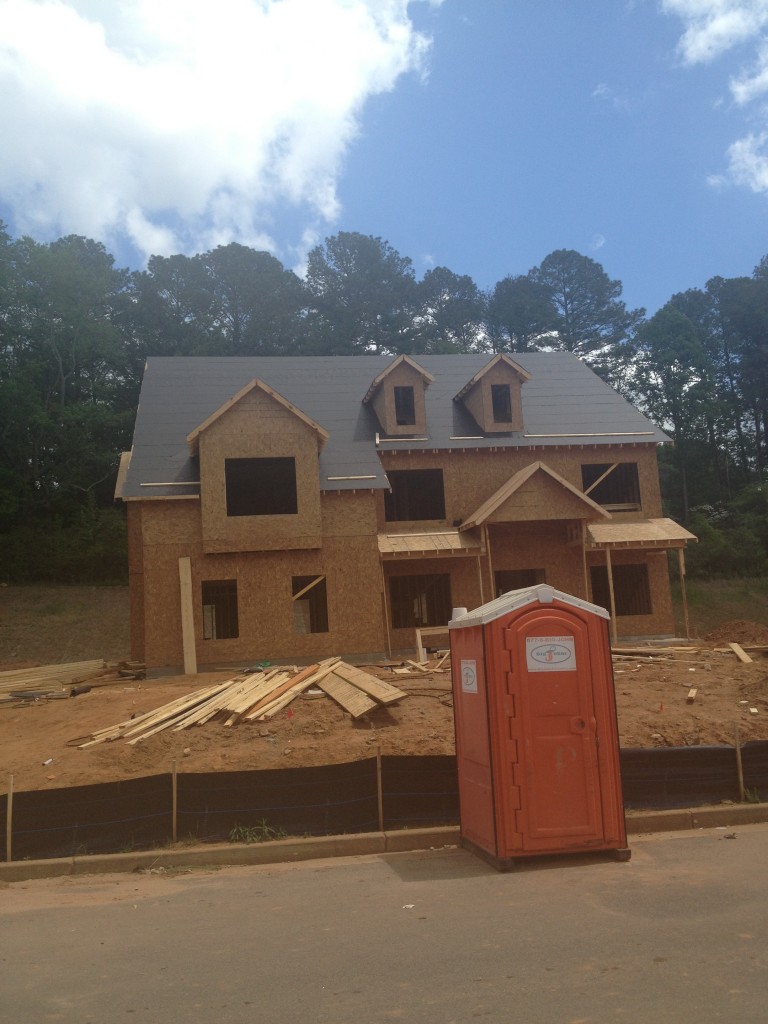 The race is not given to the swift but to the one that endures. It's almost been a year and I'm tired!
I'm going to pretend I'm Musiq and say AIJUSWANNAMOVE and at this point I don't care where. My prayer is that the Lord lead us to our forever home and keep us sane in the process.
Keep Praying..The saga continues.