While I knew we had been at this process for quite some time it wasn't until I went back and looked at the very first update that I did here on the blog that it has been 6.5 months since we started this home building/selling process. While the road has seemed long and dormant I didn't realize it had been that long…Time sure flies.
Well at this point, we still haven't heard back from the underwriter regarding the status of our new contract, however the loan officer said it shouldn't be an issue and we are clear to proceed. That being said this house was put on the market Tuesday and on Wednesday I got a call from the realtor that she had a cash offer that came in about $7K above asking price. That being said this house is currently UNDER CONTRACT and they never even looked at it…and I was worried about it being extra clean. They have requested to close March 18.. Being that this is a short sale it will likely take a little longer and if not then we will be packing up and moving somewhere for a short period of time.
AND this happened: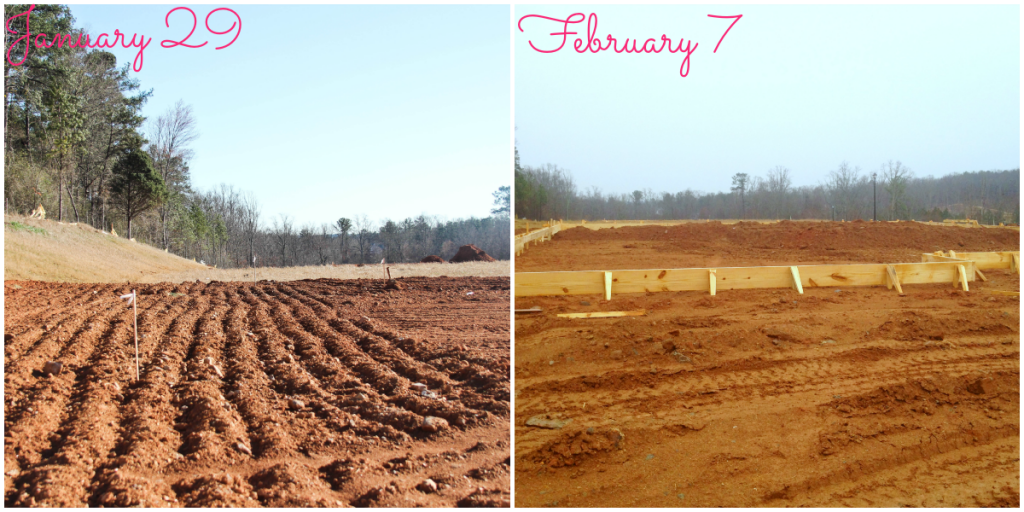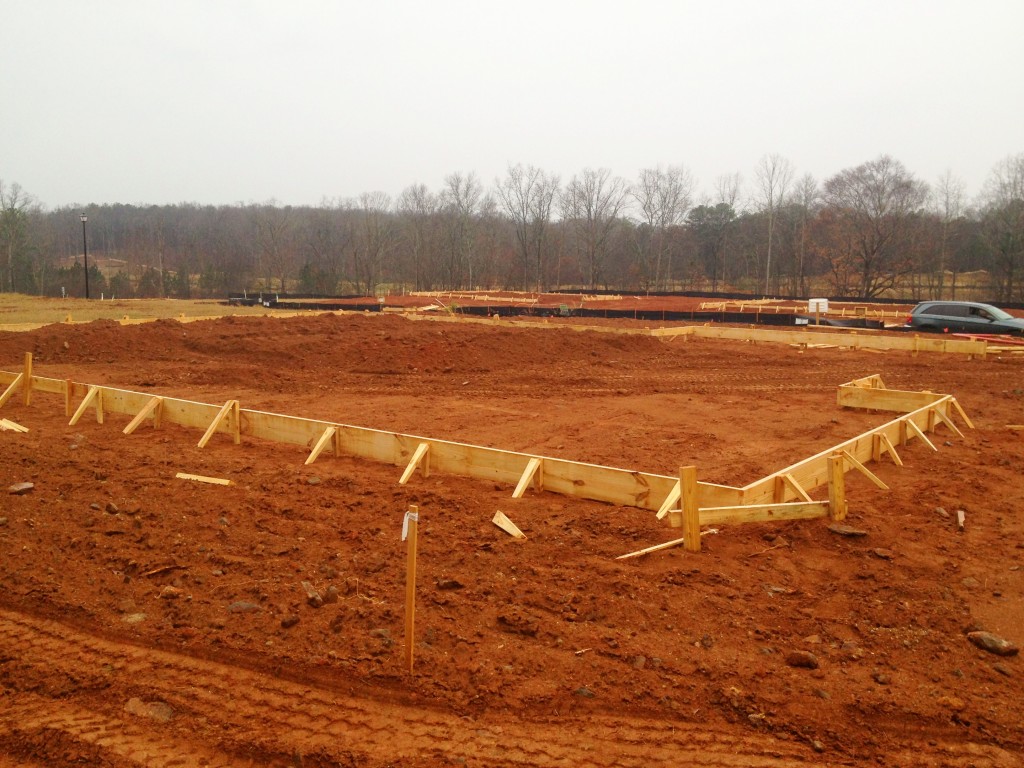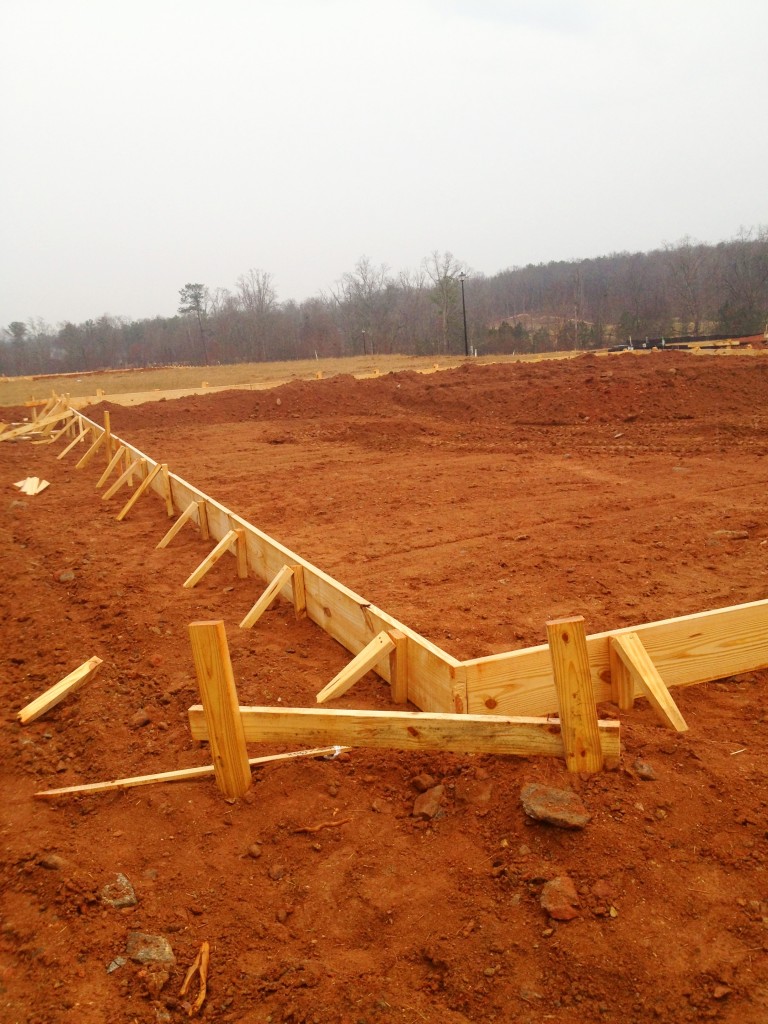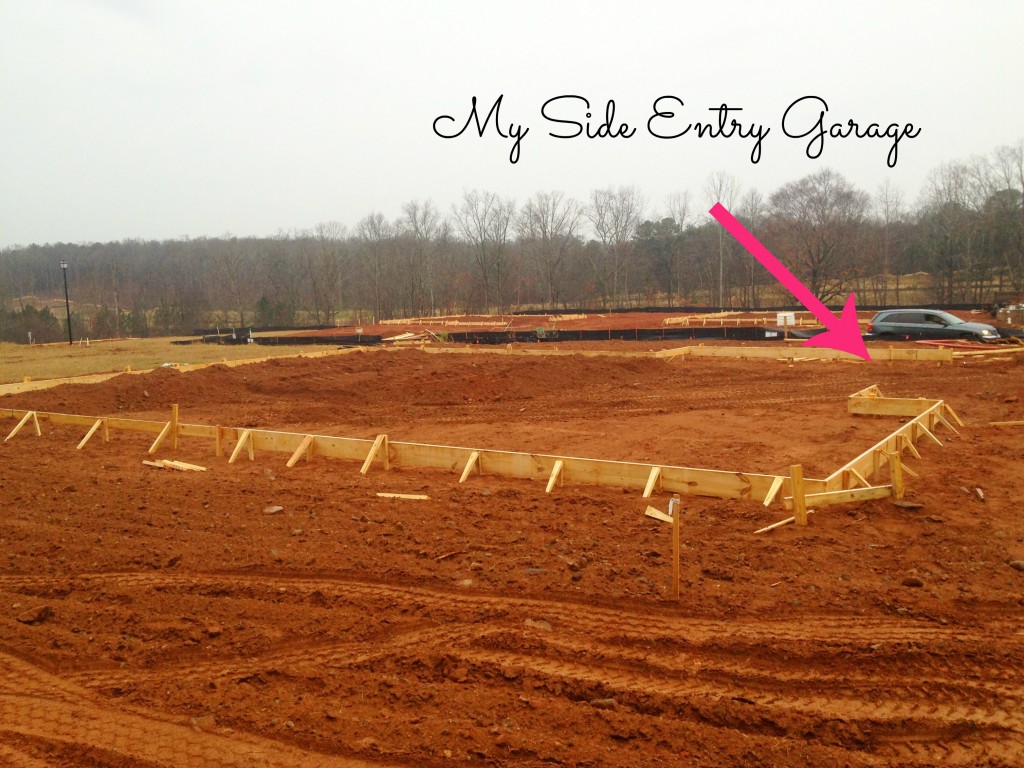 God is good. I'm so thankful…Keep praying we still have to get through the short sale process!