Bella and Charlotte have been a Christmas tradition in our home since 2013. Just when I thought I would move on to another tradition and let everything out of the bag, today I was excitedly informed that Addison had gotten word that Bella and Charlotte are busy at the North Pole packing their suitcases to come see us.
WHYYYYYyyyyyyyyyyyyyyyyyyyyyyyyy
I think the elves moved a whole 5 times last year. Now I'm left holding my plan in shattered pieces. I am committing to making this the best year ever for her memories. There will not be a next year, Bella and Charlotte will turn into regular Christmas decor in 2018 and find themselves placed amongst the nutcrackers and garland like everything else.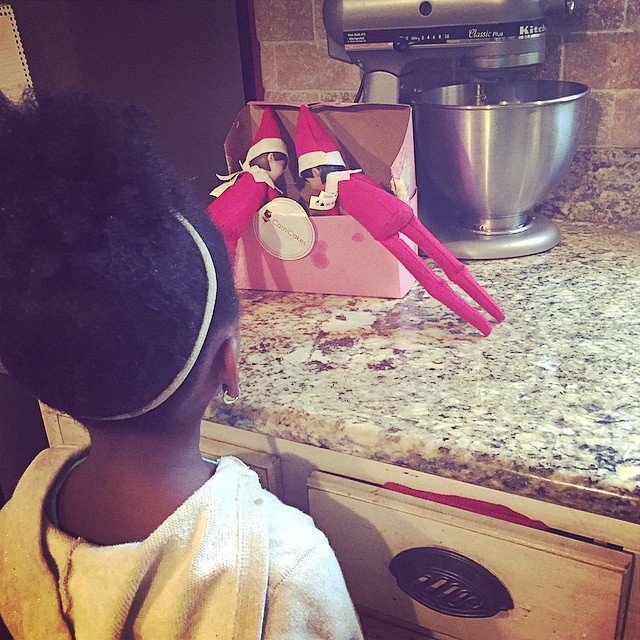 Maybe I'll come back with a printable and a fun list of places to hide them to share with you by Wednesday. Please don't hold me to this.
Excuse me, while I go try to remember where I put them.
SaveSave
SaveSaveSaveSave
SaveSave
SaveSave